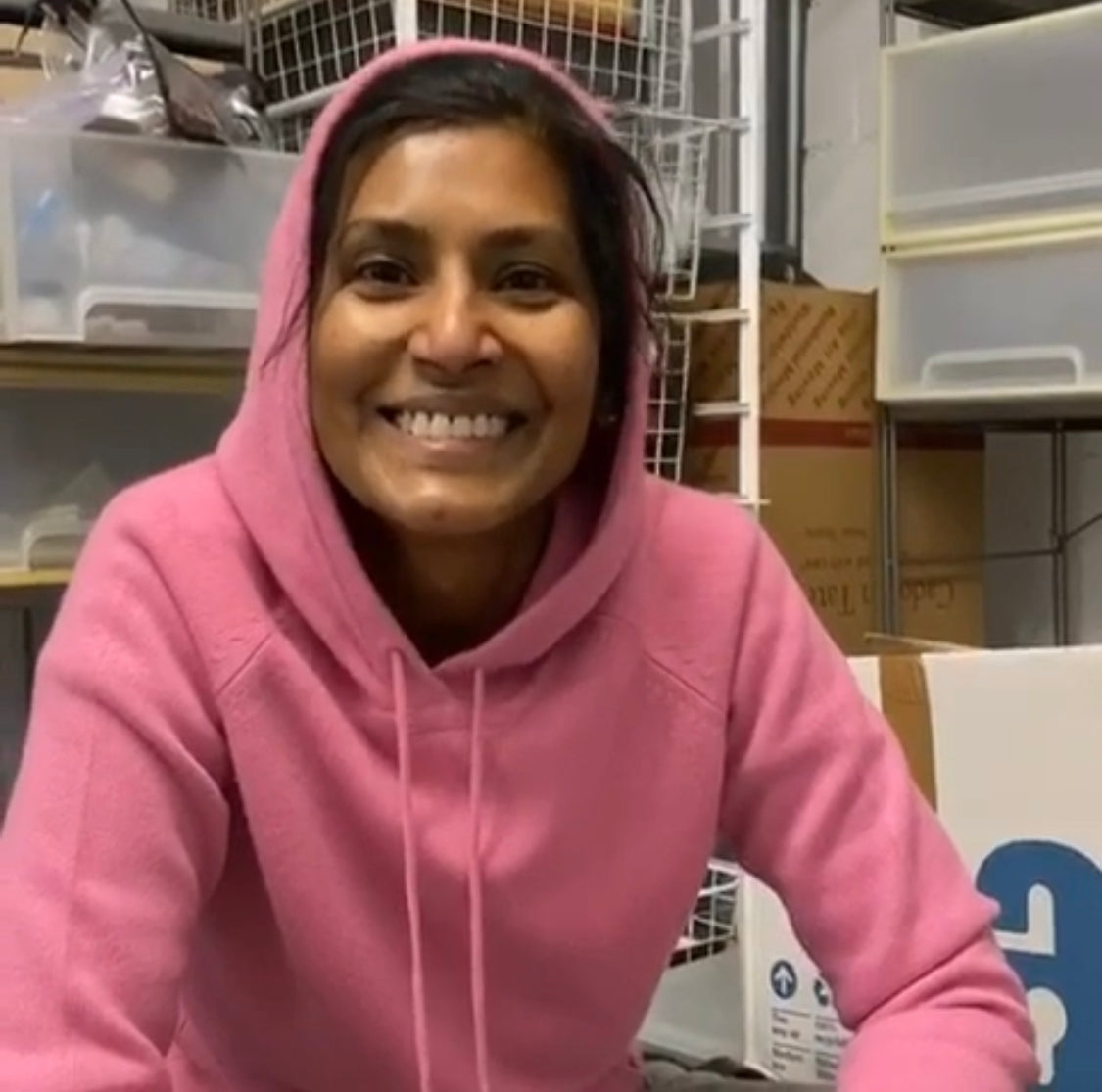 HOW TO RECYCLE YOUR BEAUTY PRODUCTS
One of my New Year resolutions is to reduce the amount I have in storage whether it's for personal or work... I have makeup and skincare that's 20 years old but now is the time to move forward and liberate myself from it. Whilst I wish these products could be used by others they are now so old they would be terrible 😬 BUT there is a positive in that 20 years ago they couldn't be recycled whereas today there are amazing schemes which mean this packaging can be!
Whether you drop off at department stores such as Liberty London or Selfridges or many many other retailers, community drop off points (look up cosmetics recycling drop off and you will find the locations) you can make a difference. Garnier and Terracycle are leading the way and if you can't get to drop off point you can order a Terracycle Zero Waste Box for a fee which means you can throw your empties from home in good conscience.
As a general rule when recycling cosmetics the following applies:
Cellophane = normal bin
Plastic Bottles/ Glass Jars / Aerosols = Home recycling bin, but ensure they are empty first (into a bin NOT down your sink)
Makeup = Terracycle Drop Off Points. EDIT: For nail varnish I've just been told about Louella Belle I've added details in stories 👏🏾 (Thank you Jenni Draper for the information)
Cotton pads = food waste IF 100% cotton

It's great to see so many brands doing their bit too... I LOVE Ren Clean Skincare and have just discovered when you return a MAC empty it gets turned into beauty tools such as Aveda pencil sharpeners 👏🏾👏🏾👏🏾 Beauty still has a long way to go (as do I) BUT this is the start of something big 💪🏾
Throwing it all the way back to February 1984 a blast from the past courtesy of Fatima Khassal, Root Magazine. This was one of my first photoshoots and the first time i'd had my make up done by ano...
Read more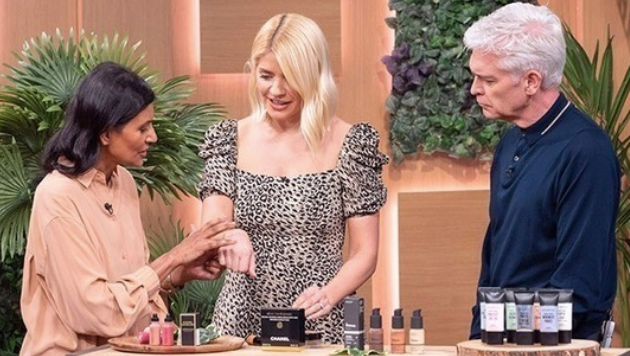 THIS MORNING: MY BEAUTY MUST HAVES
I loved being back on This Morning last week… Though I'm now coveting my brows from twenty years ago. For those asking these are my beauty must haves… (I am not paid or sponsored to mention any of ...
Read more