Filters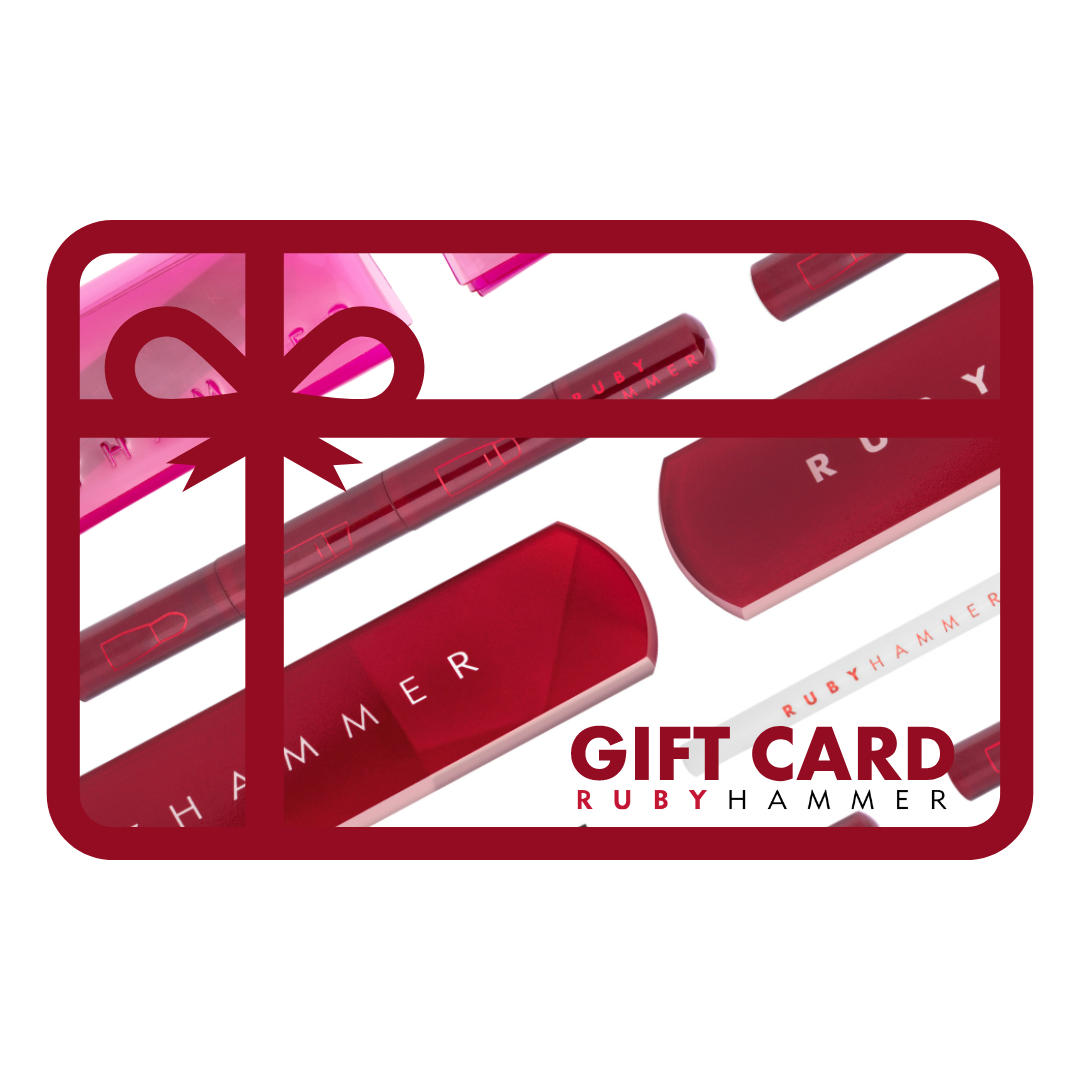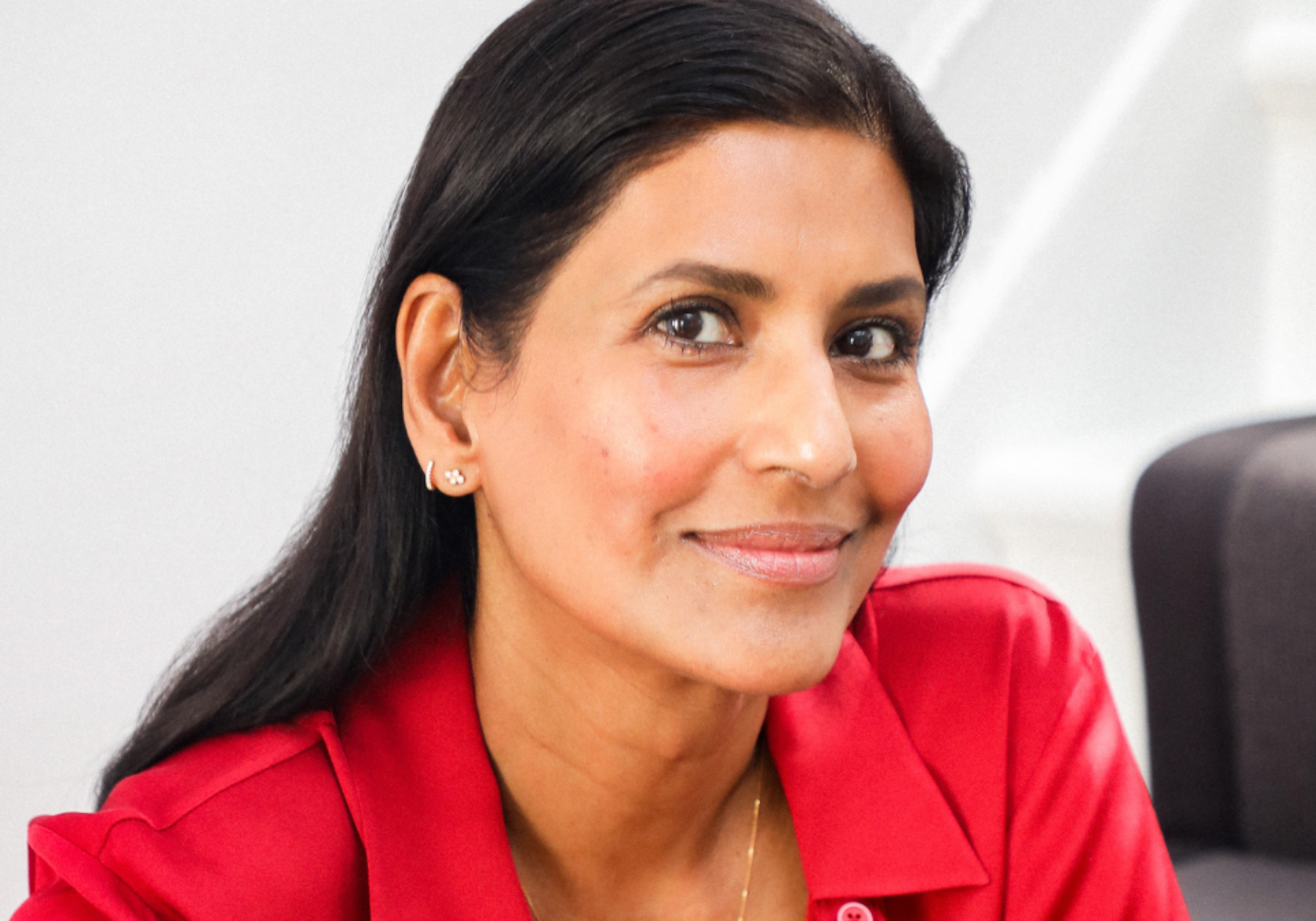 BEAUTY SIMPLIFIED
DESIGNED BY AN ARTIST, MADE FOR YOU
ReshapE the Way You Define and Celebrate Yourself. Looking good is about self-confidence: knowing who you are, working with what you have. We're incredibly lucky that we all have unique faces and different features. Play up the features they lOVE, and make peace with those YOU don't.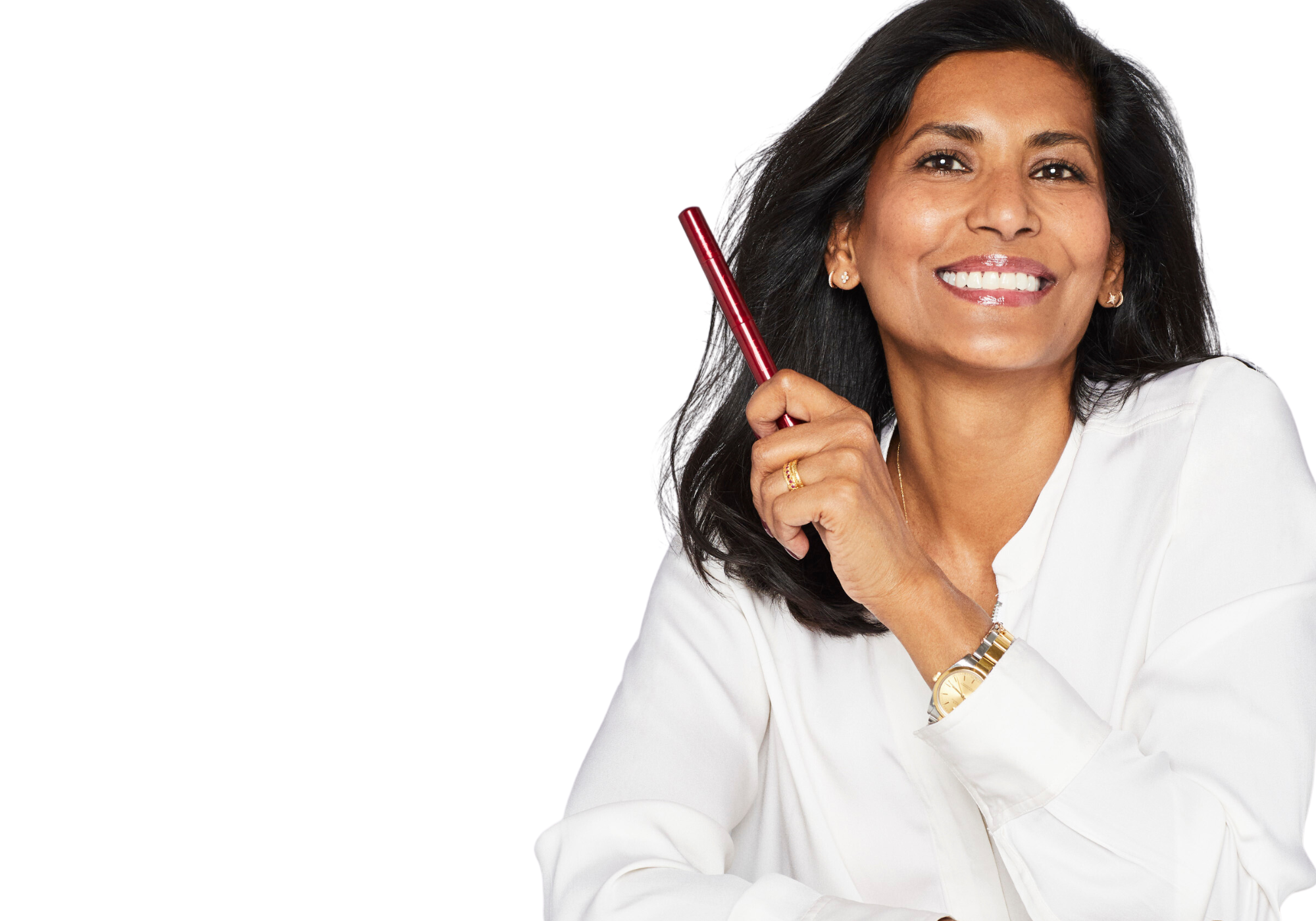 UNAPOLOGETICALLY ME
Dare to break the rules
Instead of a step-by-step approach, Ruby puts you in control, guiding you to assess your own makeup needs. Discover a deeper understanding of yourself and your features, before simplifying beauty techniques to address specific concerns rather than a homogenised approach.