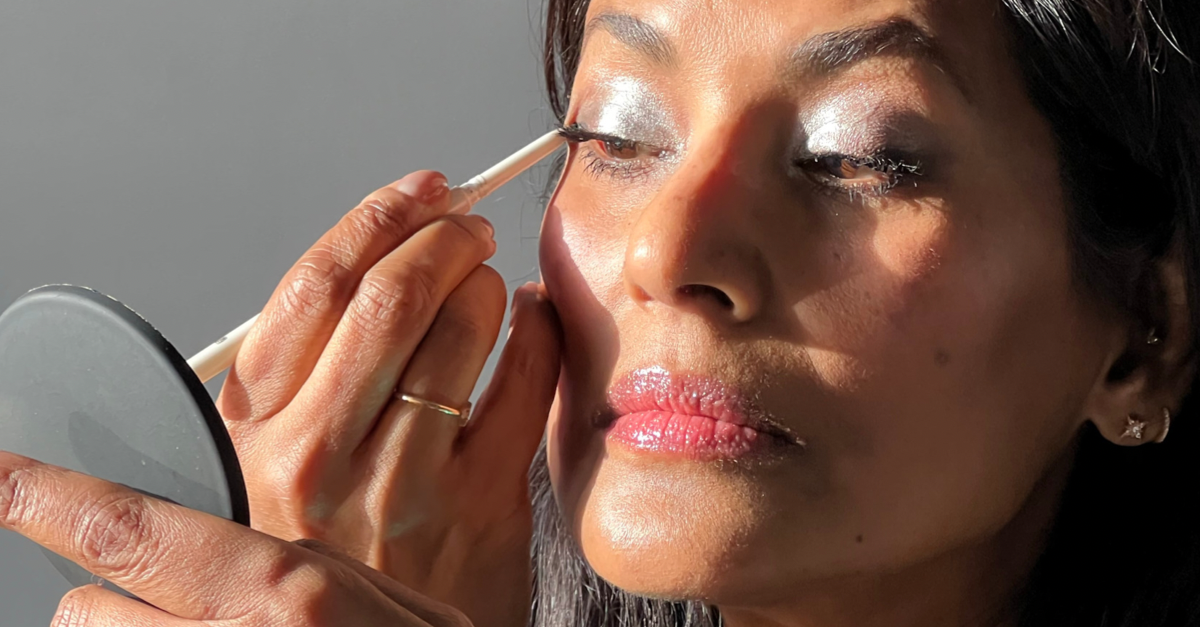 All about eyeliner
Liquid, gel, powder or pencil... there are so many eyeliner formulations how do you know which one is for you? The starting point is to work out what the end look you have in mind is. Do you want a soft smoked out line or a graphic wing that's going to stay put all day (and night)?
POWDER
The simplest way to line your eyes, apply wet or dry using a flat brush with either a straight or angled tip. When applied dry you will get a light, diffused soft line whereas when applied wet it will be a more defined, stronger, longer lasting line. Working from the outer corner inwards make sure to go as close to the lash line as possible.

PENCIL
A pencil format may make you feel the most at ease, a style where you know exactly how to grip and apply the right amount of pressure. There are incredible pencil formulations from gel-like to kajal style. When opting for a pencil you need to know what look you have in mind, soft and smudgy or a thin precise line. Like powder you want to work as close to the lash line as possible, with some opting to use within the waterline. If you are opting to use within the waterline please ensure that it is suitable.
PRECISION 1.7MM EYELINER

GEL
Gels come in dip pots and pencil formats, both providing glide on soft formulations that really stay put. Using a synthetic brush in a fine point shape, tip the tip into the liner and sweep across the lash-line
FINE LINER BRUSH HEAD

LIQUID
Liquid formulations are available in pen format and a dipping brush format, a pen being ideal if you are unsteady. Working form the outer corner inwards if you want to create winged liner start from the point you would like the wing to end before sweeping inwards.
PRECISION LIQUID EYELINER
Whatever liner you opt for there are plenty of ways to finesse as you practise even lines, from cotton buds dipped in micellar water to a flat makeup brush being used to buff the colour away or into a more smudgy look.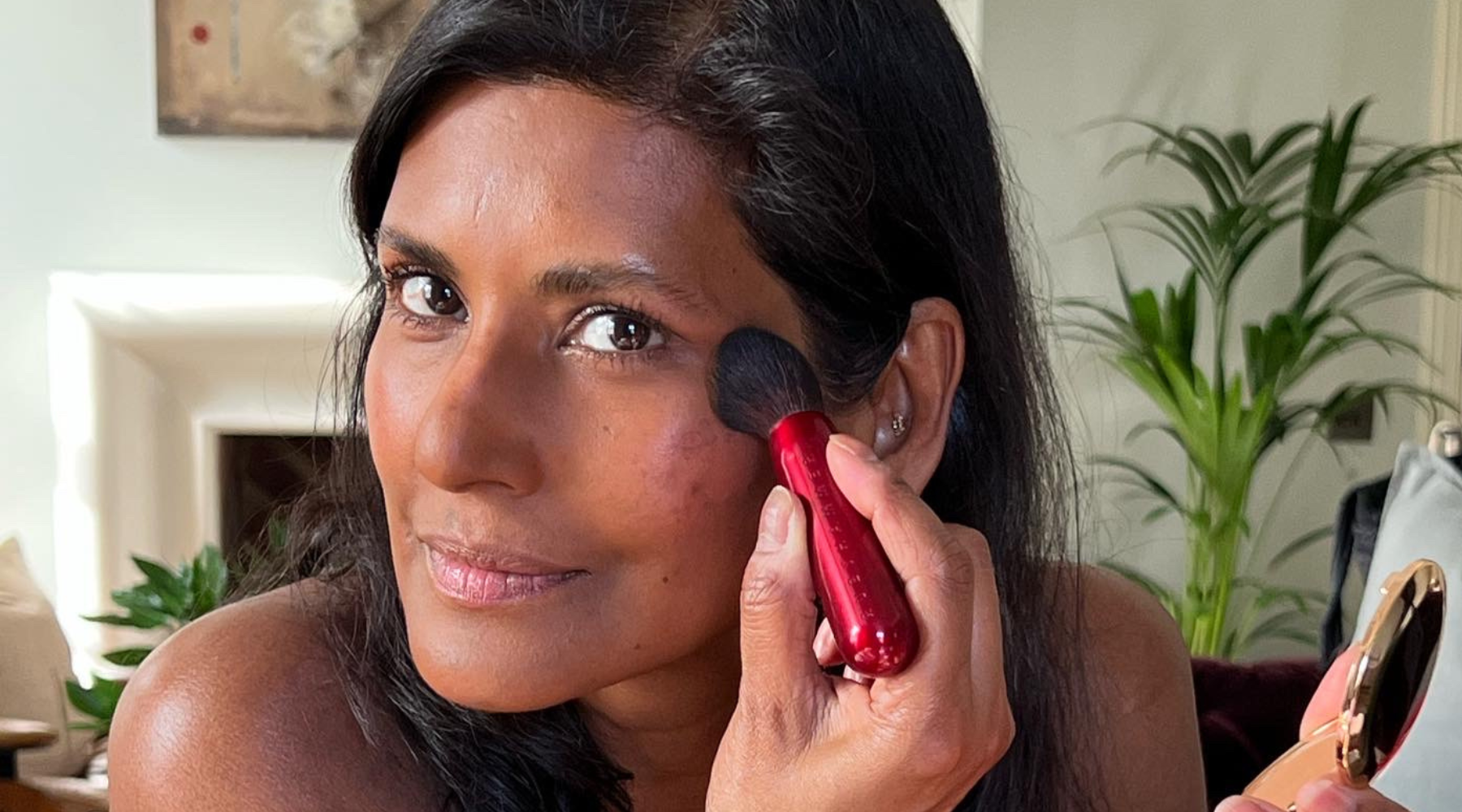 I'm always on the look out for ways to cut down what I carry in my kit and in my own makeup bag... My FACE BRUSH is a multi-tasking, four in one brush which fits perfectly in the palm of your hand...
Read more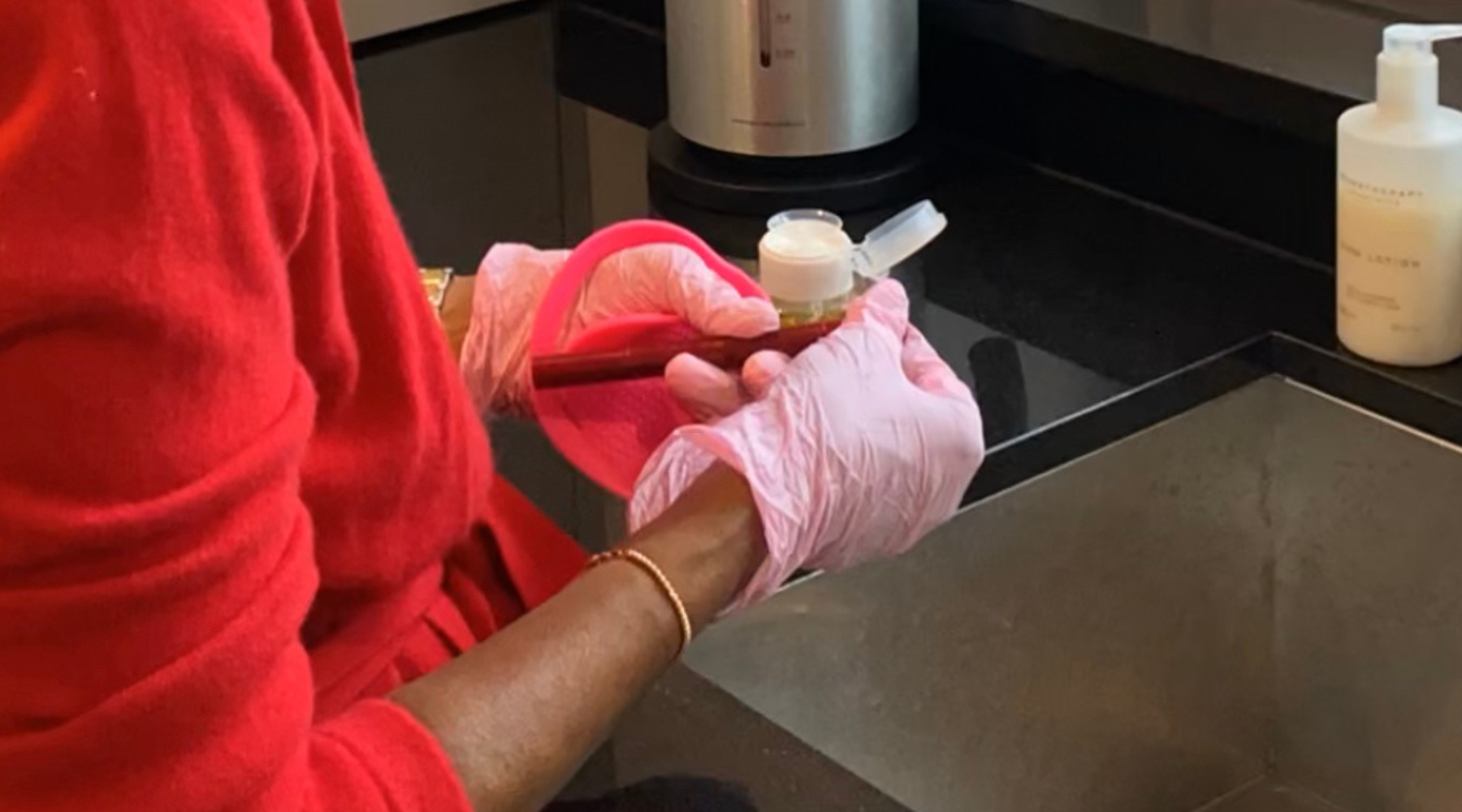 Tools
I often get asked about how I look after my brushes… but what tends to follow is being told how little people tend to clean their own brushes. Brushes from my kit I thoroughly clean after every sin...
Read more