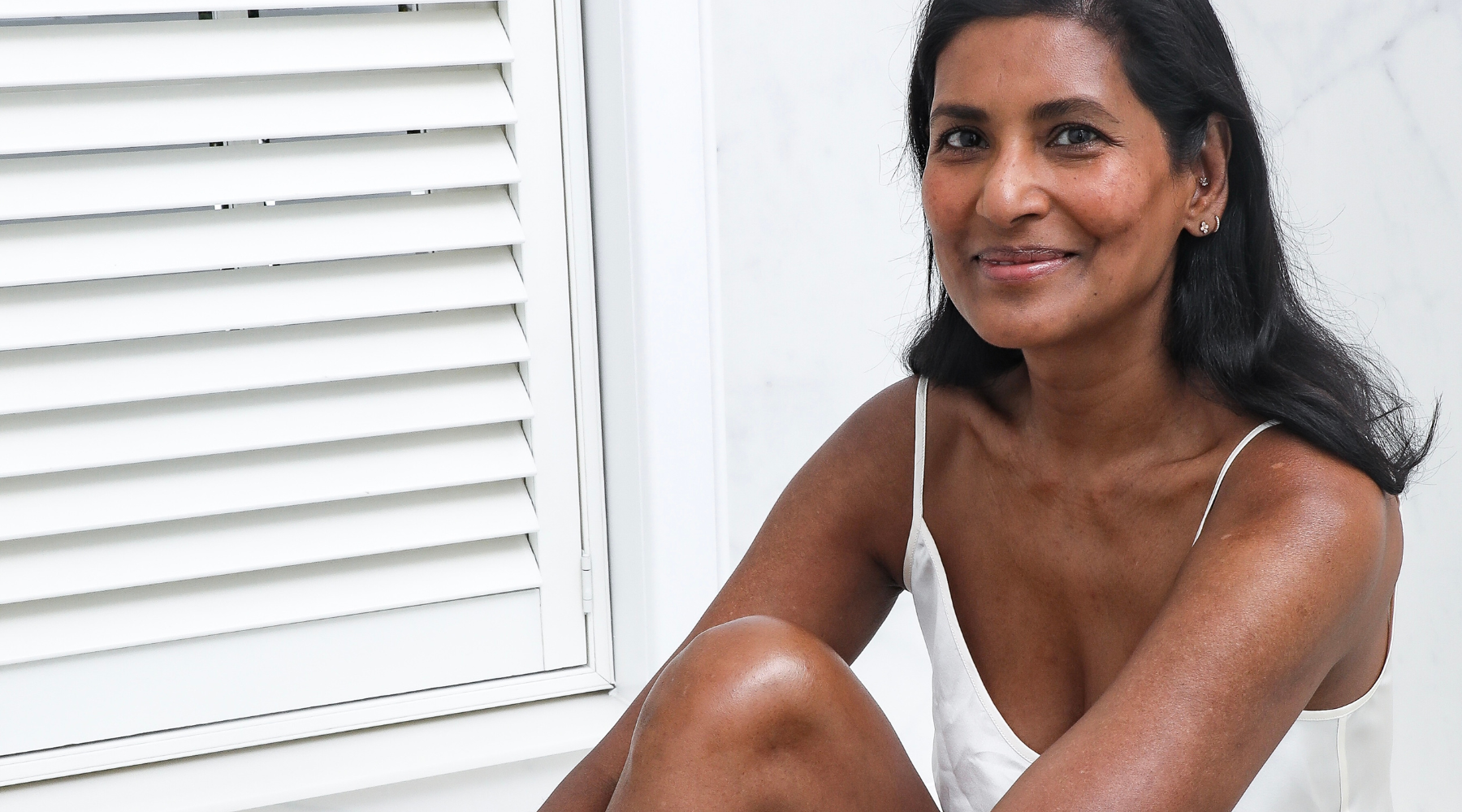 ALL SKIN IS IN, FACE AND BODY
When we think of skincare, it is usually our faces that first come to mind.
However, as the largest organ of our bodies we should be taking care of our skin head to toe! Body care is more than shower gel and body lotion, it is really about self-care and making time for yourself. Great results come from consistent effort, building a regular routine and sticking by it.
DRY BRUSHING | It is thought that dry brushing has been around for thousands of years, dating back to ancient Egypt and traditional Indian medicine. It invigorates the skin, stimulating circulation whilst exfoliating for glowing skin.
Before bathing or showering, use light and gentle brush strokes on dry skin. starting at your feet, use long strokes working upwards towards your heart avoiding any sensitive areas.
SCRUB UP | Ever wondered why the skin on your face is glowing, whilst your body looks lacklustre? We've become accustomed to exfoliating our faces whilst neglecting this important step on our bodies. Removing the dead skin cells from the surface of the skin will reveal newer healthy cells underneath, give them the chance to shine.
Paying extra attention to your elbows, knees and feet (the thickest areas of skin on your body) use warm water and your exfoliant of choice, massage in in circular motions before rinsing well  
At the end of your shower, exfoliate the soles of your feet and heels as required, making sure to scrub around the whole foot including toes.
CLEANSE | Cleaning your skin has numerous benefits from eliminating odour to removing sweat and bacteria, it can also help to prevent acne and skin infections. No matter your skins concerns, there's a body wash designed to help – the key is getting to know your own skin and noticing changes.
I have all manner of body cleansers from both mass and luxury brands in every texture that you could imagine... oils, creams, gels. The one commonality is that I use them all on a friction mitt.
For dry skin look for washes with hyaluronic acid, butters and oils. A personal favourite is Aromatherapy Associates Rose Shower Oil, it leaves a light fragrance on the skin which is divine.
For acne prone skin, ingredients like tea tree oil or salicylic acid help to unclog pores.
Combat dull lacklustre skin as you mature with a retinol body wash to revitalise and quench thirsty skin. Olay Cleansing & Renewing Night Time Body Wash with B3 and Retinol for soft, radiant skin.
After thoroughly cleansing always make sure to wash away all residues left behind, leaving cleanser on your skin can cause dry patches and leave skin dull.
Skin should feel hydrated after washing, if it feels tight you should opt for a gentler cleanser rather than simply reaching for more moisturiser.
HYDRATE | Support your skins barrier with nourishing oils and lotions to seal in moisture and prevent drying. Even when your skin feels like it is in great shape, a body massage with a scented body oil feels like an indulgent treat.
Prepare for the colder months ahead by switching to a balm or rich cream when your skin needs extra hydration. Apply to damp skin to seal in moisture, helping to prevent dry, tight skin. Team this with drinking more fluids and your skin ill thank you come spring.
Makeup
There are numerous causes for hyperpigmentation: post inflammatory (you may remember my Netlifx and pick phase), sun exposure, hormonal, genetics and trauma... whatever the cause you may find that ...
Read more
Makeup
Spark joy with a hint of shimmer this festive season. Long gone are the days of glitter and shimmer being confined to arts and crafts and teenagers bedrooms. The new cosmetic formulations and techn...
Read more