Grown up glitter
Spark joy with a hint of shimmer this festive season. Long gone are the days of glitter and shimmer being confined to arts and crafts and teenagers bedrooms. The new cosmetic formulations and technologies mean that shimmer is firmly on trend this festive season.
HIGHLIGHT | A simple first foray into shimmer is to use a highlighter, placing it sparingly (you can build up) in the areas the light naturally catches... the top of your cheek bones, the cupids bow of your lips, your décolletage. 

LIPS | From metallic colours to overcoats of shimmer, the new formulations of lip products allow your lips to shine without feeling sharp and spiky. Adapt your favourite lip colour with a slick of Lip Serum Balm in FX or FX Gold adding a new dimension. 

If you really want to make a statement Pat McGrath Crystal Lip Kit contains Swarovski crystals to adorn your lips for the ultimate sparkle, whilst being harder to wear it is a look you cannot miss.
EYES | Brighten tired eyes with a pop of highlight on the inner corners of the eye and underneath the brow bone. If you are unsure of full on glitter the new wave of creamy shimmer shadows work perfectly to add playfulness to your look without feeling like 80s overload. 
Using either a liquid, cream or powder shimmer eyeshadow, sweep on using a brush before blending the colour onto your lids. If you want added oomph and more of a smokey effect, try pressing a loose shimmer directly over your eye colour to catch the light. Focusing on the centre of the eyelid will make your eyes appear bigger and brighter. 

The Roen Gold Lust Palette is a firm favourite for grown up glam, apply your chosen creamy shade all over using a tapered brush before tapping in the denser shimmer shades using your finger to keep it in place. 
Whichever way you choose, always apply a good lashing of mascara, and try adding a liquid liner.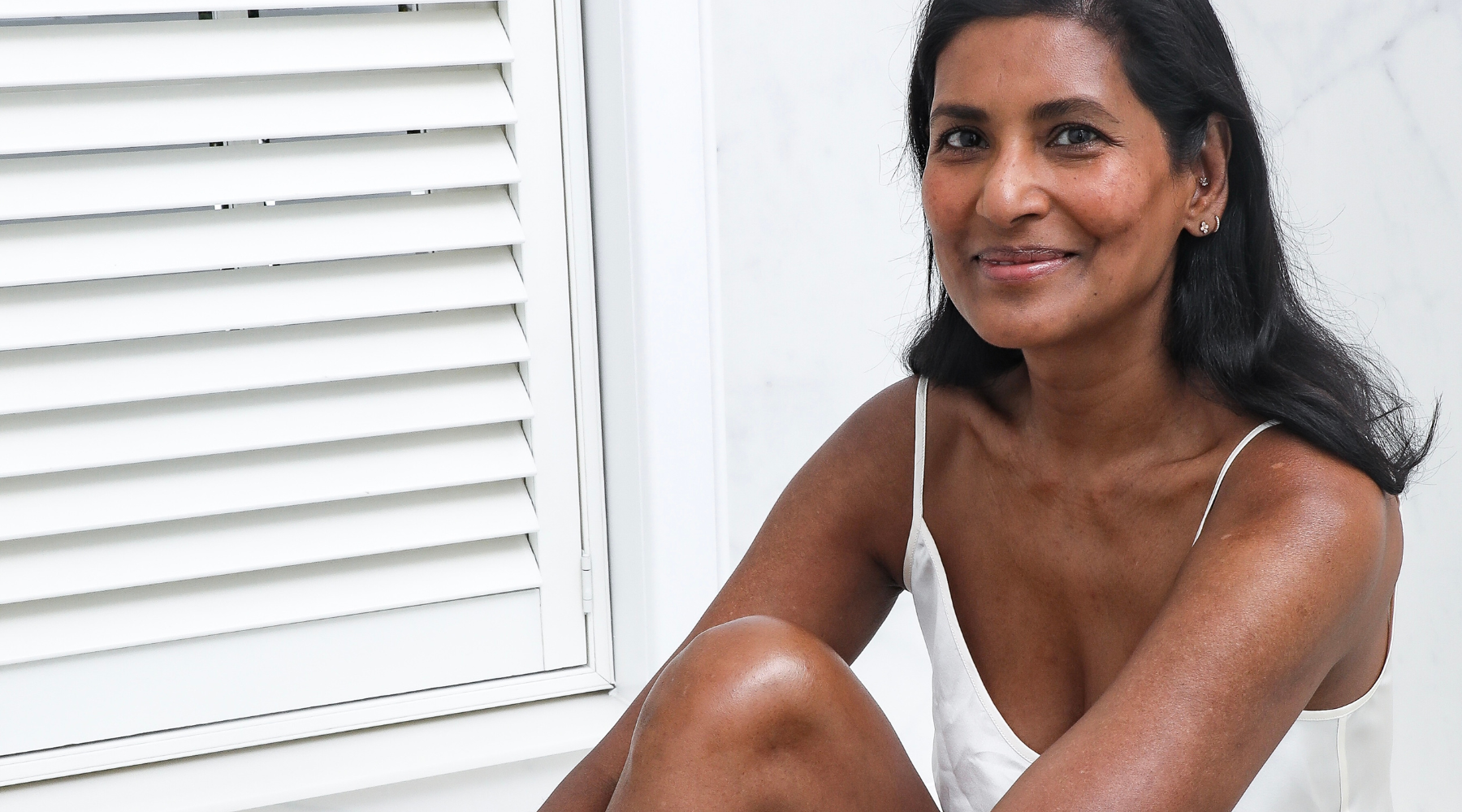 Bodycare
When we think of skincare, it is usually our faces that first come to mind. However, as the largest organ of our bodies we should be taking care of our skin head to toe! Body care is more than show...
Read more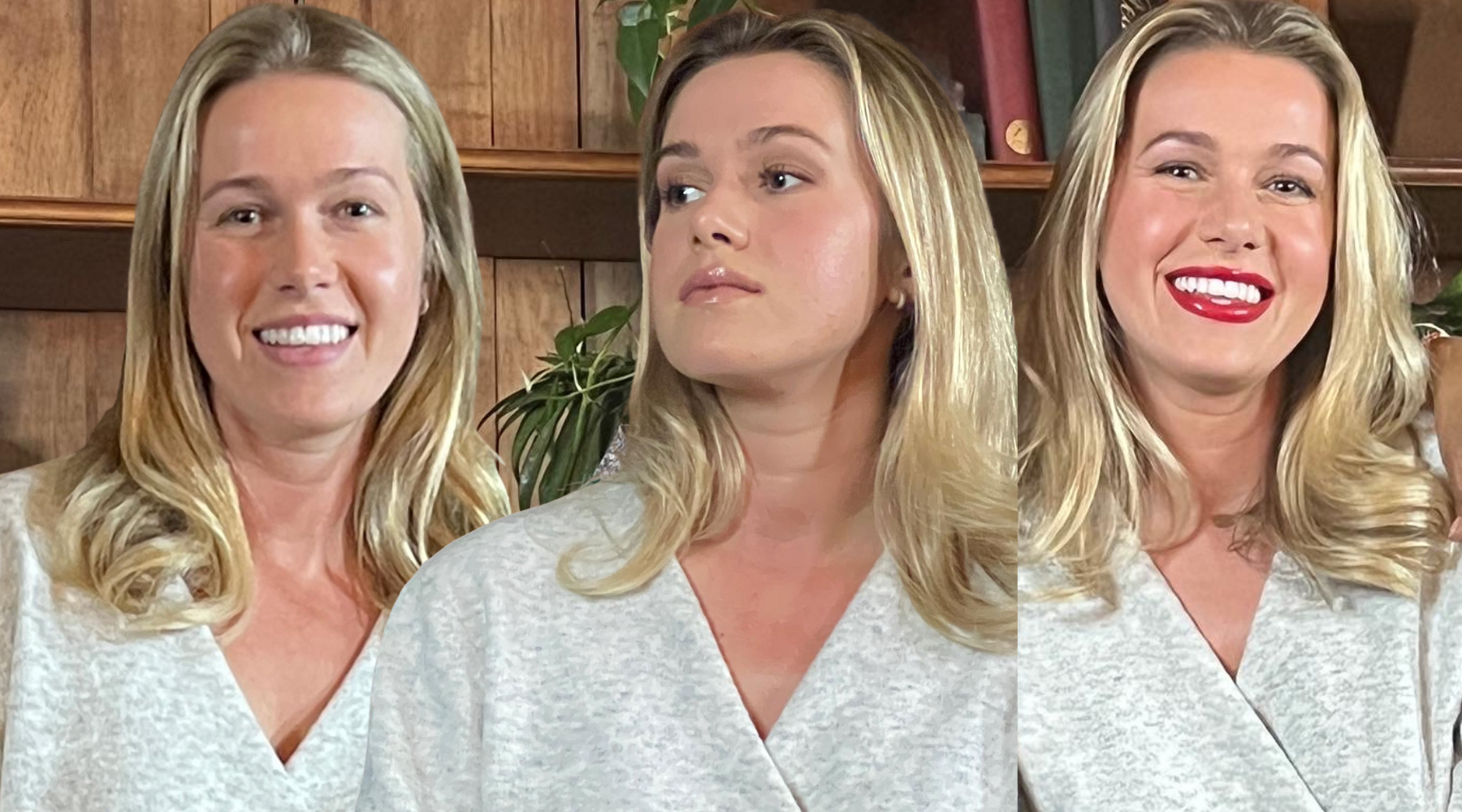 Makeup
Everyone has seen a day to night makeup tutorial... with simplified notes such as 'add some sparkle' and 'add an extra coat of mascara'... but what does it really require?  When you know your makeu...
Read more