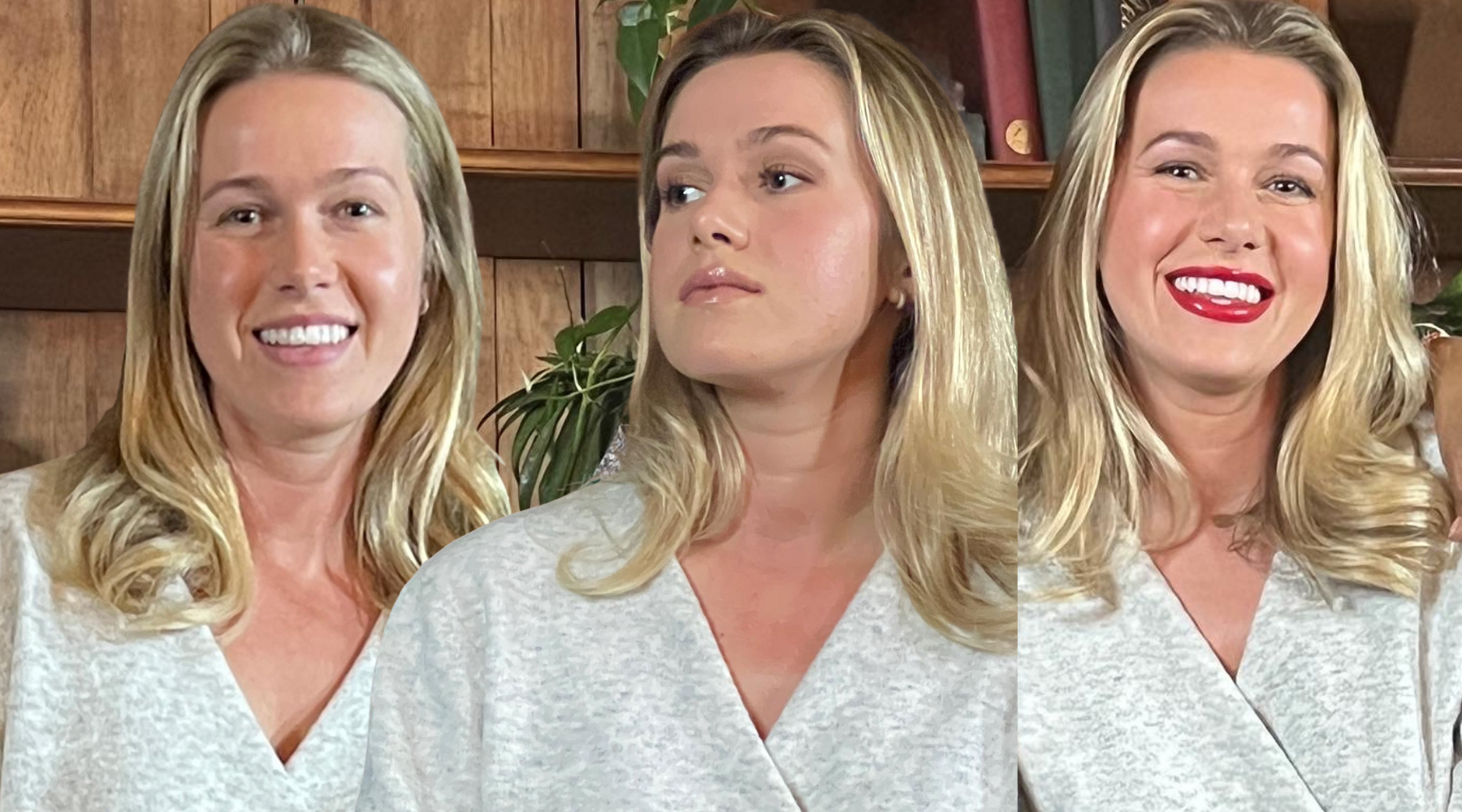 From desk till dawn
Everyone has seen a day to night makeup tutorial... with simplified notes such as 'add some sparkle' and 'add an extra coat of mascara'... but what does it really require? 
When you know your makeup needs to last, it is all in the prep work. Regular grooming and a skincare routine gives you the best chance of being ready to change your look in an instant, as you have the groundwork covered. 
MORNING  
Skincare | Starting with thoroughly cleansed skin, apply a moisturiser, giving yourself enough time to let it sink in. If you have oily skin, or know you want your makeup to last over 12 hours, now is the time to use a primer. 
Foundation | Lightweight and buildable Armani Luminous Silk Foundation provides medium coverage with a hint of radiance. Working from the centre of the face outwards, apply using a beauty blender where you feel you would like to even the skin tone.
Concealer | To cover and conceal any blemishes or strong discolouration without it caking or creasing, use the thinnest layers of product possible, building up to your desired coverage. 
As you complete your base, take a moment to look at yourself in the mirror. Take in each domain of the face to assess where you feel you need colour.
Blusher | A light blush enlivens a dull complexion, giving a youthful, healthy appearance in an instant. Working from the apple of the cheeks upwards and outwards towards the temples. 
Brows | Brush up brows with a spoolie, before filling in any spare patches with a brow powder.
Eyes | A sweep of nude / taupe over the eyelid and curled lashes prior to mascara will give your eyes a lift
Lips | A nude tinted Lip Balm will keep your lips looking polished whilst preparing them for the evening ahead.
EVENING
As the lights dim, so does the visibility of your features. The darker the venue, the less your features and makeup will naturally stand out. 
Repair | Take 30 seconds to review your makeup, deciding where to patch up. The trickier areas are usually concealer and eyeshadow.
Cheeks | Add a whisper of highlighter to the areas of the face where the light would usually fall, creating a hint of additional contrast.
Eyes | Accentuate your eyes by building up to a soft smokey eye, adding a touch of eyeliner for extra definition. To redo mascara, use a comb first to remove any flaking fibres before adding additional coats.
Lips | You cannot beat a red lip for impact on a night out. Line your lips with a clear lip liner to stop feathering before filling in with a classic red, adding a hint of highlight to the cupids bow for an extra dimension.
PRODUCTS USED: 

Morning:
Bioderma Micellar Water
Curel Intensive Moisture Facial Cream
Aveda Botanical Kinestics Exfoliant
Imadazyl Eye Drops
Armani Luminous Silk Foundation (3.5)
Beauty Blender
Nars Radiant Creamy Concealer
Ruby Hammer Tapered Brush (Magnetic Brush Set 01)
Fenty Cream Blush
Ruby Hammer Face Brush
Anastasia Beverly Hills Brow Powder Duo
Ruby Hammer Angled Brush (Magnetic Brush Set 01)
Charlotte Tilbury Supernude Palette
Lancome Lash Idole Mascara
Ruby Hammer Lip Serum Balm Nude

Evening:
Nars Radiant Creamy Concealer
Charlotte Tilbury Supernude Palette
Ruby Hammer Precision 1.7mm Eyeliner
Lancome Lash Idole Mascara
Charlotte Tilbury Nudegasm Palette
Rimmel Moisture Renew Clear Lipliner
Zara Beauty Ultimate Matte Lipstick
Ruby Hammer Lip Serum Balm FX Gold 
Makeup
Spark joy with a hint of shimmer this festive season. Long gone are the days of glitter and shimmer being confined to arts and crafts and teenagers bedrooms. The new cosmetic formulations and techn...
Read more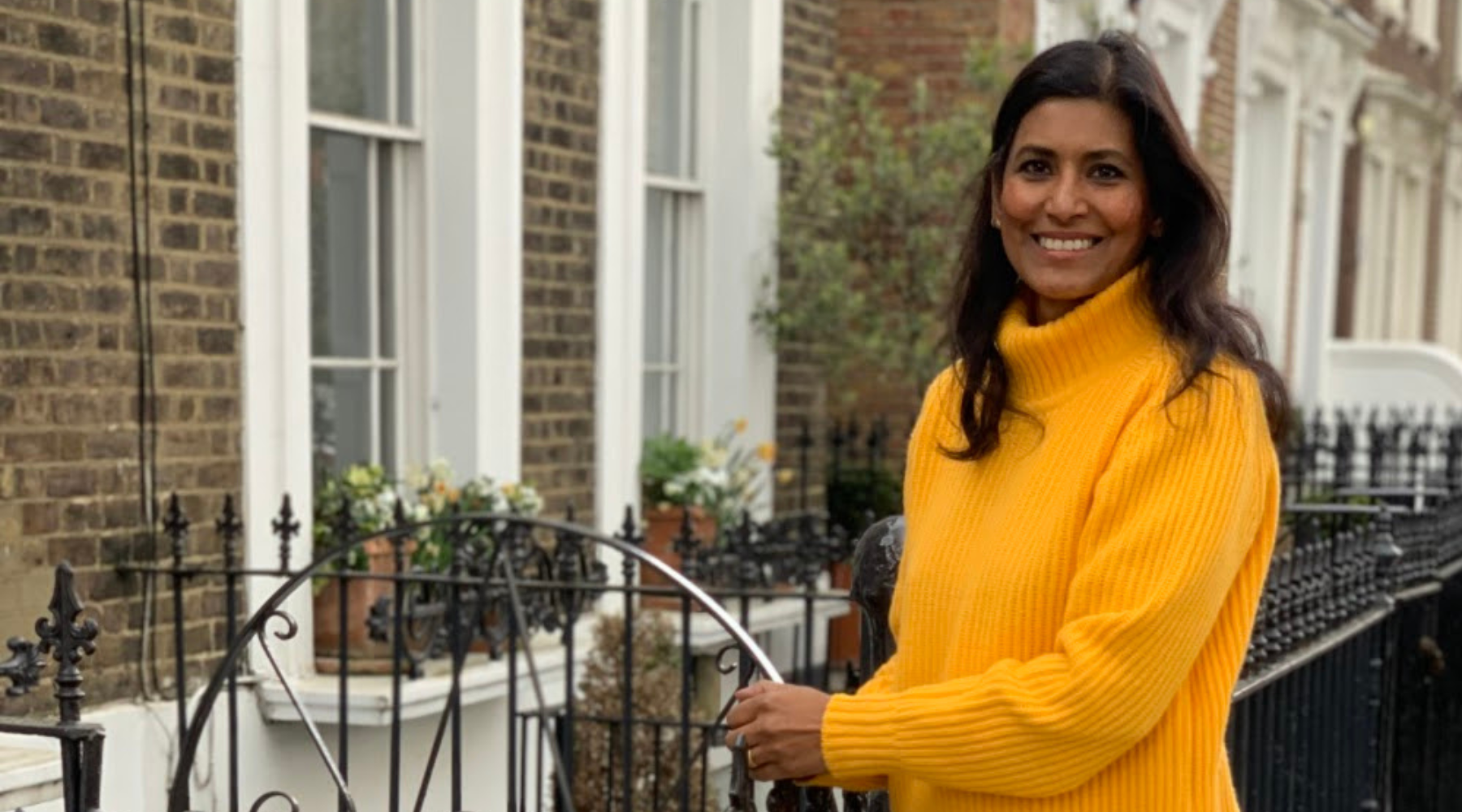 Makeup
Feeling very British today as I'm about to discuss the weather... Waking up to rainy skies can put a dampener on your day. Knowing your makeup may melt before you eyes, and your hair become a crown...
Read more