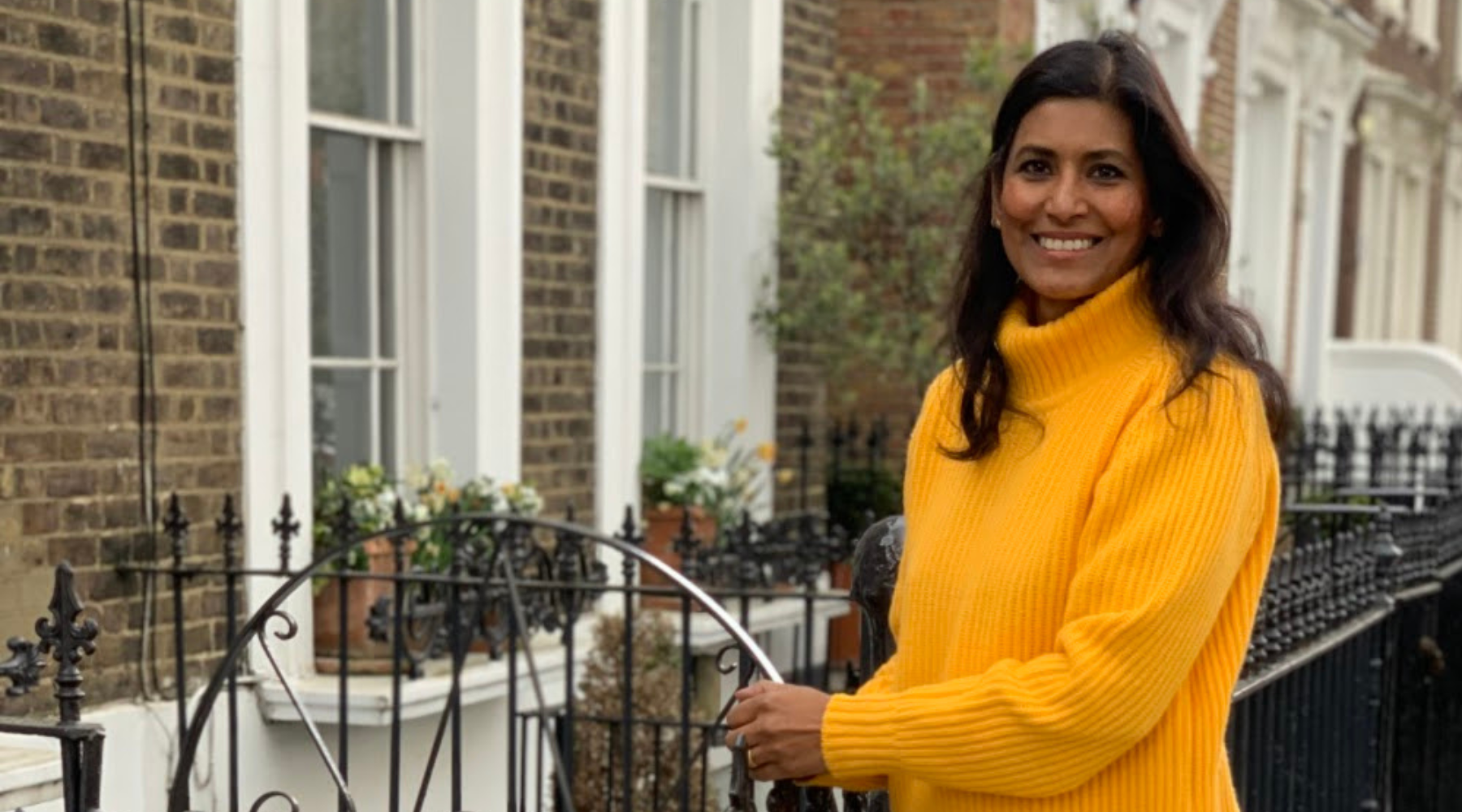 RAINY DAY MAKEUP
Feeling very British today as I'm about to discuss the weather... Waking up to rainy skies can put a dampener on your day. Knowing your makeup may melt before you eyes, and your hair become a crown of frizz is never a great way to start the day, especially when you have an event to attend.
These are my top tips for the rainy season:
Less is more... the less makeup you are wearing the less likely it is to smear. 
Primer can be your makeup saviour on a rainy day. Apply a thin veil over your face, giving it a beat to sink in before adding makeup on top. 
Opt for cream textures rather than powder, they are much easier to fix if you are caught in a downpour.
Choose your colours carefully, light hues will brighten your features and any shifting will be less visible.
Look out for tubing mascaras, they coat your lashes in a water-resistant tube-like polymer which though simple to wash off in warm water, won't budge with the weather.
Keep your look in place with a setting spray.
Don't forget to add some cotton buds and a couple of brushes to your makeup bag for touch ups on the go. My Magnetic Brush Sets are perfect for slipping into even the tiniest bag, taking up the space of two pens.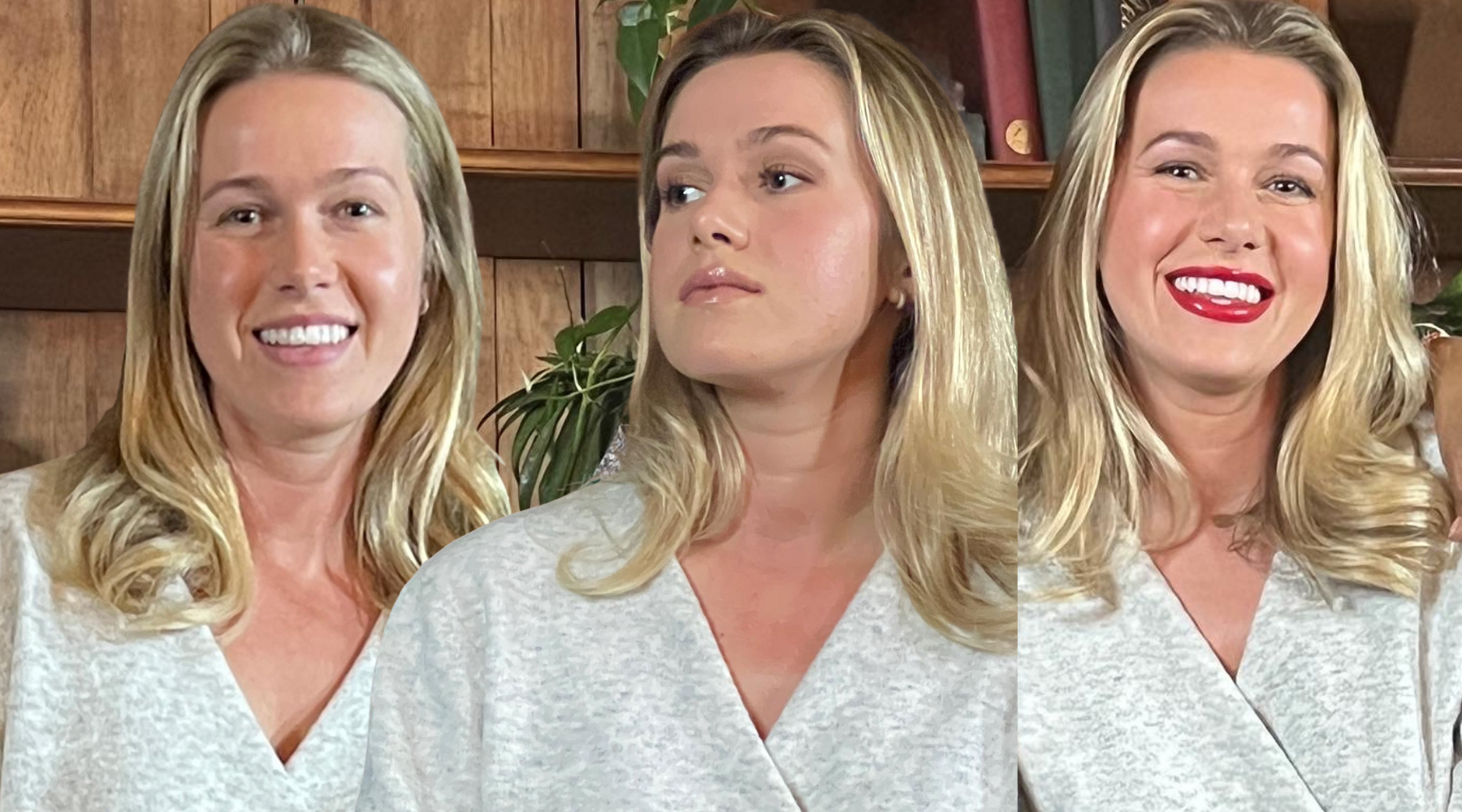 Makeup
Everyone has seen a day to night makeup tutorial... with simplified notes such as 'add some sparkle' and 'add an extra coat of mascara'... but what does it really require?  When you know your makeu...
Read more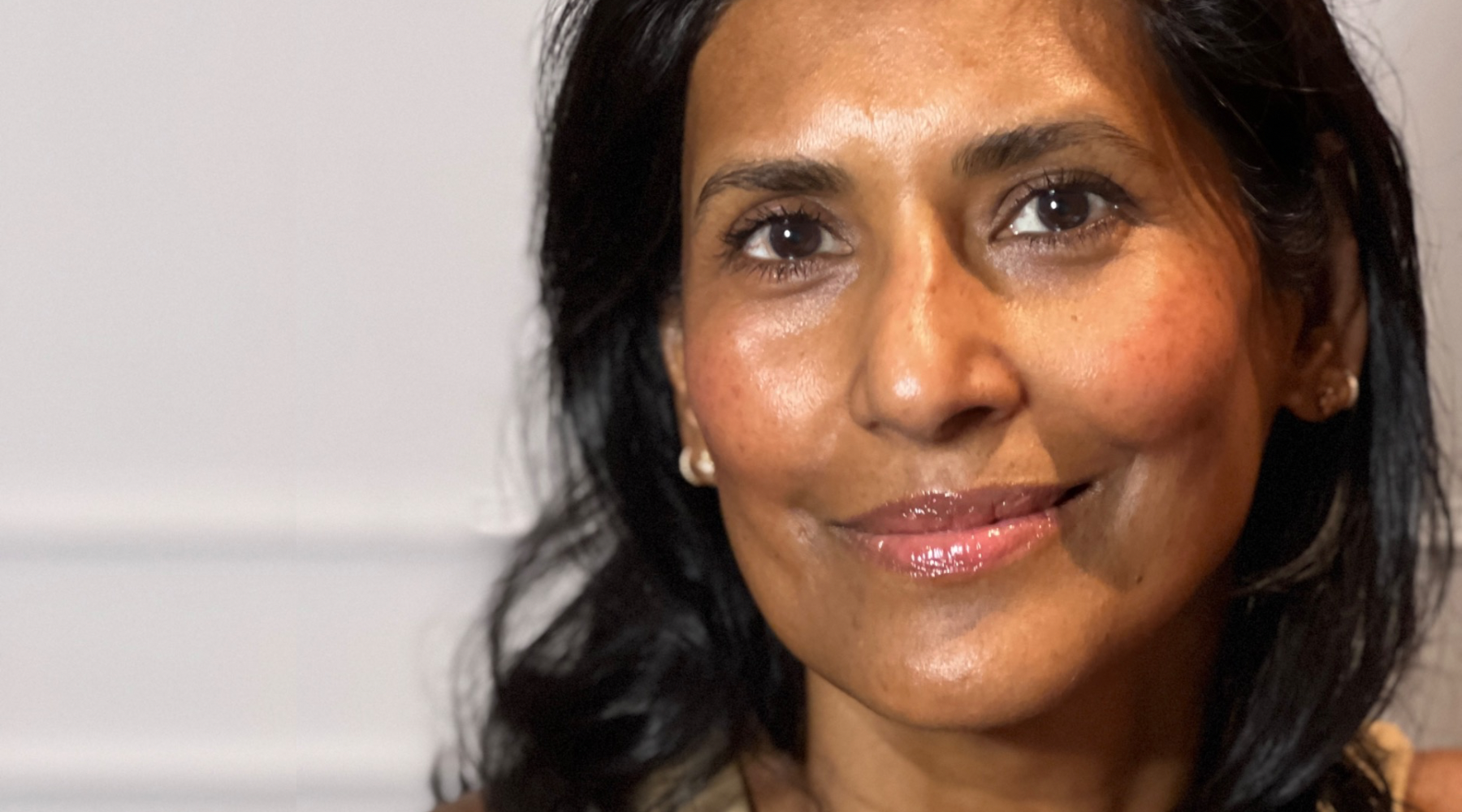 Makeup
Fresh faced beauty is once again at the forefront of beauty, highlighting that sometimes less really is more. To achieve a glowy no makeup, makeup look you have to start with skincare.  Take the ti...
Read more