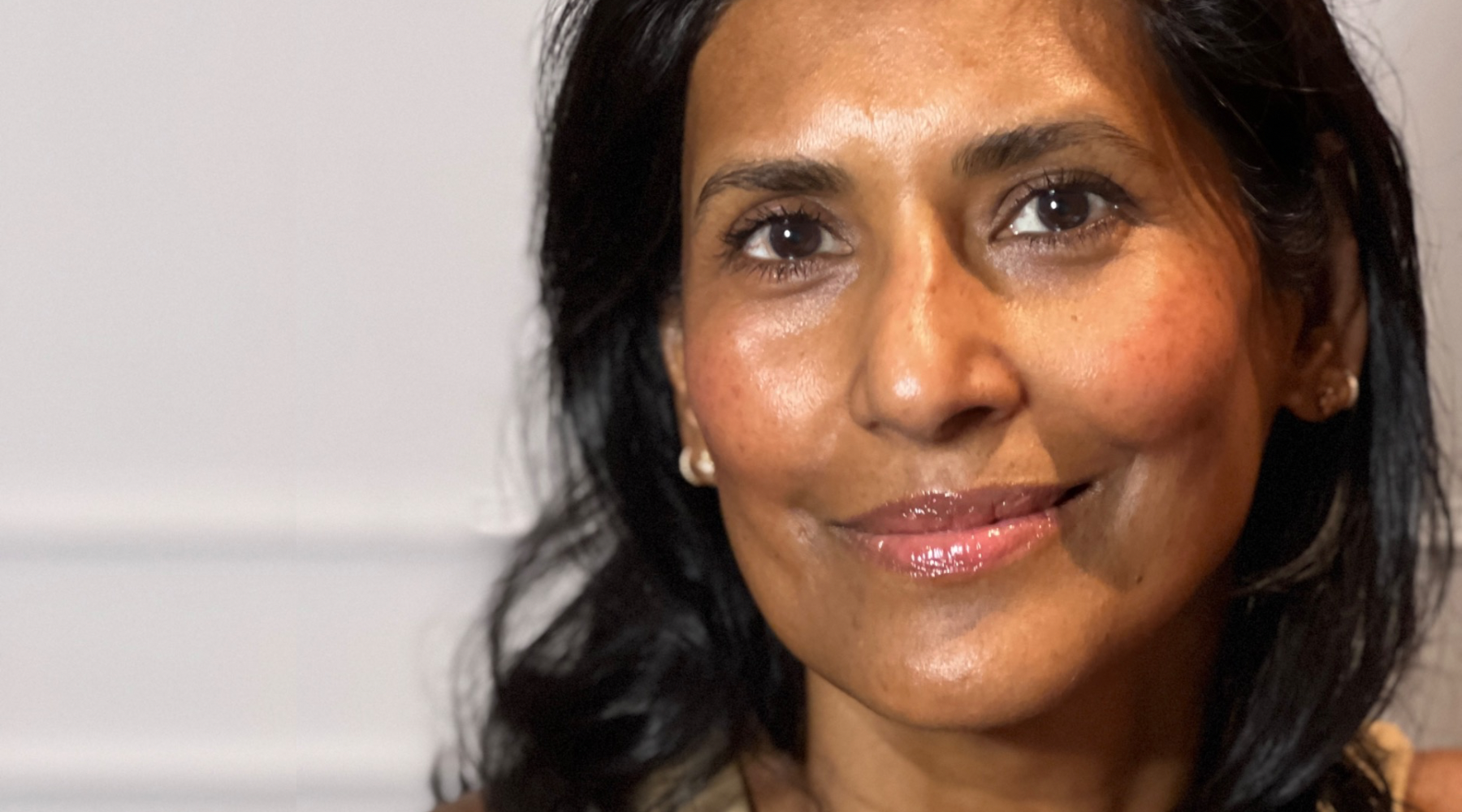 Bare Faced Beauty
Fresh faced beauty is once again at the forefront of beauty, highlighting that sometimes less really is more. To achieve a glowy no makeup, makeup look you have to start with skincare. 
Take the time to know your face, how does your skin look and feel? Cleanse, exfoliate, moisturise and protect using the products your skin needs. Great makeup is underpinned by good preparation. If your skin is greasy, it will swallow your makeup, if it is dry, it will separate and crack.  
Crete the perfect canvas with primer, followed by foundation and or concealer depending on your skin. Using a primer gives your makeup the best possible base to adhere too, and will help to make it last longer. Using a brush sweep a light veil across the face buffing into the skin.
Looking at your skin does it look clear and relatively blemish free? Or do you want to even out your skin tone? If you are looking to even out your skin tone, you should opt for a foundation prior to a concealer.
A sponge or brush gives you more control, allowing you to create a flawless finish. Starting from the centre of the face work outwards, paying particular attention to the T zone blend with a light layer of coverage... it is always easier to add more than take away product. To keep it looking natural blot away excess product form the end of your nose, as the area of your face that sticks out the most it is also the area that stands out if product settles into pores, or become dry / cracked. 
There are two types of concealer:
1. Liquid | A lighter formulation for around the eyes
2. Cream | For tackling blemishes, scars and discolouration
Using the smallest brush possible strategically apply to the areas where it is required before tapping in using your fingers. If you attempt to buff and blend, you will most likely end up moving the product all round your face rather than keeping it where you were trying to conceal. 
To set your base in place use a tapered FACE BRUSH to apply translucent powder (sparingly). 
Add in a hint of warmth with a cream cheek colour, a slick of mascara and LIP SERUM BALM and you are good to go.
Current Favourite Foundations:
Armani Luminous Silk Foundation
Chanel Vitaluière Aqua
Lancôme Teint Idole Foundation
Fenty Beauty Pro Filt'r
Current Favourite Concealers:
Nars Radiant Creamy Concealer
Nars Soft Matte Concealer
Laura Mercier Secret Camoflague
Armani Luminous Silk Concealer
Discover more on the art of strategic camouflage with concealer
Struggling to find your foundation shade? Learn more about undertones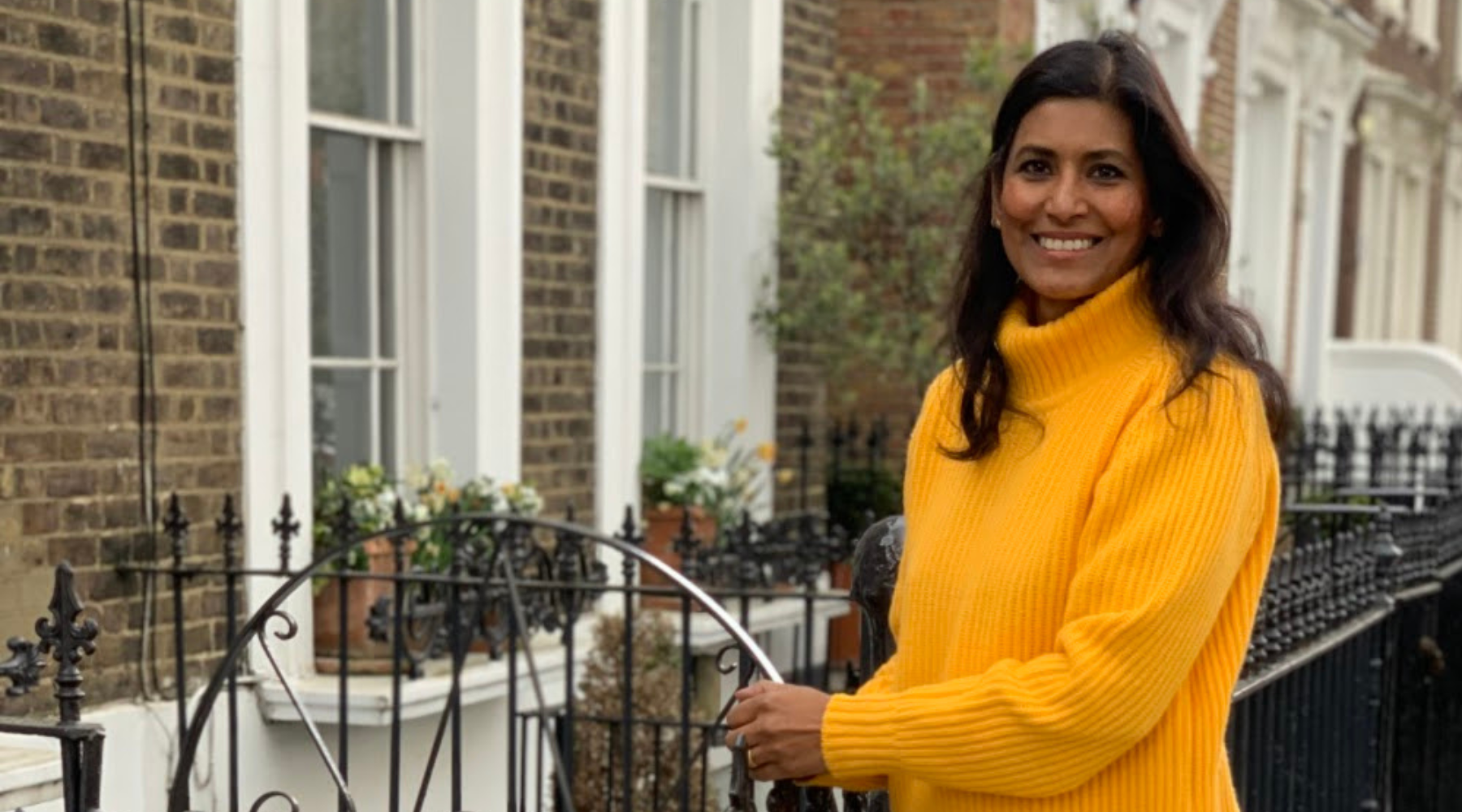 Makeup
Feeling very British today as I'm about to discuss the weather... Waking up to rainy skies can put a dampener on your day. Knowing your makeup may melt before you eyes, and your hair become a crown...
Read more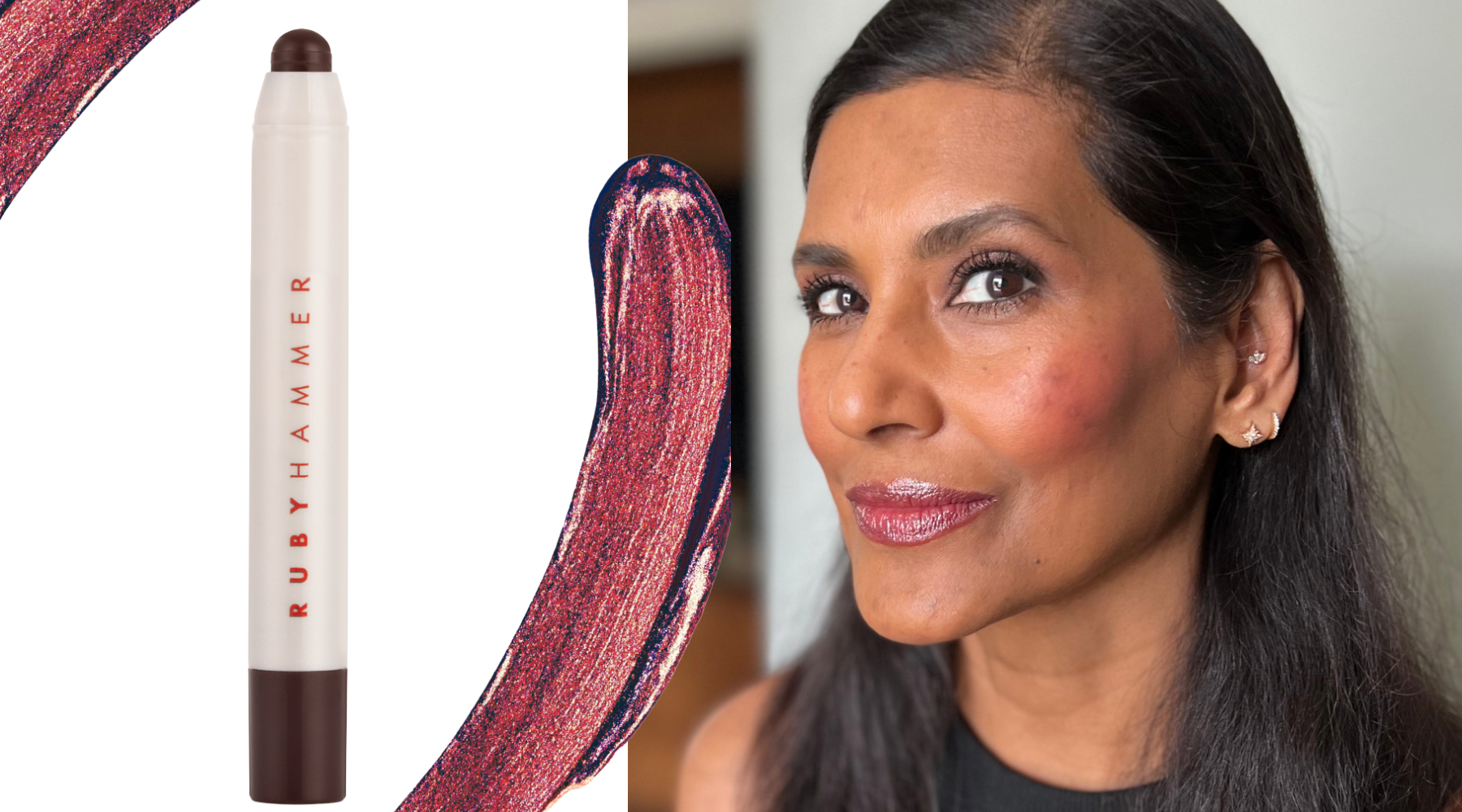 Makeup
Selfishly I made this shade for me personally... combining a deep red with a hint of brown to avoid a blue tint to your lips.  A classic choice for the holiday season - berry is universally flatte...
Read more