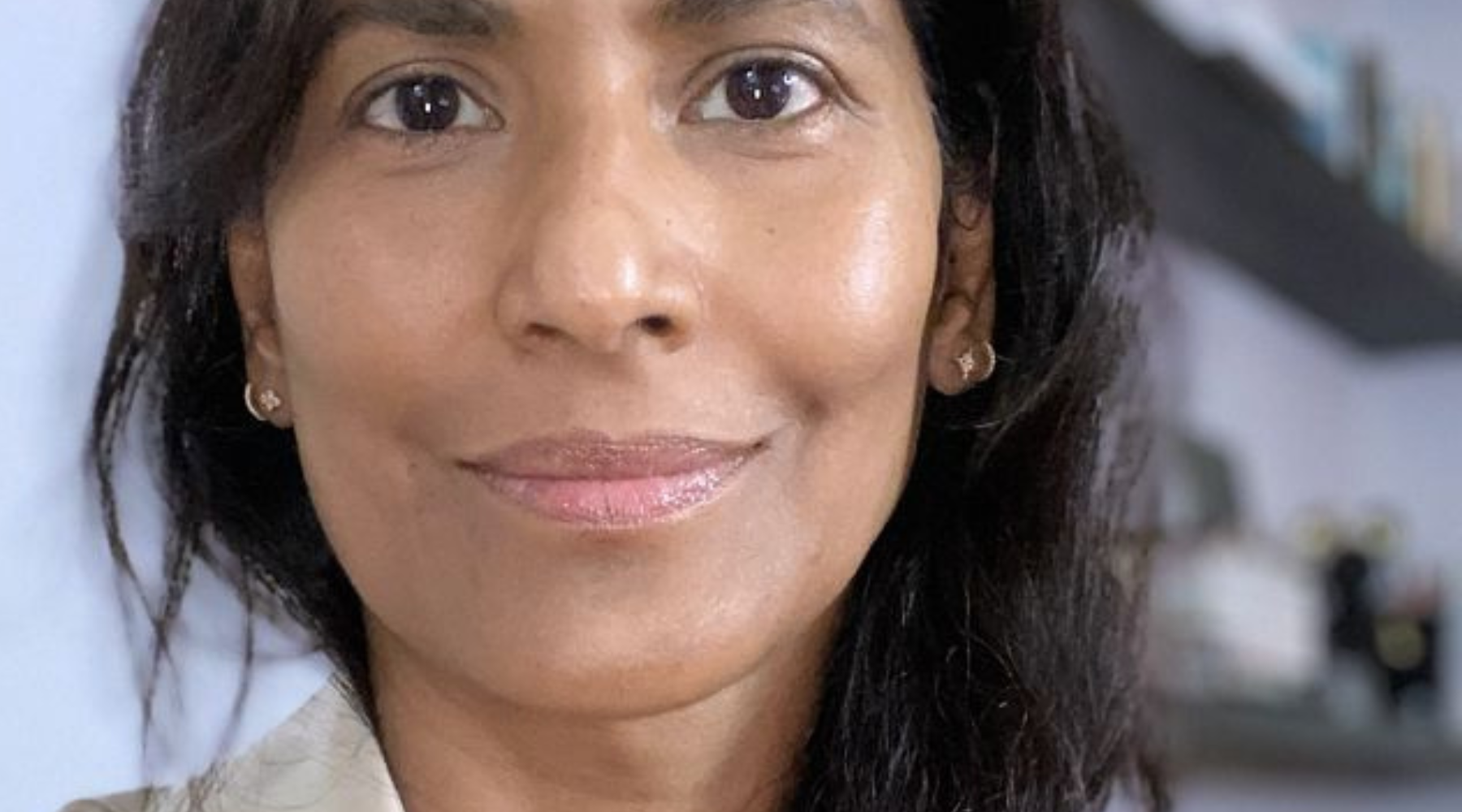 SIMPLIFYING UNDERTONES
Have you ever wondered whether you are cool, warm or neutral? 
There are lots of ways to test but the two easiest are... do you suit silver or gold jewellery, OR both? If you suit silver more you are likely cool, gold you are likely warm and if you suit both you are neutral.
If you are still unsure in bright daylight look at the veins in your wrist:
Blue/Purple = cooler
Green/Blue = neutral
Olivey Green = warm
If you have ever wondered what C, W, N mean on foundations these refer to the undertones.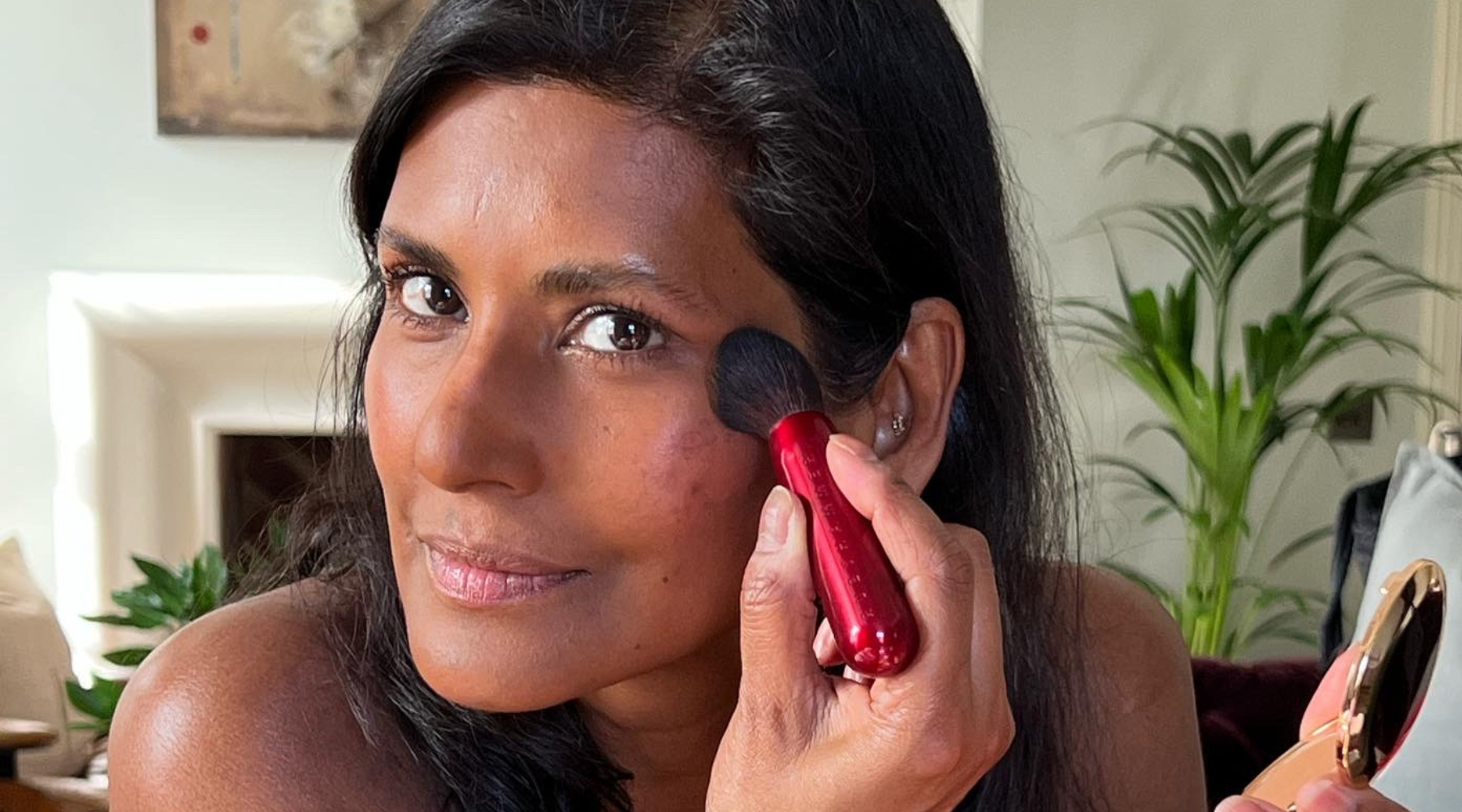 Makeup
A flush of colour really does boost the face. It makes you look refreshed, revived, youthful and sexy... and yet cheek colour is often forgotten.  Get to know your own face, looking in a mirror, ta...
Read more