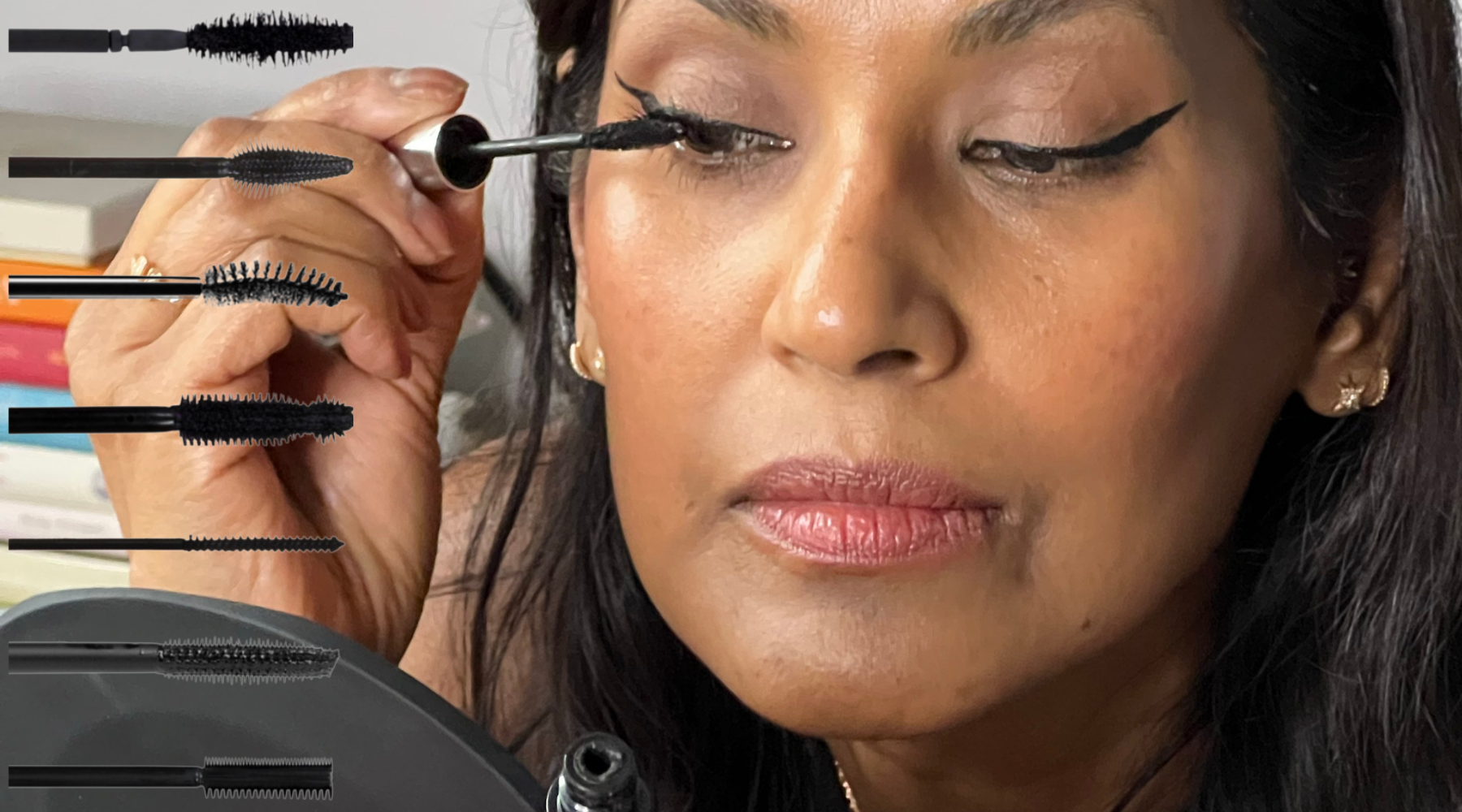 FIND YOUR MAGIC WAND (MASCARA WAND THAT IS)
Finding the perfect mascara isn't as simple as finding a wand.. the formula and wand need to work together for your lashes. Though there are general rules:
For volume look for larger brushes, these work best on longer lashes
Tapered brushes are great for loading up the outer lashes
Spiral brushes help curl your lashes by lifting as you roll the brush through the lashes
Curved brushes are great for creating a fan effect
Thin brushes (micro) are best for definition.. they're also my personal favourite
Short moulded brushes are great for lengthening and defining
Ball or Micro brushes are great for those hard to reach lashes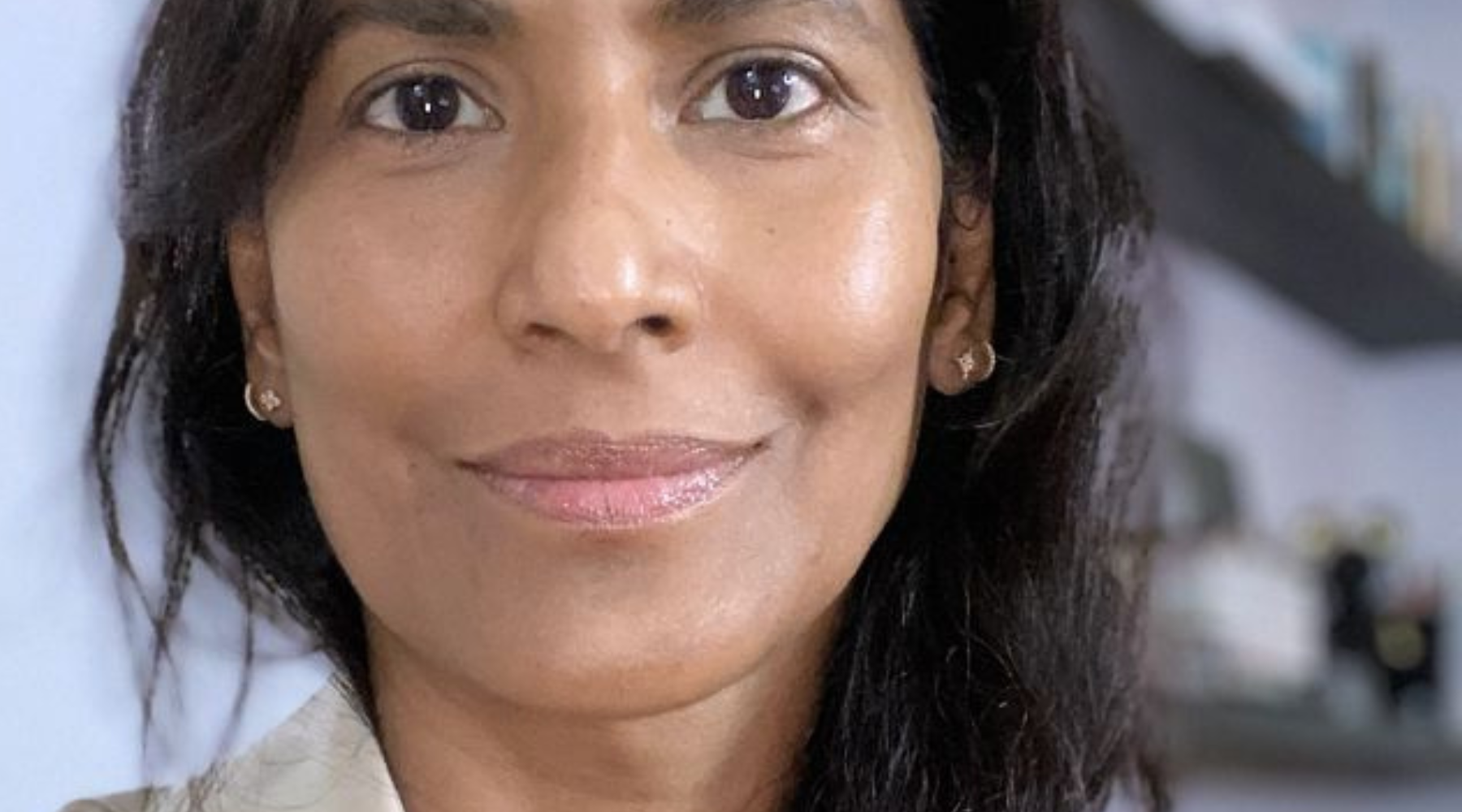 Makeup
Have you ever wondered whether you are cool, warm or neutral?  There are lots of ways to test but the two easiest are... do you suit silver or gold jewellery, OR both? If you suit silver more you a...
Read more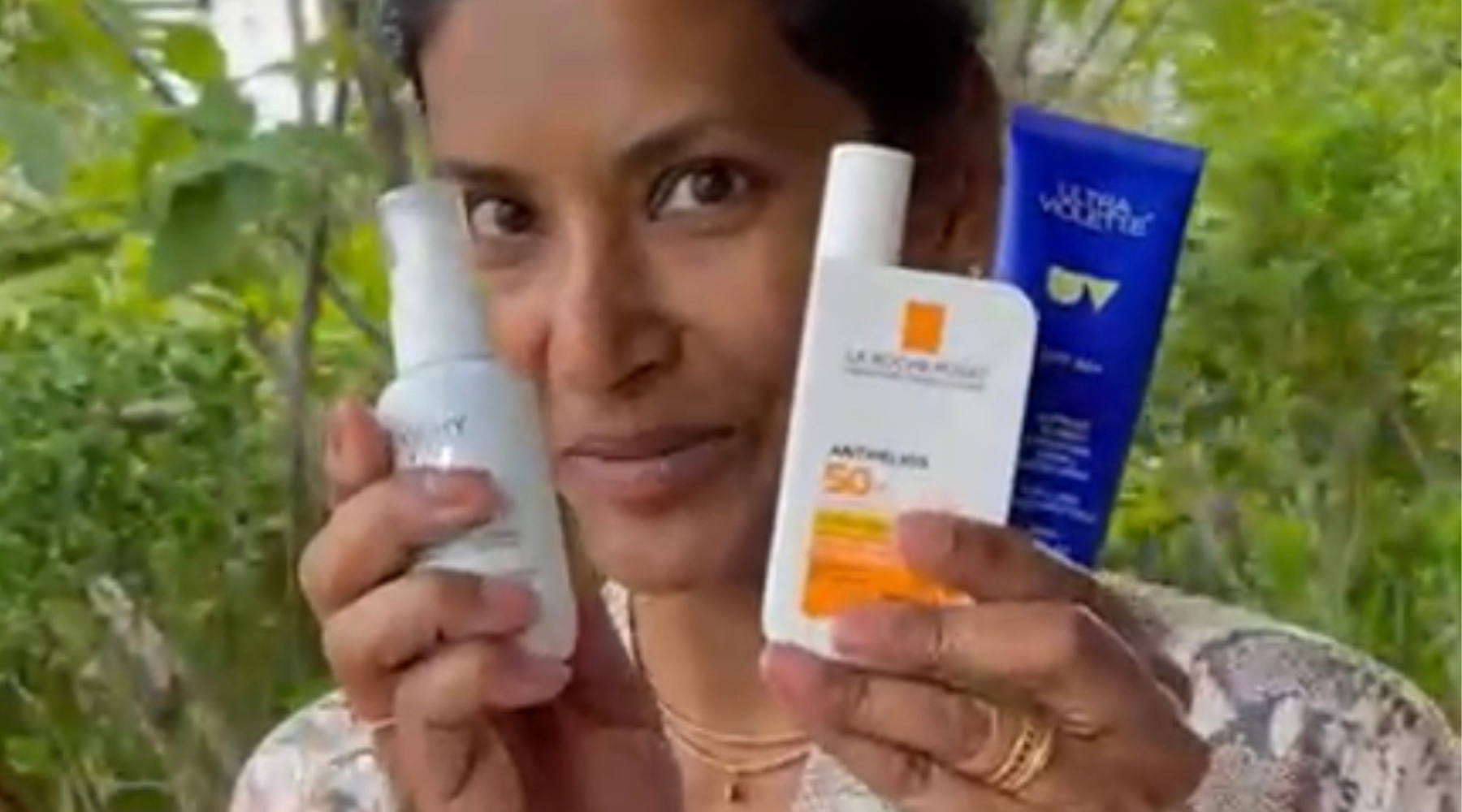 Skincare
There is no downside for your skin when wearing sunscreen. No matter what colour your skin, your gender, or your age (once you are over 6 months) everybody receives a benefit from wearing sun prote...
Read more