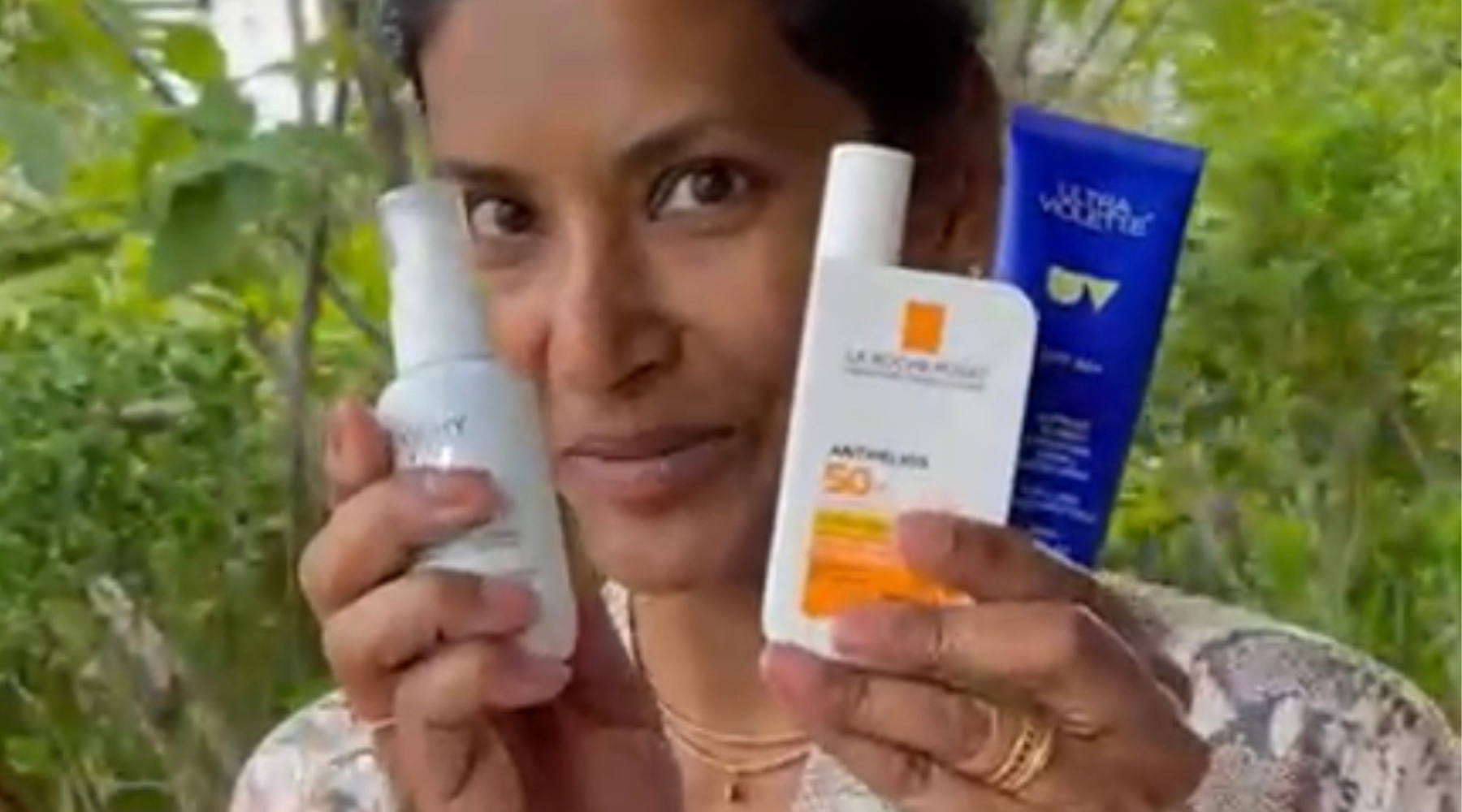 SUN SAFETY
There is no downside for your skin when wearing sunscreen. No matter what colour your skin, your gender, or your age (once you are over 6 months) everybody receives a benefit from wearing sun protection. 
Apply or refresh every two hours, to all exposed areas of your skin, in particular if you are outside enjoying the sunshine. 
There are two main types of sunscreen:
Physical - Minerals which block and scatter the rays before they penetrate the skin
Chemical - Ingredients which absorb UV rays before they damage your skin.
There are so many different formulations available you will find one for you… whether you want glass skin or a mattifying finish. Look out for UVA & UVB protection and an SPF of 30+ 

I always use Factor 50+ on my face and at least Factor 30 on my body. My current favourites, which do not leave a white cast on my skin are:
La Roche Posay Anthelios
Vichy Capital Soleil UV Age Daily SPF50+
Ultra Violette Clean Screen Facial Sunscreen
Hello Sunday The One For Mature Skin (collection)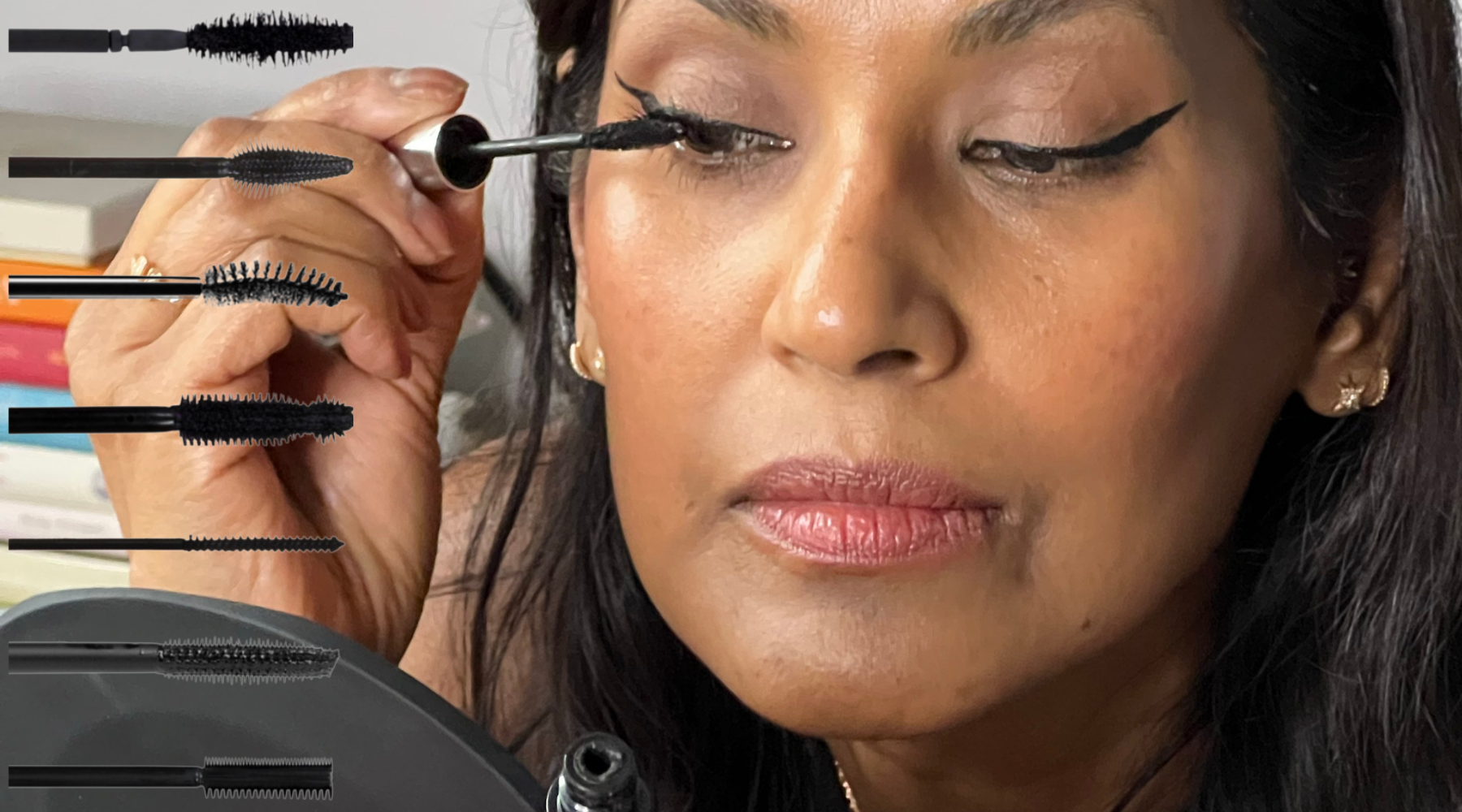 Makeup
Winged eyeliner is one of the most iconic makeup styles of all time... from Cleopatra to Audrey Hepburn, Adele to Amy Winehouse. And yet unlike other iconic styles it proves harder to master, thoug...
Read more