Winging it
Winged eyeliner is one of the most iconic makeup styles of all time... from Cleopatra to Audrey Hepburn, Adele to Amy Winehouse. And yet unlike other iconic styles it proves harder to master, though once you've got it.. it's a skill mastered for life. 
The first step to creating the perfect wing is knowing your eye shape. 
Hooded Eyes | If the crease of your eye isn't visible when open 
Close Set Eyes | You have less than the width of your eye as the distance between your eyes 
Downturned Eyes | The corners of your eyes slant towards your cheekbones
Monolid Eyes | Minimal or nonexistent crease
Round Eyes | If you cansee all the way around your iris (top or bottom)
Almond Eyes | Narrow eyes with oval corners
Hooded Eyes
For hooded eyes create the outer wing tip where the lid's hood starts and work your way inwards, working closely to the lash line. Precision Liquid Eyeliner is a pitch black, smudging formulation perfect for creating sharp, precise lines. If you struggle with the space on the lid apply a very fine line along the lash line and create a bat wing effect joining up the outer flick when the eyes are open.
Almond Eyes
Start from the inner corner of the eyes and sweep your liner all the way to the outer corner across your lash line, creating a gentle flick when you get to the end. 
Close Set Eyes
Using Precision 1.7mm Eyeliner to trace out the initial shape, concentrate on the outer corner bringing your liner from both the top and lower lash line together to form a wing. 
Downturned Eyes
Give your eyes a lift by working from the outer corner inwards, working on the angle from the end of your eyebrow to the outer corner of your eye. Continue by following the natural shape of your eye.
Monolid Eyes
For the thinnest line possible I like to use a fine liner brush (Magnetic Brush Set 02) with a gel liner. Working from the inner corner outwards draw a line as close to the lash line as possible and gently flick out at the outer corner.
Round Eyes
Start your liner from the point you wish your wing to end and work inwards towards the centre of your lids, this will soften the round shape creating a sultry effect.
Makeup is all about having fun and feeling confident in yourself... there are no set rules only guidance. If you want to create a full on wing with hooded eyes go for it!! Have fun and experiment.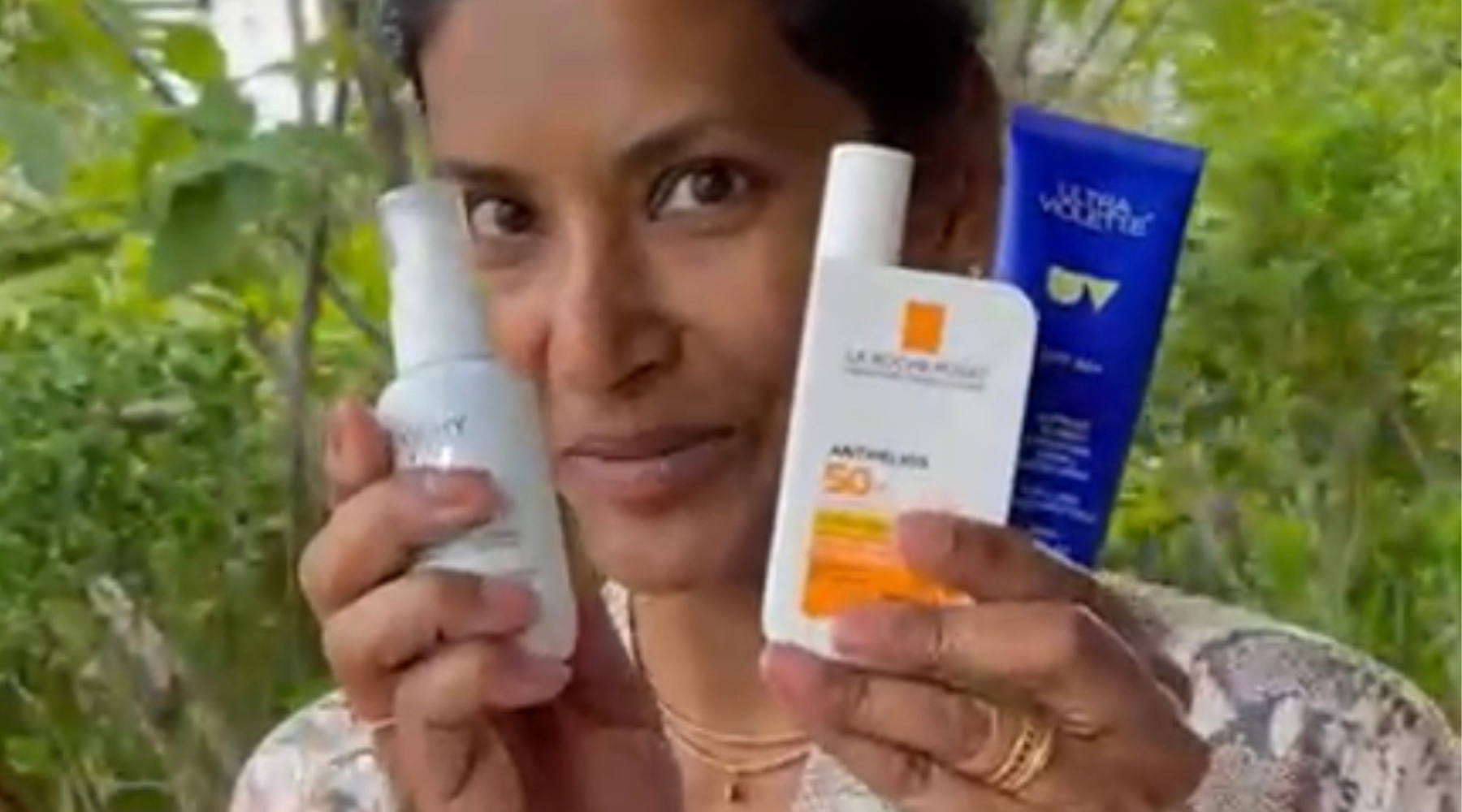 Skincare
There is no downside for your skin when wearing sunscreen. No matter what colour your skin, your gender, or your age (once you are over 6 months) everybody receives a benefit from wearing sun prote...
Read more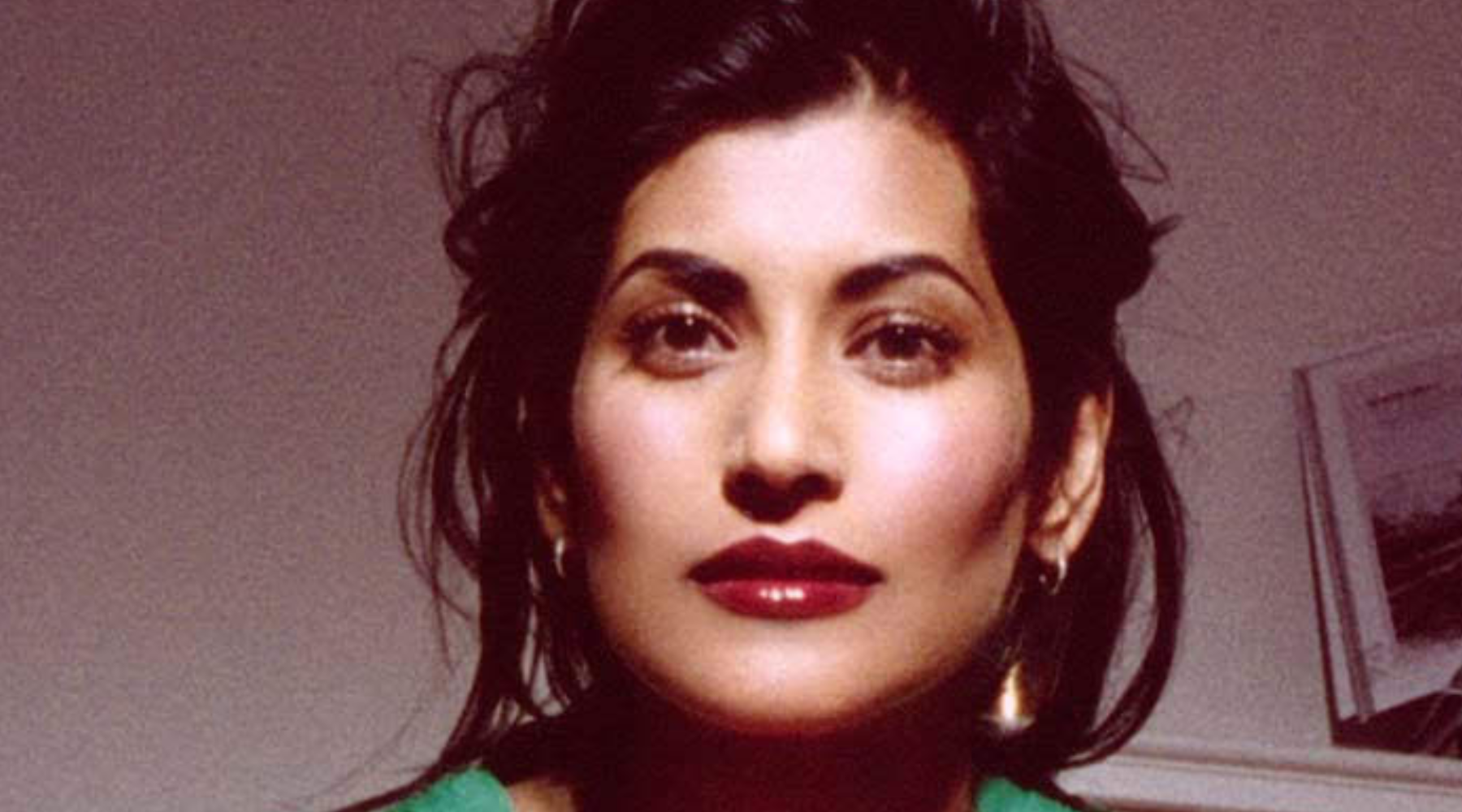 Makeup
Colour can be daunting, especially when you usually stick to natural shades. It isn't about applying all the shades to your face in one go but using colour to achieve a balance between your eyes, l...
Read more