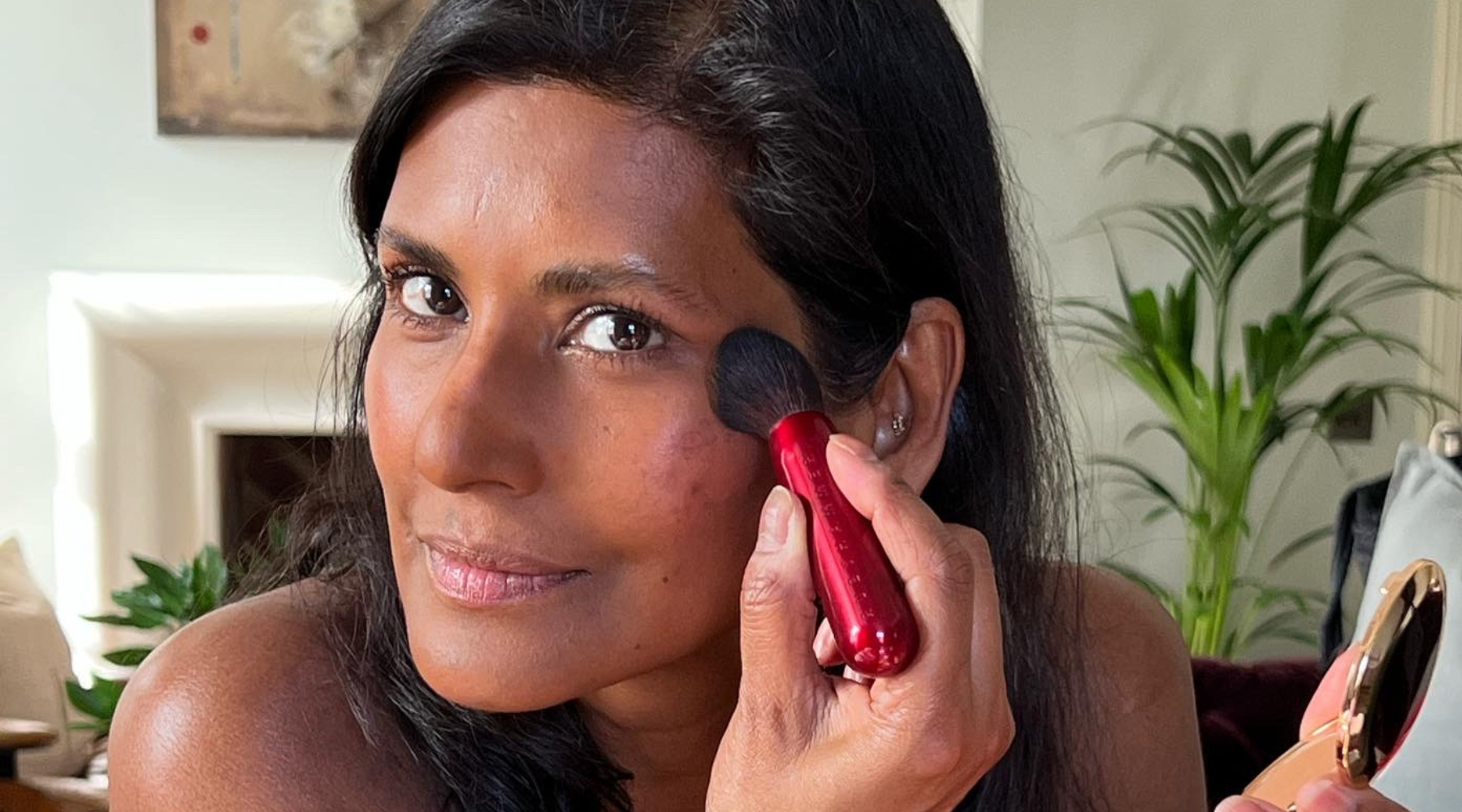 Cheeky Colour
A flush of colour really does boost the face. It makes you look refreshed, revived, youthful and sexy... and yet cheek colour is often forgotten. 
Get to know your own face, looking in a mirror, take your middle finger and put it on the top of the cheekbone and follow it down where it finishes. Look at where you naturally blush, this is the perfect place to start with colour working upward and outwards to provide lift.  
Whether you opt for cream, powder or gel it is best applied with a brush to give a natural looking radiant flush. Use sparingly, it is easier to build layers rather than take them away. You are aiming for flushed rather than a clown like rouge. 
Where your brush hits your face is the area that most colour is deposited, I aim for the apple / cheekbone before blending, blending and blending some more. 
I adore my FACE BRUSH designed to be precise enough for highlighting but with  softly tapered fibres flexible enough to expertly sweep colour onto your cheeks and blend effortlessly.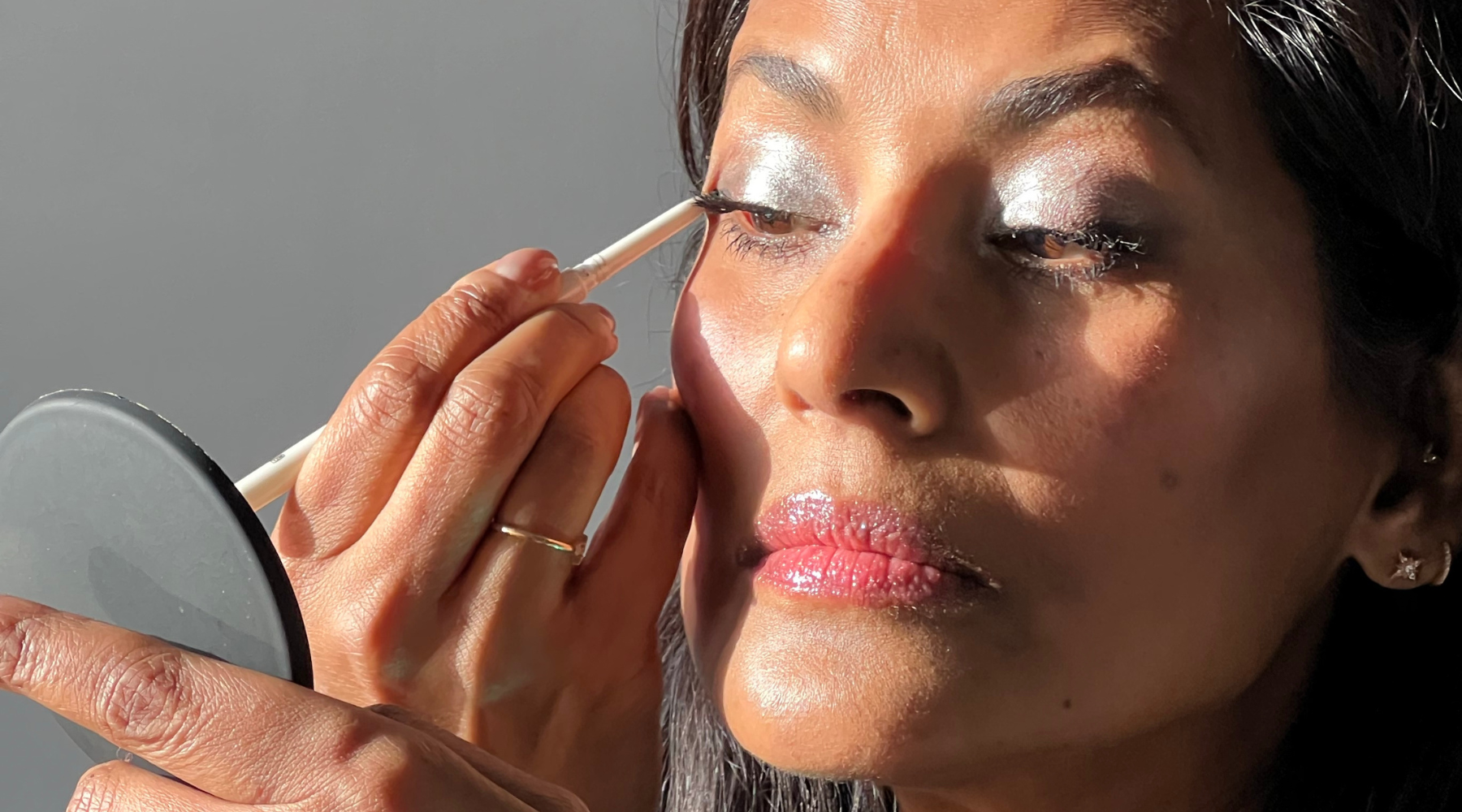 Makeup
For instantly thicker fuller looking lashes the technique of tightlining, also known as invisible eyeliner, provides a little illusion.  I like to curl my lashes first, this gives you a better vie...
Read more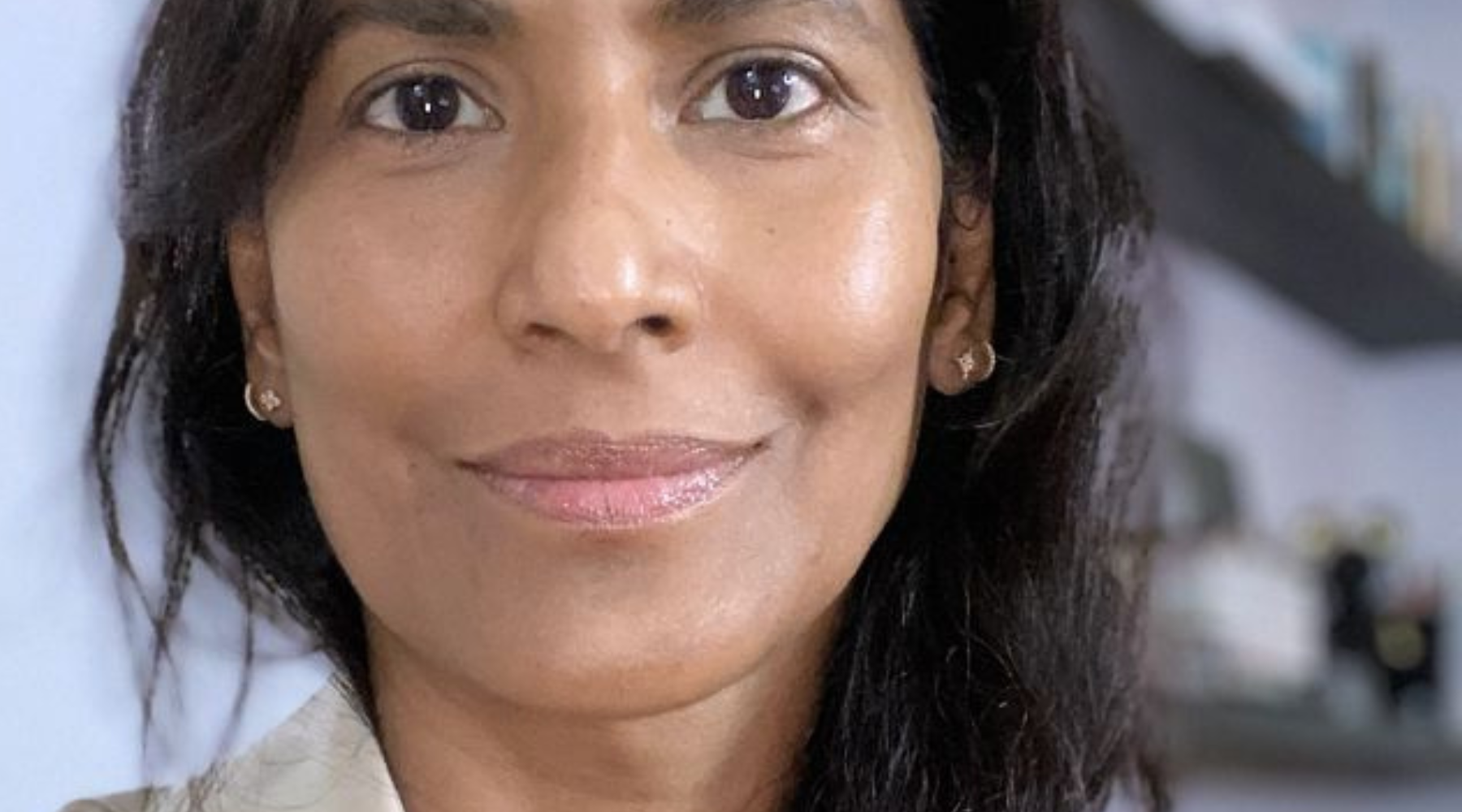 Makeup
Have you ever wondered whether you are cool, warm or neutral?  There are lots of ways to test but the two easiest are... do you suit silver or gold jewellery, OR both? If you suit silver more you a...
Read more