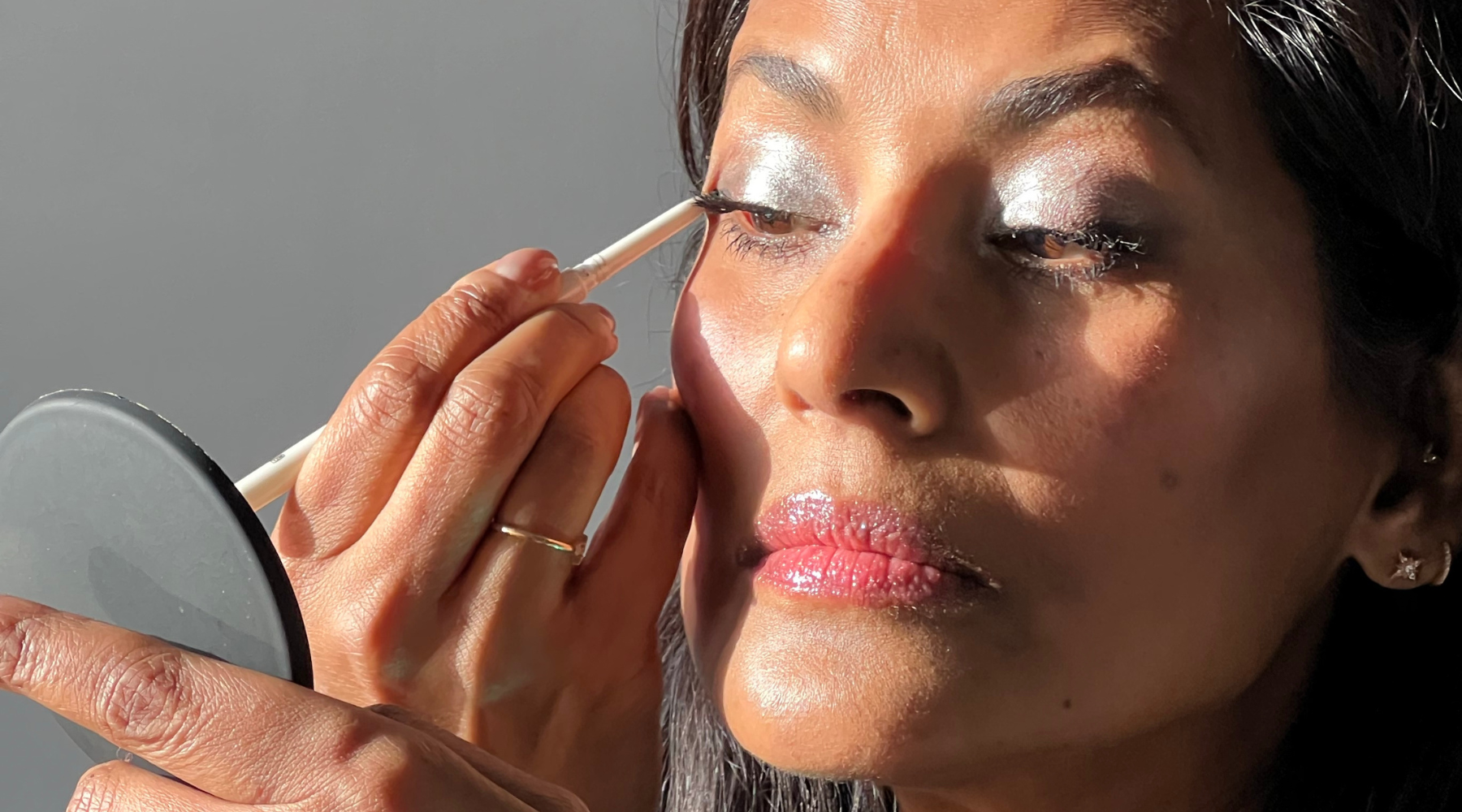 The art of invisible eyeliner
For instantly thicker fuller looking lashes the technique of tightlining, also known as invisible eyeliner, provides a little illusion. 
I like to curl my lashes first, this gives you a better view of the roots of the lashes. Using a precise pencil, work the tip in between the lash line and the lashes.  I work the pencil underneath the top lashes to get the perfect line. As we age that bit of definition makes the eyes pop… for all those afraid to wear liner I always recommend this technique.
For harder eyeliner pencils, warm the led up on the back of the hand or give it a blast with a hair dryer to provide extra slip. 
This technique suits everyone, but is especially good for those with hooded or almond shaped eyes.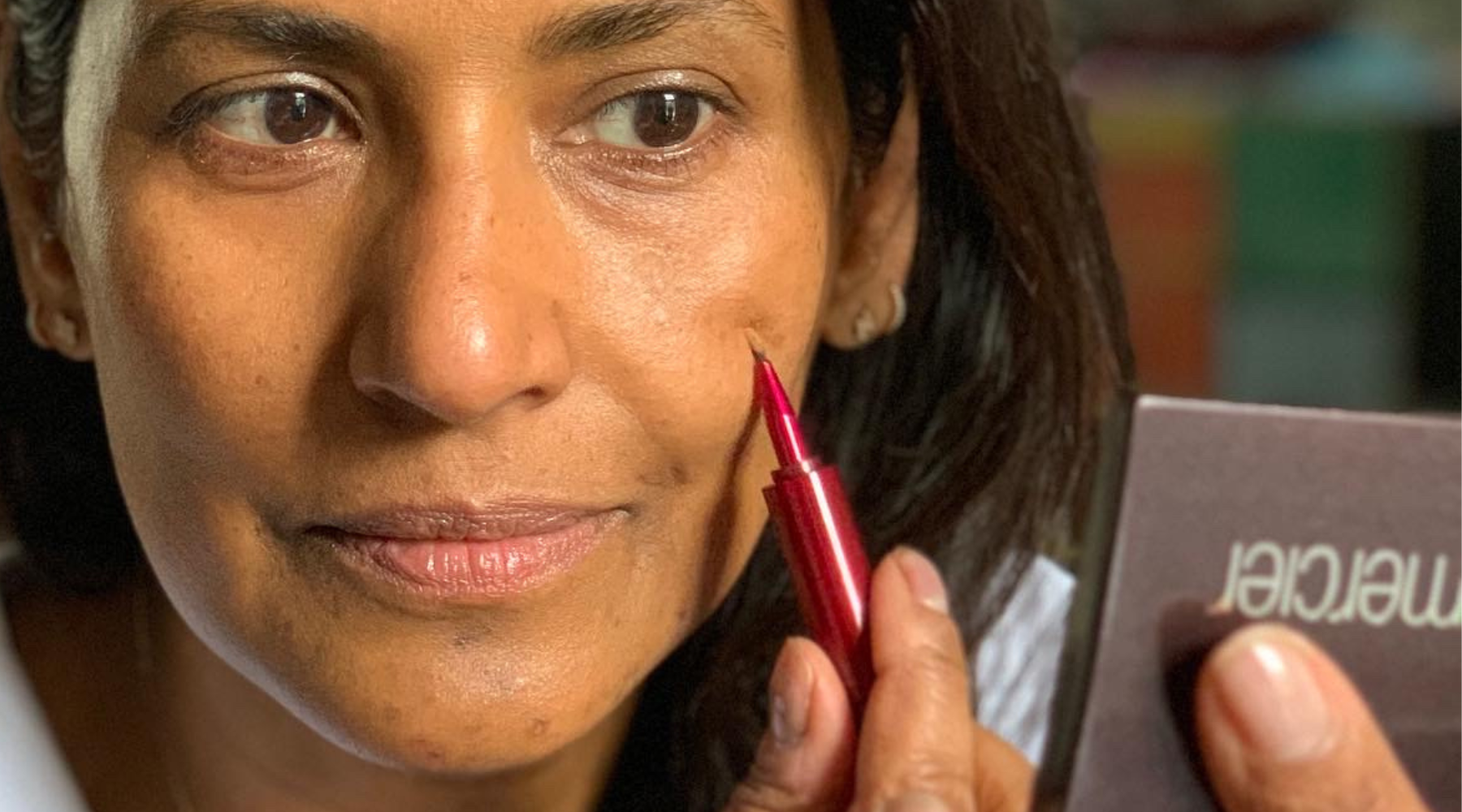 Makeup
View this post on Instagram A post shared by RUBY HAMMER MBE (@rubyhammer) One of my most frequently asked questions is how to hide pigmentation marks withou...
Read more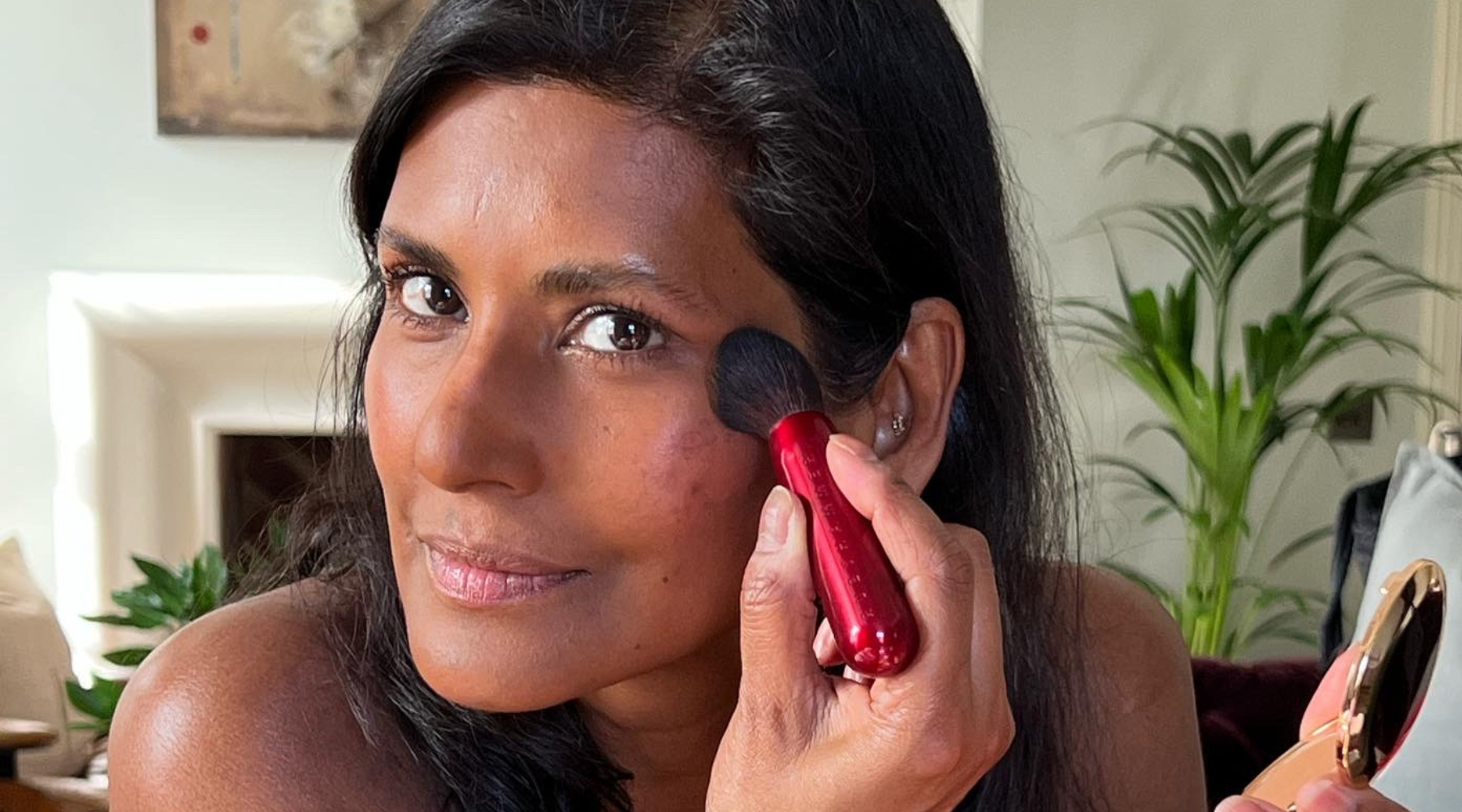 Makeup
A flush of colour really does boost the face. It makes you look refreshed, revived, youthful and sexy... and yet cheek colour is often forgotten.  Get to know your own face, looking in a mirror, ta...
Read more