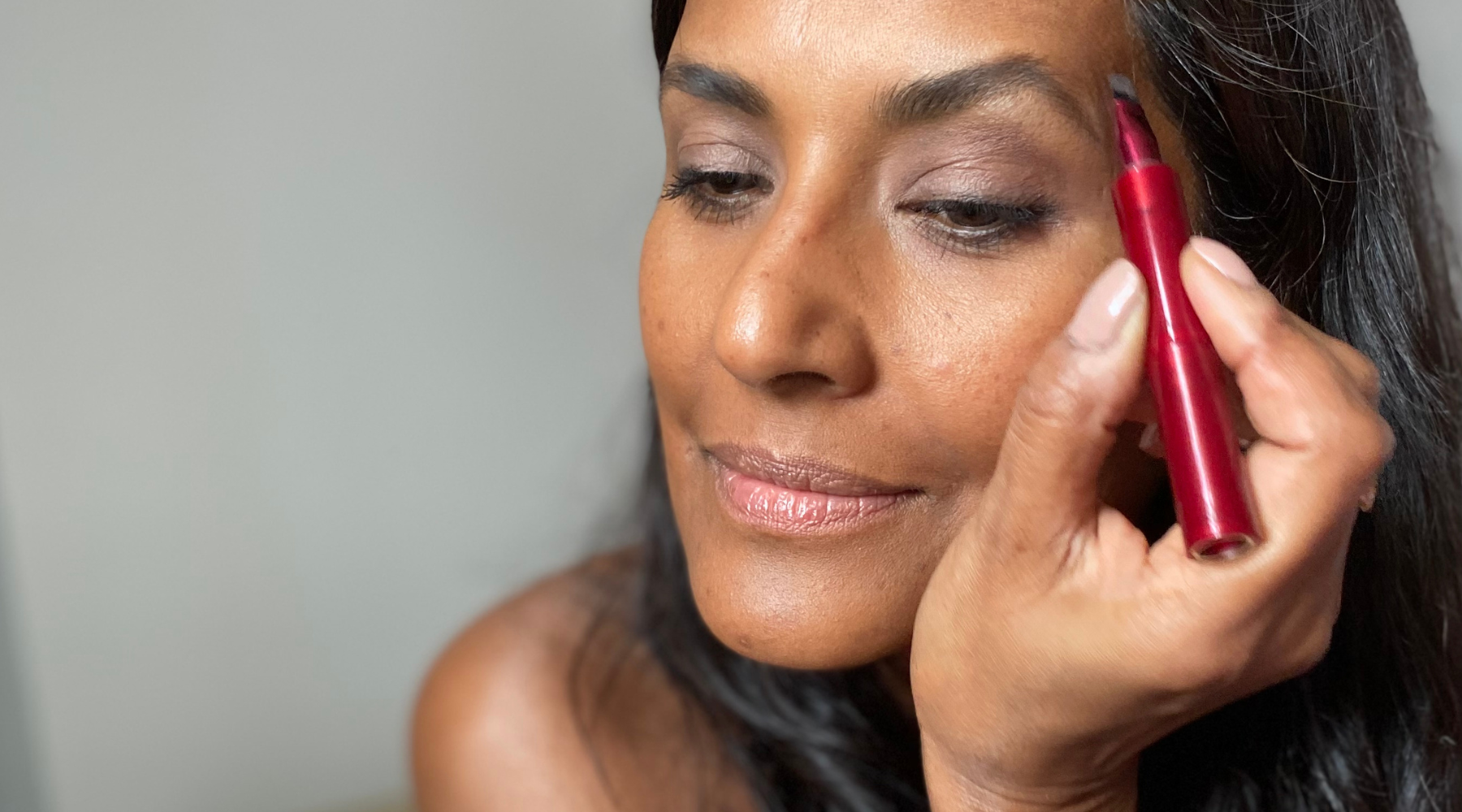 GET THE GLOSS - WINNER BEST INNOVATOR AWARD
We are thrilled to have won our first award... and from Get the Gloss!
Get The Gloss is the online destination for expert health and beauty. We work with leading makeup artists, hair stylists, nutritionists, personal trainers, trichologists and wellness practitioners to bring our readers the expert view on news and trends in beauty and wellness, and create specialist guides to help you be your happiest, healthiest self.
The judges awarded the best innovator award with the comments "For anyone who's on the go a lot (who isn't?), this set of magnetic brushes is ideal. Not only do the brushes clip together neatly, which is great for hygiene reasons, they also become perfect for travel as they're so compact."

DON'T JUST SURVIVE THIS FESTIVE SEASON
As a makeup artist I can add lashes and shimmer for seasonal celebrations, but you need to have the energy to enjoy the party! With the change in weather and burning the candle at both ends you nee...
Read more
Throwing it all the way back to February 1984 a blast from the past courtesy of Fatima Khassal, Root Magazine. This was one of my first photoshoots and the first time i'd had my make up done by ano...
Read more