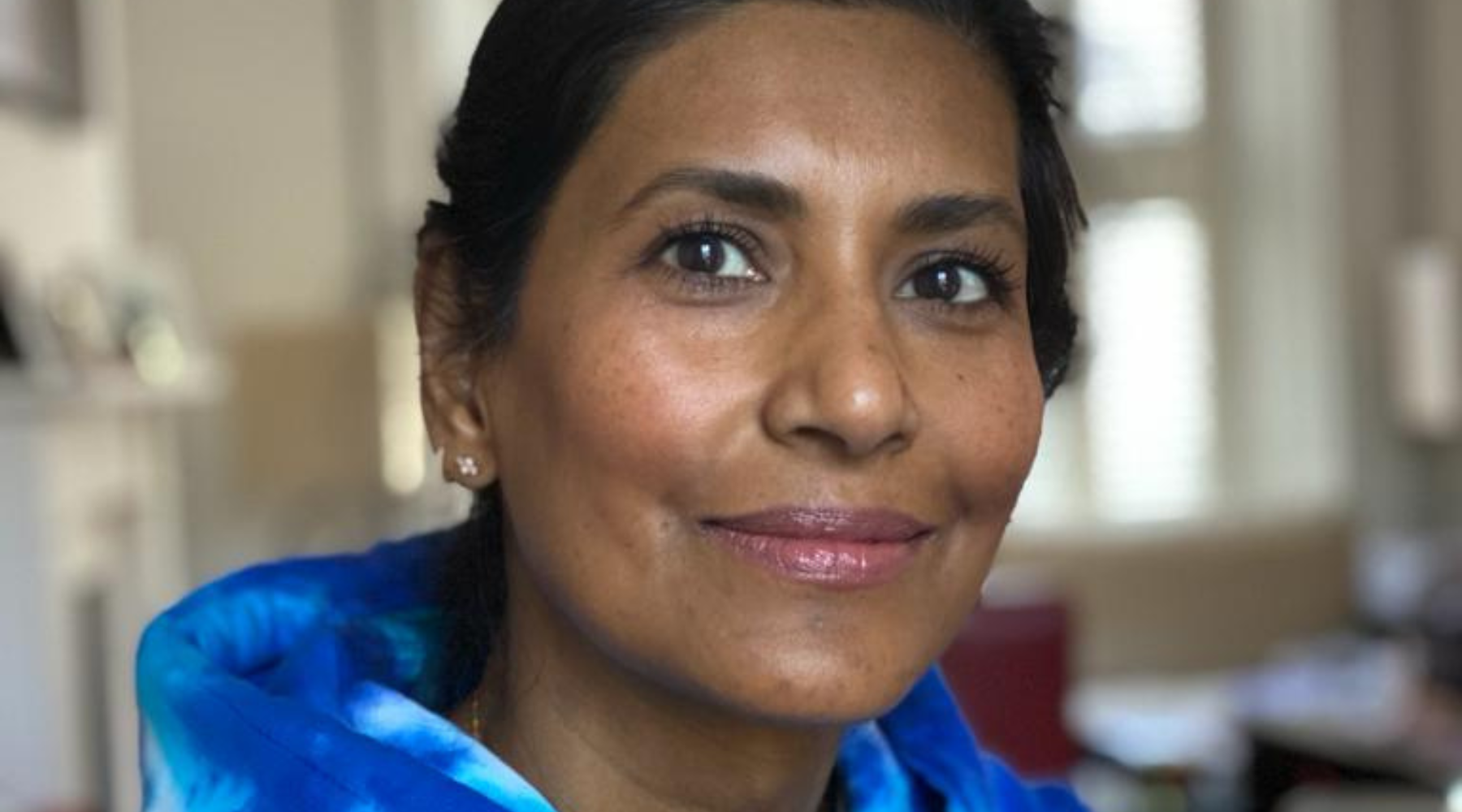 Sixty Second Makeup
We all have 'those' days... zero time and what seems like a million jobs to get done. These are my sixty second tips to leave you looking and feeling great in an instant: 
Brush up your brows with a spoolie • A five second trick that instantly gives the appearance of thicker, fuller and groomed brows. 
Eye drops • If your eyes are looking red or tired use eye drops to instantly perk them up. Brightening and whitening it will make you look refreshed.
Taupe Eyeshadow • Zap redness and uneven tone with a swipe of taupe eyeshadow across your entire eyelid. 
Curl your lashes • Curling your lashes will make them look thicker, fuller and longer if you don't have time for mascara.

Lip Serum Balm • I always use a Lip Serum Balm before leaving the house to keep my lips soft and nourished. With just a hint of colour it makes it look like you've put effort in, without having to.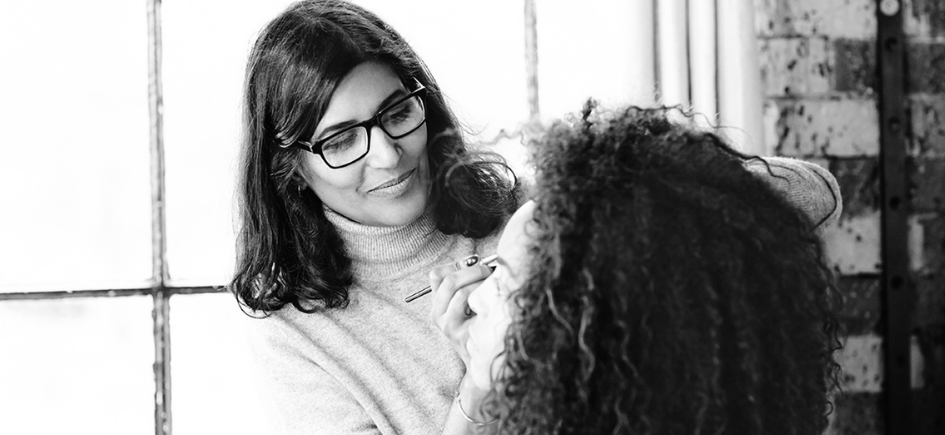 Makeup
I've always been short-sighted, wearing glasses or contact lenses since my teens. Whilst they may make a fashion statement in their own right, it is easy for your makeup to get lost beneath them. H...
Read more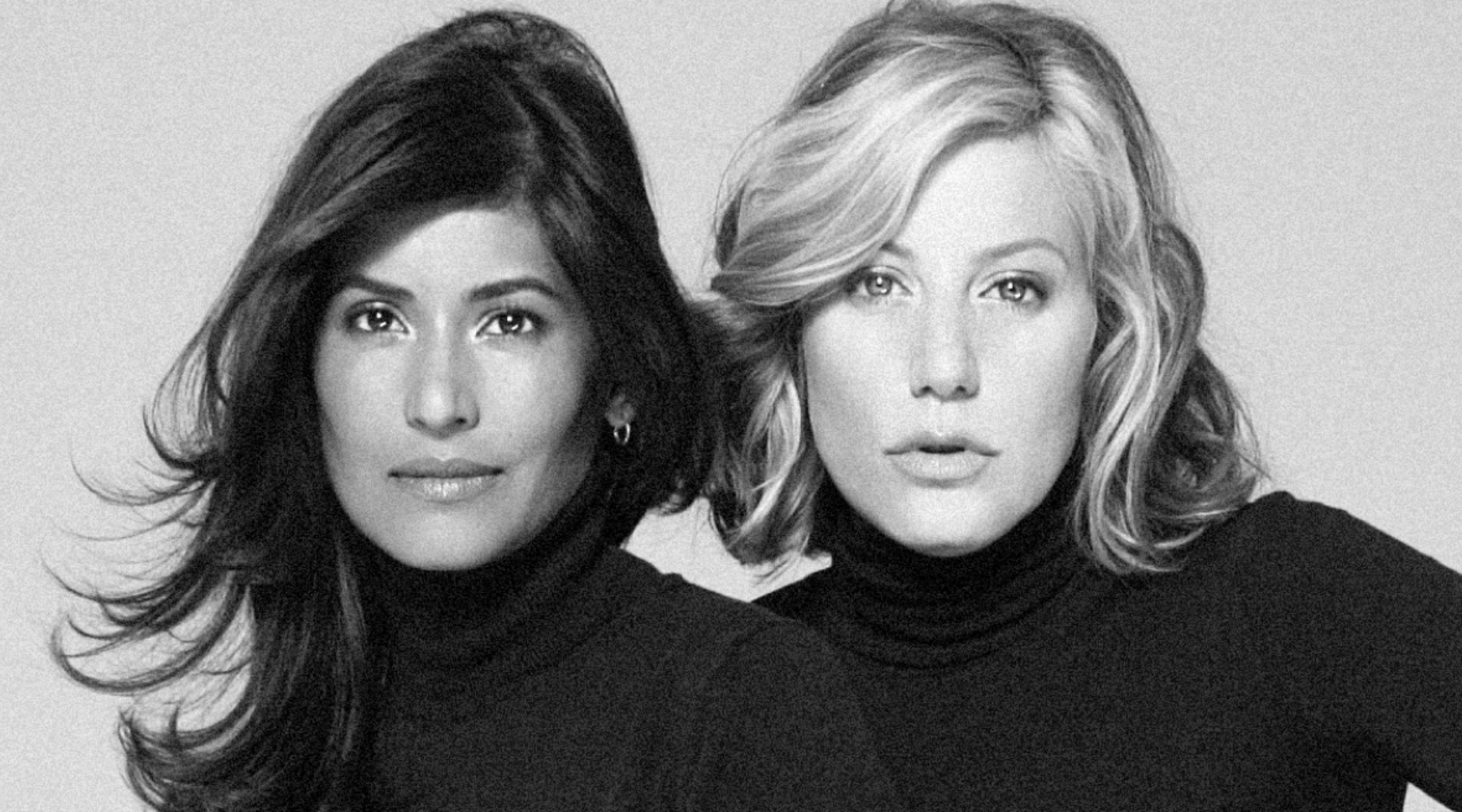 Bodycare
I have a very simple beauty philosophy and it is not defined simply by the use of cosmetics superficially. True beauty is not defined by age, colour, size or sex, it is reflected by the spirit wi...
Read more