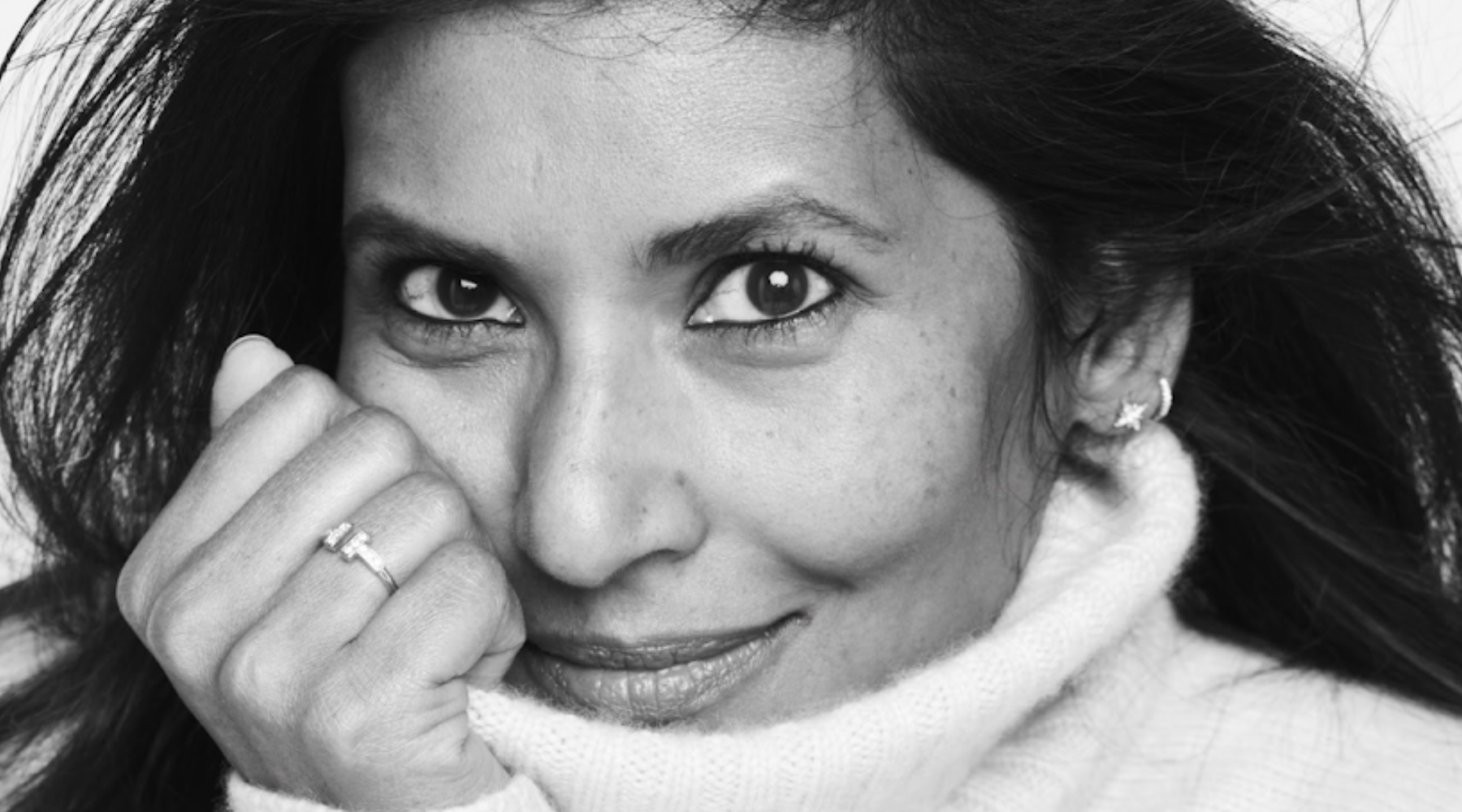 Snow Day Beauty
A flurry of snowflakes, a winter washout and glorious sunshine can only mean one thing... you are enjoying the best of the British weather. All seasons in one day! 
SKINCARE
As the temperatures drop outside the central heating can play havoc with your skin, to avoid dry, flaky skin alter your beauty routine to match your surroundings.
Avoid harsh cleansers and focus on strengthening your skins barrier with oils, creams and emollients rather than serums and light lotions. You want to hydrate and lock in moisture, rather than strip the skin of crucial oils.
If you are heading out into the snow switch water based products for oil based, particularly on the lips. Lip Serum Balms are great all year round but show their true strength in the winter months. Packed with nourishing oils, extracts and cocoa butter, they keep your lips looking and feeling great.
Don't skip sunscreen, look for formulas with UVA and UVB protection and always opt for SPF 30+ (personally I use 50).
MAKE-UP
Adjusting your foundation and concealers may not be as simple as adjusting the shade for the cooler seasons, you may need to add hydration too. Look out for formulas which include skin care ingredients as well as pigment. 
Swap out powder blushers for creams to prevent caking and cracking caused by the elements. 
Keep eyes simple with a smooth cream long-lasting shadow or a blended out pencil (remember to blend well and when you think you are done, blend some more). Finish with mascara for definition. 
With no natural oils the cold weather loves to turn luscious lips into a dry, cracked pout. Avoid lip licking and keep a lip balm on hand.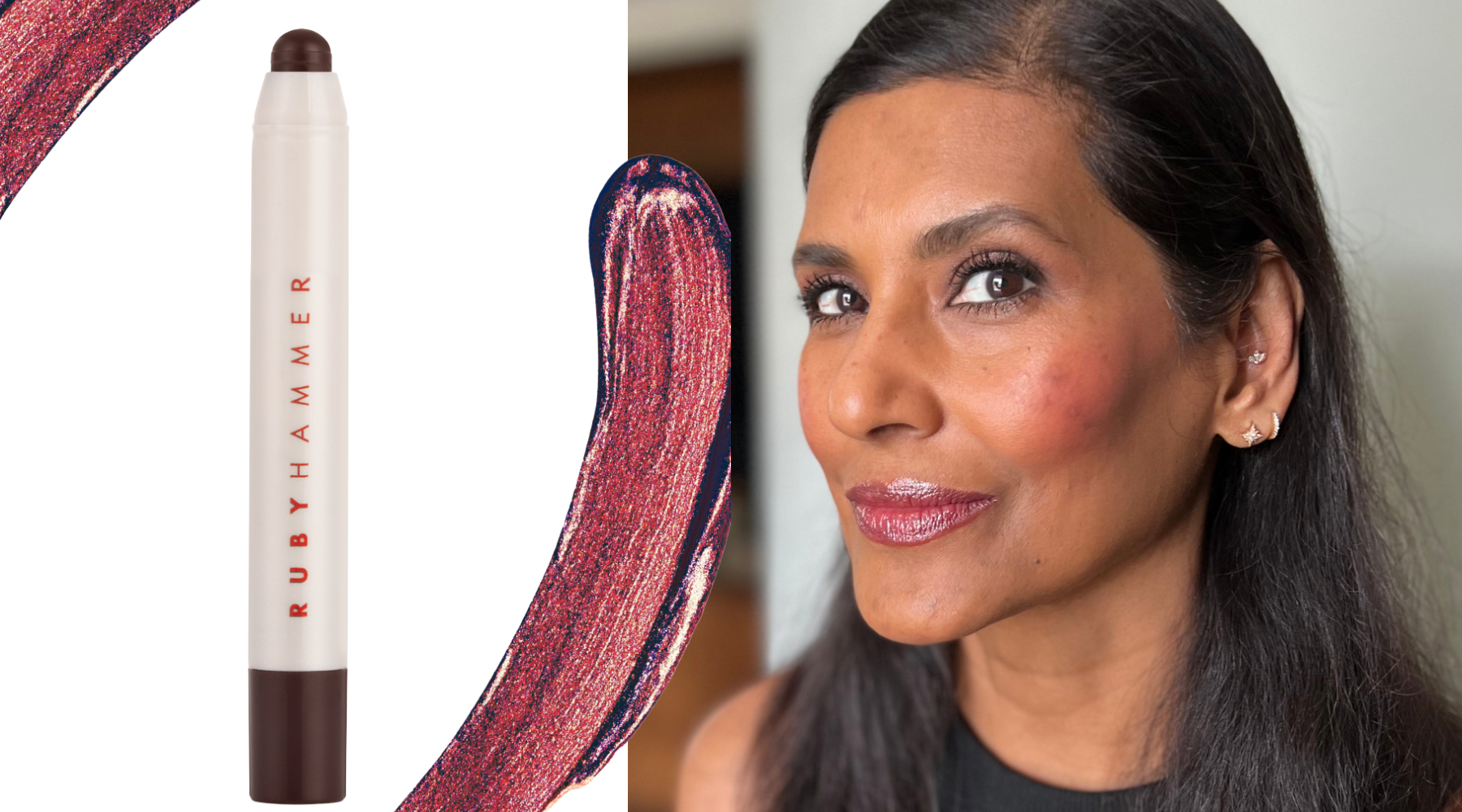 Makeup
Selfishly I made this shade for me personally... combining a deep red with a hint of brown to avoid a blue tint to your lips.  A classic choice for the holiday season - berry is universally flatte...
Read more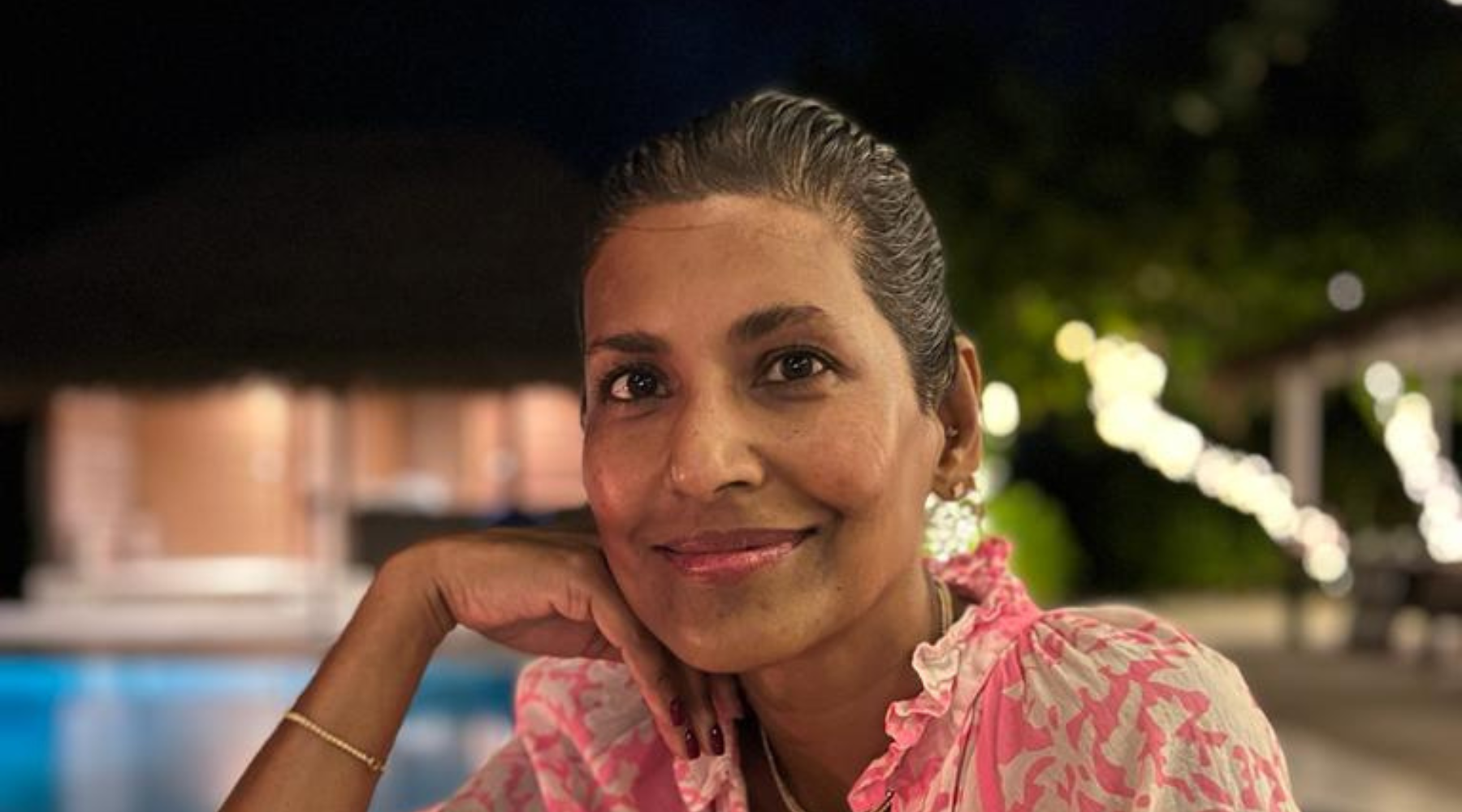 Makeup
Must-Have Winter Sun Minimal Kit
Sometimes we need to disconnect to reconnect... Taking the time to enjoy vacation means I spend less time thinking about beauty, but not necessarily less time enjoying it.  Switching to lighter tex...
Read more