Article: THE MAGNETIC BRUSH SET THAT YOU NEED TO KNOW ABOUT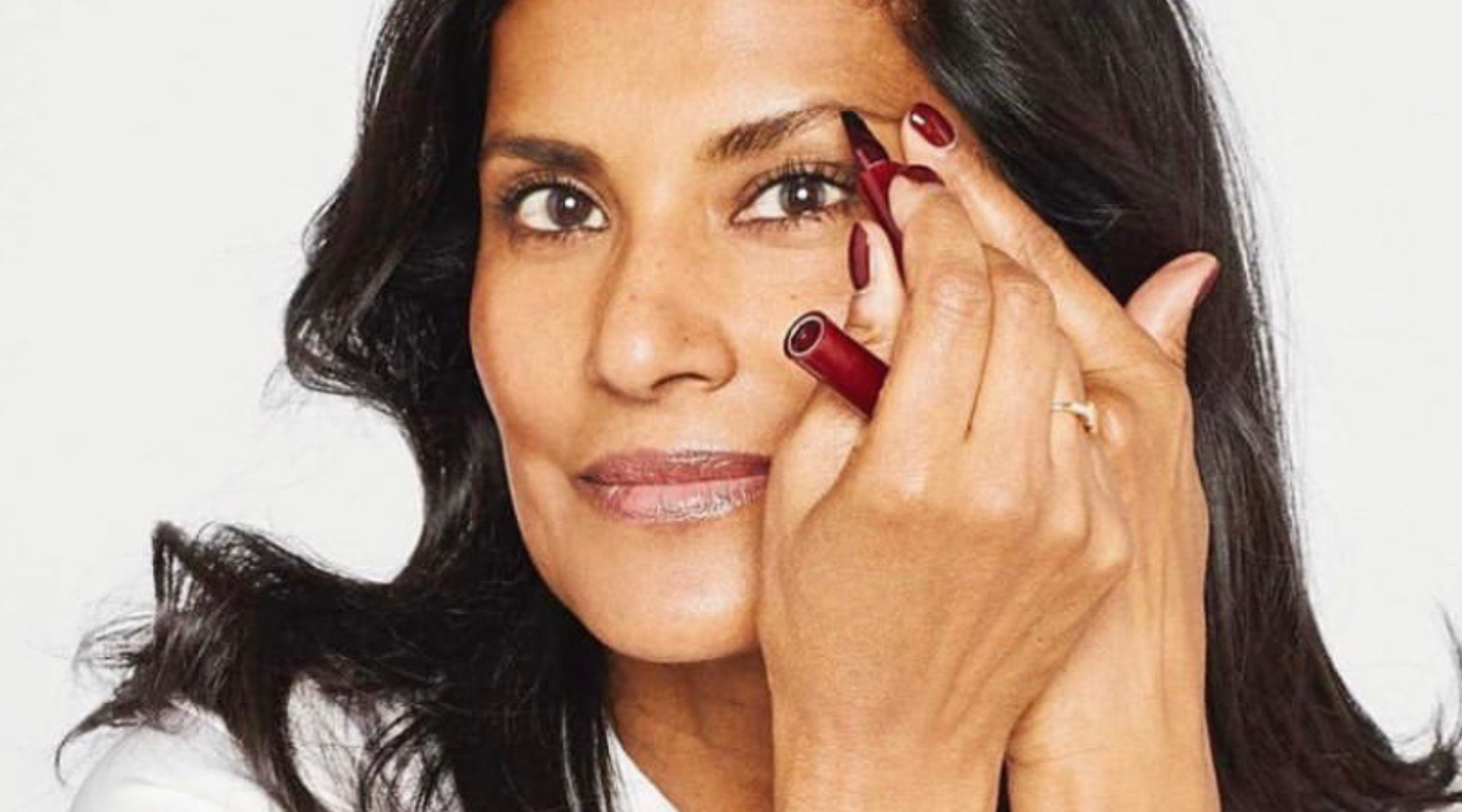 THE MAGNETIC BRUSH SET THAT YOU NEED TO KNOW ABOUT
I'm back... with over 25 years in the beauty industry I have decided it is time for me to use my experiences to create a capsule collection of must-have beauty products. 
It's been many years since I have stepped back into the arena; I lost my mum a few years ago, and felt the itch to do something creative and commercial again. Our world and our industry has changed, and there are so many options out there in the beauty world. I chose to create items that I love and use, which came from my own beauty needs.
First to launch is my Magnetic Brush Set created to define, refine and blend. I chose three brush heads after researching all the different ones available and that I use most when applying a full face of makeup; these were the three most useful and versatile. When I saw them, I instantly loved them for their beauty and practicality. The brushes can be used for liquid, powder and cream textures, and help address the main features of the face: brows, eyes and lips. For cheeks or larger areas of the face, there are loads of great products already out there that I use and love; from lots of brands including Hourglass, Shu Uemura, Beauty Blender, and Real Techniques. As a working makeup artist, there is a lot of choice out there for women, but I see my Magnetic Brush Set as a true staple.
I deliberately didn't name any of the brushes on the pack - I learnt to use my brushes in a variety of ways, and want to give everyone the same freedom... some may use the angled brush for brows whilst others will use it to line the lips I don't want to dictate the use.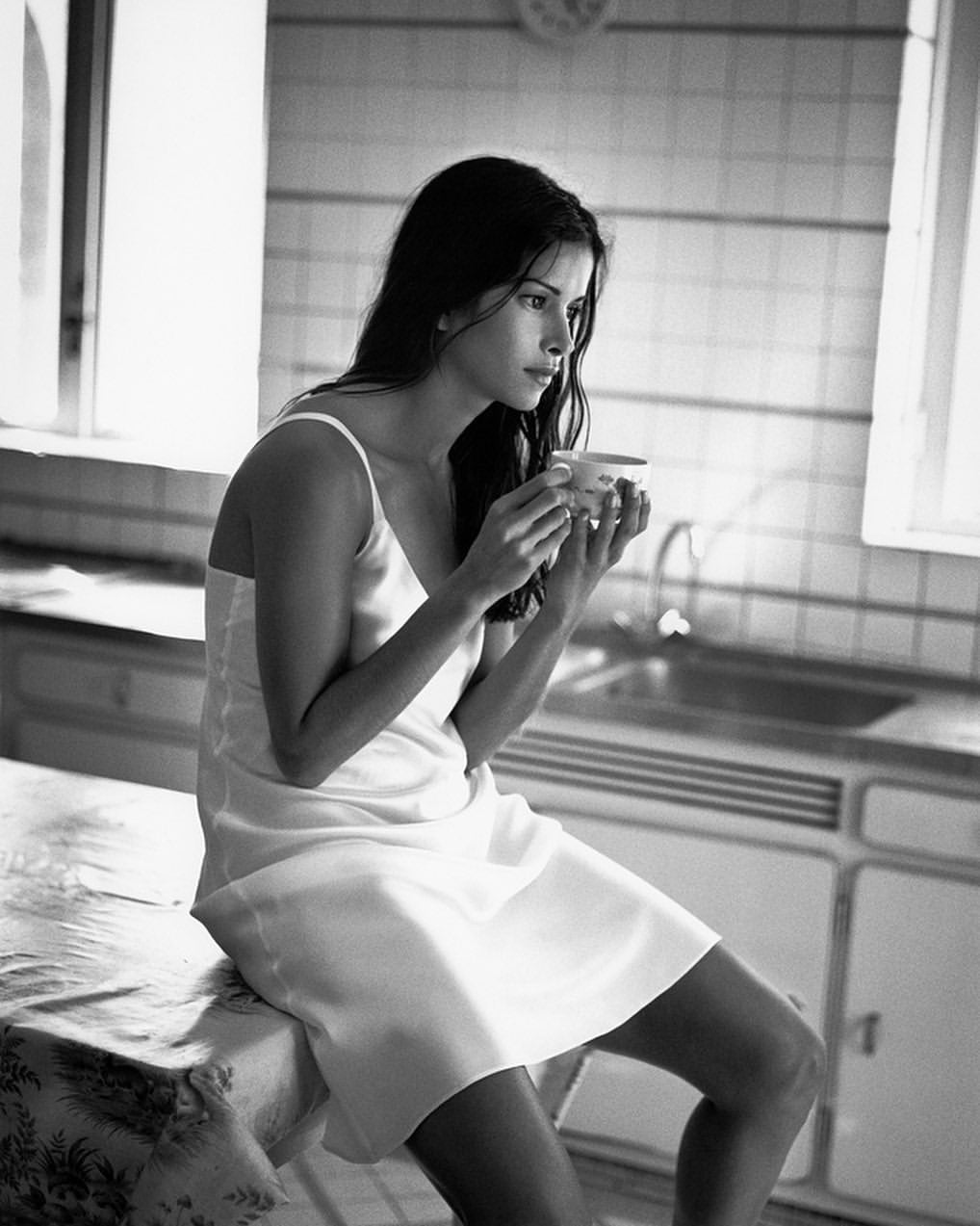 I'm often asked about my career highlights and there are so many that stick out for me... but one of my earliest was the first time I was asked to shoot for British Vogue 
Read more