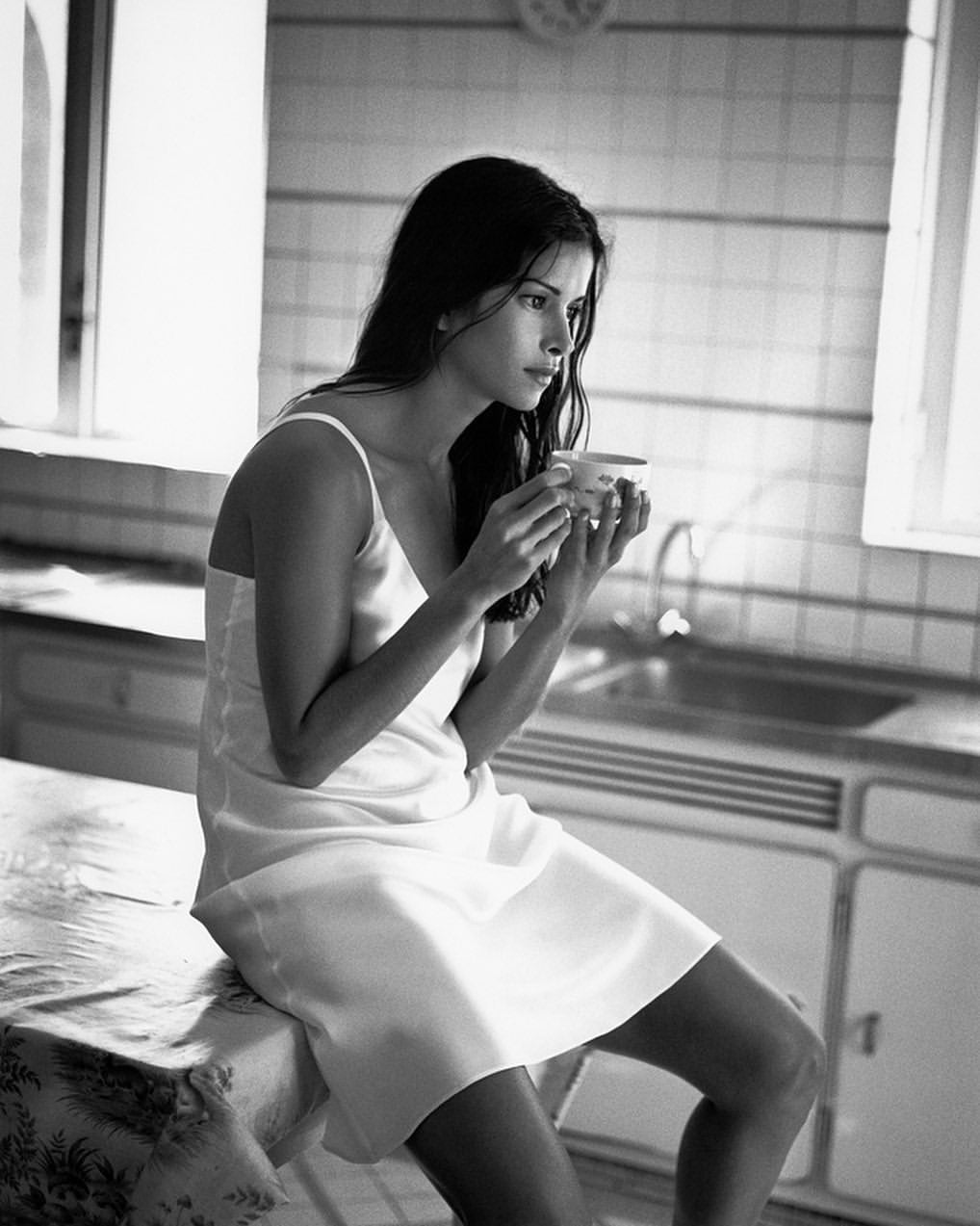 THE VOGUE VERDICT
I'm often asked about my career highlights and there are so many that stick out for me... but one of my earliest was the first time I was asked to shoot for British Vogue
When I got the call and the option was confirmed it was an absolute high... I barely slept the night before, i felt a huge sense of accomplishment. I had already worked on French and Spanish Vogue but to see my name in British Vogue was a different feeling....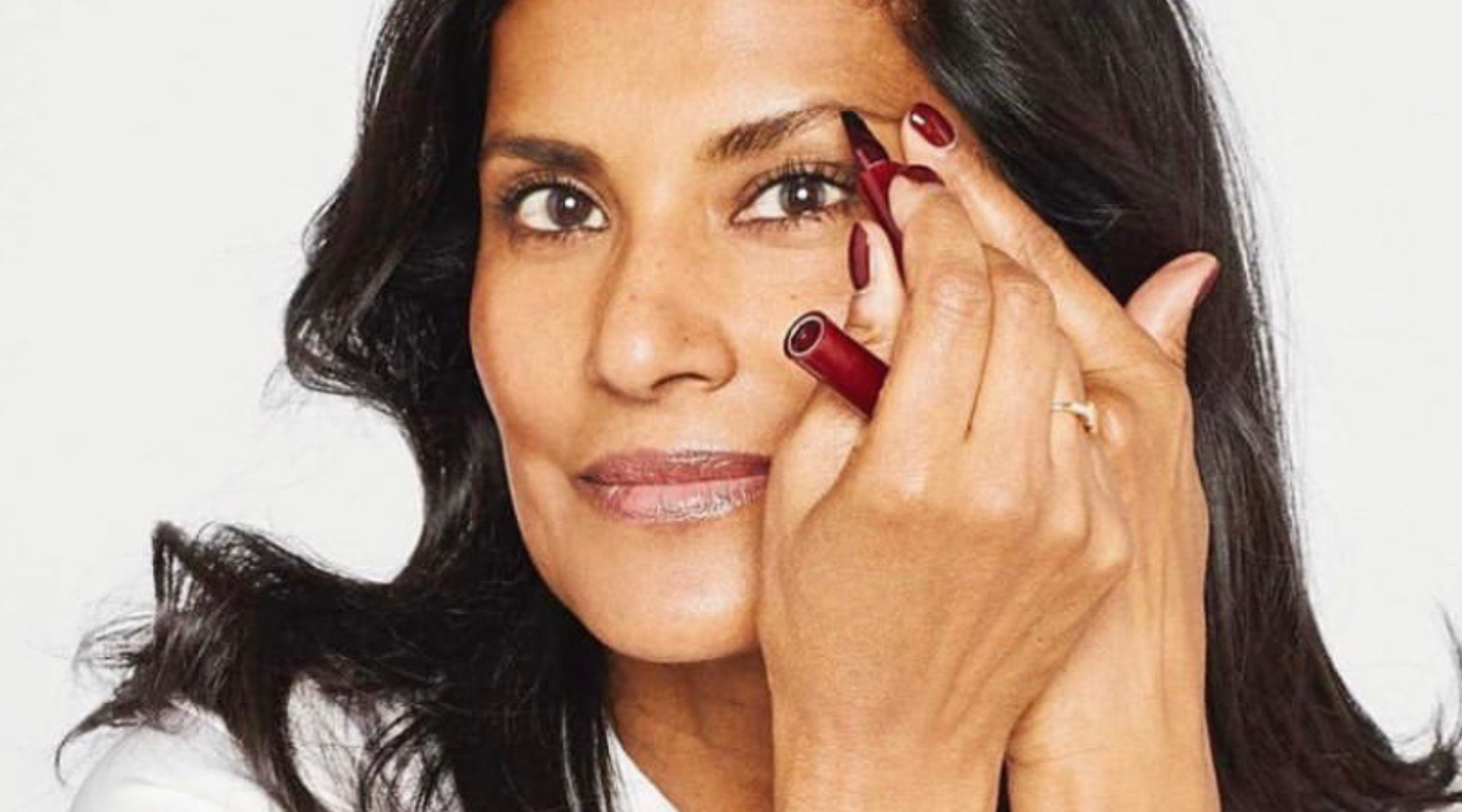 DON'T JUST SURVIVE THIS FESTIVE SEASON
As a makeup artist I can add lashes and shimmer for seasonal celebrations, but you need to have the energy to enjoy the party! With the change in weather and burning the candle at both ends you nee...
Read more