TRENDS | Y2K replay
Back in the 2000s no one could have predicted what life would be like today... It's nostalgic to look back through magazines seeing predictions of beauty robots applying makeup, self blending colours, printed makeup that could be applied in a sheet. 
The aesthetic of the time was pastels or brights, shimmer and gloss and it is coming around again! For subtle ways to incorporate the trend why not try:
COLOUR | Whilst the 2000s had the Donatalla Versace approach of more is more, you can keep the trend more wearable by choosing one aspect of the face to focus on with colour.
A bright shimmery eye looks great with a nude lip and likewise a pop of juicy colour on the lips teams well with a simple slick of mascara to emphasise the eyes.
SHIMMER | Shimmer has come a long way over the last twenty years from chunky glitter to soft pearly sheen. Apply to the centre of the eyelids, or on the top of the cheekbones (where the light would naturally hit) for a radiant glow.
GLOSS | Gloss can be one of the trickiest trends to wear, with a tendency to move you have to accept the lived in look (or be ready to reapply throughout the day). 
For glossy lids, Elizabeth Arden Eight Hour Cream provides a gorgeous finish that looks effortlessly glam without being over done. 
Glossy lips are now easier than ever to achieve, rather than being sticky and gloopy formulations are light and hydrating leaving a high shine without the tack. 
My final piece of advice.... don't revisit plucking all your brows out... those of us that did it are still suffering the consequences!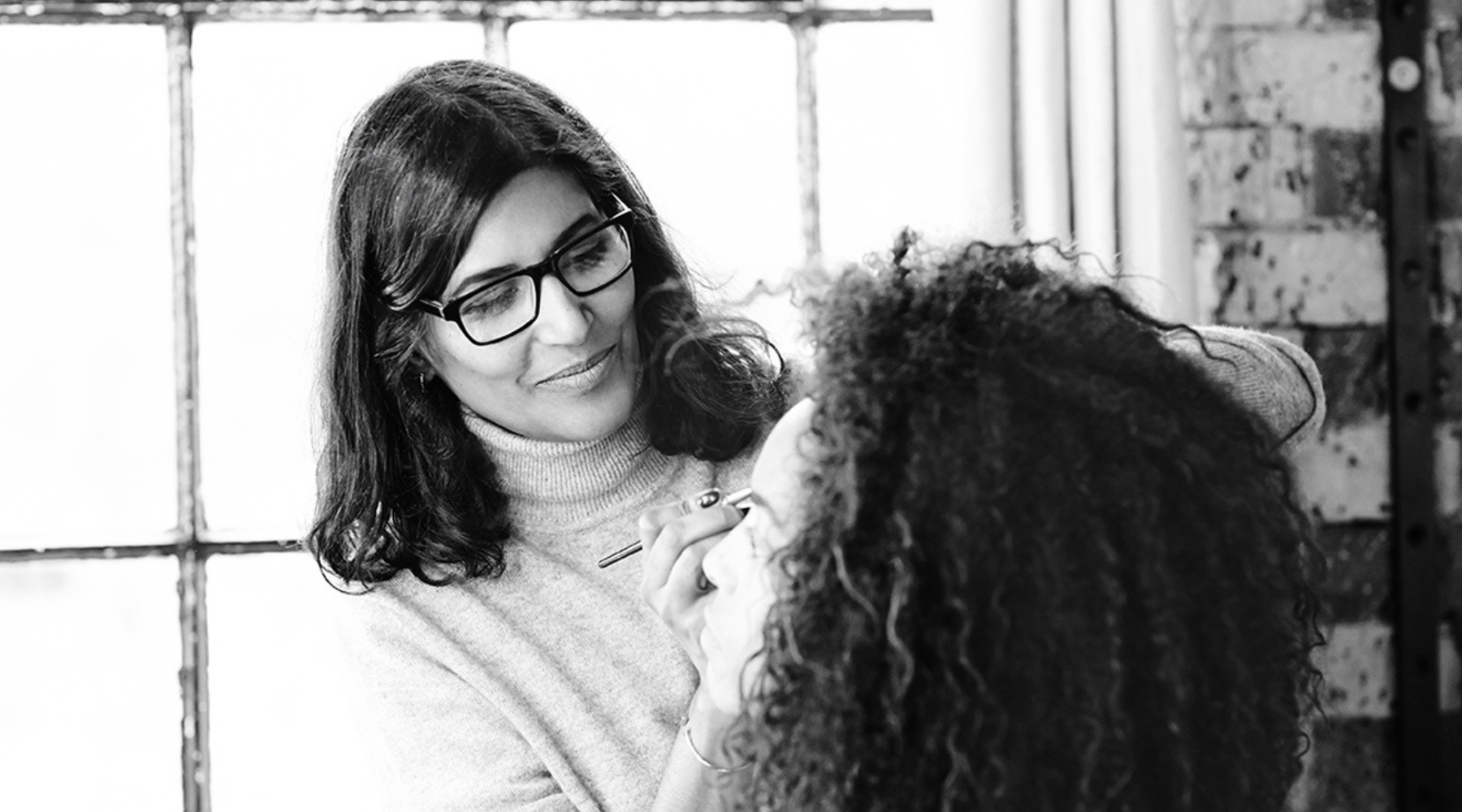 Bodycare
Almost as anticipated as the awards themselves is the fashion and beauty element of awards nights. From avant-garde to natural beauty, the only element that is not a surprise will be the time it ta...
Read more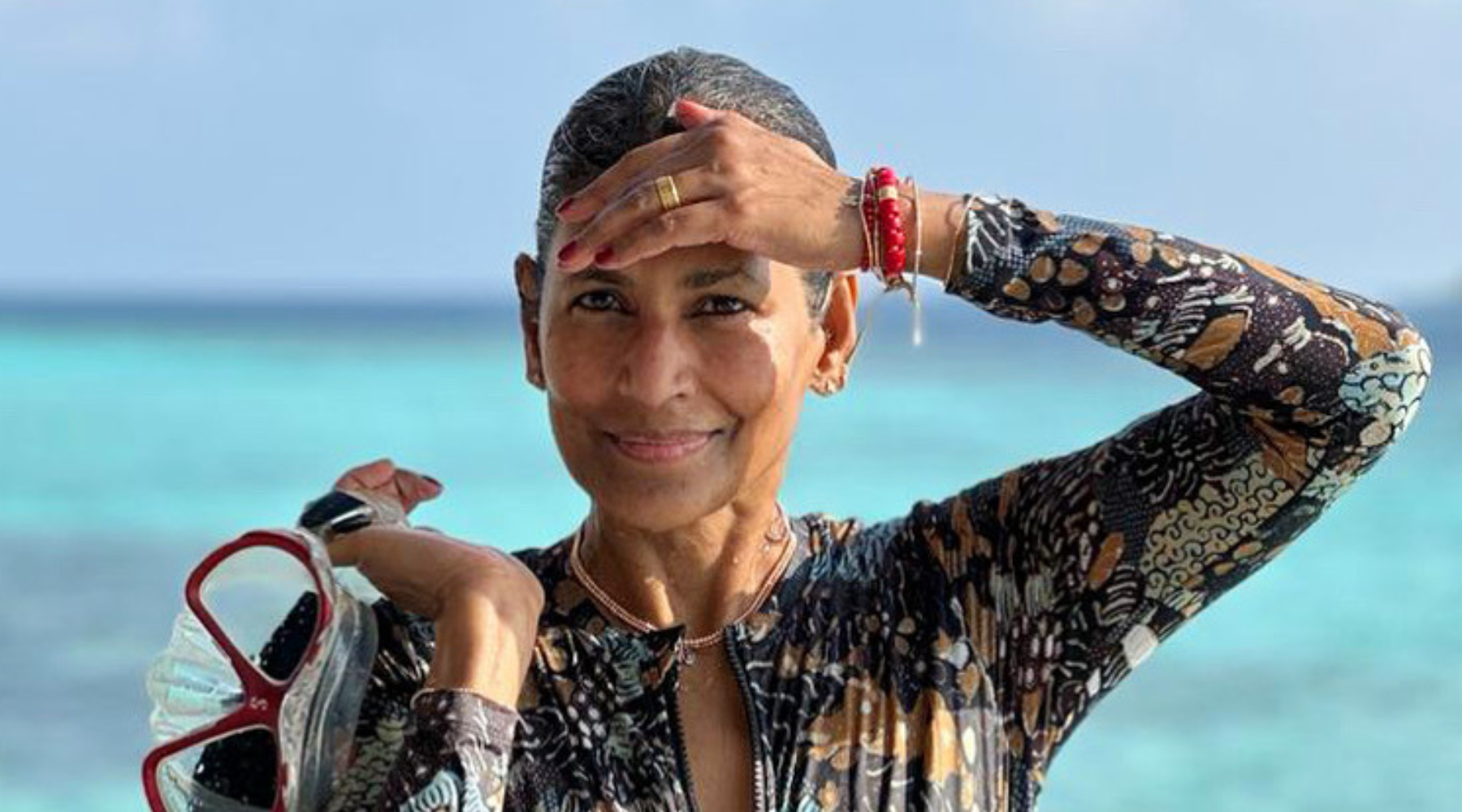 Bodycare
For over two thousand years February has been declared the month of love.  When we think of love, we often think of partners, family and friends …but there is one person in your life who deserves ...
Read more