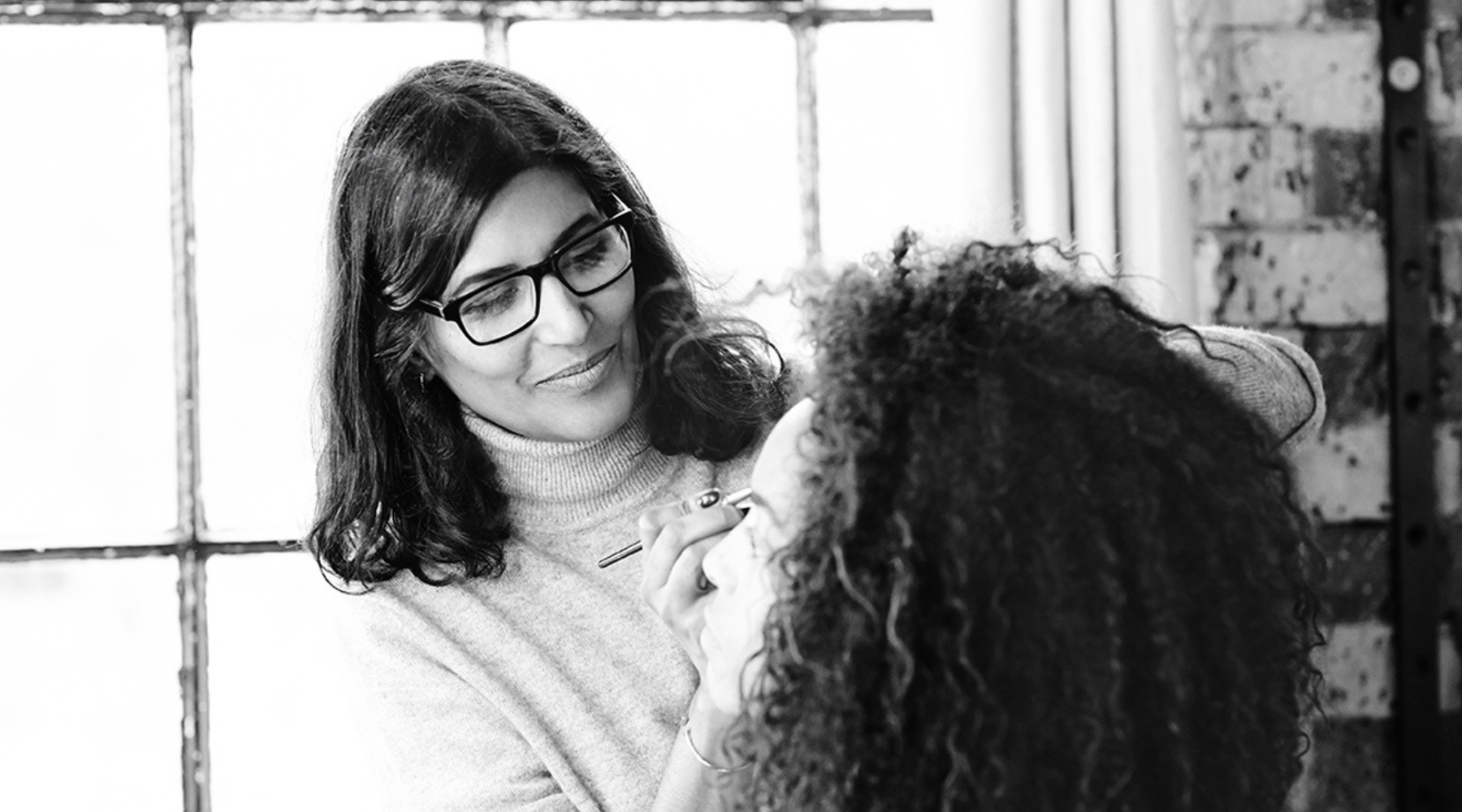 Award Season Beauty
Almost as anticipated as the awards themselves is the fashion and beauty element of awards nights. From avant-garde to natural beauty, the only element that is not a surprise will be the time it takes to prepare for walking the red carpet. 
With all eyes locked in place, celebrities put in weeks (if not months) of work to perfect their look. It is not as simple as an artist and stylist turning up on the day and working their magic, there is a grooming commitment required prior to the event. 
SKINCARE
In addition to tweakments, sleep and diet, there are numerous ways to boost your skins radiance. A month prior to a large event book in for a treatment with a skincare expert. There are plenty of treatments with minimal downtime, but for looking and feeling your best it's best to start earlier rather than later. 
For at home care massaging your face regularly to improve circulation will give an instant and long lasting radiance boost. The only people massage is not recommended for is those with fillers and/or botox as it can cause shifting. 
Transform dull dry skin on your body with regular exfoliation and moisturising. I love a body brush for boosting circulation as well as exfoliating, followed up with a body oil or rich cream after showering. There is something beautiful about the fresh glow an oil leaves on the skin. 
BROWS
Depending on the rate of hair growth, celebrities will have their brows shaped, and coloured 2-3 days prior to an event. However, if your brows are unruly you should go see an expert six weeks in advance of a large event, this gives you enough time to establish growth on over-plucked before the second appointment.
FEET
Treat your feet as you would your face... regular exfoliation and moisturising is a must (not just for an event). Using a Foot File every time you shower will keep your feet in beautiful condition, especially when followed up with a rich moisturiser. 
MAKEUP
As an artist we follow the direction of the client, knowing that there could be a last minute change of direction (especially if there is an outfit change). Key essentials for the night include translucent powder to keep product in place and mattify high shine on the skin, I also personally love blotting papers. For quick colour fixes I pre-load my Magnetic Brush heads with a slick of extra lipstick and concealer and seal with the cap, perfect for fitting in the tiniest of bags.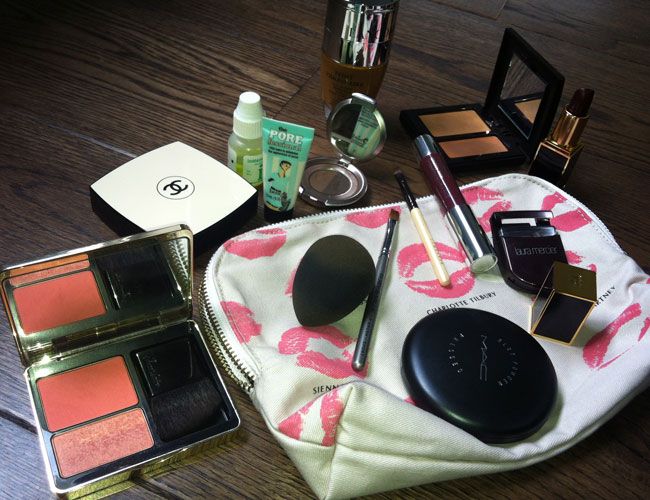 Makeup
When was the last time you decluttered your makeup bag? Do you still have your favourite lipstick from decades ago or products you've used once and never again? If so it may be time for a clear out.
Read more
Makeup
Back in the 2000s no one could have predicted what life would be like today... It's nostalgic to look back through magazines seeing predictions of beauty robots applying makeup, self blending colou...
Read more