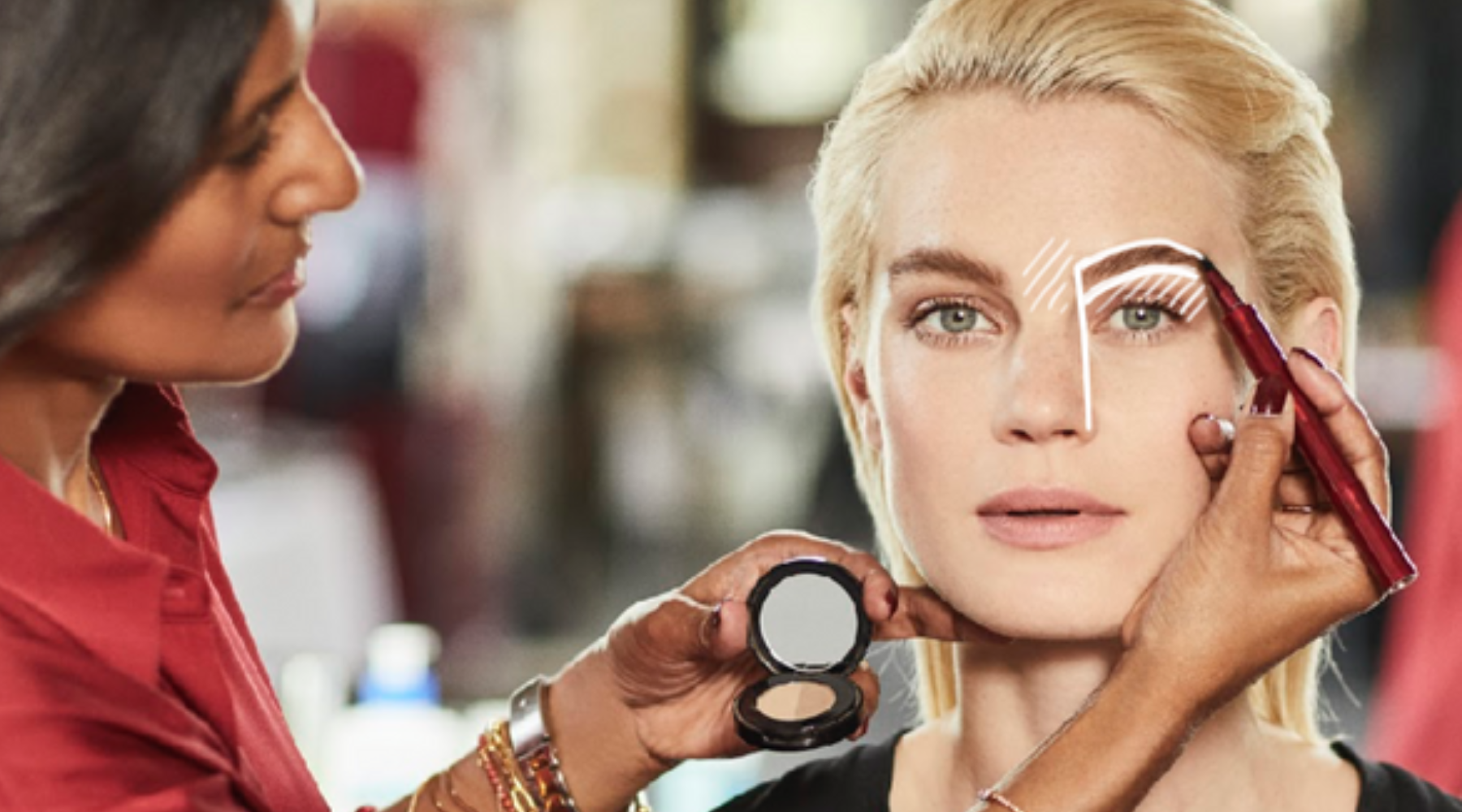 Beautiful Brows with Suman Jalaf
When I was about 15 years old and after pestering my Mum she finally let me start plucking my eyebrows... everyday I would sit, take a look and pluck maybe one or two more hairs from each side until one day when my Dad came home at the weekend he just looked at me and asked what on Earth I had done. By this point I must have only had a thin single line of hairs instead of my usual brows... I looked permanently startled. It was the start of the summer so when people would knock for me I'd say I was busy and couldn't come out. Finally my brows came back and my Mum took me to a salon to have them professionally shaped and I've gone to professionals ever since.
The first person to thread my brows was the incredible Vaishaly back in the 90s. I had a super thin on trend style which I loved. Then the lovely Vanita brought threading to the masses opening up Blink Brow Bars on the High Street making brow maintenance a staple in beauty routines.
Now I go to the wonderful Suman Jalaf who has provided me with these brow tips:
1. Grow out your brows, massaging the brow area to stimulate blood flow and hair growth.
2. If you want to continue to groom your brows remember less is more...
If you have dark hair the best way to pluck is to firstly frame our brows. Using a white pencil draw a 2mm frame the entire way around your brows and make sure to leave that area alone. You can then tweeze the hair from underneath and from the centre of your brows (as per the white hatched area in the image) using a slant tweezer (I love Tweezerman) but you must follow the direction of hair growth to avoid ingrowing hairs. 
If you have particularly long straggly brows brush the hairs upwards and very carefully trim the ends so they are in line with the natural top of your brows.
Home Tinting
If you are worried about your brows and you are missing your regular tint there are some great at home kits that you can use. Suman recommends RefectoCil which is available on Amazon.
If you start by prepping the area surrounding your brows with a barrier cream to avoid the dye staining the skin
Mix up the cream and apply to the brow for no more than 8-10 minutes, checking the colour at 6 minutes and if a darker shade is required reapply for the remaining 2-4 minutes.
To avoid the front of the brows looking too dark and blocky remove the tint after 4-6 minutes.
Sparse Brows
If you have sparse brows you could try a hair stimulating oil such as Shavata Brow and Lash Strengthener which is 100% cold pressed castor oil to drive hair growth.
I personally like to fill in my brows using an angled brush and a brow powder switching between either Dior Backstage Brow in 002 Dark and Anastasia Beverly Hills Brow Powder Duo in Ebony. In my kit I use Hourglass Micro Thin Pencil which is perfect for recreating hair strokes and Fenty Brow MVP Ultra Fine Brow Pencil & Styler which I love for the incredible brush styler for blending and combing out.
I love how Suman has used each head of my Magnetic Brush Set for her brows:
- The angled head for filling in the brows with pomade or powder
- The smudge head for applying concealer underneath the brow to frame the brows
- The pointed brush to set the concealer and take away any fine lines and creases with Laura Mercier Secret Brightening Powder.
To set the brows in place there are lots of gels available my personal favourites are by Glossier or Hourglass or I have Soap Brow and Iconic London Brow Silk in my kit.
Microblading
If you are thinking of having your eyebrows micro-bladed make sure you do your research. It is not as simple as going in and getting them done on the same day as you book your consultation, you need to take the time to work out whether your skin is suitable (drier skins tend to take better) make sure you are happy with the shape you technician suggests and understand that this is semi-permanent so will be on your face for 12-18 months. A great way to work out if you like the look is to try having a tint first.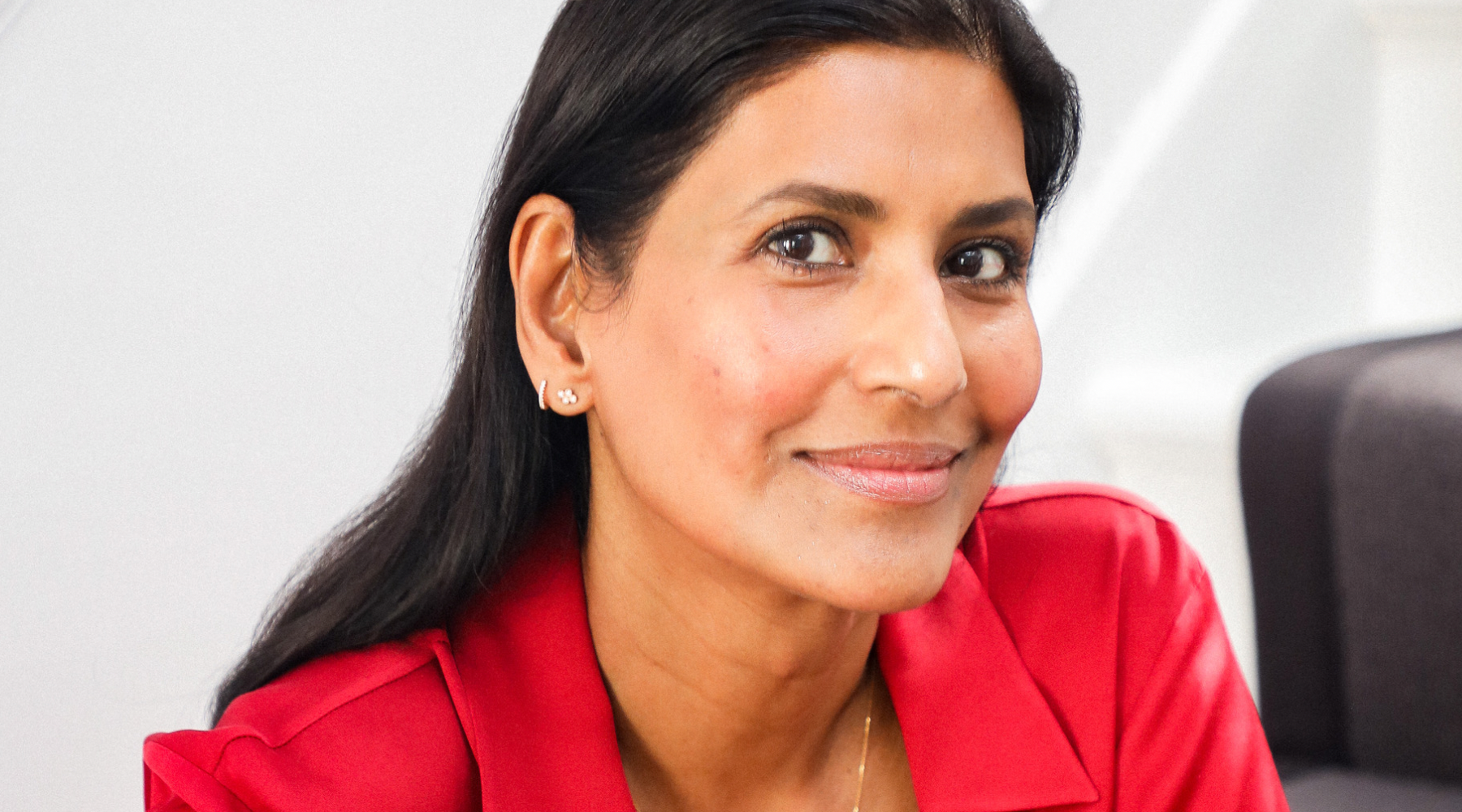 Makeup
Cloud skin makeup is having its moment, but what is it? And how do you achieve it?  Coined by the wonderful Dominic Skinner, Cloud Skin is editorial style skin, lightweight, soft and fluffy without...
Read more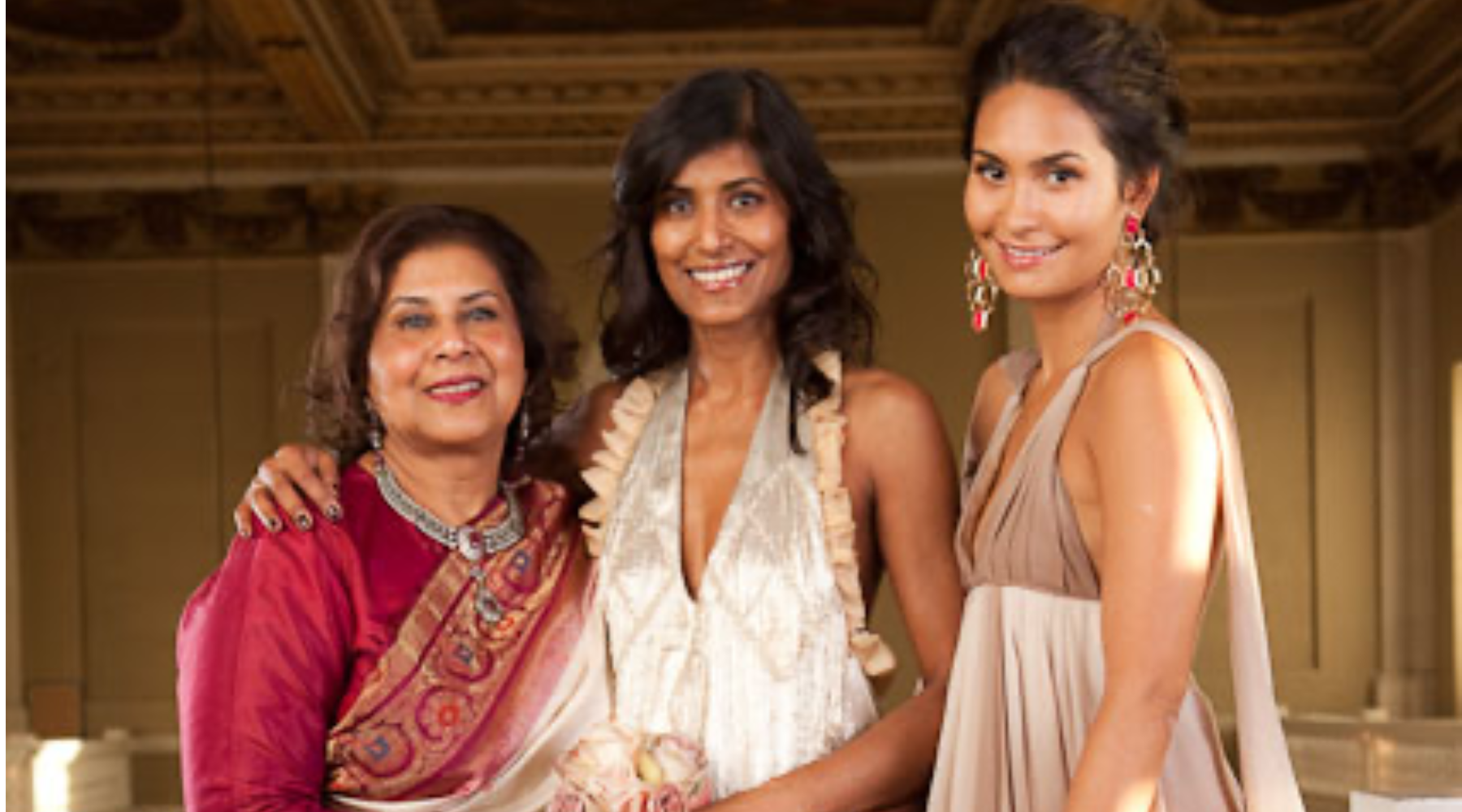 Makeup
Whether you are the bride or a guest keep your makeup looking on point throughout the big day ♥️ with my guide to wedding day essentials.If you're doing your own makeup, you should have done trial...
Read more