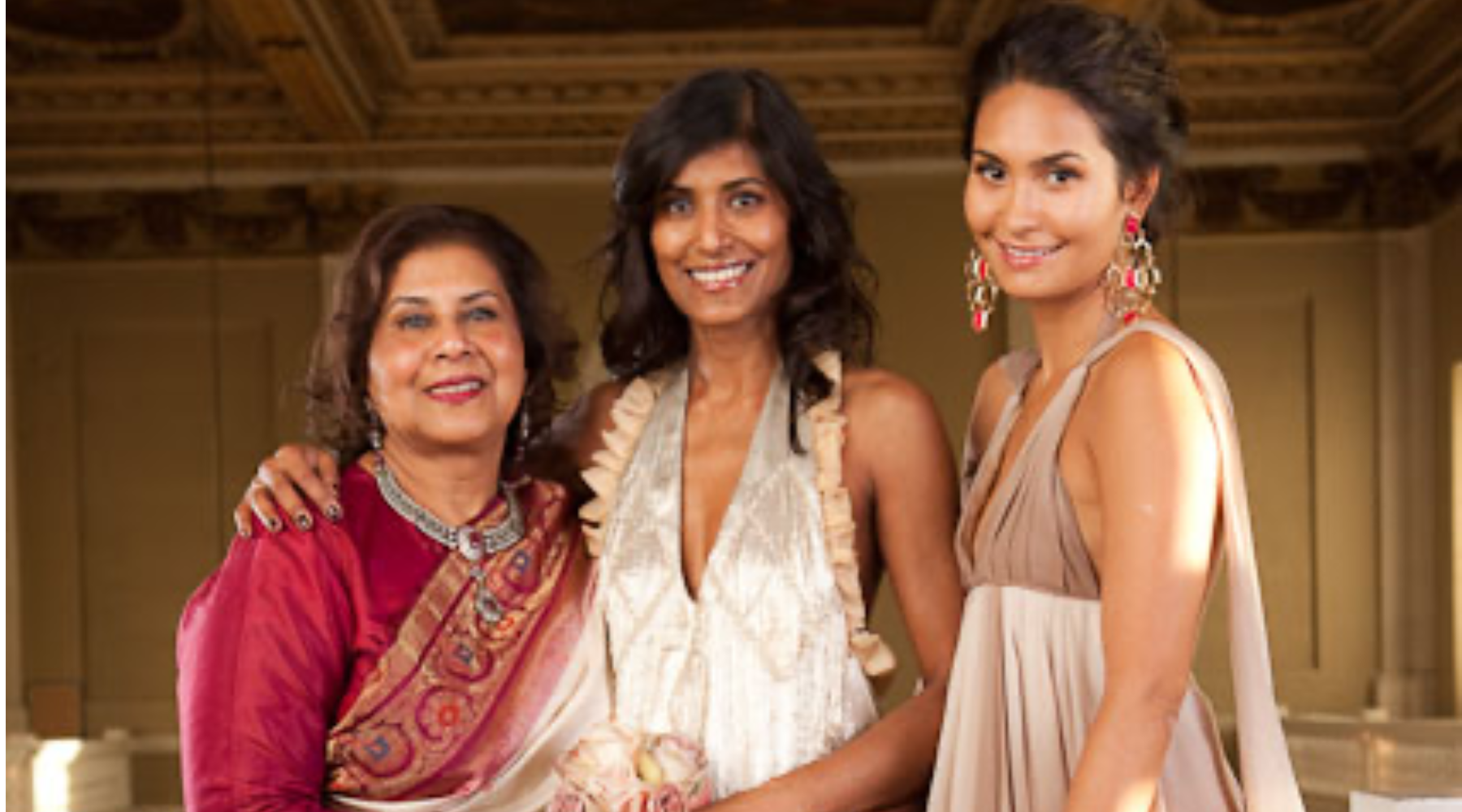 Bridal Beauty
Whether you are the bride or a guest keep your makeup looking on point throughout the big day ♥️ with my guide to wedding day essentials.

If you're doing your own makeup, you should have done trial runs with every single product in the lead up to your big day. Nothing should be new, and definitely don't introduce a product on the day that you haven't tried before. It's a sure way to get that familiar feeling (the one that makes us so confident in our daily makeup decisions) and ultimately take the fear out of doing your own wedding makeup. After that, it's all about staying calm.

Why is it so important to stay calm? Because getting that initial look done is how we prevent the need for constant top ups. If you've done all your prep, used lots of thin little layers and made your makeup long lasting, you won't really need to patch up or keep topping up your makeup all day long. Allowing you to focus on what's really important on the day. You're meant to enjoy this with your partner, family and friends, so have your products there, but it's not about topping up all day long. It's more about enjoying the day and creating that memory.
MY TOP BRIDAL BEAUTY TIPS 
Try and get into a skincare and grooming routine at least 3 months before your big day. Whether you choose in the salon or at home it will make a big difference to trying to fit everything in the night before.

Make sure your brushes are all clean so you're not using something that already has product on it ‑ that way you'll get the true colour.

When it comes to ensuring your skin looks its best on the day, a great primer is an absolute must. 

It's so important to choose a primer that's relevant to you. If you've got oily skin, you're probably going to need something that will help with the shine, and if you have dry skin, you want a more hydrating one.

Avoid layering your base products throughout the day, as you'll end up looking cakey and cracked. 

Have a good concealer to just touch up if needed. Keep a fluffy brush on hand that you can use to buff over and refine any areas, and then be very light handed and strategically top up where needed.

I give every bride I work with a MAGNETIC BRUSH SET, each head preloaded with colour, for quick touch ups when needed. Click together the heads you need, usually concealer and lip colour and keep in your bag.
Blush adds and instant healthy radiant flush. Build layers. You might do a thin layer of a cream or liquid blush, set that with a translucent powder and then top it up with a similar shade of powder blush to make it long lasting.
If all other products are forgotten from your bag, your lipstick is the one product to prioritise. If you're planning to eat and drink throughout the course of the day, your lipstick will need some topping up. To keep your lipstick fresh, have the same product you used in the morning on hand, and you might also need a little Q‑tip so every so often, you can just wipe off here and there. I love my LIP SERUM BALMS for a wash of dewy colour that nourishes as well as treats the lips.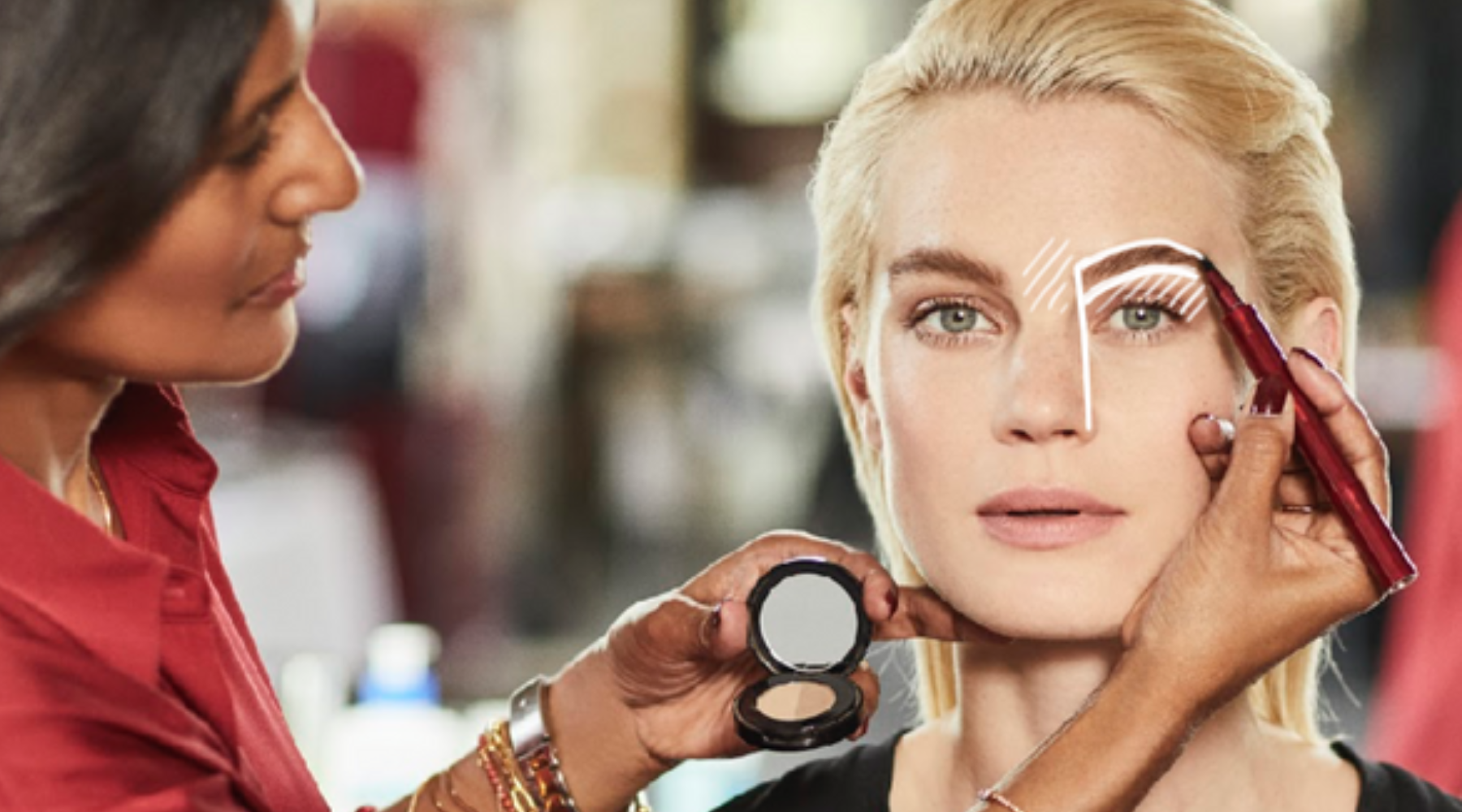 Makeup
Beautiful Brows with Suman Jalaf
When I was about 15 years old and after pestering my Mum she finally let me start plucking my eyebrows... everyday I would sit, take a look and pluck maybe one or two more hairs from each side unti...
Read more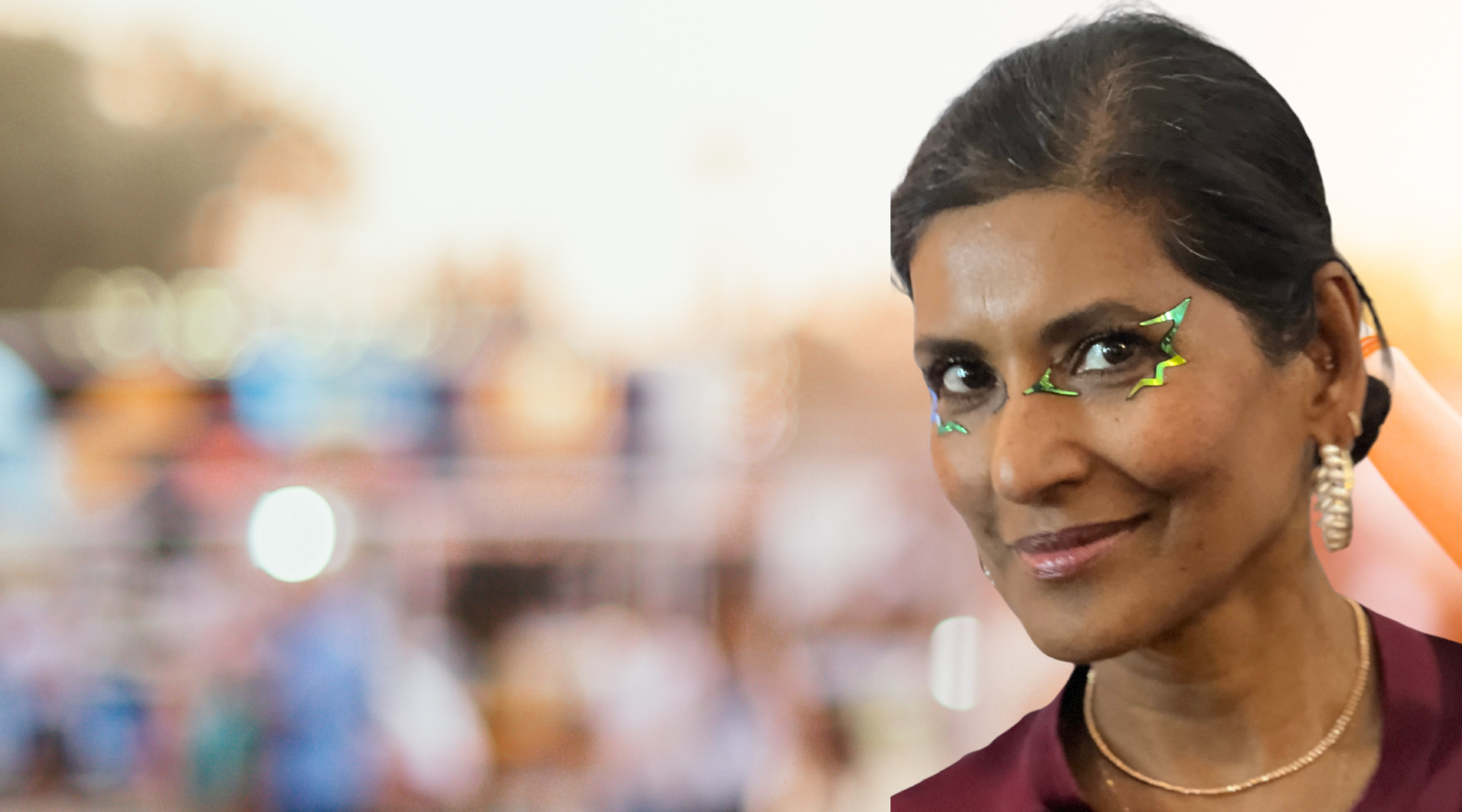 Makeup
As we inch closer to summer and festival season, it is a fantastic opportunity to embrace your creativity and express yourself through makeup. Whether you opt for an au naturel glow, low key chic ...
Read more