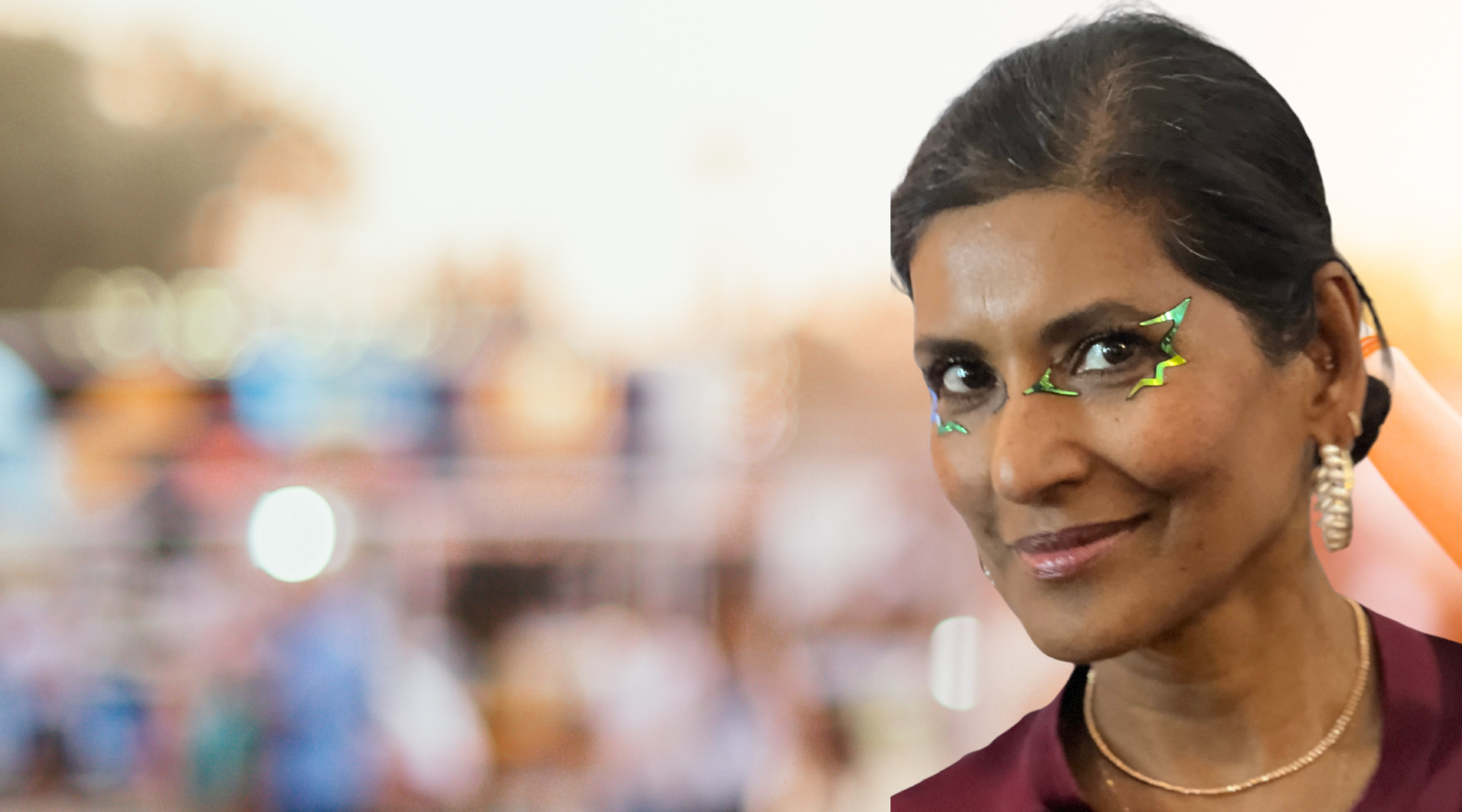 FESTIVAL BEAUTY
As we inch closer to summer and festival season, it is a fantastic opportunity to embrace your creativity and express yourself through makeup. Whether you opt for an au naturel glow, low key chic or bright and embellished beauty here are my top tips to keep you looking and feeling great. 
SKINCARE
Before diving into the world of makeup, skincare is key. Ensure that your skin is well-prepped and hydrated. Cleanse, and moisturise your face thoroughly to create a smooth canvas for your makeup application.
Since festivals often involve spending long hours under the sun, it's essential to protect your skin from harmful UV rays. Apply a broad-spectrum sunscreen with a high SPF.
MAKE UP
Embrace your skins natural radiance and luminosity, opting for a lightweight base. Perfect for a fresh-faced look (and easier to cleanse off at the end of the day).
Anything goes when it comes to colour at a festival, bright, vibrant shades, shimmering hues and glitter. Use a primer to make the eyeshadow colours pop and ensure their longevity throughout the day. 
If you are opting for glitter, look out for glitter fixatives. Ben Nye, LemonHead LA and Mehron all have great fluids that will set your look in place all day (and night). Another option is to look for facial adornments, the wonderful Phyllis Cohen has created a range of stick on makeup (FaceLace) designed to get you noticed.
Well-groomed eyebrows frame your face and can enhance your festival beauty look. Fill in any sparse areas with a brow powder and set them in place with a clear brow gel or wax.
Play with bold lips, hot pinks, fiery reds, or vibrant oranges look great with fresh, dewy skin. Choose a long-wearing lipstick or a liquid lipstick formula that will stay put throughout the festivities or opt for a LIP SERUM BALM and layer up for a softer, hydrated finish.
Stop your makeup from slipping away with setting powders or sprays. A light veil of product will ensure your look lasts as long as you do! 
Remember to drink plenty of water throughout the festival to keep yourself hydrated. Hydration is key to maintaining a healthy and glowing complexion.
Finally embrace the fun, creativity, and self-expression that festivals offer, and most importantly, enjoy the experience!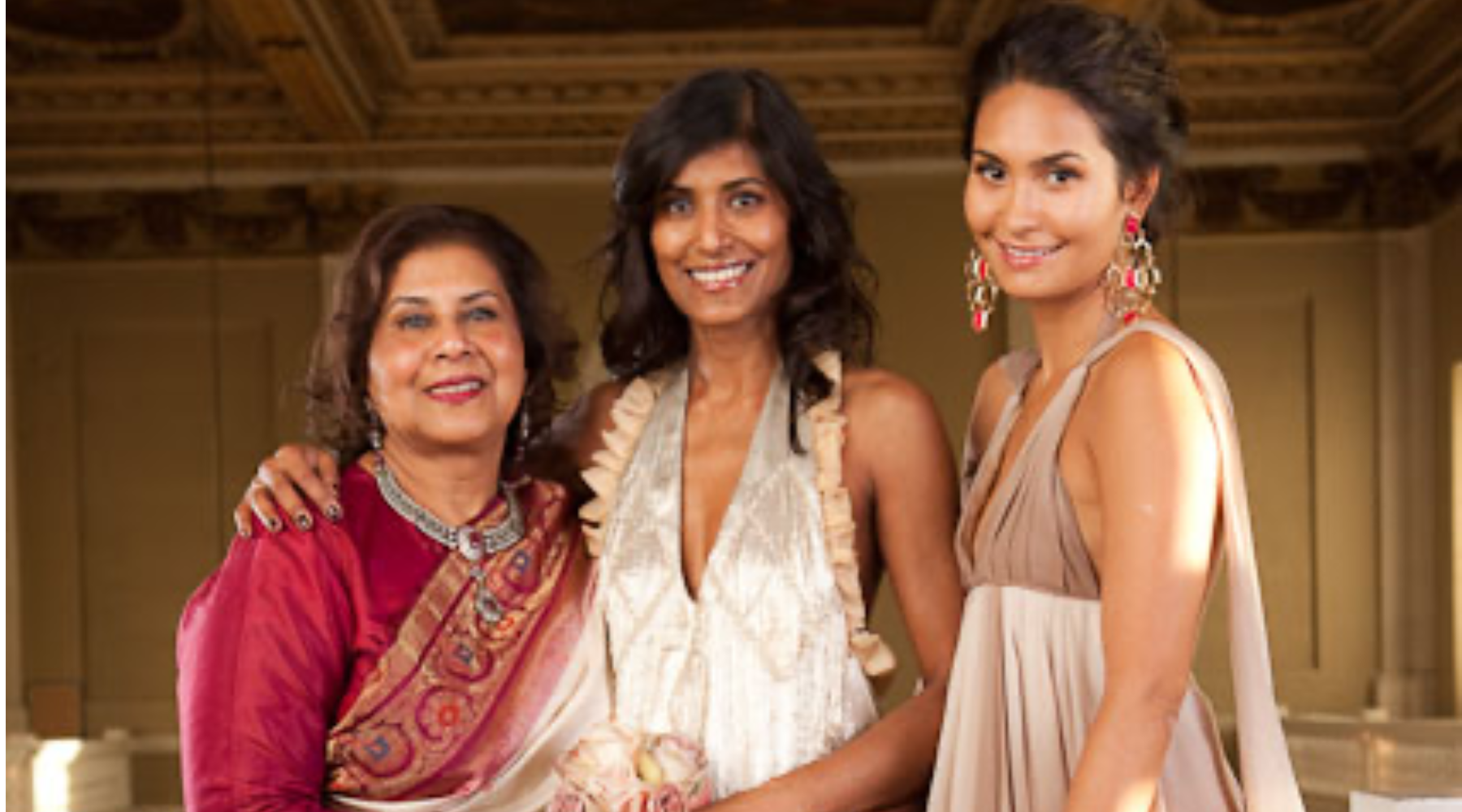 Makeup
Whether you are the bride or a guest keep your makeup looking on point throughout the big day ♥️ with my guide to wedding day essentials.If you're doing your own makeup, you should have done trial...
Read more