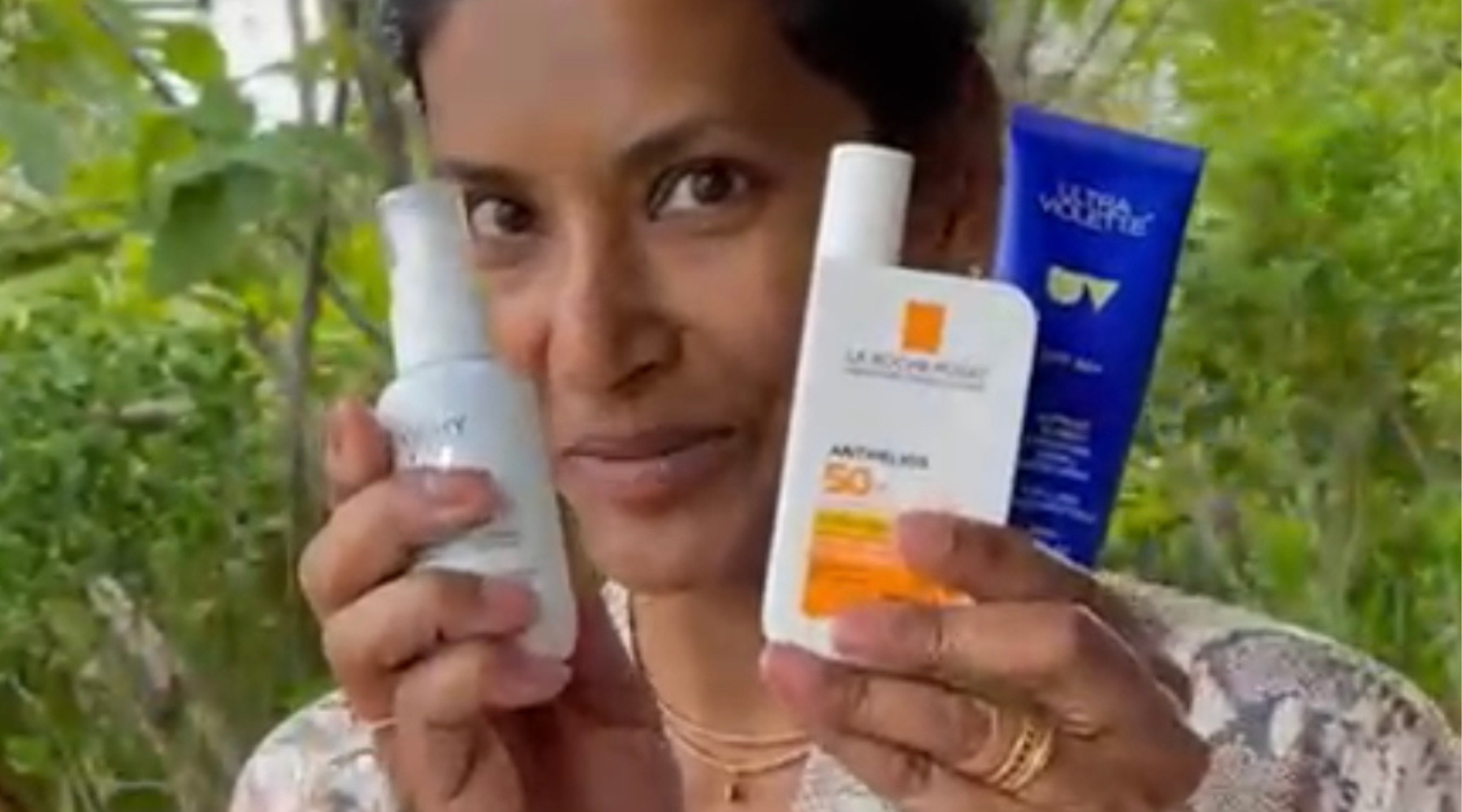 How to choose the right sunscreen for you
As we approach summer and the sun starts to shine, I always get asked about SPF and the importance of including it in our daily skincare. The answer is that it's VERY important... but not just throughout the sunnier months. Ultraviolet rays are present whether its beautiful blue skies, or grey and cloudy, so it's crucial to find a good SPF to wear all year round.  
According to dermatologists, there are multiple benefits to everyday SPF use, including prevention of skin cancer, reduction of skin discoloration and dark spots, and slowing down the skin aging process. They also help to prevent wrinkles and fine lines by protecting the collagen and elastin in the skin. So whether I'm on the beach, sat by the window, or going for a walk, my SPF is a must for every day.
There are two main types of sunscreen to look out for: Mineral (Physical) & Chemical
Mineral

- block and scatter the rays before they penetrate the skin
Chemical - absorb UV rays before they damage your skin
Choosing between the two is all about personal preference. Mineral sunscreens are great for immediate protection, are suitable for sensitive skin types, but are also more prone to leaving a white cast, especially on deeper skin tones. Whereas, chemical sunscreens generally have lighter texture, but can cause problems for sensitive skin and aren't always reef-safe. I'd recommend to look for formulas with UVA and UVB protection, and opt for SPF 30+. I always use Factor 50+ on my face and at least Factor 30 on my body.
My current favourites, which do not leave a white cast on my skin are:
La Roche Posay Anthelios
Vichy Capital Soleil UV Age Daily SPF50
Caudalie Suncare (the whole range is reef-safe) 
One area people tend to skip over when it comes to sunscreen is the lips, but they require equal attention and protection as the rest of our body. It's key to keep your lips hydrated, so I'd invest in a great SPF lip product for protection throughout the day, and one of my LIP SERUM BALMS to rehydrate throughout the evening.
Like all skincare, no matter what product or formulation you choose, it's only useful if you use it.  
So, apply/refresh all SPF products every two hours, to all exposed areas of your skin... and always remember to drink plenty of water throughout the day to keep yourself hydrated. Hydration is key to maintaining a healthy and glowing complexion.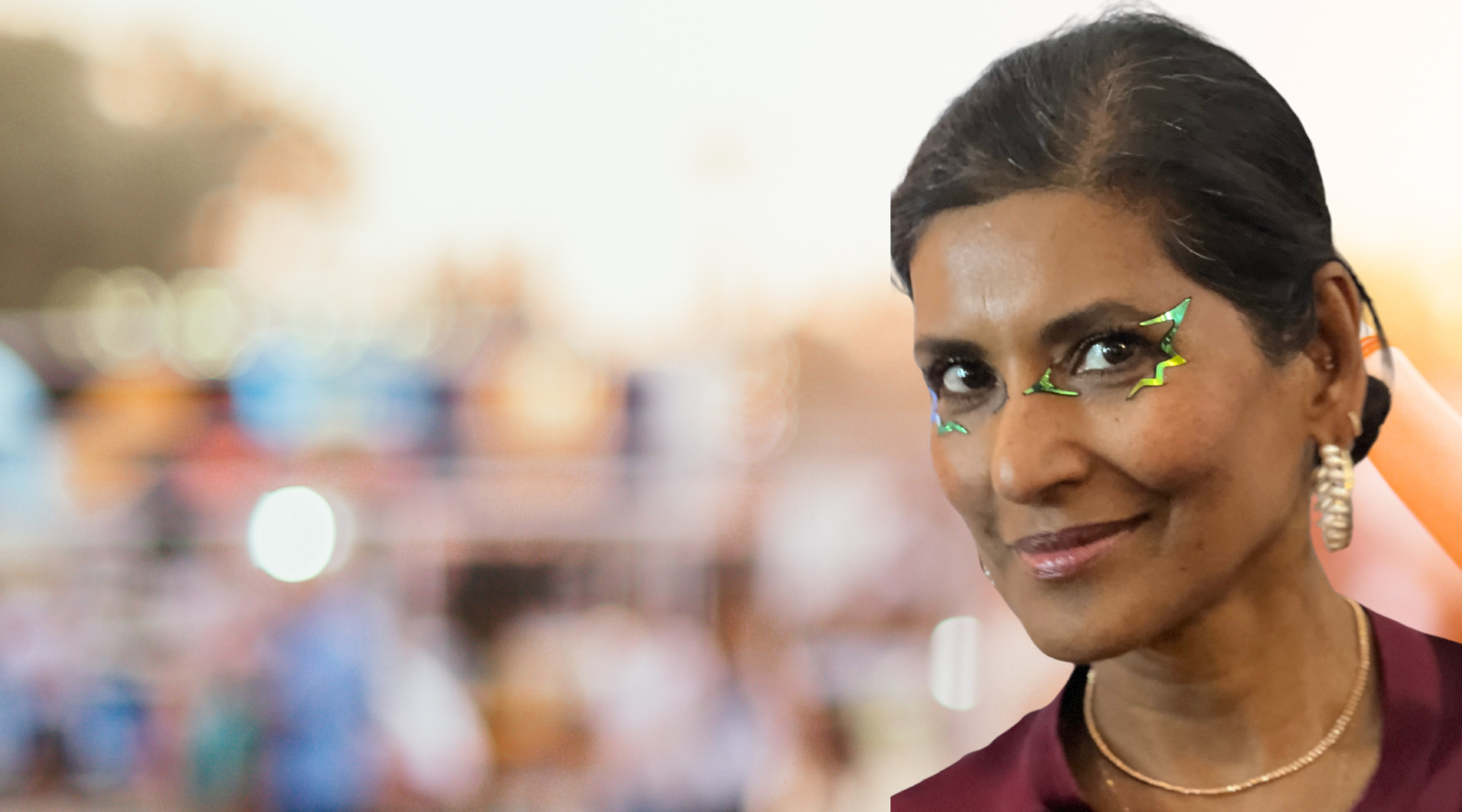 Makeup
As we inch closer to summer and festival season, it is a fantastic opportunity to embrace your creativity and express yourself through makeup. Whether you opt for an au naturel glow, low key chic ...
Read more