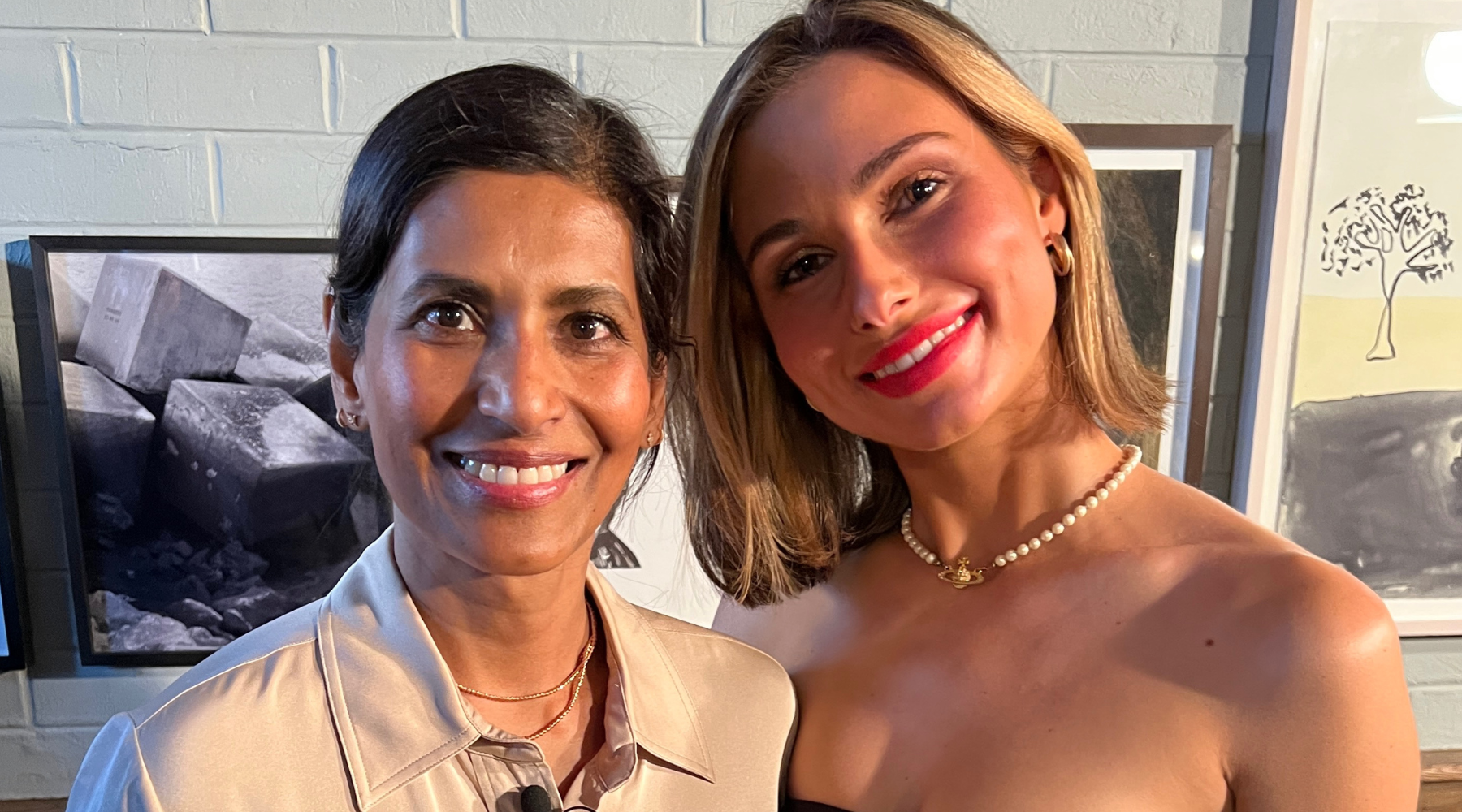 PREP & SET YOUR SKIN - HEATWAVE EDITION
After a long day in the sun, your makeup can start to feel heavy and even start to 'melt' away. That's why prepping and setting is an absolute must during the summer months. I always recommend keeping things light, building up veil like layers of product to give it staying power.
PREPPING
Skin prep is always key. Before starting with your makeup, cleanse, moisturise, and prime your face thoroughly to create a smooth base. Well-prepped skin allows you to enhance your natural look with just a few products, rather than adding multiple layers of product that are likely to move around in the heat. It's also essential to protect your skin from UV rays, so always include a high SPF in your prep.
MAKE-UP 
When it comes to summer makeup, I always suggest using a concealer to camouflage any blemishes and even out your skin tone rather than an all-over layer of product. I use the Fine Liner and Tapered Brush Heads from my MAGNETIC BRUSH SETS to apply, before tapping in with my finger.
Keep your eye makeup simple. There are many reasons why eye makeup smudges from over-applying skincare, not using a primer to having oily eyelids. An easy trick is to start by blotting away any excess skincare products, before applying a primer. Blend your eyeshadow over the top and keep a fluffy brush to hand to fix throughout the day if required. An angled brush dipped in matching eyeshadow will lock eyeliner in place. 
If you haven't tried tubing mascara before now is the time, the lightweight formulation will coat your lashes in smudge-proof polymer and can easily be removed with warm water. 
Keep your lip colour sheer with my LIP SERUM BALMs giving the perfect balance of colour and hydration, perfect for a hot summer's day. They can also be used on your cheeks, for a pop of extra colour. FX Gold is a warm golden shimmer perfect for highlighting sunkissed cheeks.
SETTING
When is comes to increasing the longevity of your makeup do not be afraid of setting powders. Using a precision FACE BRUSH, dust a gossamer light layer of translucent powder over your face, focusing on oily areas such as the T-zone. Translucent powder is designed to absorb excess oil and moisture on the skin, so you are effectively "locking in" your makeup, keeping it looking fresh and flawless for longer. For touch-ups throughout the day, use a small brush to apply additional powder to any areas that become shiny, remember less is more when it comes to powder to avoid looking cakey.
Always carry blotting paper for a quick fix up throughout the day.  You can also finish with a lightweight setting spray, spritzing all over the face to prevent smudging and creasing.
Remember to reapply sunscreen every few hours if you're spending a lot of time outside.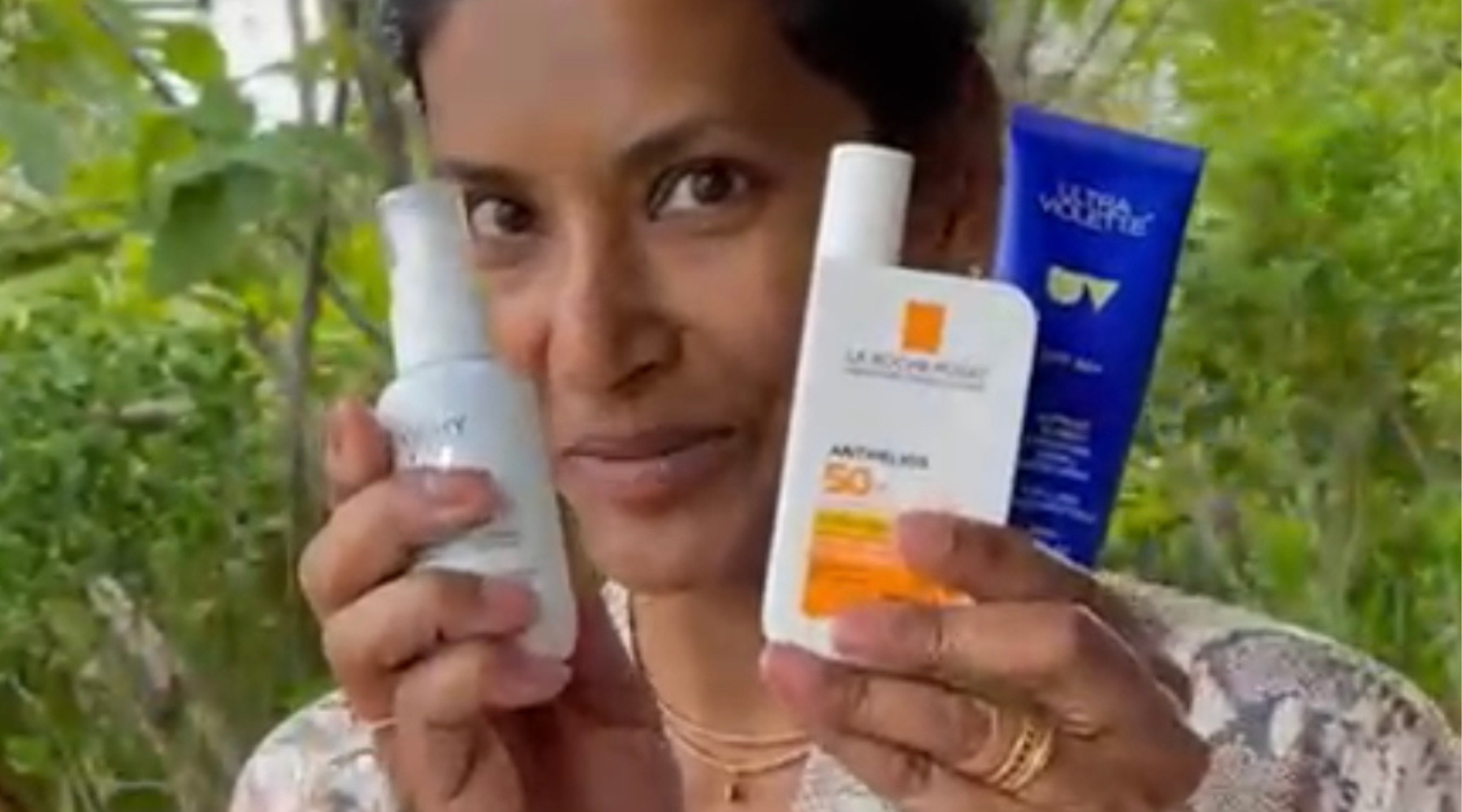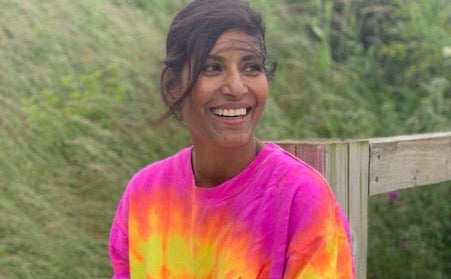 Bodycare
PRIDE MONTH - PROUD TO BE AN ALLY
I have always been a huge advocate for celebrating the uniqueness of YOU, and that is what Pride month is all about... embracing ourselves and each other for who we are.  If you are looking for a w...
Read more