DAY TO EVENING BEAUTY
The first thing I learned as an assisting artist was to know my lighting ...and not just for applying makeup. When thinking about the look you want to create, bear in mind the occasion it is being worn for and the type of light. Are you getting ready for the office, the beach or a candlelit dinner out? 
I'm a firm believer in spending as much time on the prep as applying the makeup, particularly if you want it to last all day.. and night. Starting with cleansed and hydrated skin before using a primer. Give each step a beat to allow it to be absorbed into the skin. Applying too quickly (or too much) can cause pithing and sliding.
When working on your base, take a good look at your skin and work out what it needs. Is it covering a couple of blemishes or are you evening out your skin tone? The less is more approach is great for taking you through the day, and also makes it easier to repair as you head into the evening. 

In the day I use a lighter approach, suitable for natural daylight which reflects more than artificial light.  Brighten your complexion with a cream blush working upwards and outwards from the apples of your cheeks for a healthy flush. 
Frame your eyes with brushed up brows, filling in any sparse areas with a brow powder. 

"Theatre makeup artists learn early on to create a youthful appearance you brush the brows up, creating more lid space. The same works in reverse, if you want to age someone brush the brows downwards reducing the lid space."

A great eye palette will take you from day to evening, apply lightly in the day and build up the colour to take you through the evening. For added drama, add a hint of shimmer using your finger to the centre of the lid. Shimmer has a tendency to drop and spread quickly, use your fingers to apply allowing the oils on your skin to lock it in place. 

If you are already wearing mascara, comb through before reapplying to avoid heavy clumpy lashes. Finish with a slick of Liquid Eyeliner to add extra definition.

"You attract with the eyes but you seal the deal with the lips"

The quickest way to change your look is to add a bold lip. Hydrate your lips with a balm before blotting away to reveal the perfect canvas. Using a lip brush carefully apply colour to the lips not forgetting the inner corners. Finish with a slick of gloss or balm for a fuller looking pout. 
Whether it is last minute plans or a long overdue night out, simply using a heavier hand or adding an additional texture can completely change your look. Makeup is meant to empower you, so whatever you choose to do, make sure it makes you feel good. 
PRODUCTS USED:
DAYTIME
Prep
Curel Intensive Moisture Facial Cream
Charlotte Tilbury Cryo-Recovery Eye Cream
Tatcha Liquid Silk Makeup Base
Base
Nars Soft Matte Concealer
By Terry Hyaluronic Hydra Powder Translucent Powder
Face
Anastasia Beverley Hills Brow Powder Duo
Ruby Hammer Beauty Magnetic Brush Set 01 (angled brush)
Roen Cream Blush 
Eyes
Charlotte Tilbury Super Nudes Palette
Surrat Relevee Lash Curler
Lancome Lash Idole Mascara
Lips
Ruby Hammer Lip Serum Balm in nude

EVENING
Base
Nars Soft Matte Concealer
Laura Merier Translucent Loose Setting Powder (honey)
Beauty Blender
Jurlique Rose Water Spray
Face
Jones Road The Best Blush
Charlotte Tilbury Nudegasm Face Palette
Eyes
Charlotte Tilbury Super Nudes Palette
Roen Gold Lust Palette
Isamaya Beauty Industrial Colour Pigment Eyeshadow Palette
Ruby Hammer Precision Liquid Eyeliner
Lips
Lisa Eldridge Velvet Ribbon
Ruby Hammer Lip Serum Balm Red
Pat McGrath Lipgloss lavendary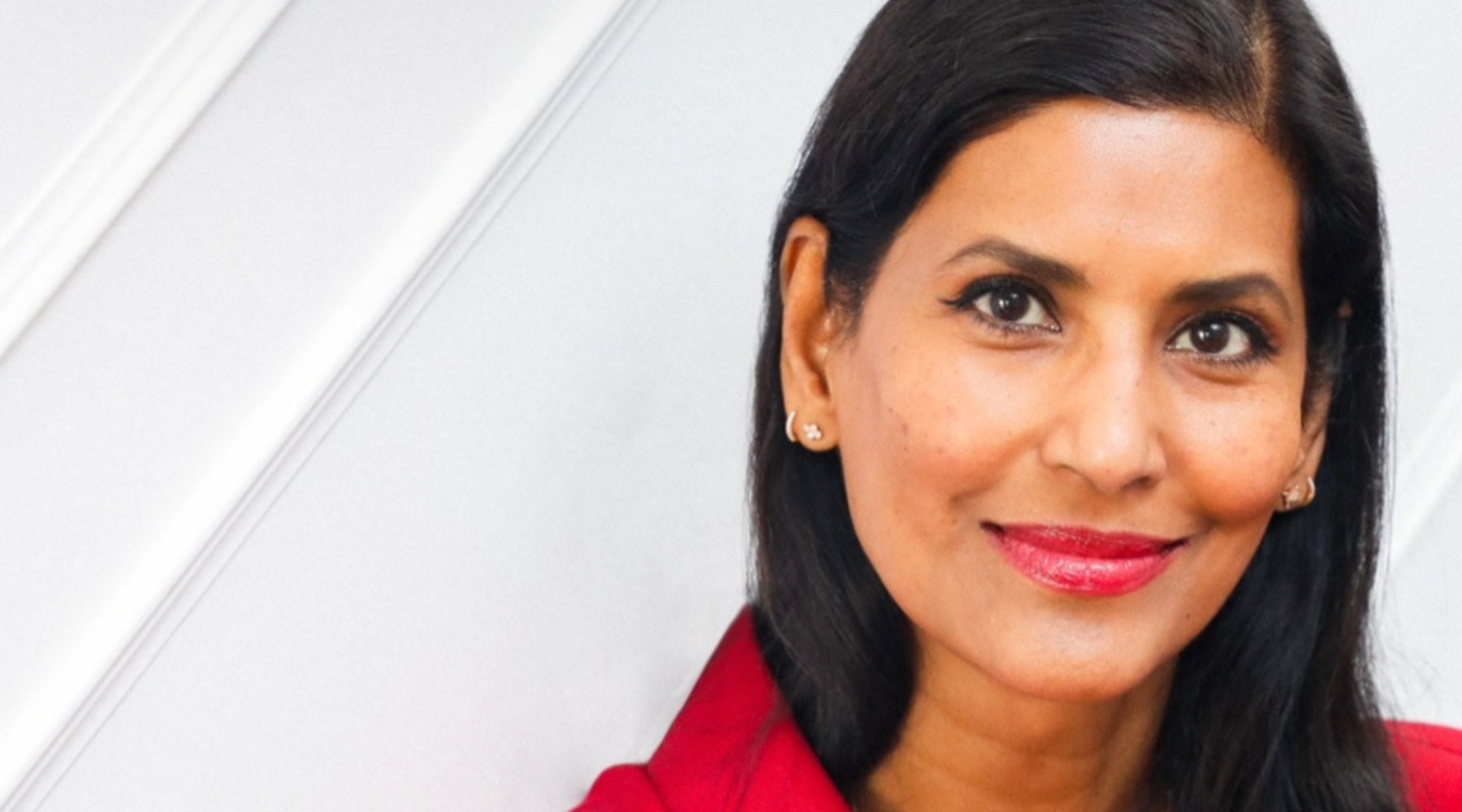 Makeup
Combining my must-haves for soft glam makeup. From Ancient Egypt to a staple on the catwalks, winged liner is a go-to for instant glam. Whether you are after a feline flick or a full Winehouse wing...
Read more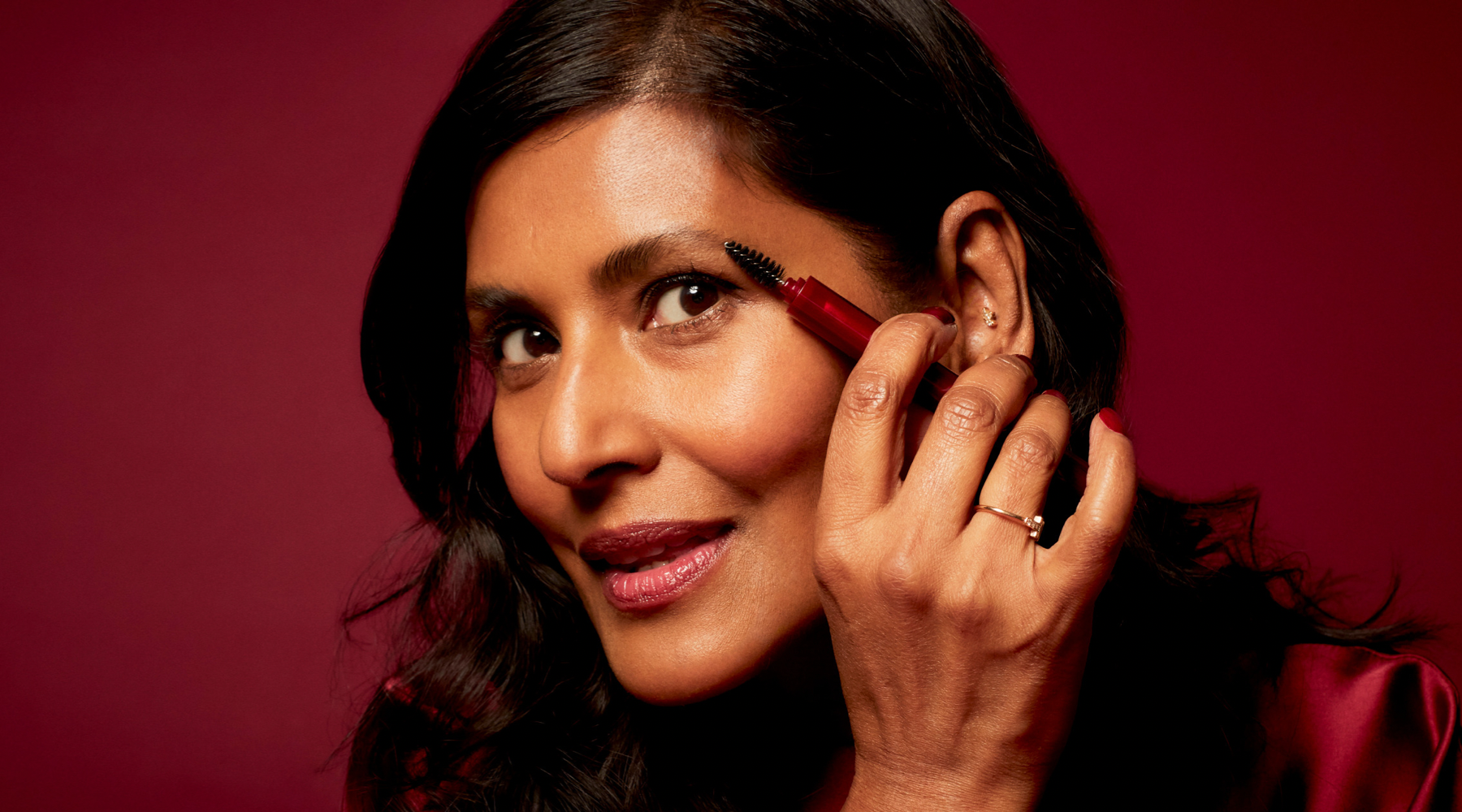 Makeup
Eyebrow trends come and go, but naturally full and fluffy brows never go out of fashion. After a teenage over-plucking disaster, I like to keep my brows naturally groomed, plucking stray hairs to k...
Read more