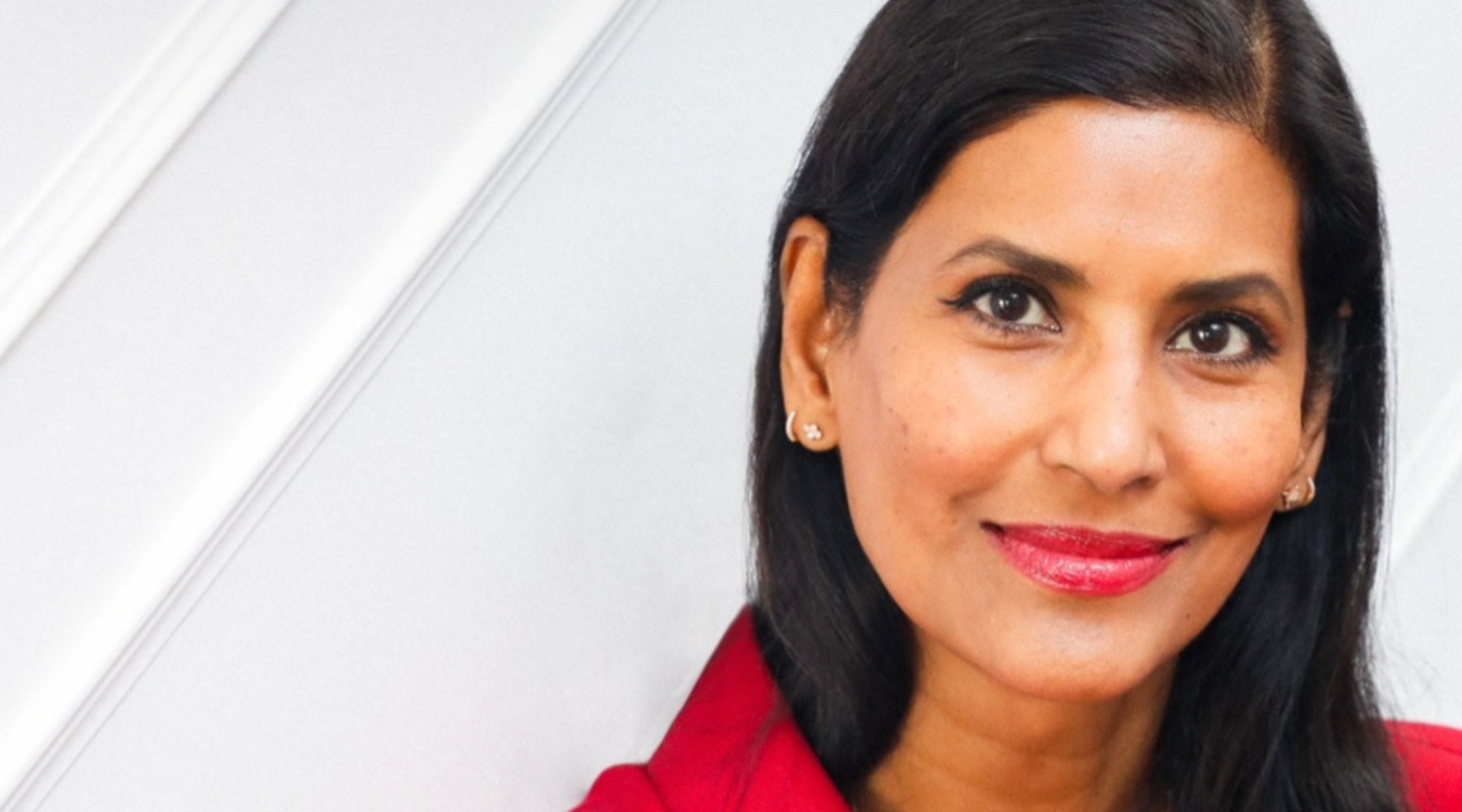 get the look | classic glam
Combining my must-haves for soft glam makeup.
From Ancient Egypt to a staple on the catwalks, winged liner is a go-to for instant glam. Whether you are after a feline flick or a full Winehouse wing, my Precision Liquid Eyeliner has been designed to put you in control.
For simple, easy placement draw the wing first, starting by placing a small dot where you wish the tip to end. Once you have your dots in place, work from the dot inwards following the natural shape of your lash line. This doesn't have to be done in one stroke, you can use numerous smaller strokes to achieve the same effect. If you find all eyeliner smudges on you, wait a beat before setting with translucent powder. 
Classic glam wouldn't be complete without a red lip. For a modern take on the iconic look Lip Serum Balm in red provides a dewy wash of colour, that cares for you lips keeping them soft and supple. If you want to opt for a full red pout start by applying lipliner, before using a squared tipped brush to fill in. Pay attention to the inner corners of the mouth by making an 'o shape' with your lips to ensure full, even coverage. To amp up the look add a slick of red Lip Serum Balm 
Finish the look with groomed nails - manicures are the perfect fashion accessory to enhance a look. 
GET THE LOOK  | CLASSIC GLAM contains: 
Precision Liquid Eyeliner for ultimate control for winged liner that won't budge.
Lip Serum Balm in red nourishes and protects with a dewy wash of classic red infused into a solid serum balm
Nail Kit for perfectly groomed nails at home, or on the go.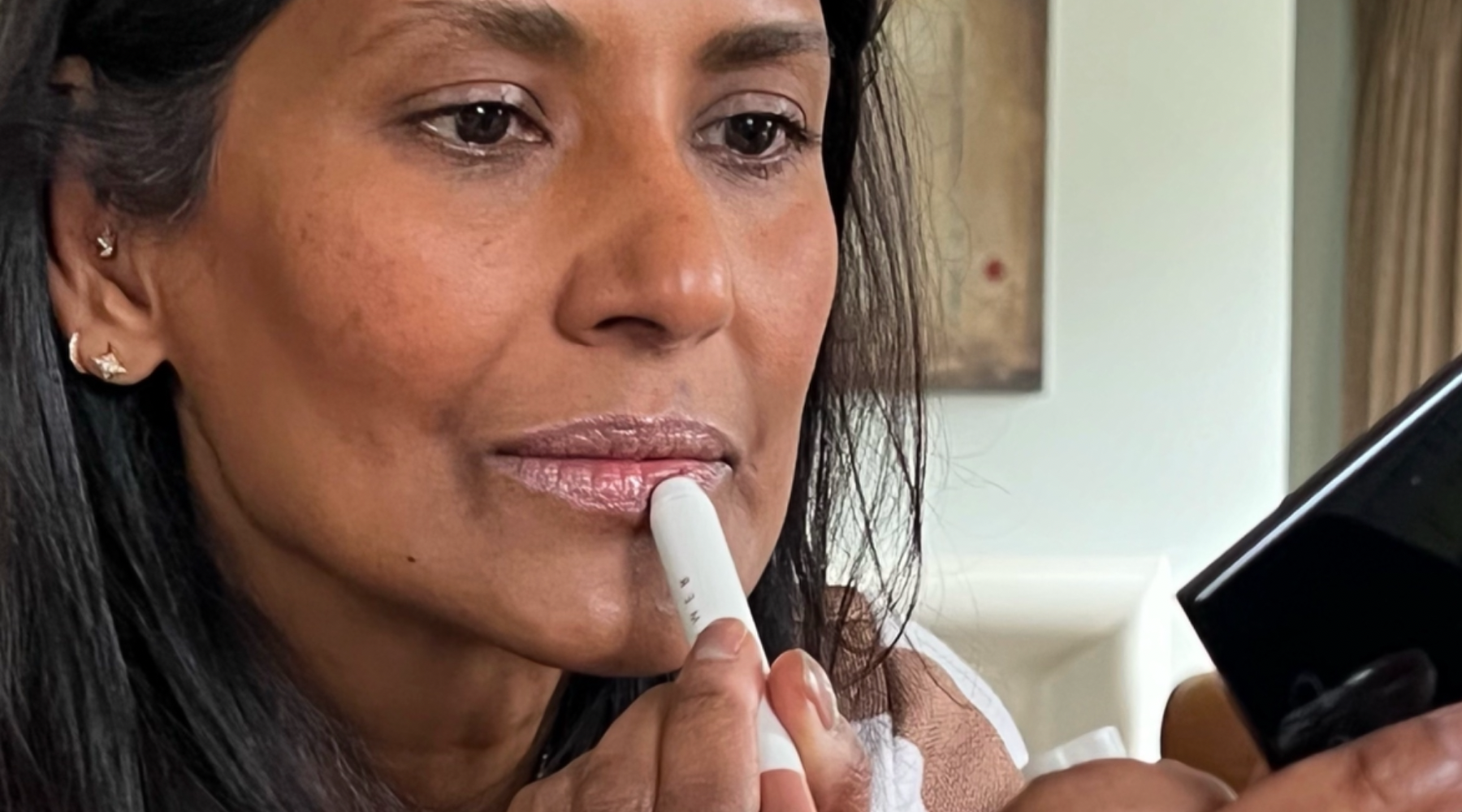 Makeup
Even in the most intensive beauty regimes, it is easy to forget lip care. Unlike the skin on the rest of our bodies, lips don't have sebaceous glands to produce the oils required to self moisturise...
Read more
Makeup
The first thing I learned as an assisting artist was to know my lighting ...and not just for applying makeup. When thinking about the look you want to create, bear in mind the occasion it is being ...
Read more