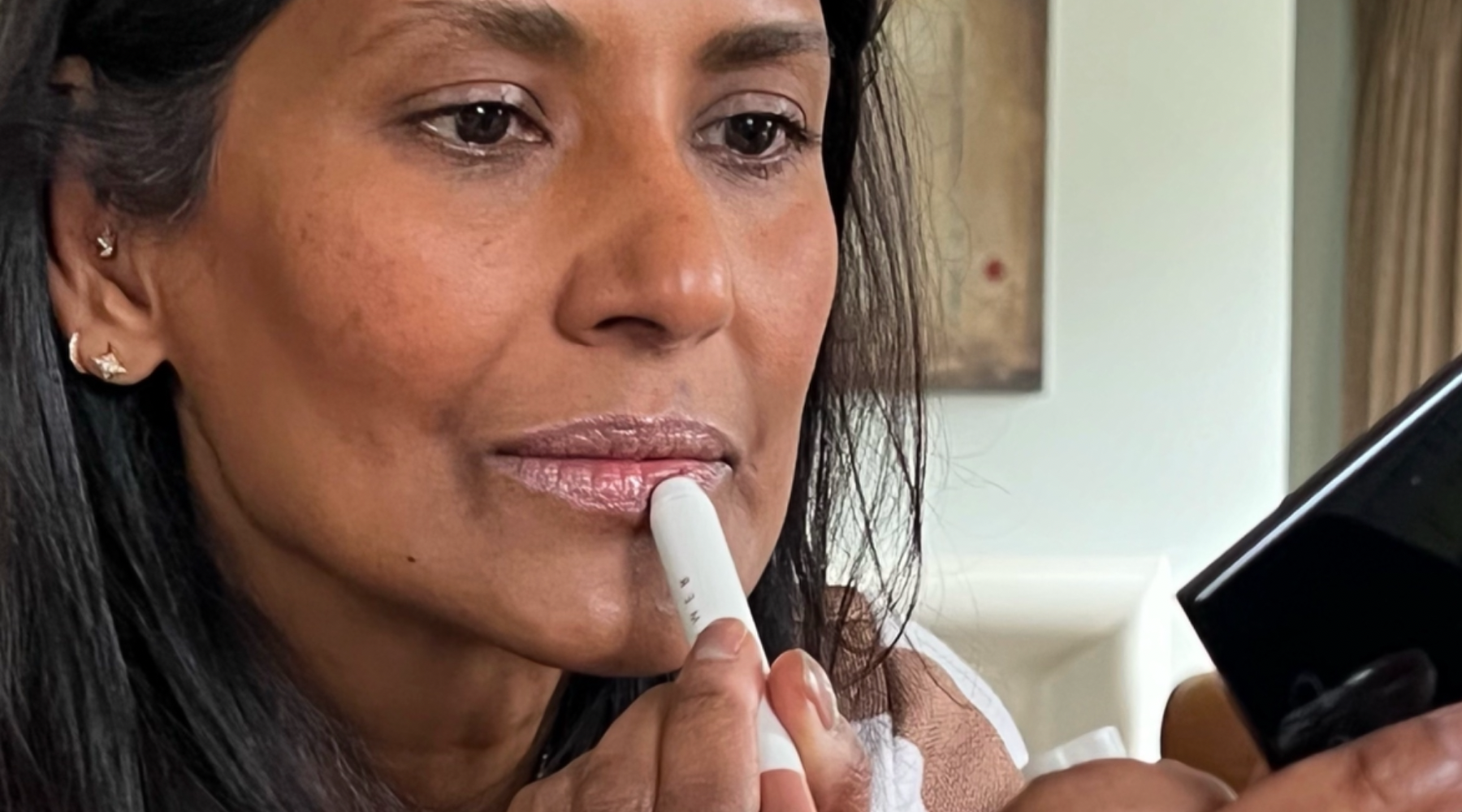 PROTECT YOUR POUT
Even in the most intensive beauty regimes, it is easy to forget lip care. Unlike the skin on the rest of our bodies, lips don't have sebaceous glands to produce the oils required to self moisturise. 
As the seasons change and we head into the drying colder months it is worth investing the time on your lips to keep your pout soft and supple. Depending on your lips a two part routine of exfoliating and hydrating may be required, though if your lips are not prone to chapping and cracking you can skip exfoliating. 
Exfoliating |  For dry, flaky lips exfoliating once or twice a week will help keep lips soft and smooth. You can either use an exfoliating scrub, gently massaging in circular motions. Or an old soft toothbrush works in the same way, using a lip oil as you brush the surface of the lips.
Hydrating | Anytime that you feel your lips are dry you should be applying a lip balm or serum. Apply all over the lips, making sure to include the outer corners. Reapply as necessary throughout the day. If you have very dry lips there are also great overnight Lip Masks to hydrate whilst you sleep.
Inspired by skincare LIP SERUM BALMS are a hybrid of colour and care. Infusing a rich ingredient complex with pigment for lips that look as good as they feel. 
Cannabis Sativa Seed Oil | Relieves skin inflammation and leaves the skin feeling super soft and supple.  
Meadowfoam Seed Oil | The perfect ingredient for locking in moisture for a nourished feeling
Licorice Leaf Extract | Visibly smoothes the skin around your lips and balances the moisture content for a refreshing look
Dipalmityl Hydroxyproline + Palmitic Acid (plant derived) | Helps strengthen your skin barrier and reduce the look of fine lines.
Cocoa Butter | Helps to soften dry and rough lips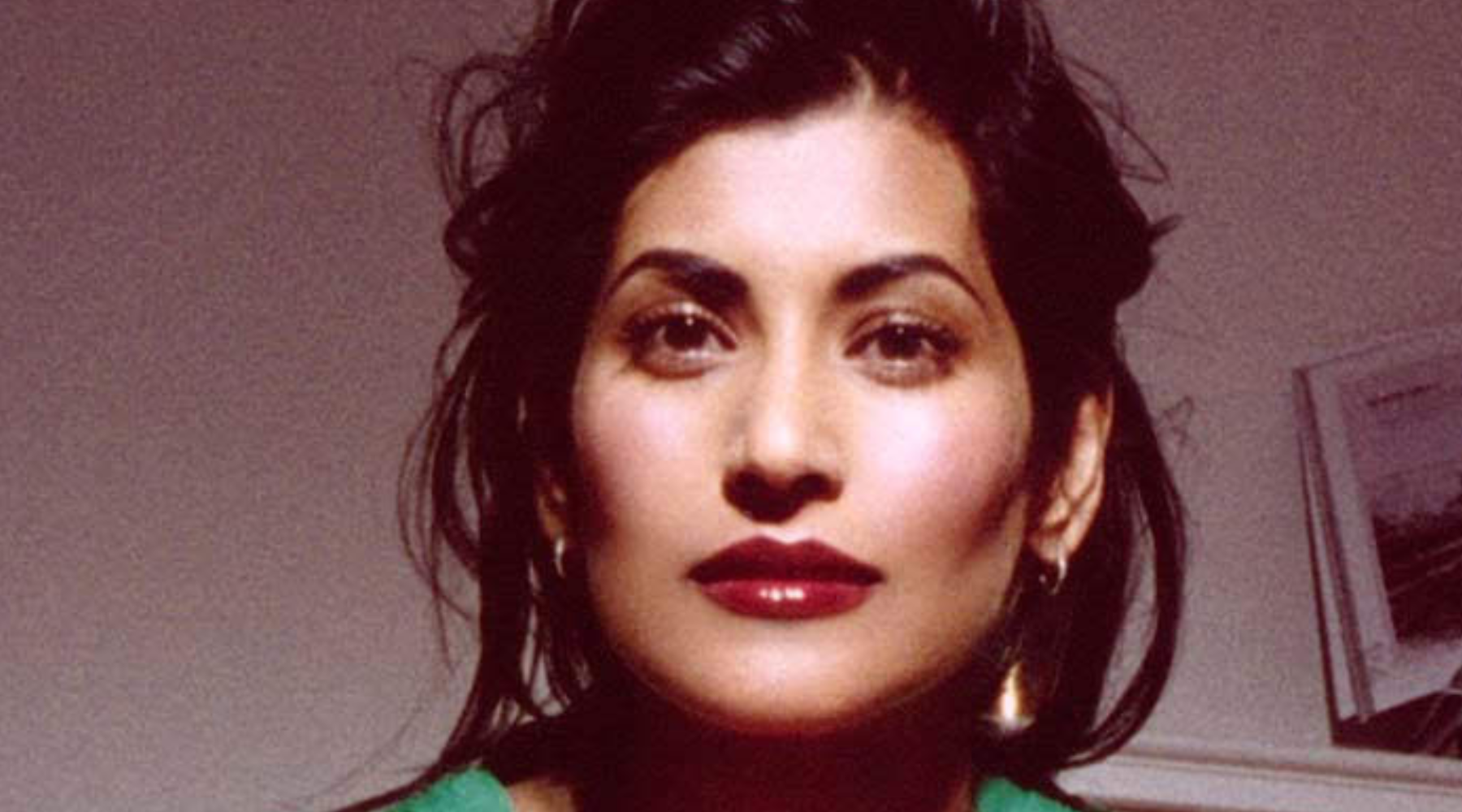 Makeup
Colour can be daunting, especially when you usually stick to natural shades. It isn't about applying all the shades to your face in one go but using colour to achieve a balance between your eyes, l...
Read more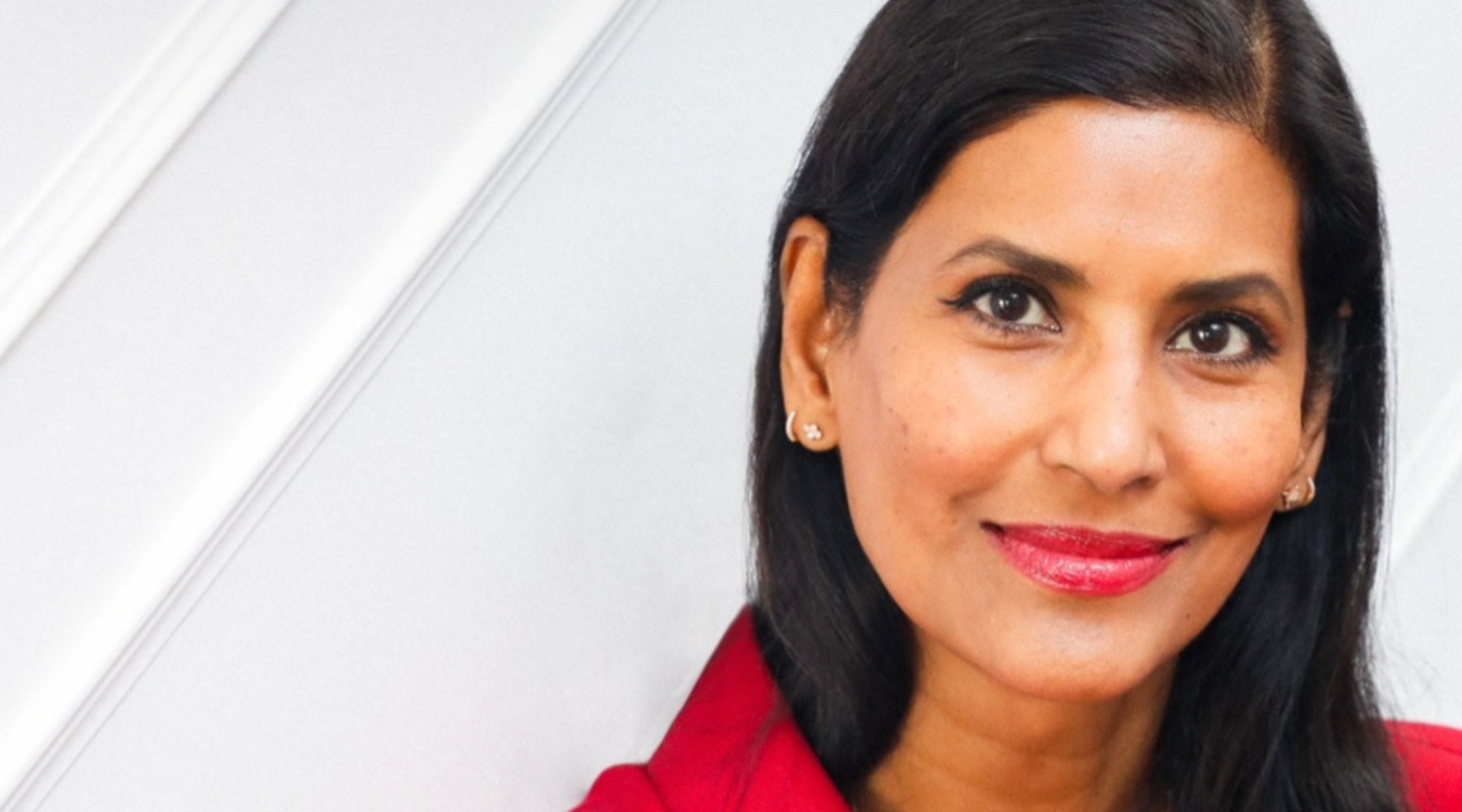 Makeup
Combining my must-haves for soft glam makeup. From Ancient Egypt to a staple on the catwalks, winged liner is a go-to for instant glam. Whether you are after a feline flick or a full Winehouse wing...
Read more