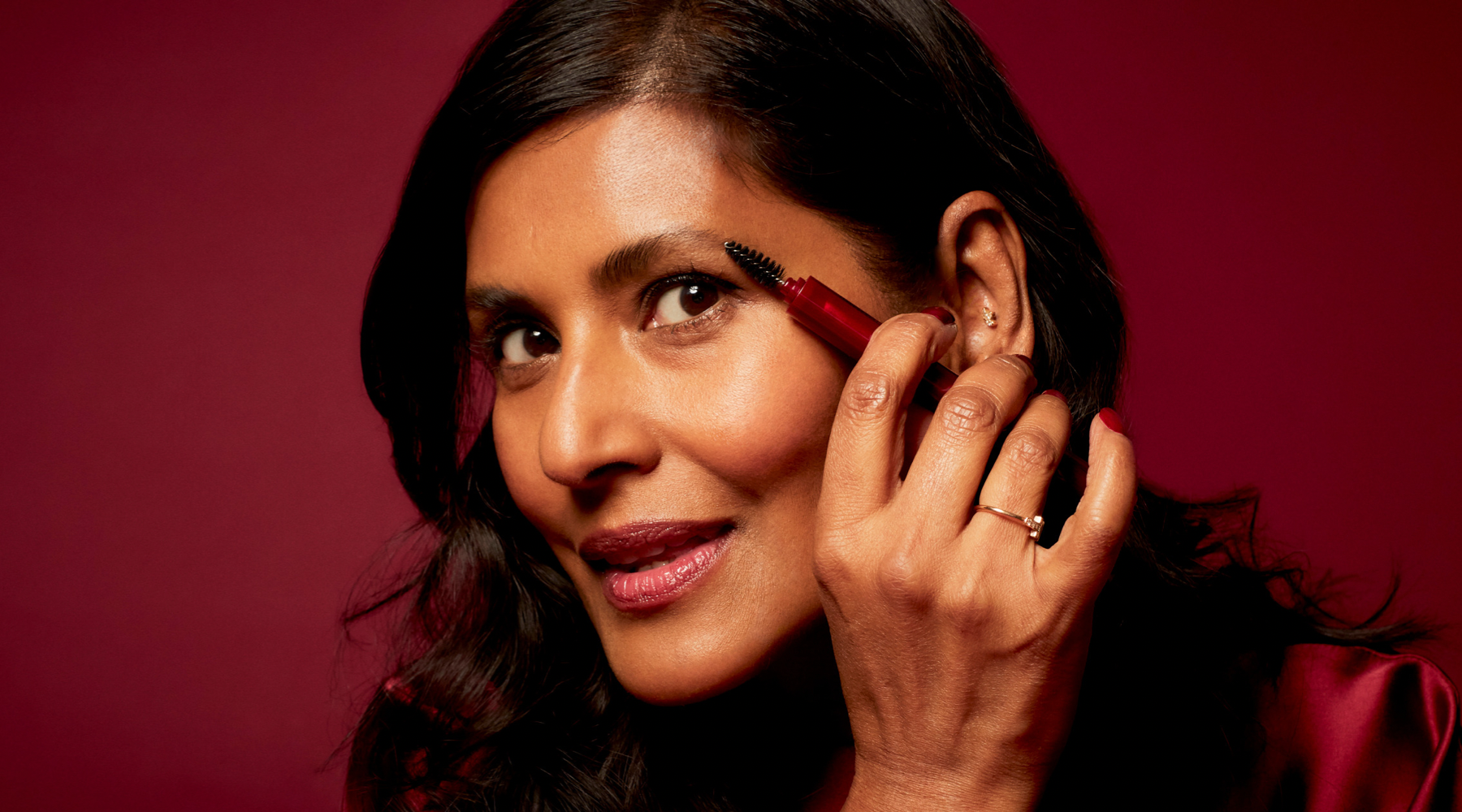 Naturally fluffy brows
Eyebrow trends come and go, but naturally full and fluffy brows never go out of fashion. After a teenage over-plucking disaster, I like to keep my brows naturally groomed, plucking stray hairs to keep their shape rather than completely altering the shape. 
Before adding product I like to brush my brows downwards, then upwards using a spoolie… keeping an eye on the natural arch shape before filling in sparse areas. 
Once you have assessed your brows, use an angled brush with brow powder to fill in.
To avoid harsh tadpole eyebrows start from the arch, using any left over product to fill in the front of the brows. Your angled brush should be firm to allow you to create hairlike strokes. Once your brows are filled in, brush up again to maximise your lid space.
In the theatre, makeup artists brush brows down to artificially age the actors, as it drags the lid downwards. This works equally well in reverse, brushing up the brows to add a youthfulness to your look.  
Makeup
The first thing I learned as an assisting artist was to know my lighting ...and not just for applying makeup. When thinking about the look you want to create, bear in mind the occasion it is being ...
Read more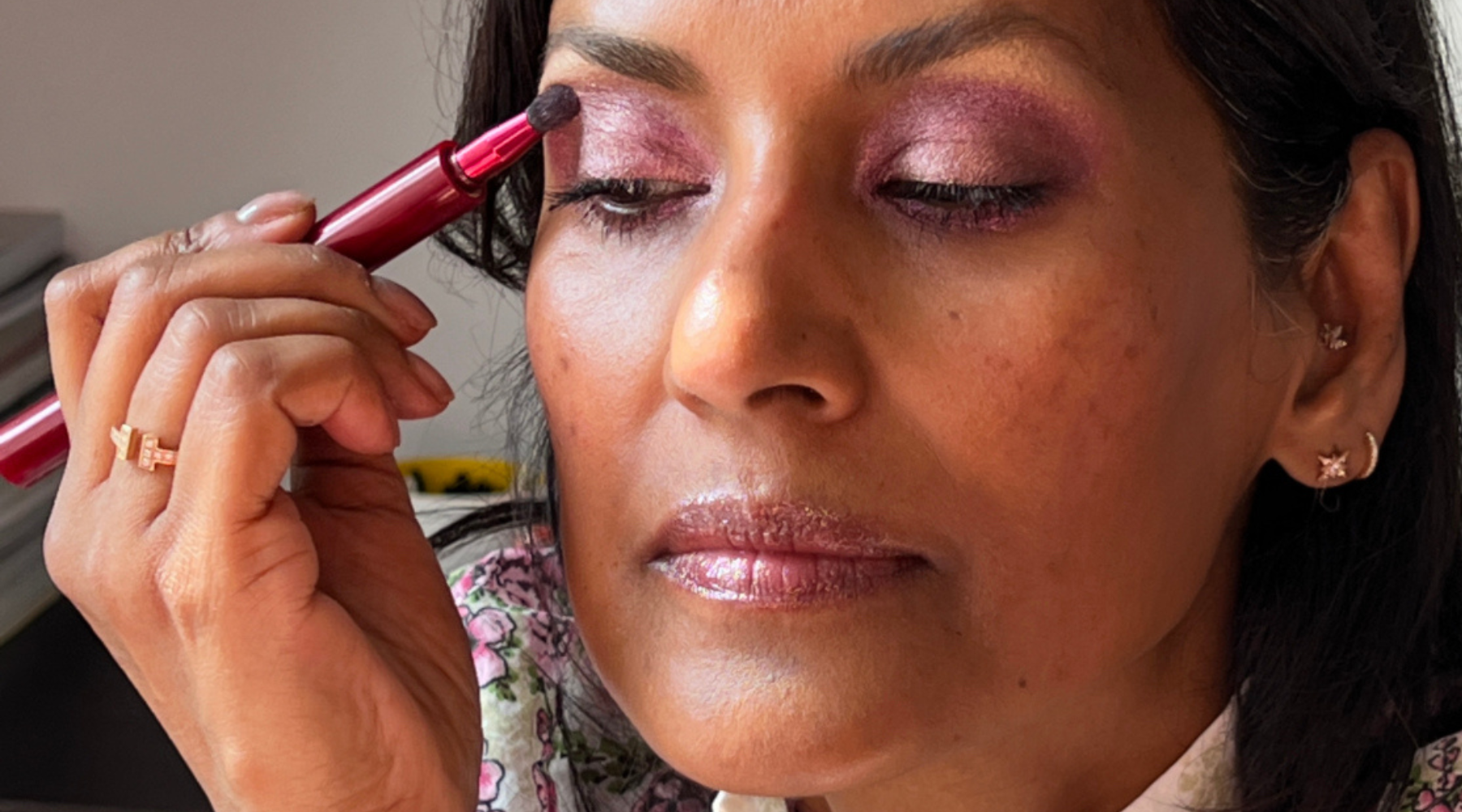 Makeup
When choosing eye colour, do you want to complement your eye colour or create added drama? Historically colours were split in to: Pale / Highlight shades Mid tones for basic lid work Stronger shad...
Read more