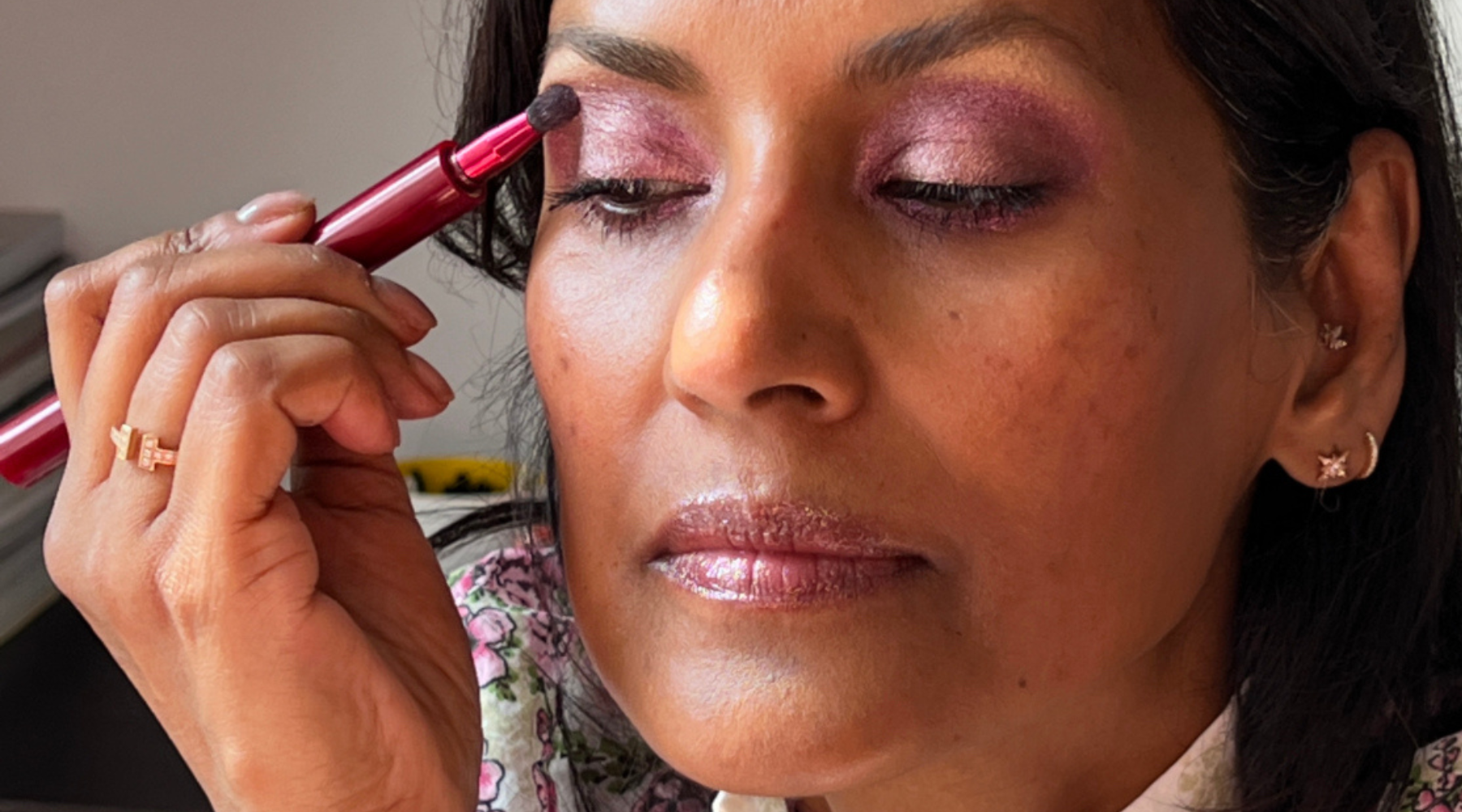 Accentuating Eyes
When choosing eye colour, do you want to complement your eye colour or create added drama? Historically colours were split in to:
Pale / Highlight shades
Mid tones for basic lid work
Stronger shades
Now there are so many options it can be overwhelming! Do you opt for monochromatic? Cut crease? Layered? and this is all before talking textures.
If you are not used to wearing colour on your lids, opting for a neutral base shade in a beige, taupe or mushroom is a great introduction. As you begin to feel confident, apply a stronger colour in the crease and highlight just below the brow bones and the inner corner of the eye. 
If you are ready to experiment with stronger / bold shades a great way to start is by applying it as a thin stripe (like eyeliner) or to the corners of the eye. Building up the colour gradually to see if you like it. Don't forget it is just makeup, so if you don't like it you can take it off and start again.
As you become more adventurous playing with texture adds an extra dimension... creams can give a smudgy sexy look, but beware they will crease throughout the day (or evening), glitters and shimmers are perfect for catching the light, whereas mattes are great for the day.
 To learn more about eye shapes click here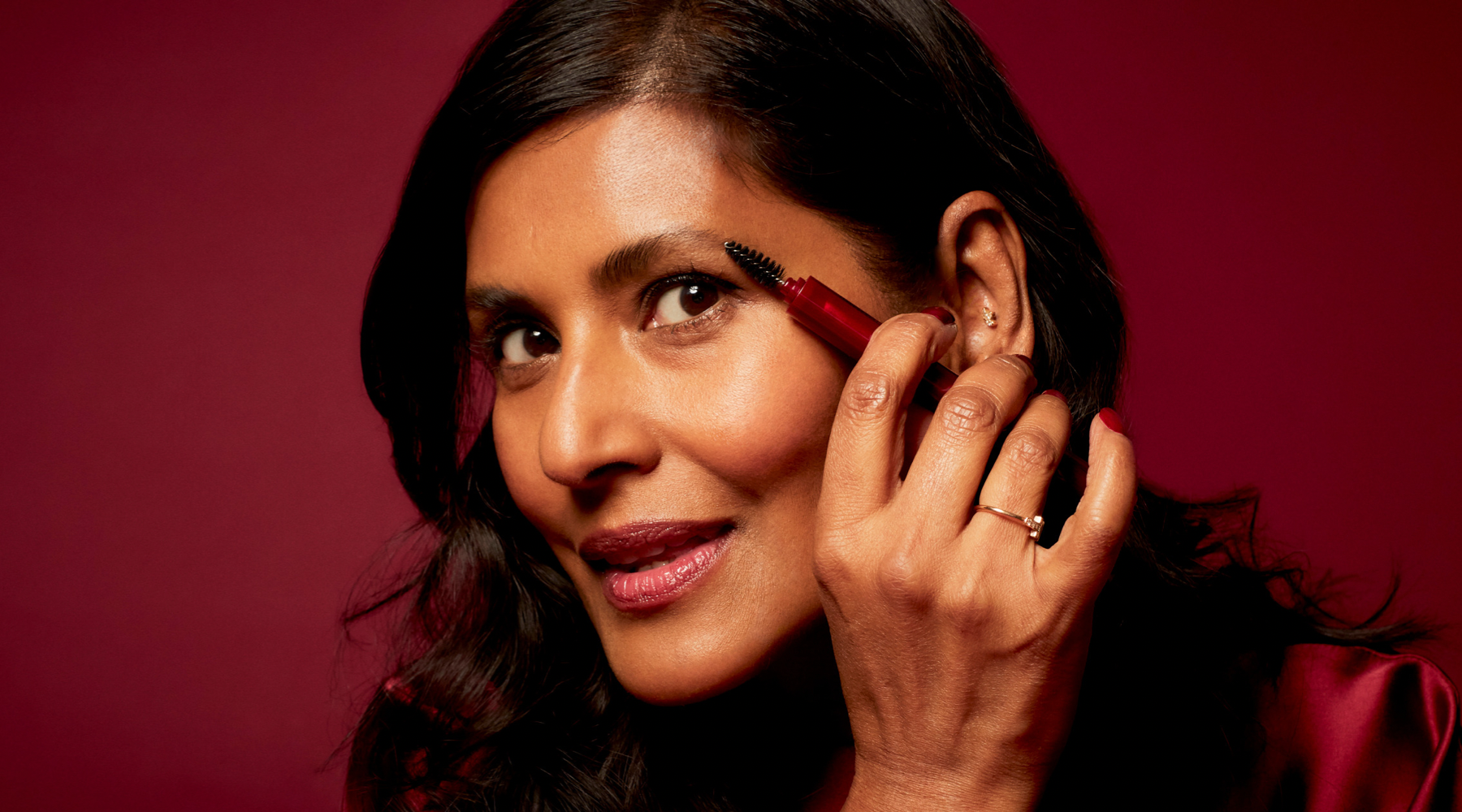 Makeup
Eyebrow trends come and go, but naturally full and fluffy brows never go out of fashion. After a teenage over-plucking disaster, I like to keep my brows naturally groomed, plucking stray hairs to k...
Read more
Makeup
Enhance your features with subtle definition. Whether you prefer a natural look or have just sixty seconds to get ready. Brush up your brows, tightline your eyeliner and add a slick of nourishing l...
Read more