Get The Look | Natural Beauty
Enhance your features with subtle definition.
Whether you prefer a natural look or have just sixty seconds to get ready. Brush up your brows, tightline your eyeliner and add a slick of nourishing lip serum balm and you are ready to go.
I have always been a fan of the less is more approach, designing the Magnetic Brush Set 02 little did I know it would become my most used set of brushes in my kit... perfect for the no makeup, makeup look.
The Fine Liner head is perfect for strategically applying concealer before pressing into the skin with your fingers. Tap in and build up if required.
The Spoolie is perfect for brushing up brows, creating extra lid space for a youthful look. 
The Square head will apply and finesse lip colour with ease. 
For a hint of definition and instant fuller looking lashes, work the tip of the Precision 1.7mm Eyeliner in between the upper lashes. A simple technique suitable for all eye shapes.
Finish with a slick of Lip Serum Balm in nude for a wash of colour that hydrates and protects
GET THE LOOK | NATURAL BEAUTY contains:
Precision 1.7mm Eyeliner offers ultimate control and ease of application, a soft wax formulation gives subtle definition along the lashline.
Lip Serum Balm Nude nourishes and protects with a dewy wash of beige nude colour infused into a solid serum balm.
Magnetic Brush Set 02 contains a spoolie for brushing up brows or clearing clumps from mascara, a square tip for applying and perfecting lip colour and a fine liner perfect for both eyeliner and Ruby's strategic camouflage concealer technique.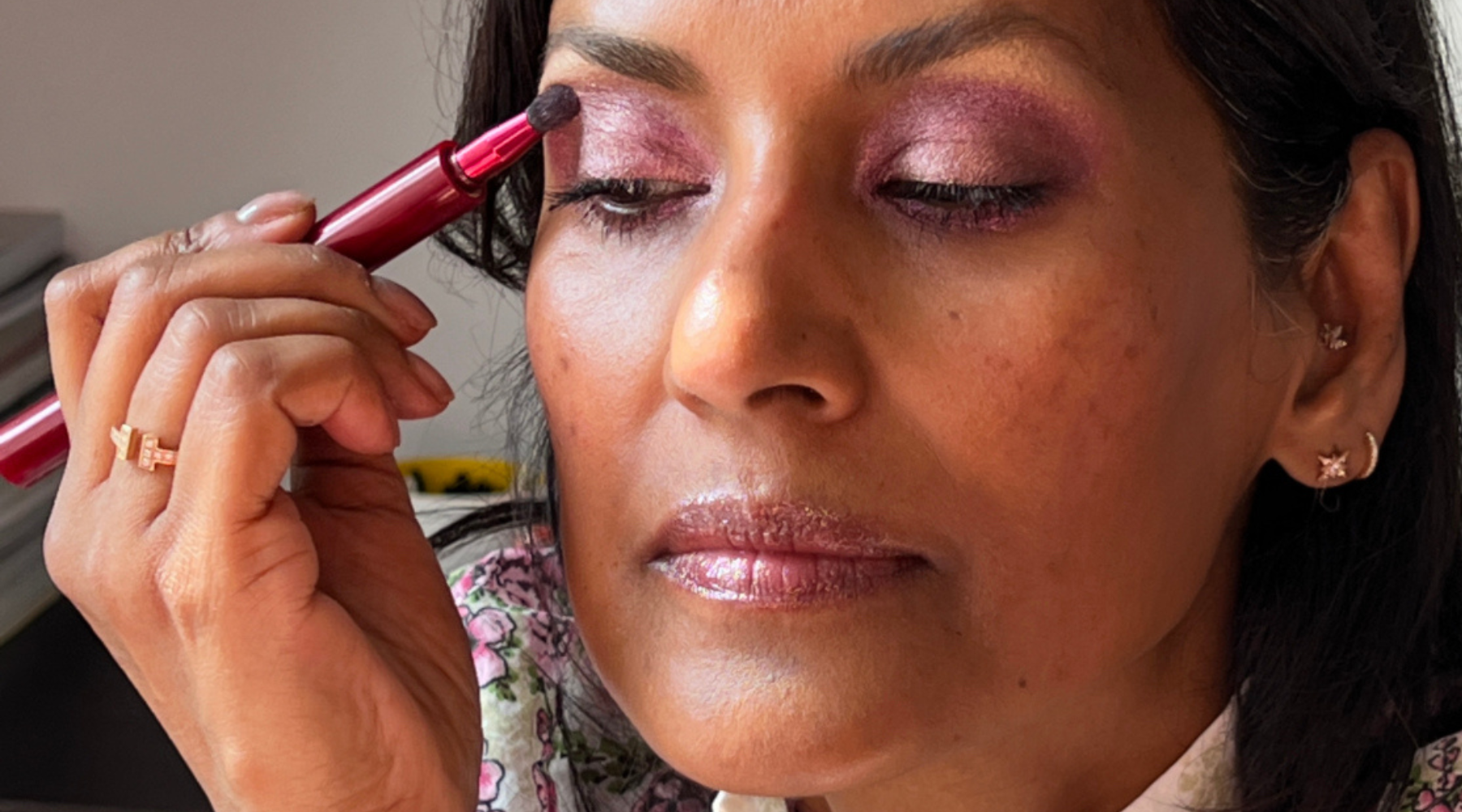 Makeup
When choosing eye colour, do you want to complement your eye colour or create added drama? Historically colours were split in to: Pale / Highlight shades Mid tones for basic lid work Stronger shad...
Read more