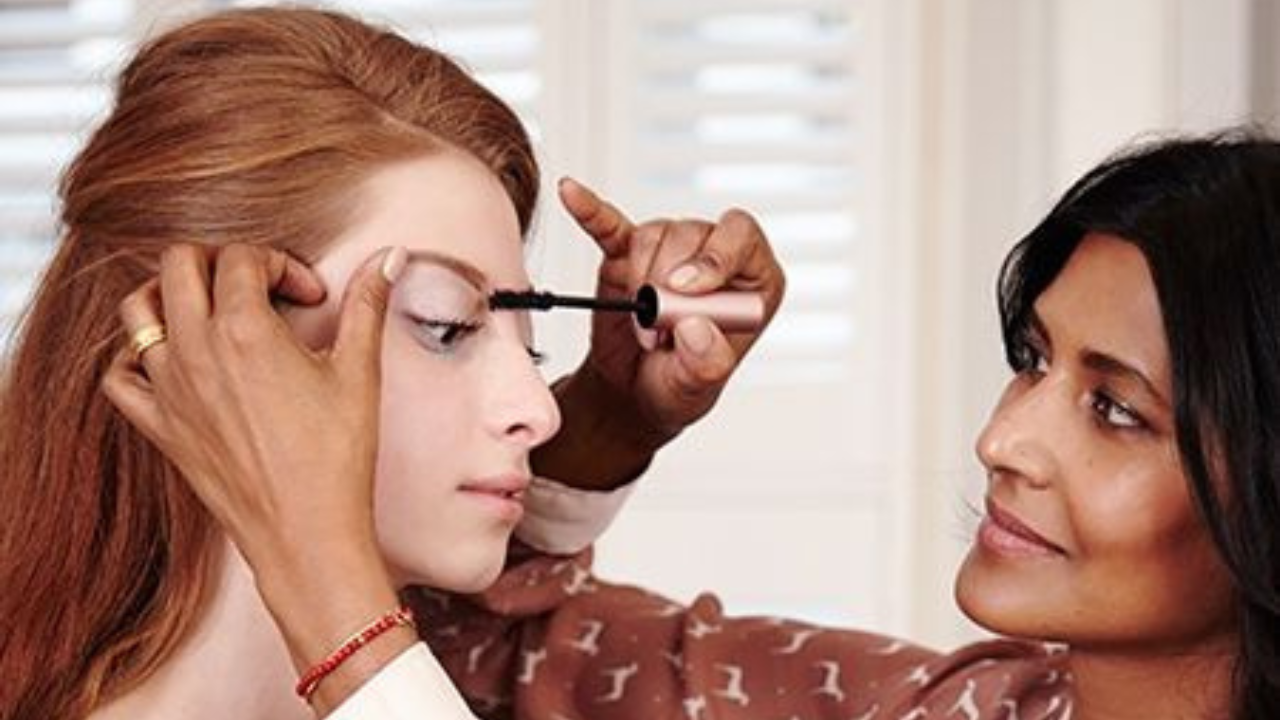 DOES SIZE MATTER? FIND YOUR MAGIC (MASCARA) WAND
Finding the perfect mascara isn't as simple as finding a wand.. you need to consider desired effect, whether that be lengthening, volumizing or separating. Secondly, think about the formula, such as waterproof or non-clumping. You then need to make sure the formula and wand work together for your lashes.
Following these general rules can help you find the perfect fit for you:
LARGER BRUSHES | Help provide volume, and work best on longer lashes.
TAPERED BRUSHES | Great for loading up the outer lashes.
SPIRAL BRUSHES | Help with curling your natural lashes, by lifting as you roll the brush through the lashes. 
CURVED BRUSHES | great for creating a fan effect.
THIN BRUSHES (MICRO) | Best for definition.. they're also my personal favourite!
SHORT, MOULDED BRUSHES | Great for lengthening and defining.
BALL/MICRO BRUSHES | Great for those hard to reach lashes.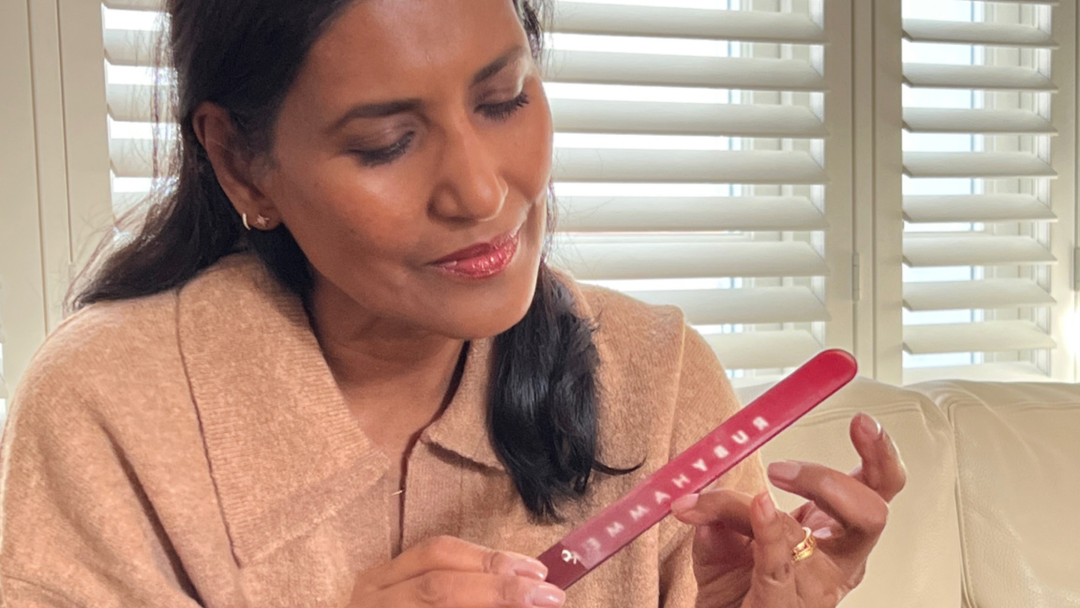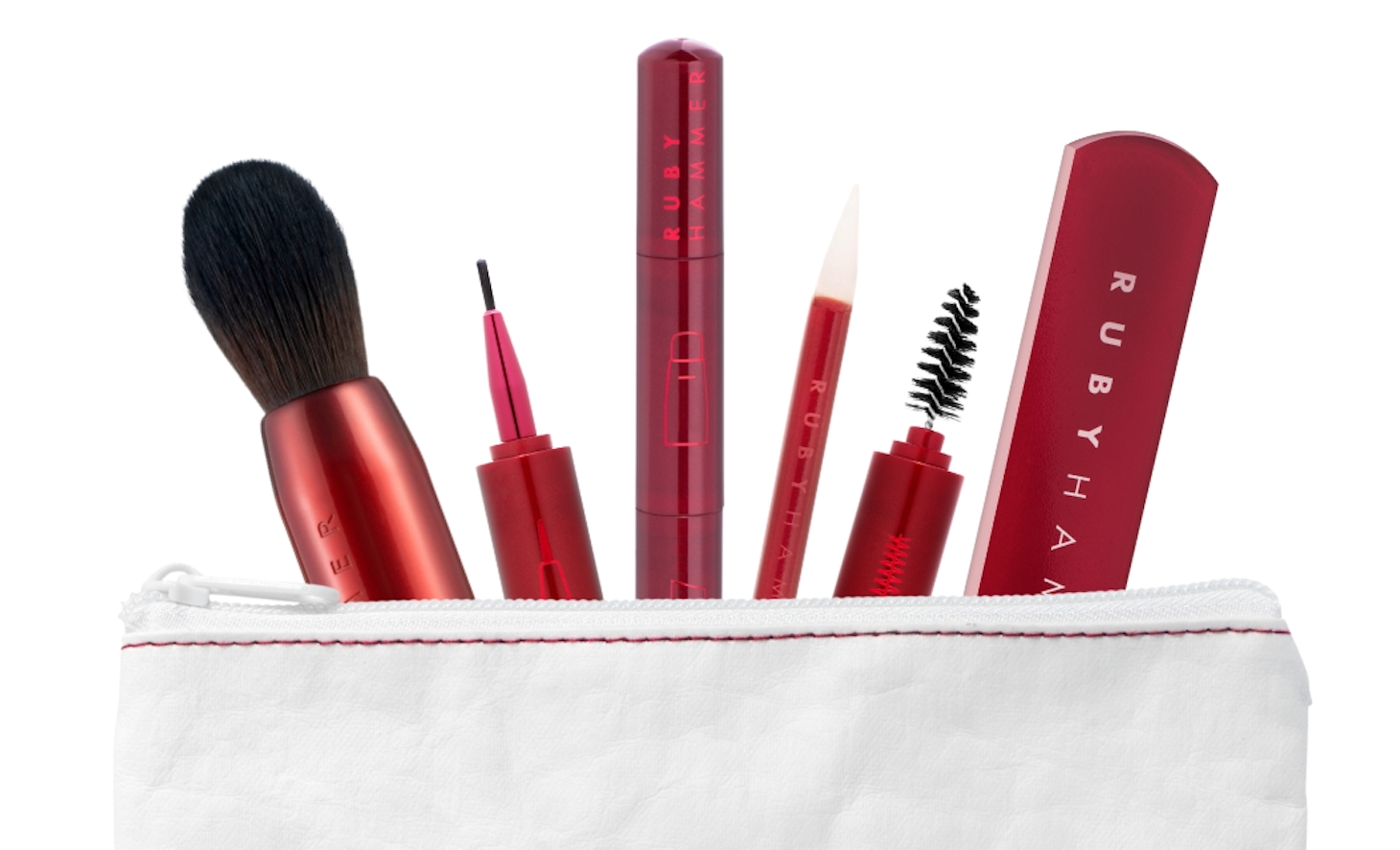 Tools
The right beauty tools are essential for achieving a flawless look. From makeup brushes to nail care, choosing the right ones for you can take your look to the next level. Using the right tools not...
Read more