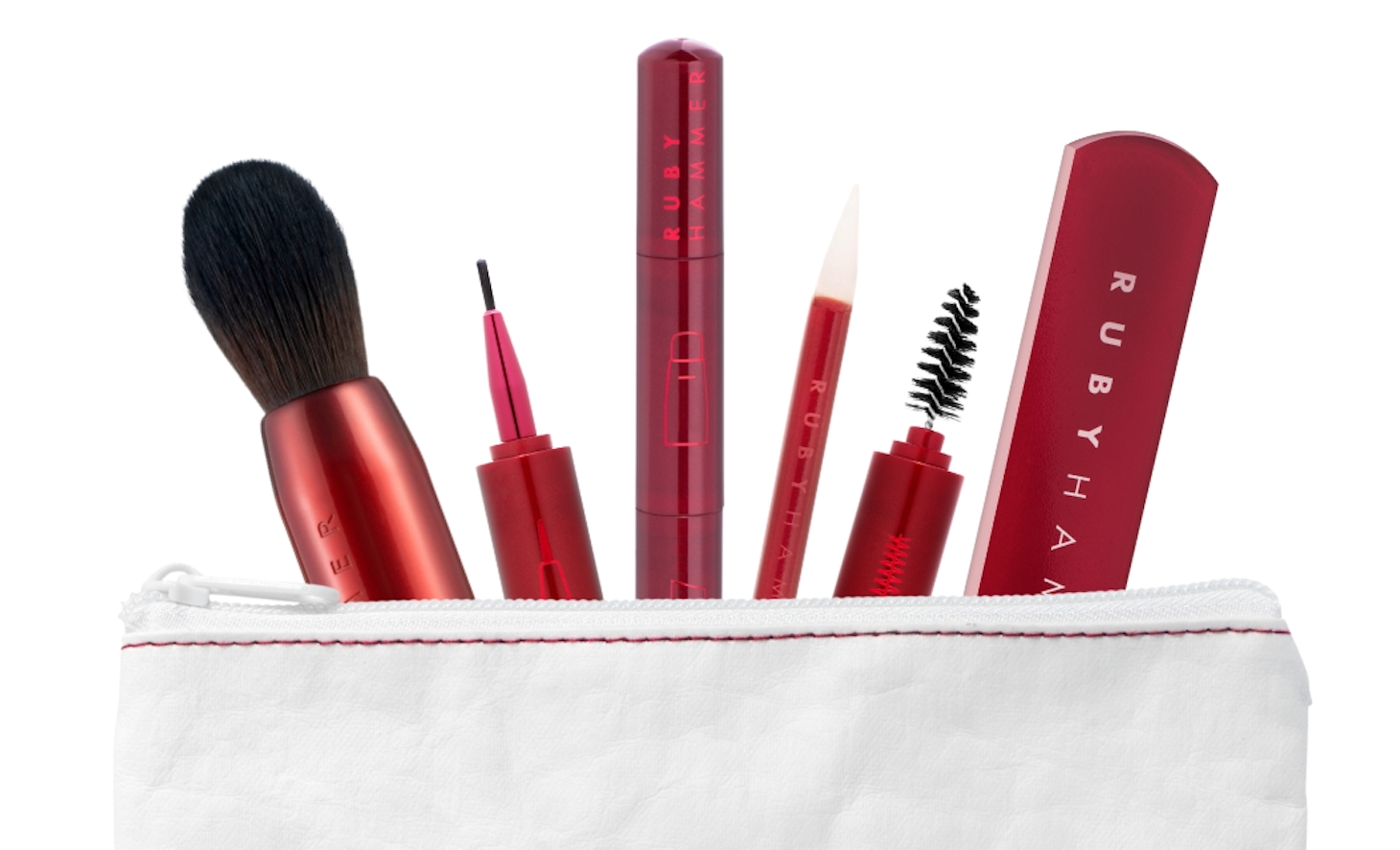 Must-Have Beauty Tools
The right beauty tools are essential for achieving a flawless look. From makeup brushes to nail care, choosing the right ones for you can take your look to the next level.
Using the right tools not only improves the final result, but also makes the process easier and more enjoyable. Look for tools made from high-quality materials and ensure they are regularly cleaned. Looking after your tools properly can extend their life and help prevent any nasties from building up.
MY GO-TO TOOLS THAT NEVER LEAVE MY KIT:
BEAUTY BLENDER | I adore the original Beauty Blender, they really give a flawless finish akin to airbrushing. The key is to wet the blender before use, and squeeze out any excess moisture. 
MAGNETIC BRUSH SETS | As an artist I have hundreds of brushes, however I come back to the same six brush heads time and time again. Crafted with precision in mind, these brushes are soft, durable and give excellent results whether you are a pro makeup artist or beauty enthusiast.  My favourite part, each brush head effortlessly clicks together to create a full sized makeup brush putting you in control (and giving you more space in your makeup bag). 
HOURGLASS Nº 6 TAPERED BLENDER EYE BRUSH | There are times when precision brushes just don't cut it... think an exaggerated smokey eye. This fluffy brush is perfect for applying eyeshadow to the whole eyelid, and blending around the contours of the eye. 
FACE BRUSH | Great for liquid, cream and powder formulas, whether it be blush, bronze, highlight or powder. The shape of the brush head combined with the super soft BASF fibres gives you ultimate control, allowing you to be precise with product, then buff and blend for a flawless finish. 
NAIL KIT | Perfect for on the go nail care, my nail kit contains a mini nail file and cuticle pusher. Compact enough to fit in the smallest of bags, it ensures your nails are looking healthy, elegant, and professionally maintained wherever you may be. 
TWEEZERMAN TWEEZERS | You cannot beat Tweezerman for perfectly aligned tweezers. Did you know they made Ruby & Mille's original tweezers over twenty years ago? And I still love them today! The hand filed tips close evenly, allowing you to get the hair from the root.
SURRATT EYELASH CURLER | The gentlest of eyelash curlers, these gently bend your lashes for maximum impact, giving you fully fanned lashed without the sharp angles of other curlers. 
What are your favourite tools? ♥️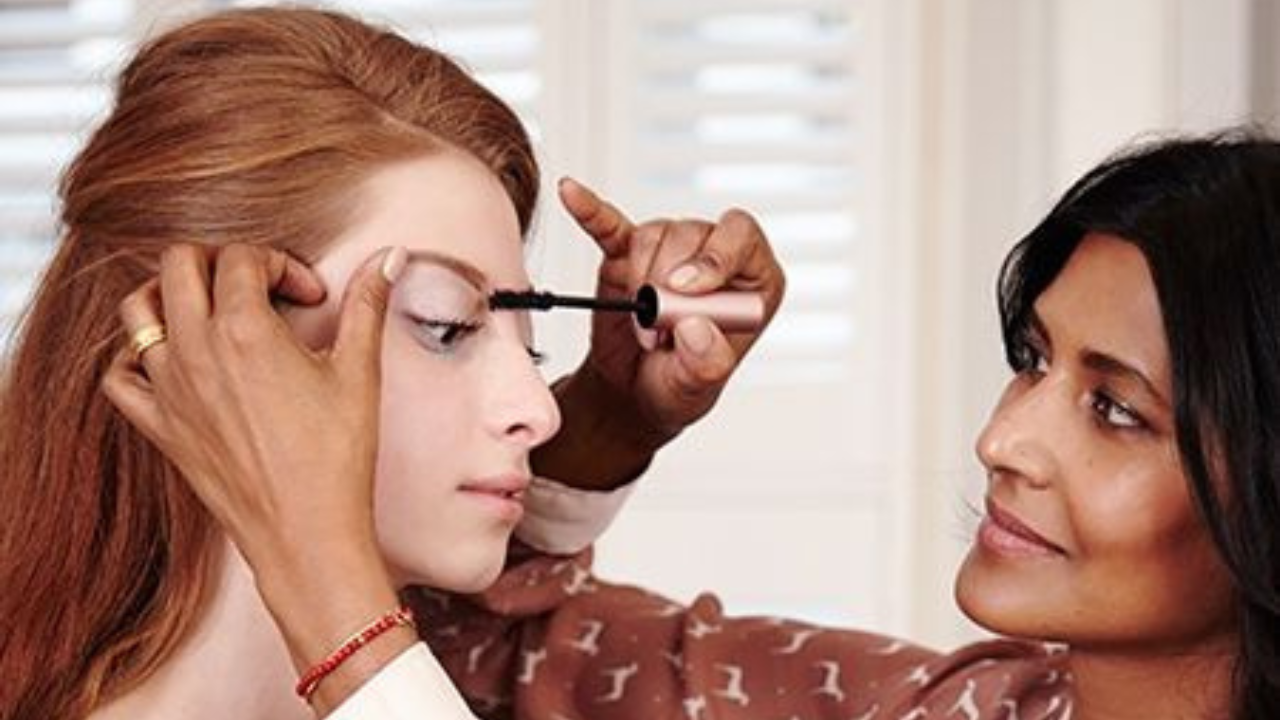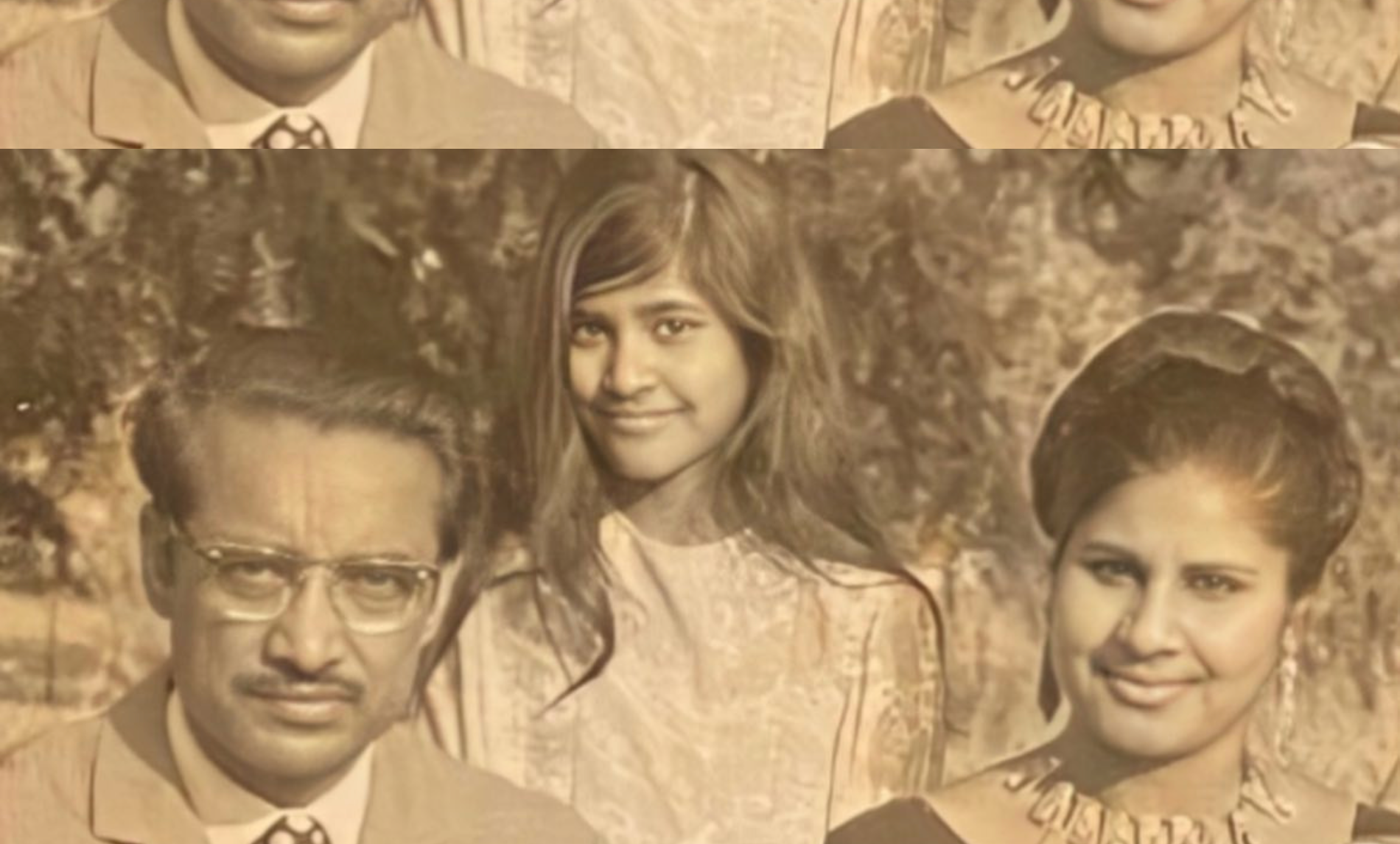 South Asian Heritage month (18 Jul - 17 Aug) is a chance for us all to share our stories, and celebrate the rich culture and diversity in our heritage. I was born to Bangladeshi parents in Jos, ce...
Read more