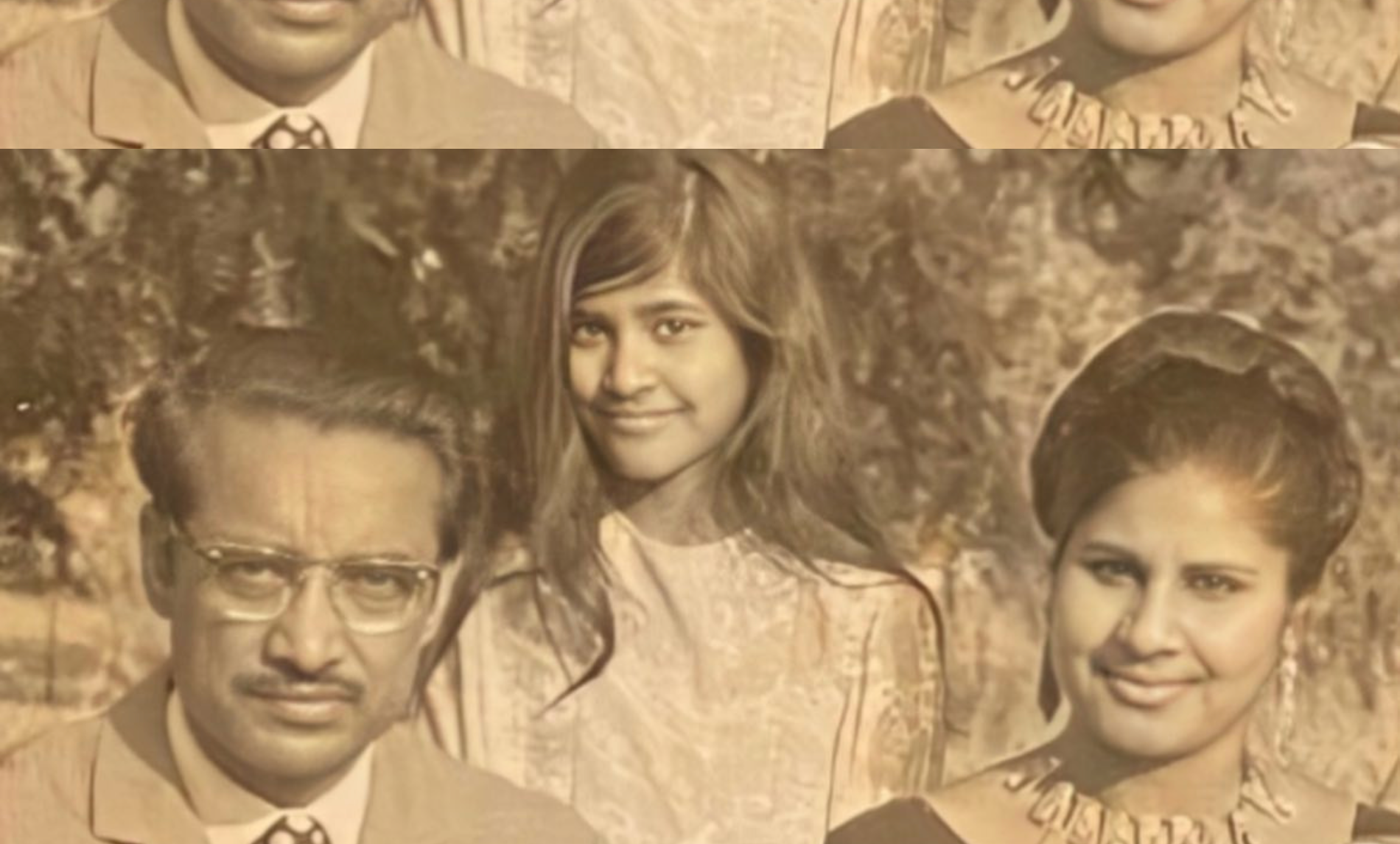 SOUTH ASIAN HERITAGE MONTH
South Asian Heritage month (18 Jul - 17 Aug) is a chance for us all to share our stories, and celebrate the rich culture and diversity in our heritage. I was born to Bangladeshi parents in Jos, central Nigeria in 1961. At the age of 12, my family & I moved to the UK due to the civil war, but despite having called London home ever since, I am proud of my history and still love to celebrate my heritage. 
RUBY & MILLIE 
In 1998, I joined forces with Millie Kendall to launch the UK's first inclusive British Makeup Artist brand 'Ruby & Millie'. Ahead of the times, we really put a lot focus on inclusivity, and ensuring we had something that worked for everyone, that was easy to find on the High Street at prices they could afford. We started out with twelve shades that went right across spectrum, from darkest to lightest, and were one of the first makeup brands on the UK market to give high street representation to people of all colours. I look back on this with a real sense of pride, to have been able to help bring inclusivity to the beauty industry back in the 90s. 
BRAND SHOUT OUTS:
There are lots of fantastic brands in the industry founded by those of South Asian Heritage, or based on South Asian principles such as Ayurveda. Ayurveda is a centuries-old traditional Indian healing system, based on the belief that our health depends on the balance between the mind, body and spirit. 
I want to take this opportunity to shine light on some of the fantastic South Asian owned beauty brands on the market today, and shout out the South Asian Founders that have helped bring inclusivity to the beauty industry. 
FABLE & MANE | Founded by Akash & Nikita Mehta, Fable & Mane is a brand that specialises in creating Ayurvedic-inspired hair care products. The brand focuses on natural ingredients that aim to help restore and enhance hair health, combining Eastern practices with Western technology to create hair care products that cater to all hair types. Fable & Mane offers a range of products, including shampoos, conditioners, and hair masques, each designed to address specific hair concerns.
MAULI | Founded by husband and wife team Anita and Bittu Kaushal, Mauli Beauty is a London-based beauty brand that offers a range of natural and sustainable skincare products inspired by ancient Ayurvedic rituals. Combining their Indian heritage and knowledge of Ayurvedic wisdom with modern science to create effective and indulgent products. Their range includes facial oils, face masks, body oils, and hair treatments, all made with carefully sourced natural ingredients. The brand is committed to ethical and sustainable practices, and donates a portion of their profits to charity.
ALMORA | Almora's full range made from a variety of natural, plant-based ingredients. Their products are based off ayurvedic teachings, combined with modern science and their own clinical studies. Their aim is to nourish and revitalize the skin, with an approach aimed at prevention and rejuvenation, combining treatments with nutrition and movement.
SHAVATA SINGH BROWS & LASHES | Founded by Shavata herself, Shavata Singh Brows & Lashes provide wonderful treatments tailored to you, along with a product range to support your daily lash & brow care. They put education and empowerment at the forefront, ensuring that you leave your appointment with the knowledge and tools to maintain and enhance your look within your everyday routine. 
AVEDA | Although not founded by anyone of South Asian Heritage, Aveda was founded upon Ayurvedic Principles. Aveda is known for using natural ingredients, such as essential oils and plant extracts, in their formulas. They strive to create products that are environmentally friendly and sustainable, including using biodegradable packaging and responsible sourcing. Aveda also believes in giving back to the community and has various initiatives to support various causes. In fact, it was myself & my then husband that first bought Aveda to the UK - so I had to include them!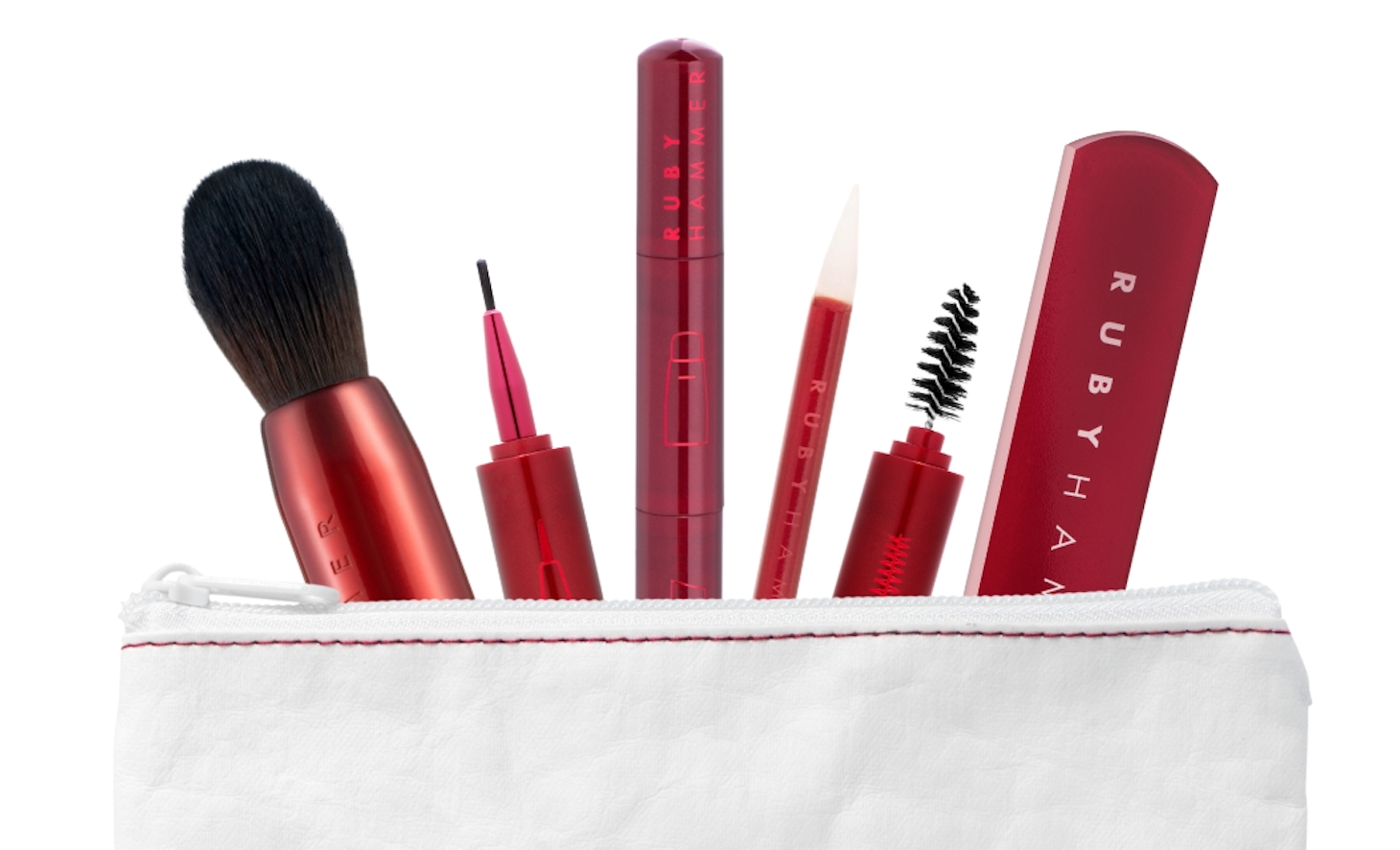 Tools
The right beauty tools are essential for achieving a flawless look. From makeup brushes to nail care, choosing the right ones for you can take your look to the next level. Using the right tools not...
Read more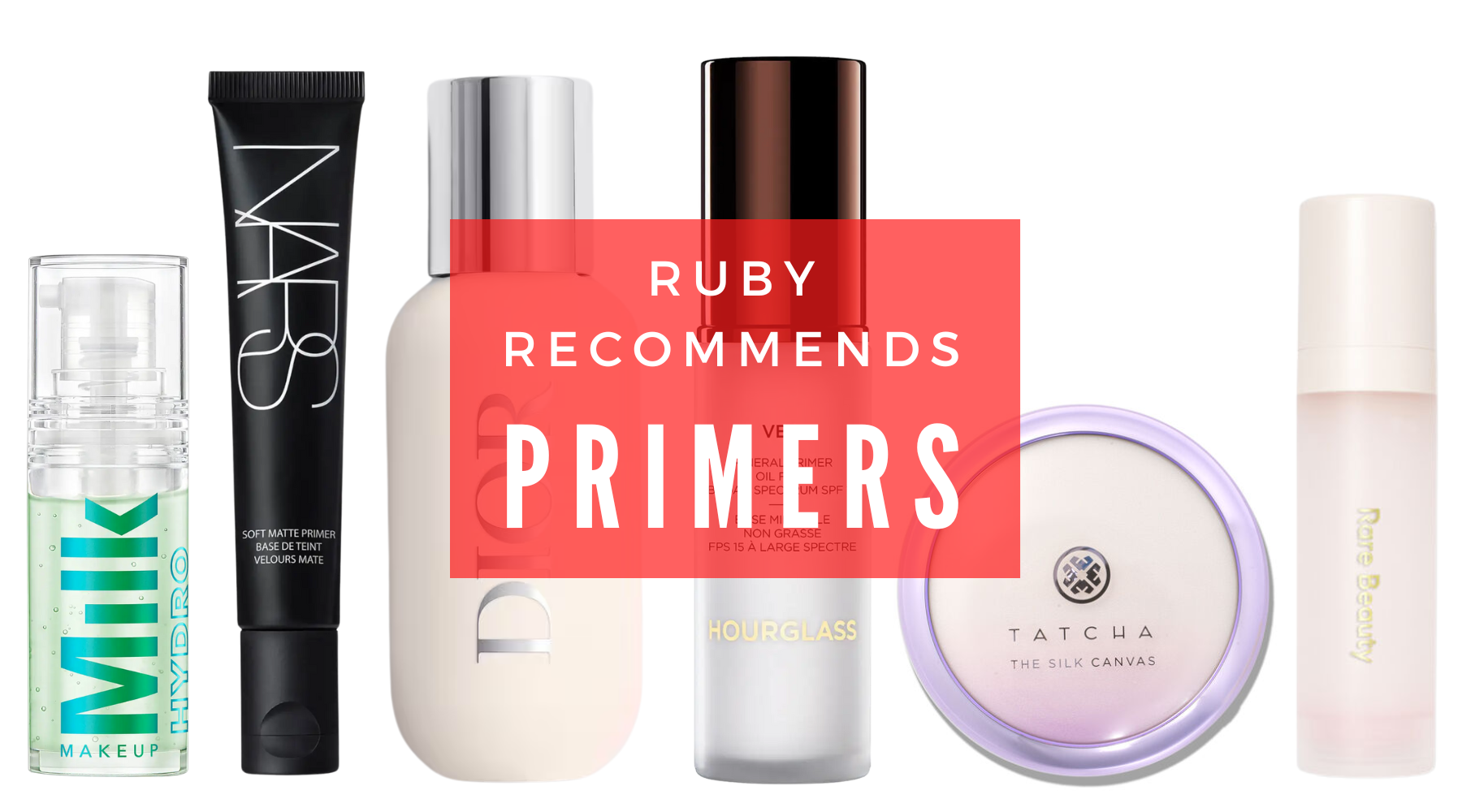 Makeup
Once you've cleansed and hydrated you need to prep your face for putting on colour. For many of us, moisturising is the final stage of prep pre-colour but if you want your makeup to last primer wil...
Read more