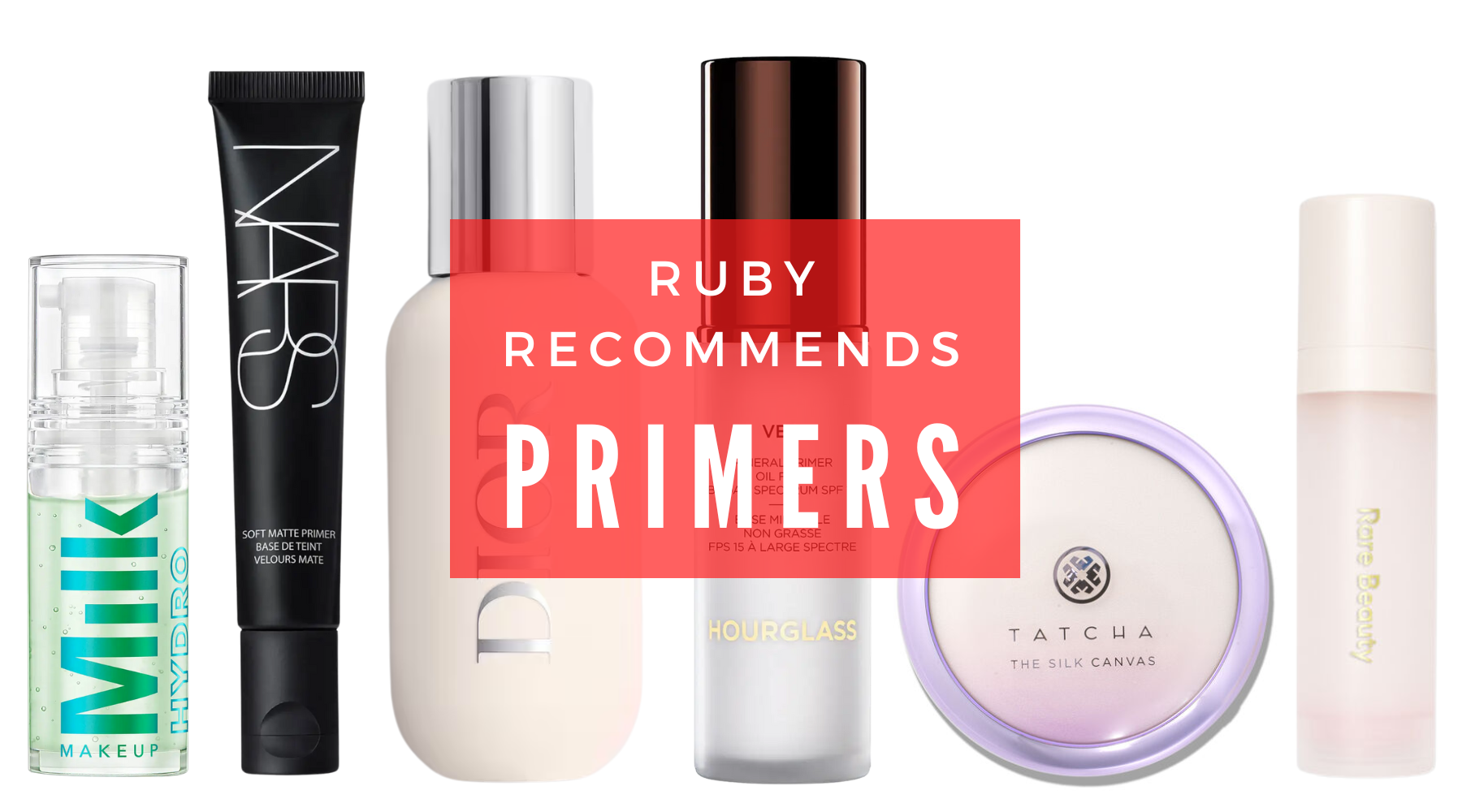 RUBY RECOMMENDS | Primers
Once you've cleansed and hydrated you need to prep your face for putting on colour. For many of us, moisturising is the final stage of prep pre-colour but if you want your makeup to last primer will be your best friend. 
WHY USE A PRIMER
Primer prepares the skin for foundation, either blurring, smoothing, hydrating or reducing shine for the smoothest application
The primer acts as a grip, keeping your makeup in place a lot longer
Primer heightens the effect of your products, you can now get hundreds of different options dewy, hydrating, light catching, mattifying all of which will enhance the products you are using
Primer acts as a barrier, stopping the oils from your skin altering your makeup
HOW TO APPLY
You only need a tiny amount of primer for it to work, generally no more than a pea sized amount. Using a sponge, apply to the largest areas of the face first (cheeks and forehead) then blend over the chin and nose.
WHAT TO CONSIDER BEFORE BUYING
It is easy to be overwhelmed when looking at makeup, the key to making the right purchase is to understand your skin-type and what finish you wish to achieve. Is your skin normal, oily, dry, mature, textured or combination?
OILY SKIN - Look for primers containing silicas and polymers designed to mattify
Hourglass Veil Mineral Primer: Long-lasting this primer is non greasy with a light silky texture, that keeps shine at bay
Nars Soft Matte Primer: Utilising skincare actives to leave a satin matte complexion, in addition to helping to balance the skin.
Tatcha The Silk Canvas Face Protective Powder: One of my favourite primers it smooths, evens skin tone and minimizes shine. 
MATURE SKIN - Look for primers with hydrating and soothing ingredients, avoiding stripping ingredients.
Milk Makeup Hydro Grip Primer: The gel formula provides hydration as well as grip, gliding on smoothly
Nars Smooth & Protect Primer with SPF: A smoothing primer it minimises pores and fine lines whilst providing SPF 50
ILLUMINATING - Look for primers that provide hydration and contain pearl rather than glitter.
Rare Beauty Always An Optimist Illuminating Primer: Lightweight, with a pearly glow for instant luminosity
Dior Backstage Face & Body Primer: Smooth like silk, this blurs hydrates and plumps a great all rounder.
A great primer is akin to the perfect lingerie, only you know that you are wearing it but whatever you put over the top looks its best.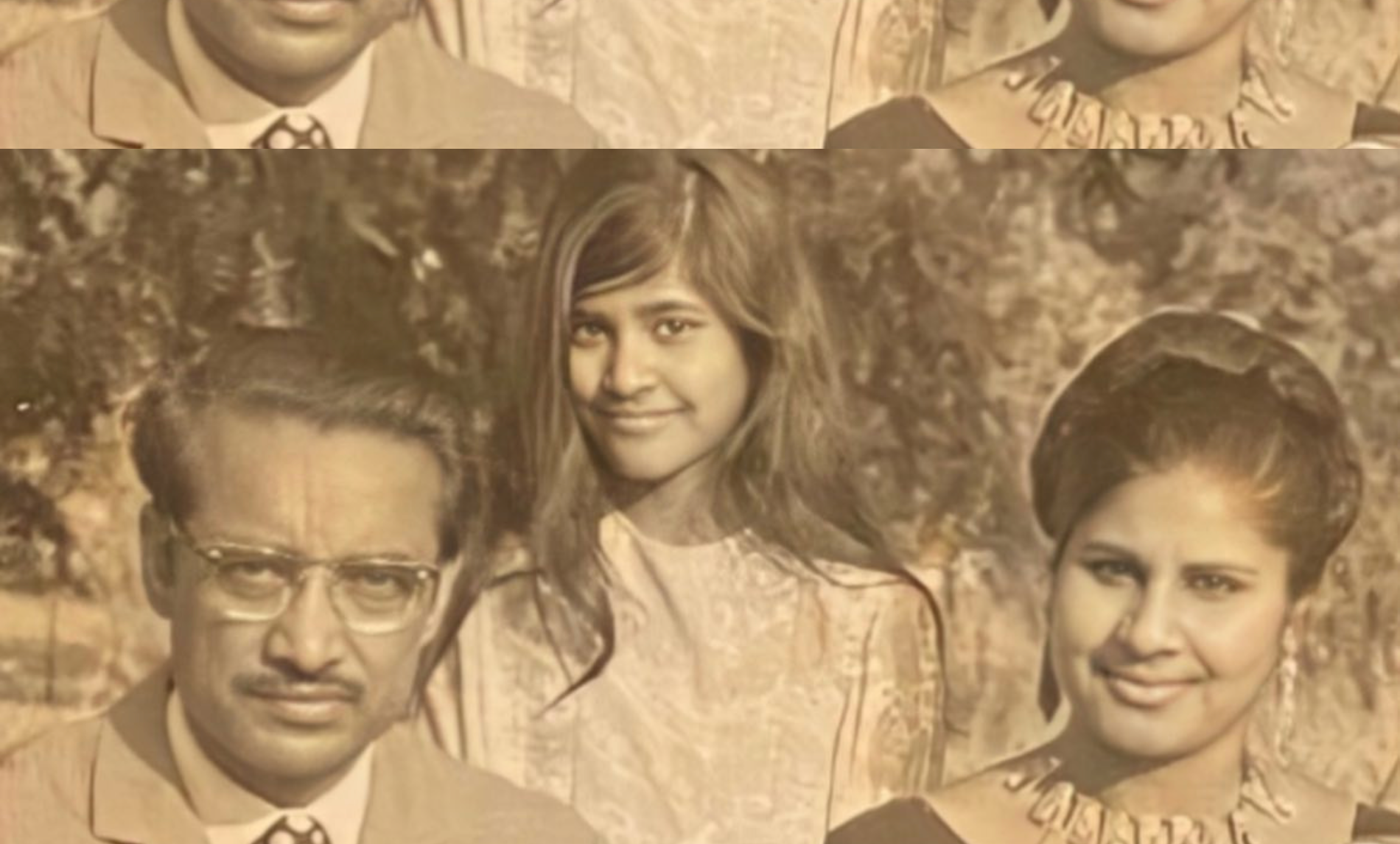 South Asian Heritage month (18 Jul - 17 Aug) is a chance for us all to share our stories, and celebrate the rich culture and diversity in our heritage. I was born to Bangladeshi parents in Jos, ce...
Read more