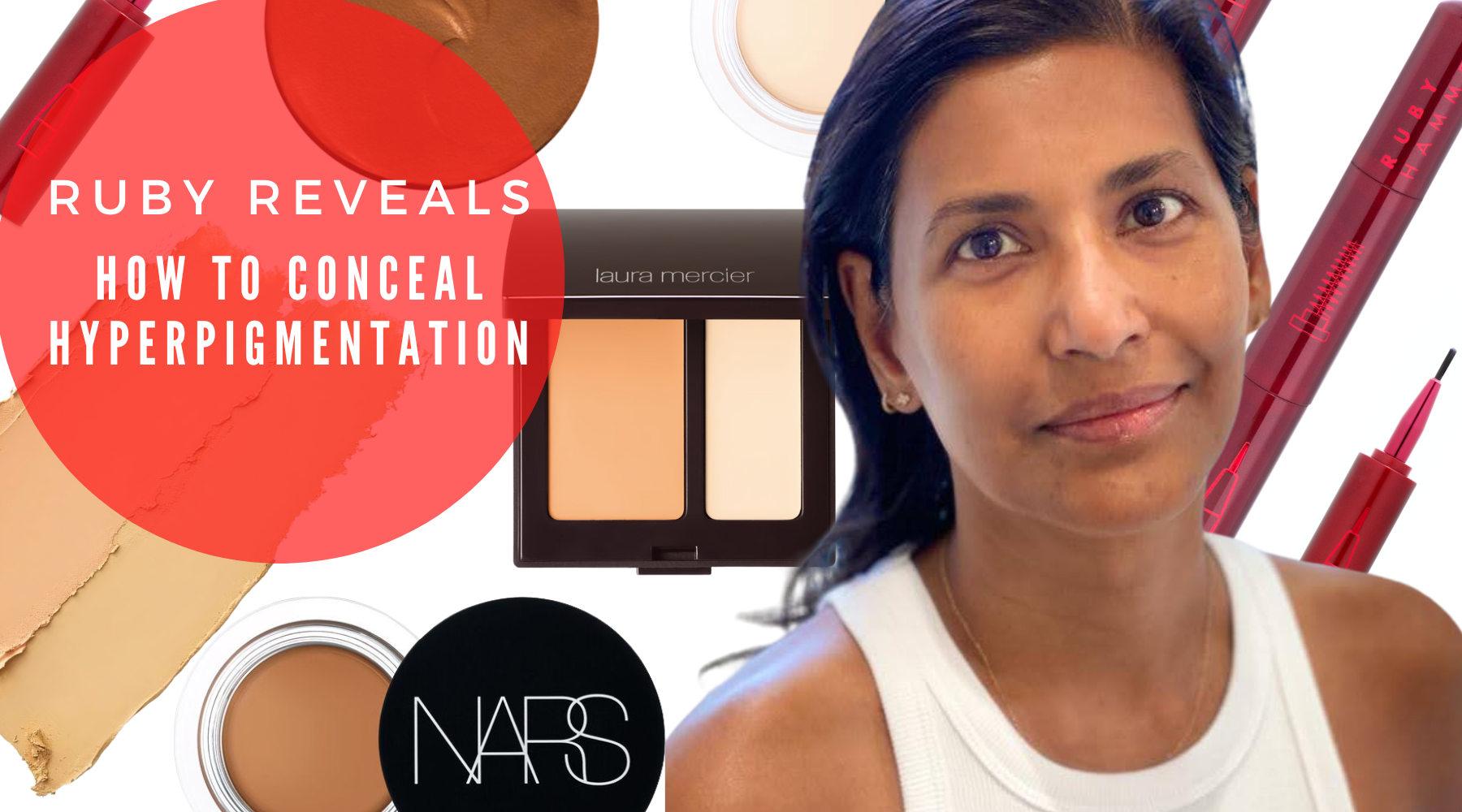 RUBY REVEALS | How to conceal hyperpigmentation
Hyperpigmentation comes in many guises; sunspots, melasma, freckles and post-inflammatory hyperpigmentation and whilst skincare can minimise the discolouration there are times that you may want to conceal it. 
PREP
Great skincare underpins great makeup, cleanse and hydrate skin prior to application for the longest lasting, smoothest finish.
FOUNDATION
There are hundreds of foundations on the market, tinted moisturiser, serums, liquids, cream, mousse, stick, pencil and powder. Depending on what finish you are after will depend on the foundation that you decide to have. 
Foundation is the easiest cosmetics to get wrong, with people disliking the shade, texture, coverage so first things first head to a store to trial foundations on bare skin. When testing - 
Ensure you have good light

Choose the shade that matches your skin closest without blending

The natural oils in your skin may affect the colour, so beware and don't simply swipe on and swipe off
When applying foundation experiment with application methods, do you prefer using your fingers, a sponge or a brush. This comes down to personal preference, I use a mixture of all methods.
Build up thin layers, applying only where you need it. If you find you can still see areas of pigmentation concealer is your next step.
"Always start with less than you think you'll need and build up, you can always add more."
CONCEAL
Concealer can be a magically product, however if you are too heavy handed you will end up drawing more attention to the very thing you are trying to conceal.
"Use a lighter shade of concealer to highlight and bring forward, and a darker one to push the offending area back" 
If you have great skin, you can wear concealer instead of foundation. 
Using a precision brush (I personally use the tapered brush from Magnetic Brush Set 01 and Fine Point Brush from Magnetic Brush Set 02) apply concealer to the are you wish to cover, follow up by tapping the formulation in with a clean finger. Spend time dabbing and perfecting, letting the formulation sink into the skin rather than sitting on top. If you build it up slowly it with look like your skin on the best day.
COLOUR CORRECTION
Depending on the strength of colour of the hyperpigmentation you may require the additional step of colour correction, prior to concealer. The most common correctors are peach, orange or red hued to neutralise dark patches. If you think back to a colour wheel, opposite colours counteract each other and orange is opposite purple.
PREVENTION
Whilst makeup can help you conceal existing areas of hyperpigmentation, there are several ways to help prevent further changes. 
Wear SPF which protects against UVA and UVB rays
Look for skincare with ingredients to help diminish dark marks such as niacinamide, retinals and vitamin C
Avoid aggravating inflammation 
 If you notice sudden changes to your skin speak to your doctor or dermatologist... and remember all skin is beautiful  ♥️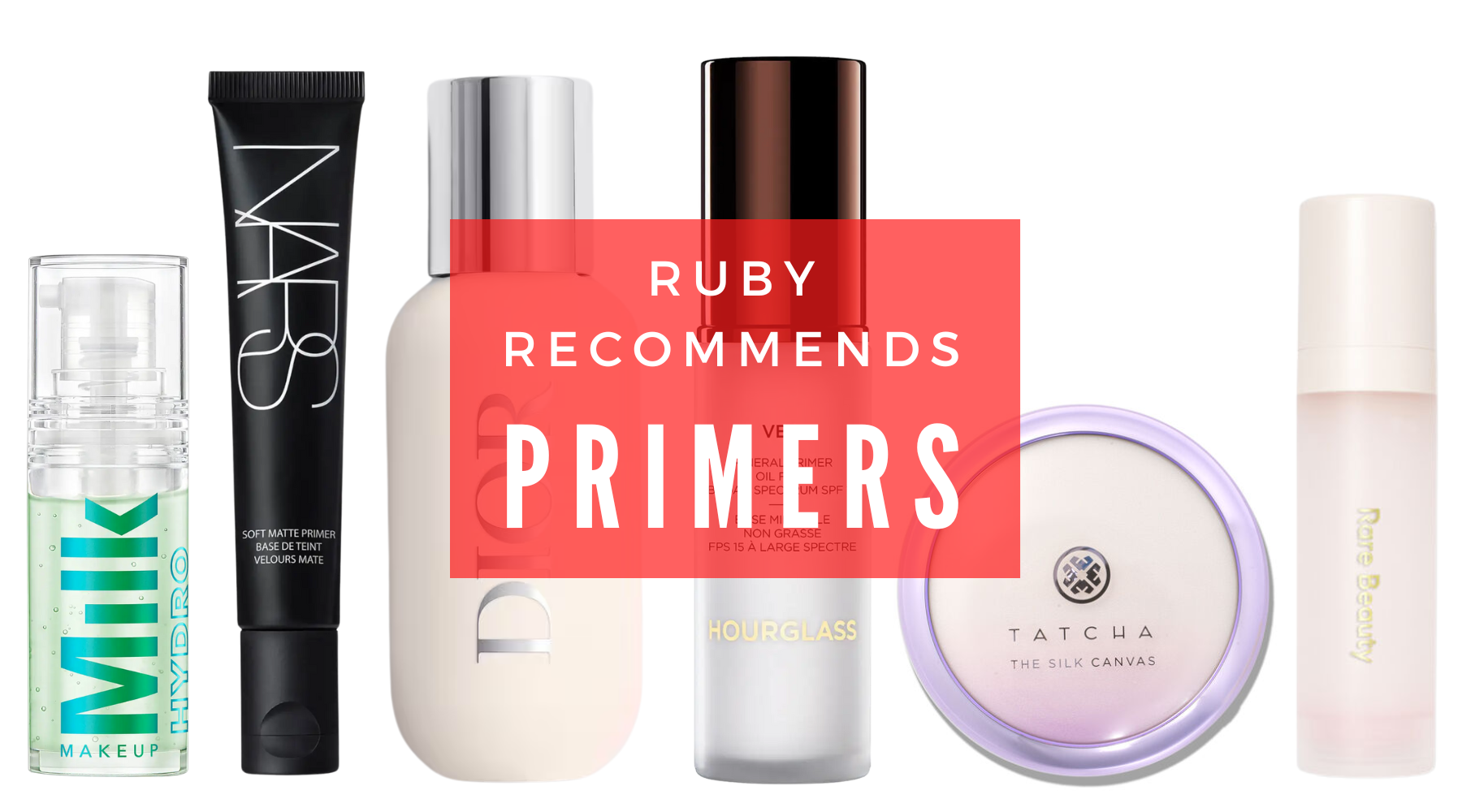 Makeup
Once you've cleansed and hydrated you need to prep your face for putting on colour. For many of us, moisturising is the final stage of prep pre-colour but if you want your makeup to last primer wil...
Read more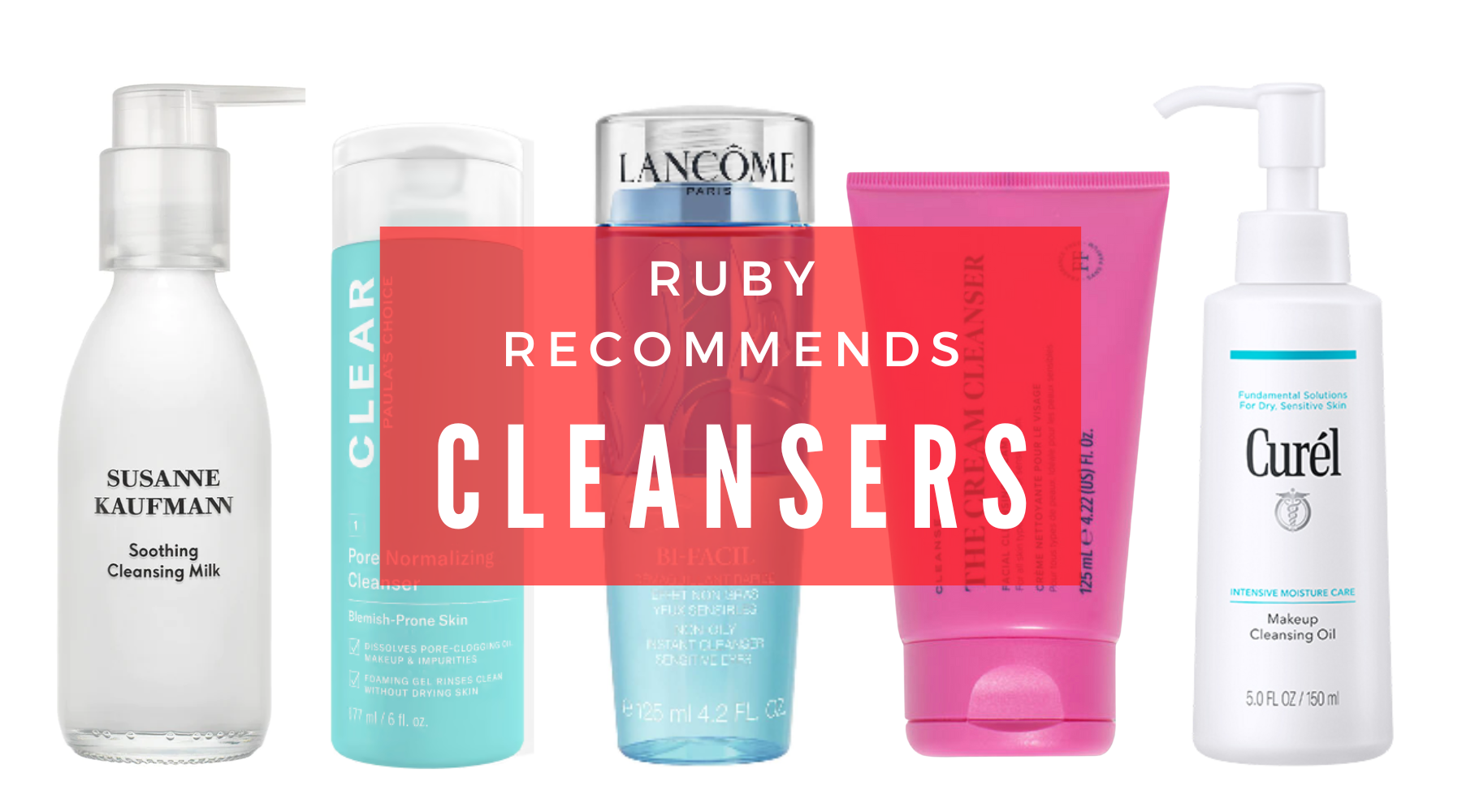 Skincare
If you don't enjoy your routine, change it! Cleansing shouldn't feel like a chore, if it does it is likely that you haven't found the right cleanser for you.  There are so many formulations that it...
Read more