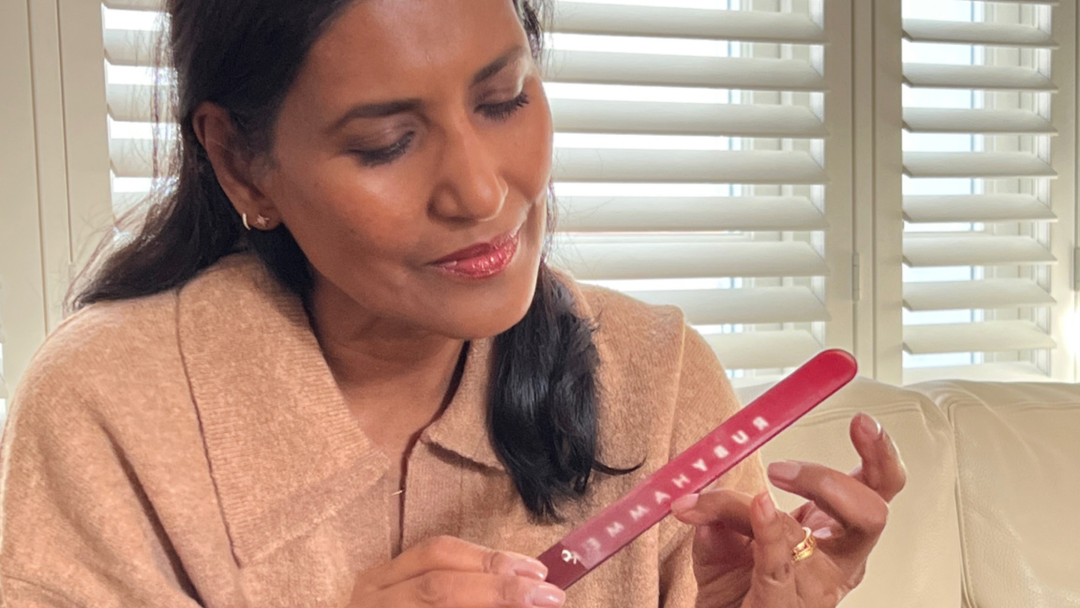 NAILING NAIL CARE IN YOUR FIFTIES & BEYOND..
As we age, our nail growth can start to slow, with our nails becoming more brittle, prone to breakage and discoloured. Repeated exposure to harsh chemicals and cosmetics can also worsen the problem over time.. 
To combat these problems & keep your nails healthy, you can start by following these tips:
Maintain a nutritious diet, including plenty of vitamins and minerals.
Moisturise your hands & nails regularly with oil or lotion to prevent drying out and cracking.
Always wear gloves when cleaning around the house and using chemicals. 
Opt for gentle nail care routines, avoiding over-filing. Avoid harsh emery boards, instead using a glass nail file to gently smooth the nails helping to prevent tearing.  
Don't neglect your cuticles. Use a nourishing oil to soften the cuticles, and then use a cuticle pushy to gently push them back. 
Lastly, don't forget to treat yourself to regular manicures to keep your nails looking and feeling their best.
It's important to note that age doesn't affect everyone's nails.. some people are lucky enough to have strong, healthy nails at any age!
There are also many other factors that can impact our nail health such as hormones, vitamin deficiency, nail conditions, etc.. If in doubt, always seek medical advice.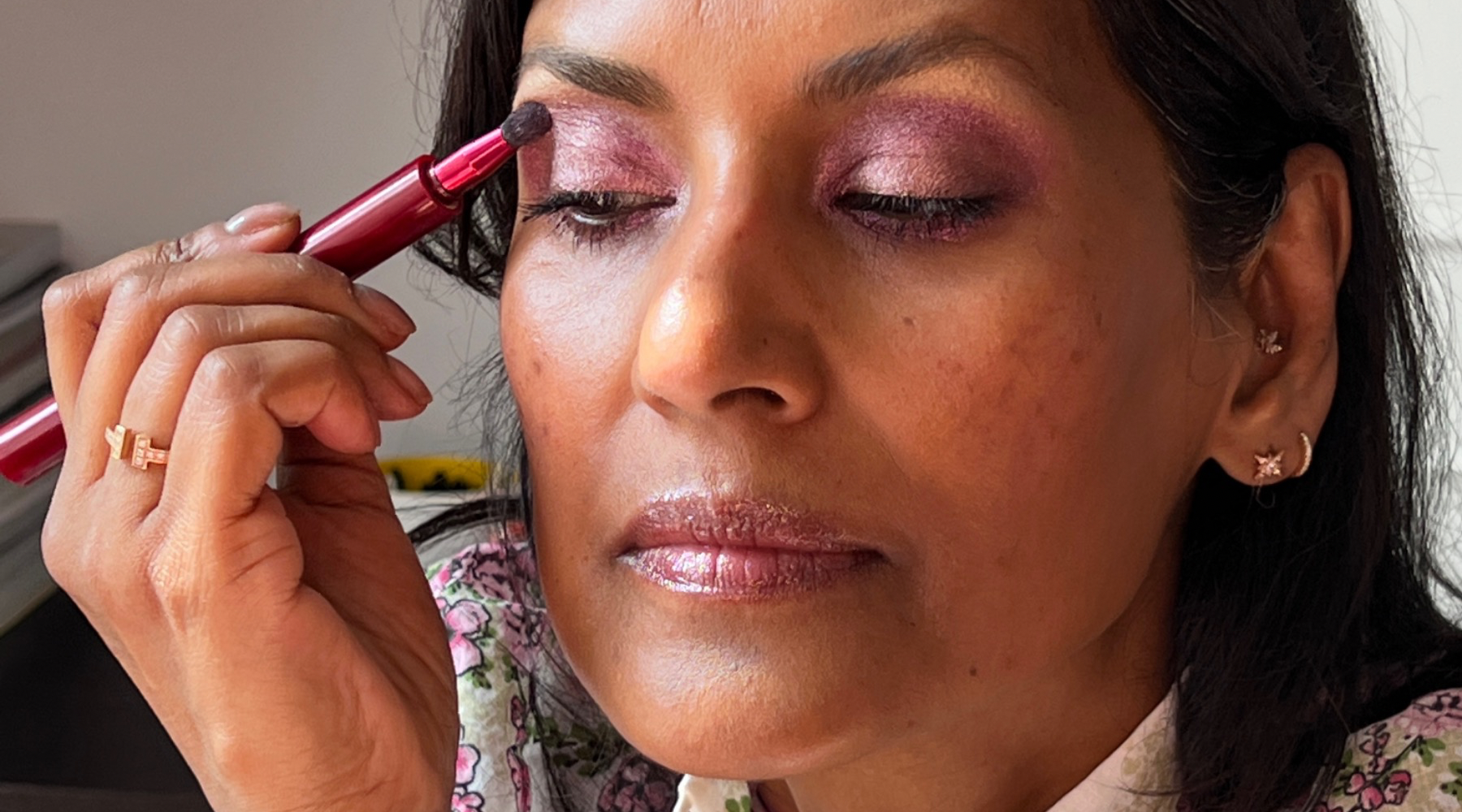 Makeup
When it comes to eyeshadow, there are so many looks and techniques to choose between, it can become quite overwhelming! If you enjoy playing around with colour, but bright & bold isn't for you,...
Read more