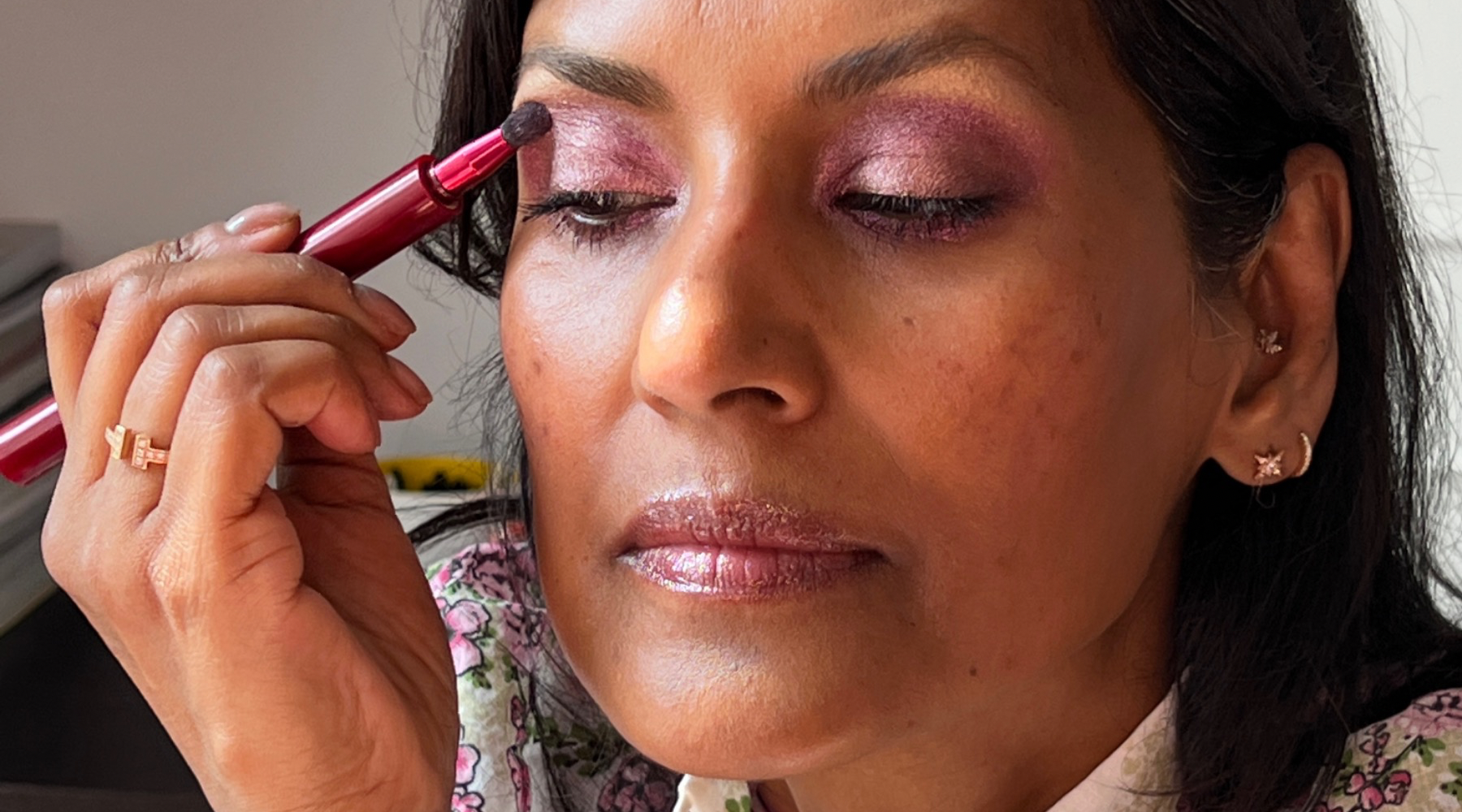 PERFECT THE PASTEL TREND
When it comes to eyeshadow, there are so many looks and techniques to choose between, it can become quite overwhelming! If you enjoy playing around with colour, but bright & bold isn't for you, then pastel shades are the perfect alternative. It's no longer only about 60s matte blue, with shifts in formulations you can have the softest shades of pale pinks, baby blues, lavenders and lilacs, peach in all textures.  
If you want a summer look that's playful, yet subtle, start by applying a sheer wash of colour across the eyelids. Prep your lids with a good primer, and apply a neutral shade as a base. Gently blend the pastel shade over your eyelid using your finger or a small smudging brush, building up the product gradually for a more bold and vibrant finish. Finish off with a sweep of mascara for extra definition. 
Ruby's top tips:
Apply a bright pastel shade to the inner corners of your eye to create a brightening effect.
Don't be afraid to experiment with different colour combinations! Pair two different shades for a block-colour finish as seen at the Met Gala. Or, add a contrasting eyeliner to make a statement.
For added definition, take a thin brush and apply a deeper shade of eyeshadow from the same colour group to create an 'eyeshadow eyeliner'.
Whichever look you decide to go for, have fun with it! Don't forget it is just makeup, so if you don't like it you can take it off and start again.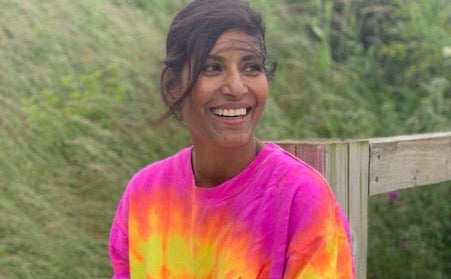 Bodycare
PRIDE MONTH - PROUD TO BE AN ALLY
I have always been a huge advocate for celebrating the uniqueness of YOU, and that is what Pride month is all about... embracing ourselves and each other for who we are.  If you are looking for a w...
Read more