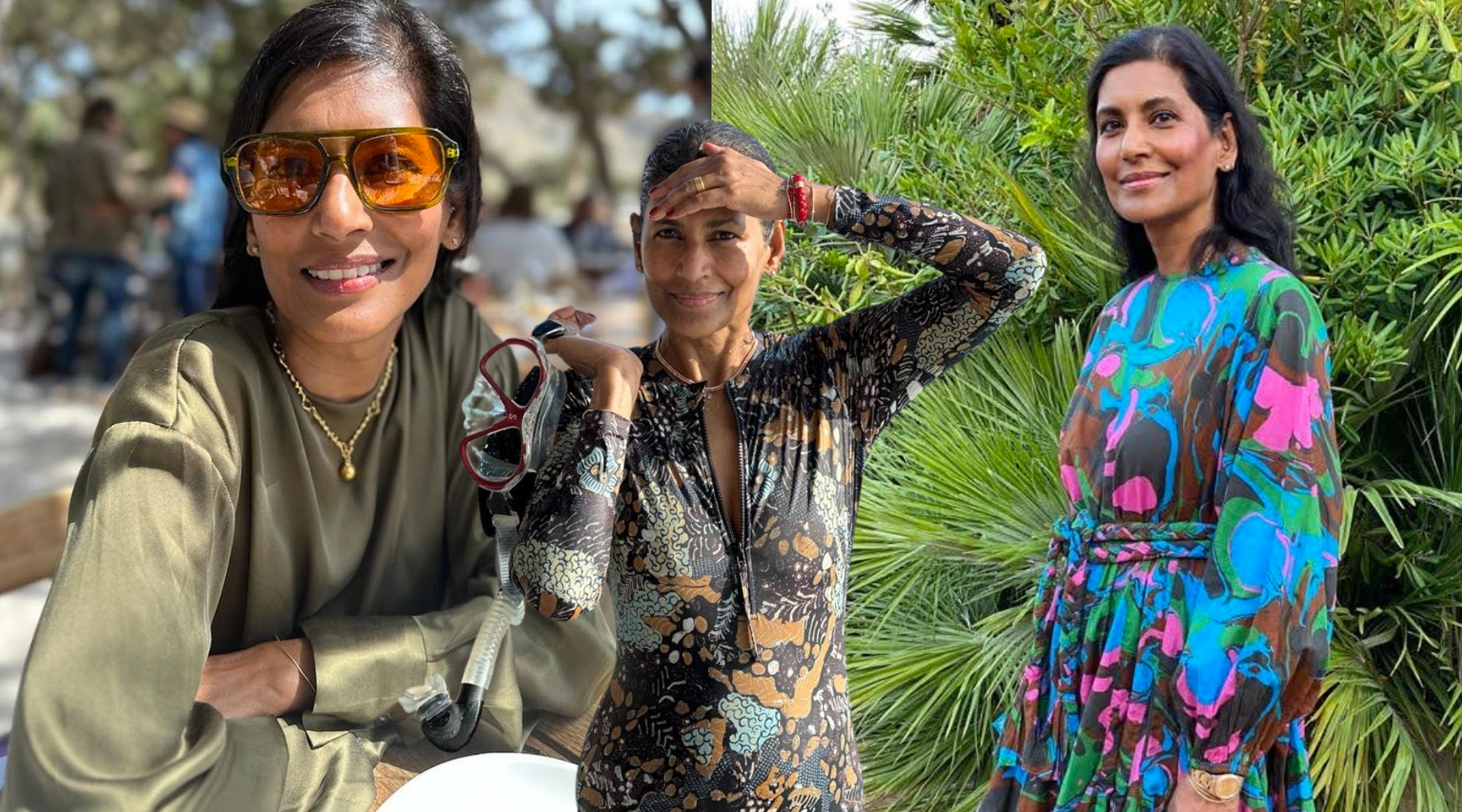 Holiday Capsule Wardrobe
Cabin bag restrictions and the price of checked in luggage means makeup artists learn very quickly how to pack light for trips abroad. Versatile, multifunctional clothing becomes a must have, opting for pieces that can take you from sunrise to sunset.
Take the guesswork out of creating a capsule holiday wardrobe with my essential edit below.
FOOTWEAR
Work out how many outfits will go with the same pair of sandals or shoes. I always have a pair of trusty Havaianas for running around and being on the beach. If you are going anywhere dressier, that requires something more chic pick sandals or shoes that work with everything in your case. Though I pick footwear first, I keep them out so that I can check each outfit against them.
SWIMWEAR
I love to swim everyday, so even when packing lightly include a bikini and a one piece. A key lesson taught to me, was to invest in a stylish swimsuit that can double as a top for the evening. 
THROW ON SHIRT
A light weight throw on shirt is perfect for layering over swimwear during the day and can be worn with trousers, or as a light jacket in the evening. 

VEST TOP / T-SHIRT
The humble t-shirt or vest top is a staple for any trip. I buy the best quality I can find and wear on repeat, dressing up or down with jewellery and layering.
WIDE-LEG TROUSERS
Lightweight, comfortable and chic, wide-leg trousers are a great option for holidays. You want to be able to move easily as well as eat out without the fastening feeling tight.
DENIM SHORTS
Not only holiday staple, but a summer must-have. Finding the right fit will ensure you look effortlessly stylish, however they are styled.
DAY-TO-NIGHT DRESS
Crafted form airy, lightweight fabric a floaty midaxi dress is likely to be the most worn item you pack. Whether you opt for a neutral colour or colourful print, adding layers and a slick of bright lipstick will instantly transform the look and feel.
CASHMERE SWEATER
A good cashmere sweater will be your best friend whether eating alfresco in the evenings or nipping in and out of over air conditioned buildings.
JEWELLERY
Less is more when it comes to holiday pieces, a classic necklace that adds the right level of sparkle without looking overdone can be worn day to evening.
BEAUTY
Start be streamlining your beauty kit with travel-sized versions of your favourite toiletries. Editing your cosmetics doesn't mean you have to sacrifice your beauty routine - a great concealer, mascara and lip balm are great for during the day, adding an eyeshadow palette and eyeliner for the evening.
------------
Cleverly working out outfits before you travel you will give you more time to spend doing what you enjoy... as well as less baggage.
Just remember to ask yourself these two questions as you pack. 
Do the pieces work together?
Have you tried each item before you pack them? With a capsule wardrobe you want to ensure everything fits and is in good repair.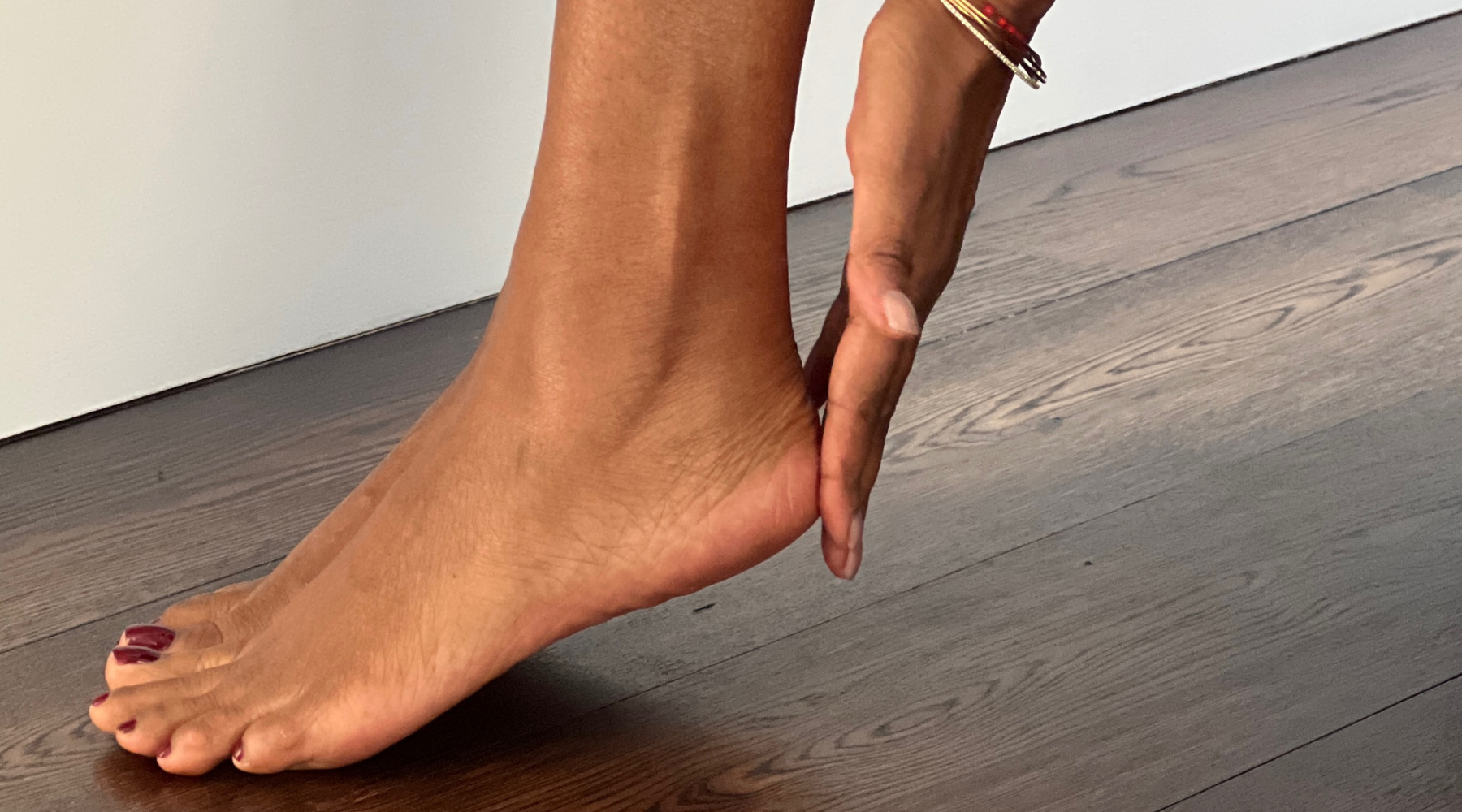 Bodycare
I was always taught to groom from head to toe, my late father as a doctor taught me to take a holistic approach, looking after myself inside and out, no matter what the season... he also instilled...
Read more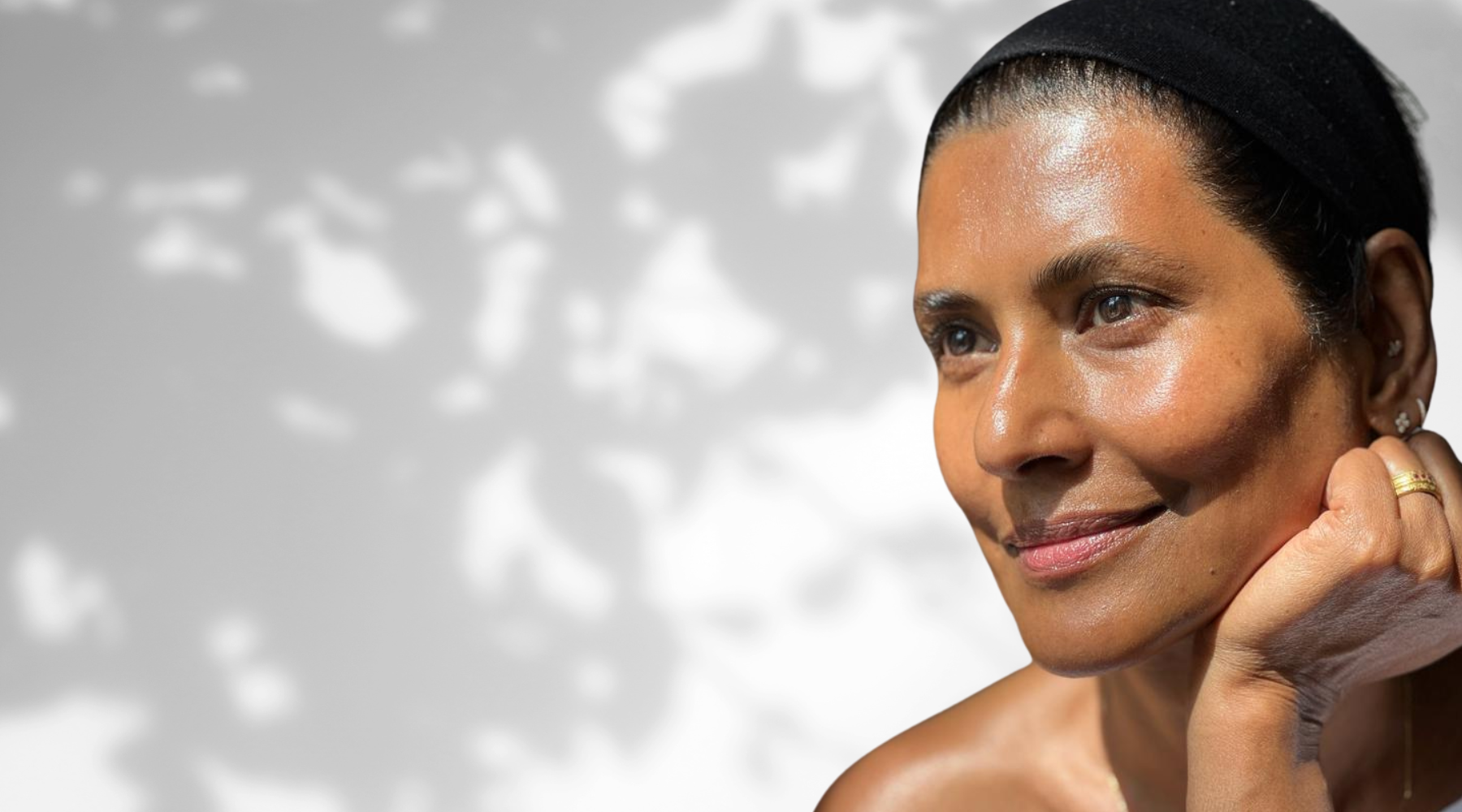 Bodycare
Everywhere we look we're seeing the term 'Quiet Luxury' - but what does it really mean, and how does it apply to beauty? Quiet luxury is less about the 'look-at-me' pieces and flamboyant make-up l...
Read more