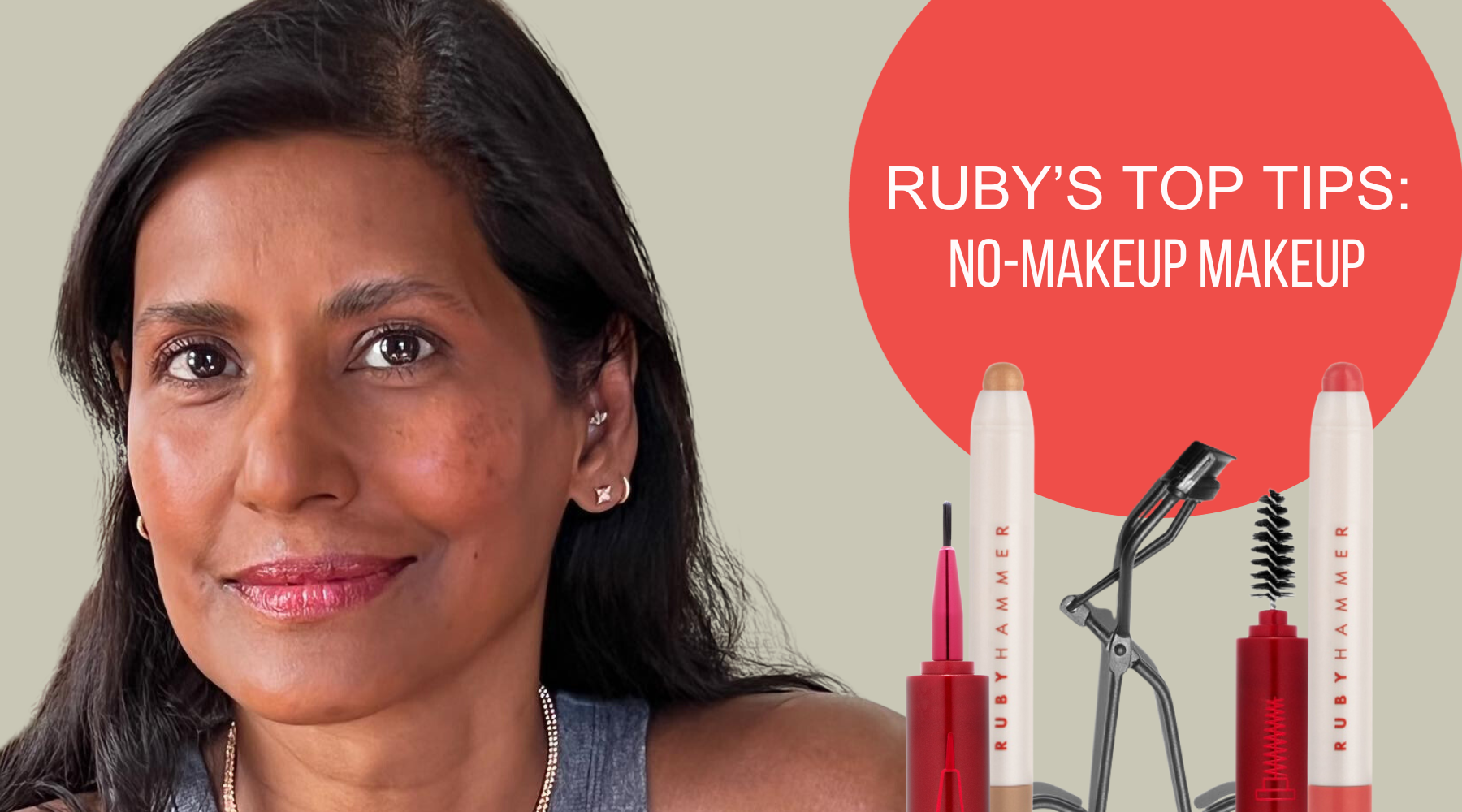 RUBY REVEALS | HOW TO ACHIEVE NO-MAKEUP MAKEUP
Trends come and go, but natural never goes out of style.
This year, the no makeup makeup look was seen more than ever across the catwalks - skin looking healthy and fresh with just a hint of colour. Ditching the makeup and going makeup free has been described as "freeing, and fun, and a little rebellious" by Pamela Anderson in recent weeks, and I tend to agree.
However, on the days you wake up and feel like you need a little something to brighten you up.. natural, minimalist makeup is perfect to enhance your features whilst leaving you looking like you - on a really good day! 
Here are my tips to get yourself fresh-faced in under two minutes..
Hydration | Always keep on top of your skincare to keep your skin looking hydrated and fresh. This really enhances any product you put on top. 
Less is more | Opt for a lightweight base, strategically applying your products only where required. I love using precise brushes to build up colour and coverage slowly. My Magnetic Brush Sets are perfect for this. 
Brush up your brows | Brushing up your brows is one of the quickest things you can do to instantly open up your face. Fill in any sparse areas and brush up with a spoolie. Groomed brows not only frame your face, but they instantly make your look more polished.  I never leave the house without doing this! 
Light sweep of colour | Opt for multi-use, lightweight products to add a hint of colour to the lips and cheeks helping you look refreshed. My Lip Serum Balms are perfect for this, the Pink gives a real natural flush, whereas Gold FX has a nude finish with a hint of shimmer. Find what works for your complexion. 
Lashes | If you have the time, a quick sweep of mascara really wakes up the face and opens up the eyes, however if you're on the go just a quick curl of the lashes can have just the same effect. 
True beauty is a reflection of your inner self, whether you are wearing lots of makeup or nothing at all it doesn't change the person within.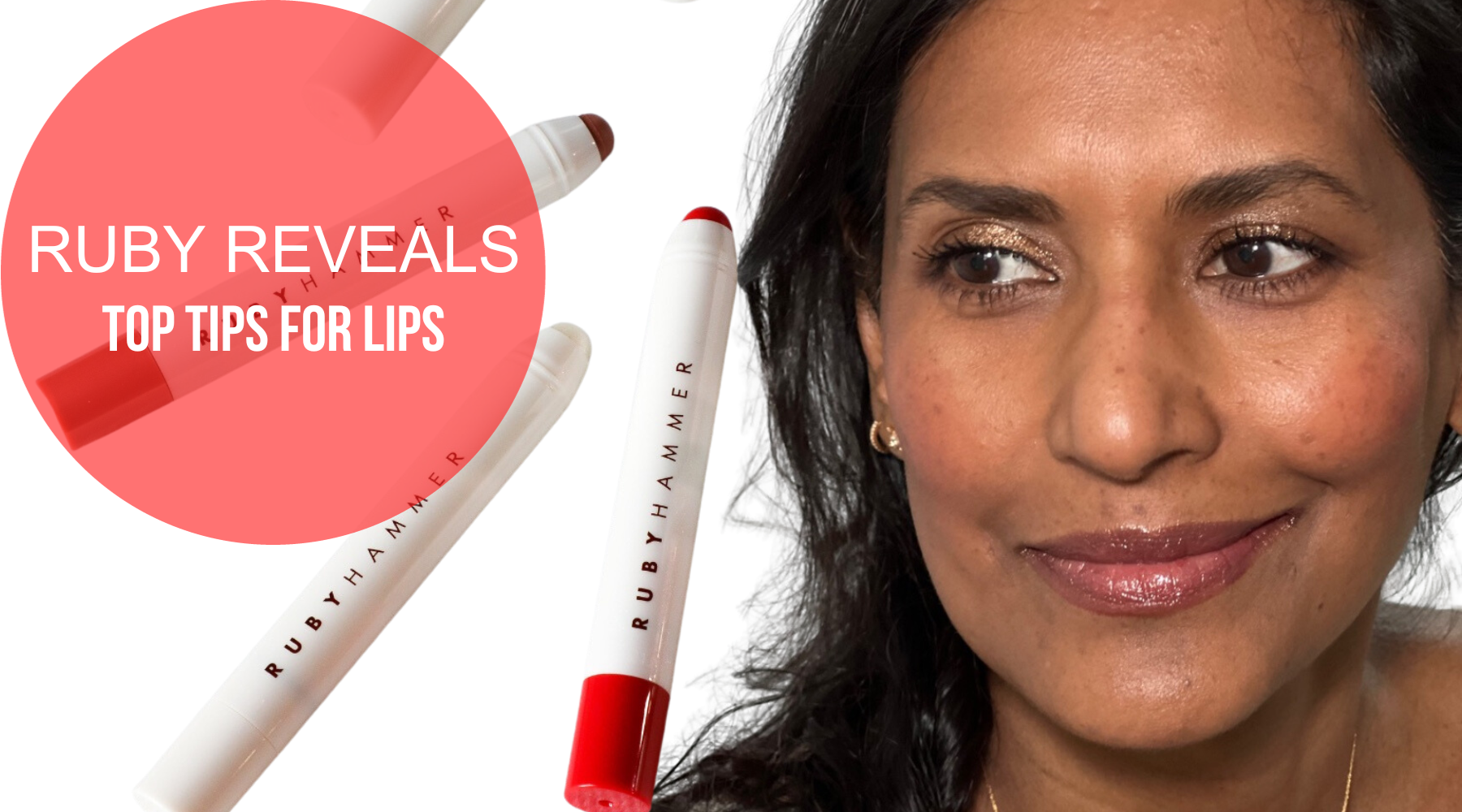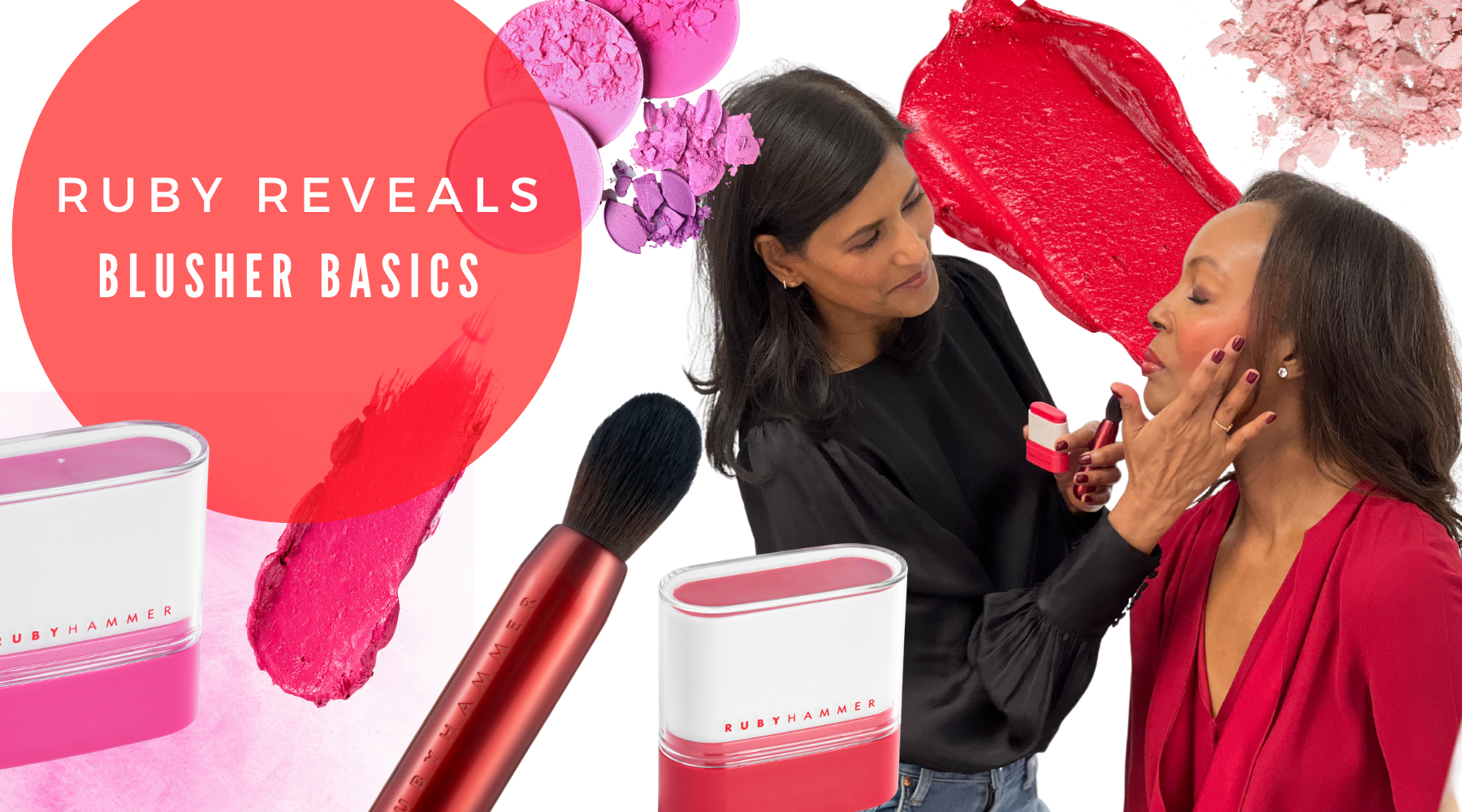 A flush of colour really does boost the face. It instantly refreshes your complexion, but is often forgotten in favour of eyes and lips.  FORMULATION Picking the right formula for you doesn't have ...
Read more