Article: RUBY REVEALS | HOW TO ACHIEVE A SMOKEY EYE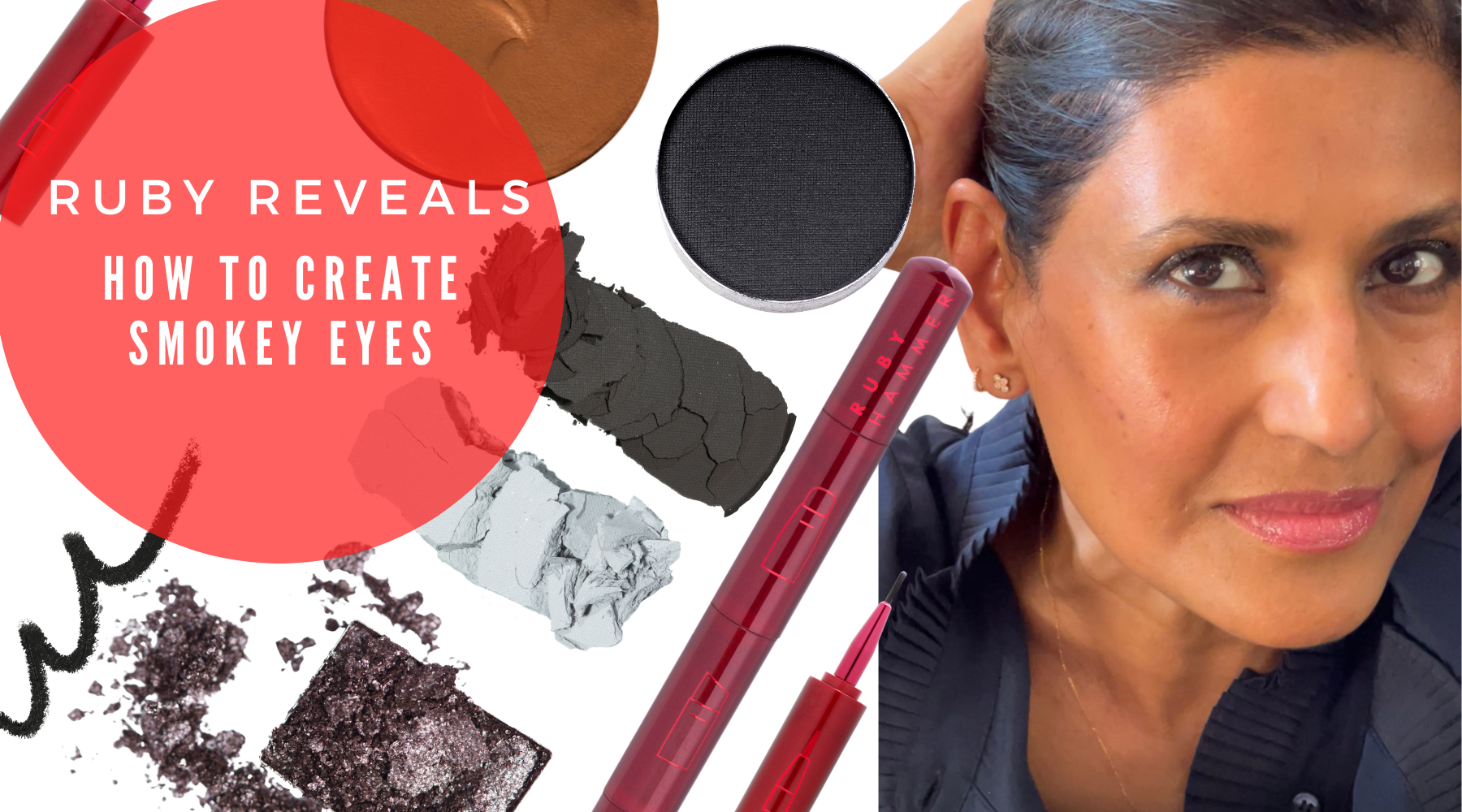 RUBY REVEALS | HOW TO ACHIEVE A SMOKEY EYE
From glamorous to grungy smokey eyes is a classic beauty look, that will always make a statement. With the advent of Hollywood Glamour, Marlene Dietrich was said to have burnt a candle underneath a saucer and then mixed the soot with vaseline to create her iconic sultry smokey eye (making her eyes stand out on screen).
Today, there are many iterations of a smokey eye and there are no hard rules. It is more of a technique than a specific colour.
Prepping your skin is the key to creating a smooth canvas for any eye look. Before you even pick up an eyeshadow brush, it's important to cleanse and moisturise your face to ensure a smooth and even application. Start by using a cleanser, and follow up with a hydrating moisturiser. Next, you need to prime your eyelids. This helps keep your eyeshadow in place all day long, and prevents it from creasing or fading throughout the day.
It's important to select the right eyeshadow shades for your skin tone and eye colour. You can go the classic smokey eye route and stick for the earthy, neutral shades, or if you're feeling more daring you could experiment with some unconventional shades such as purple, green or copper.
The key to the perfect smokey eye is to blend, blend, blend!
Use a fluffy eyeshadow brush to gently blend the shades together and soften the edges. Start with a lighter shade as a base, and gradually build up the layers with the darker shades. Consider using an eyeliner brush to add in a gel eyeliner. This will allow you to create a precise and smudge-proof line along your upper lash line, adding more intensity to the look. Alternatively, use a dark pencil liner that can be smudged and blended into the eyeshadow.
If you're looking for a way to take your look from day to night, consider adding a metallic or glitter eyeshadow to the centre of the lid, or a pop of colour along the lower lash line to really make the eyes pop.
Lastly, don't forget to finish off your smokey eye look with a coat of volumising mascara.
Remember, practice makes perfect, so play around with different techniques and colour combinations until you find what works best for you.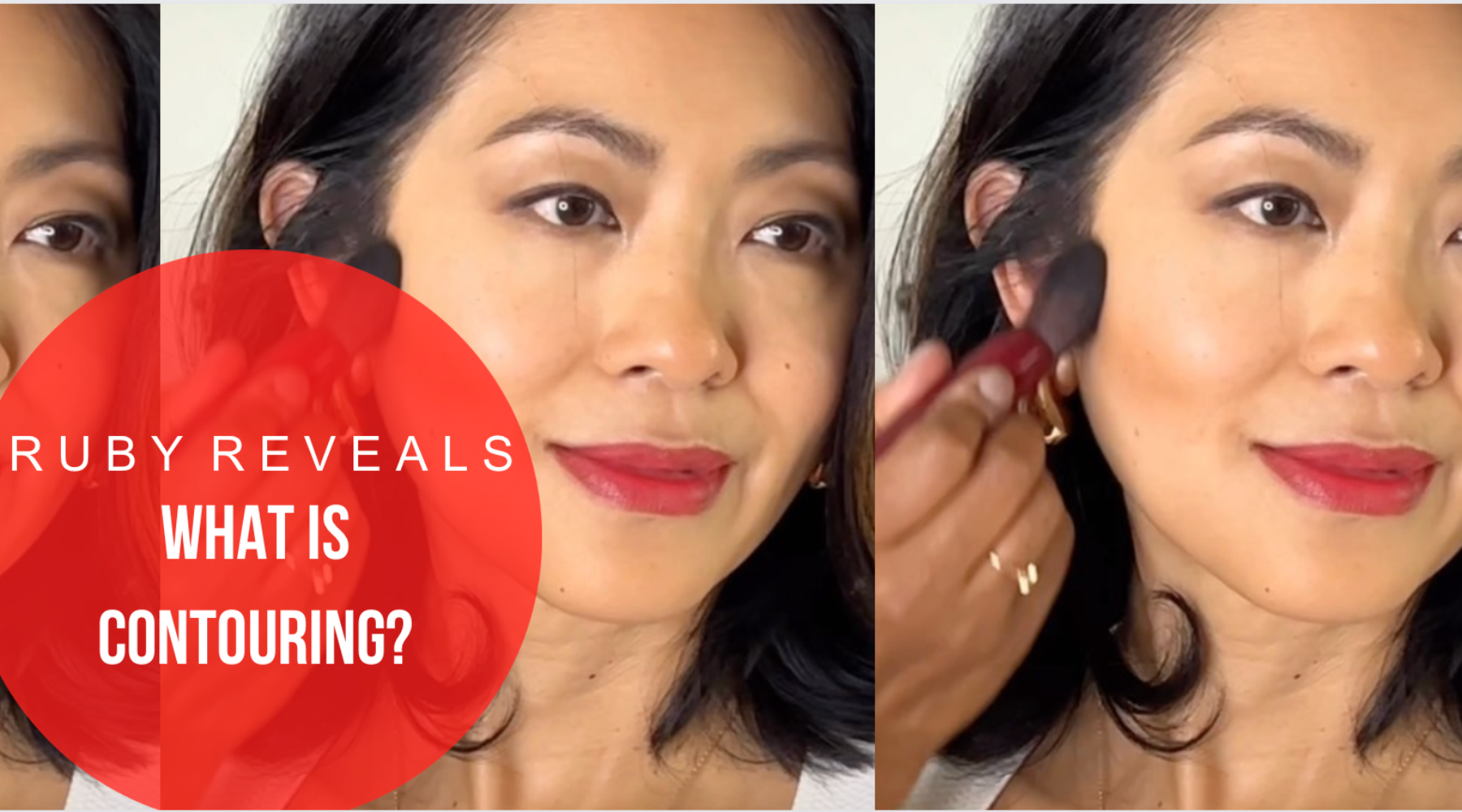 Makeup
RUBY REVEALS – WHAT IS CONTOURING?
Simply put, contouring is using light and dark to add definition. A lot of people perceive contouring to be the harsh lines and severe highlights you see in many makeup tutorials across social medi...
Read more