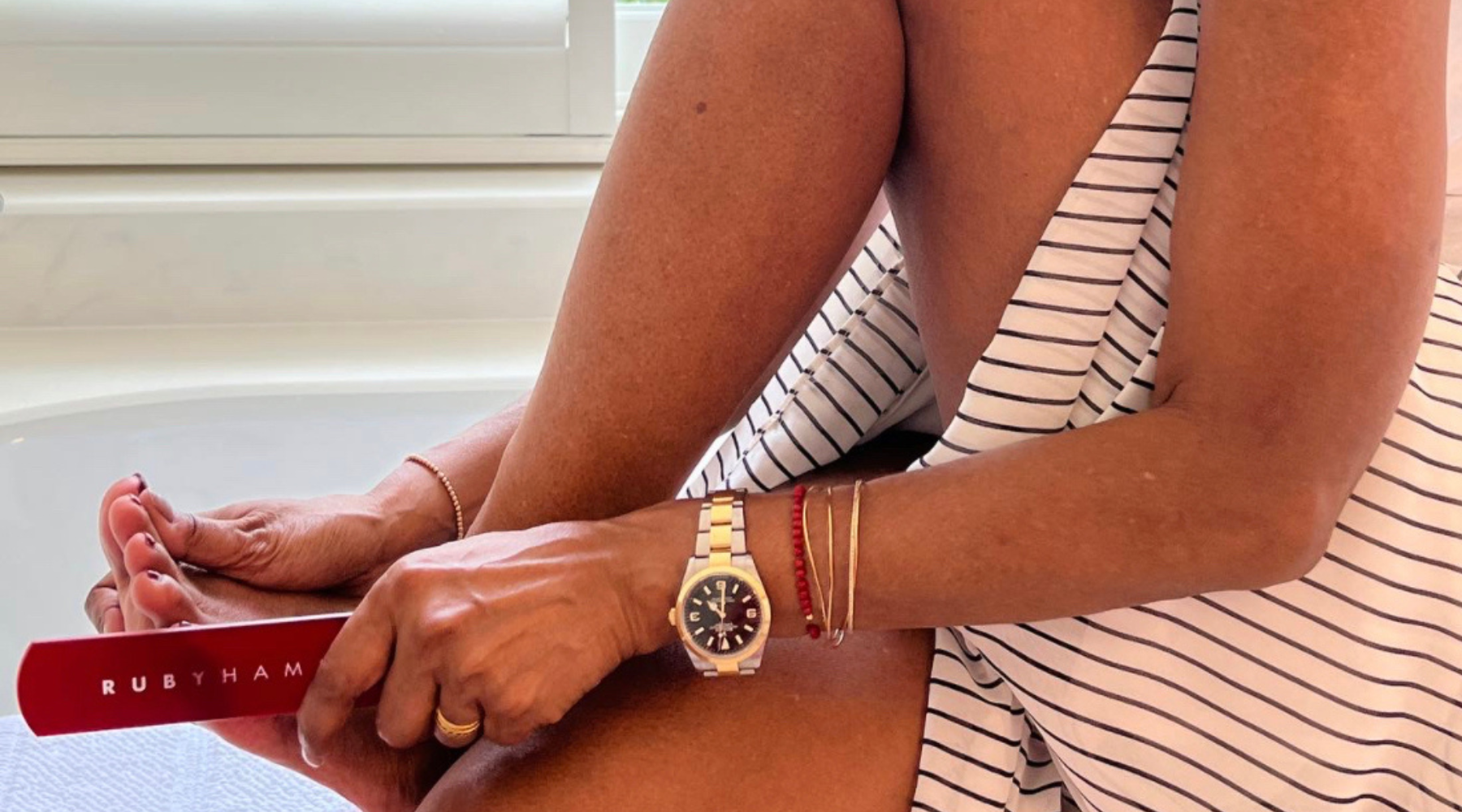 Soft smooth soles all year round
I have always groomed from top to toe and the changing of the seasons makes me conscious of my bodies needs... avoid cracked dry heels and soles this winter by gently filing away dead, flaky skin using my 
Foot File
, followed by a great moisturiser.
Lightly file working from the outer foot inwards before filing your toe nails and removing any debris from under the nails using the pointed end of my pushy from my
Nail Kit.
Apply nail oil and relax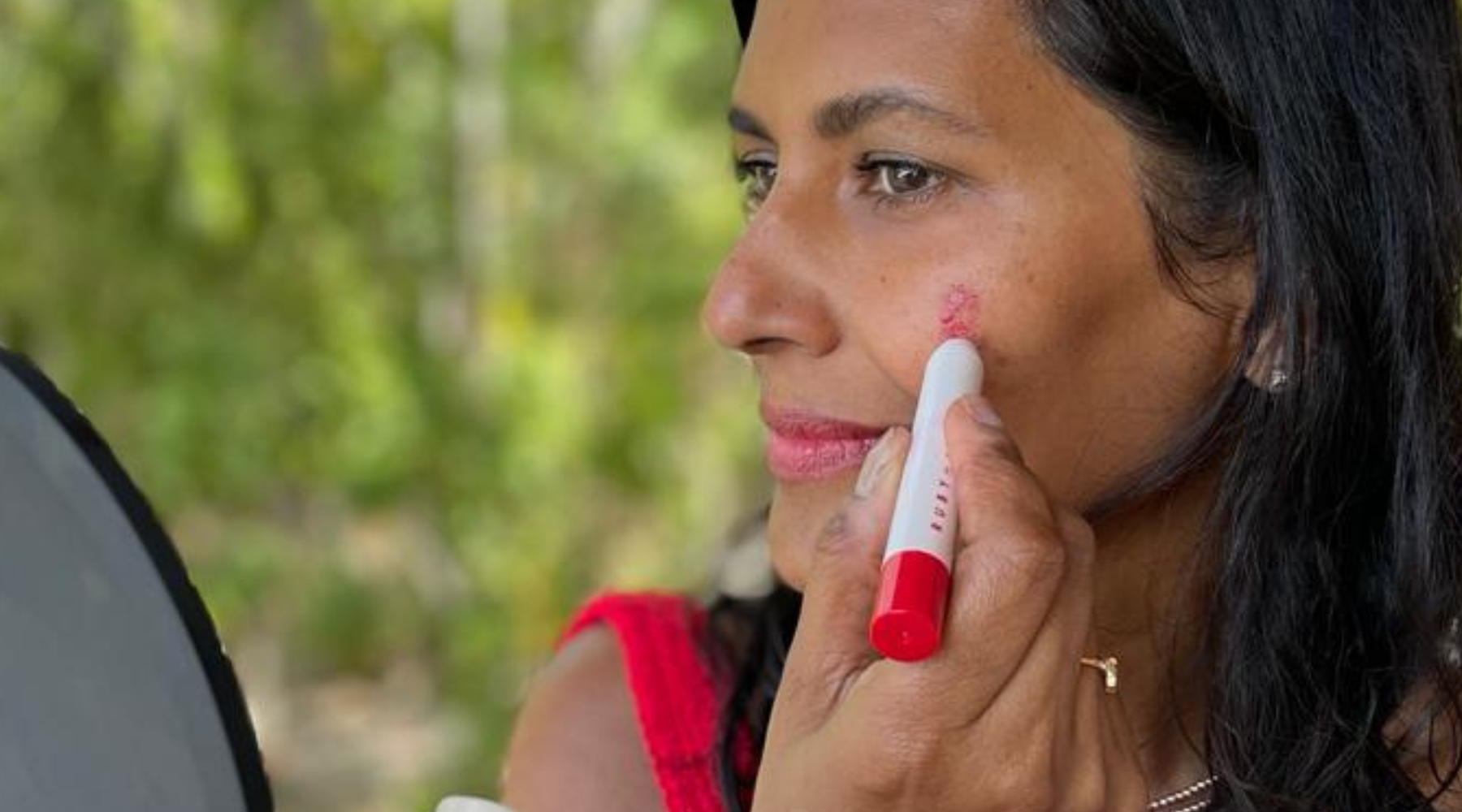 Makeup
Summer proof your makeup routine
Summer proof your beauty routine with simple changes to stop smeared and smudged makeup. • Wear sunscreen… applying makeup over hot burnt skin will be harder than waiting for sunscreen to sink in 🥵...
Read more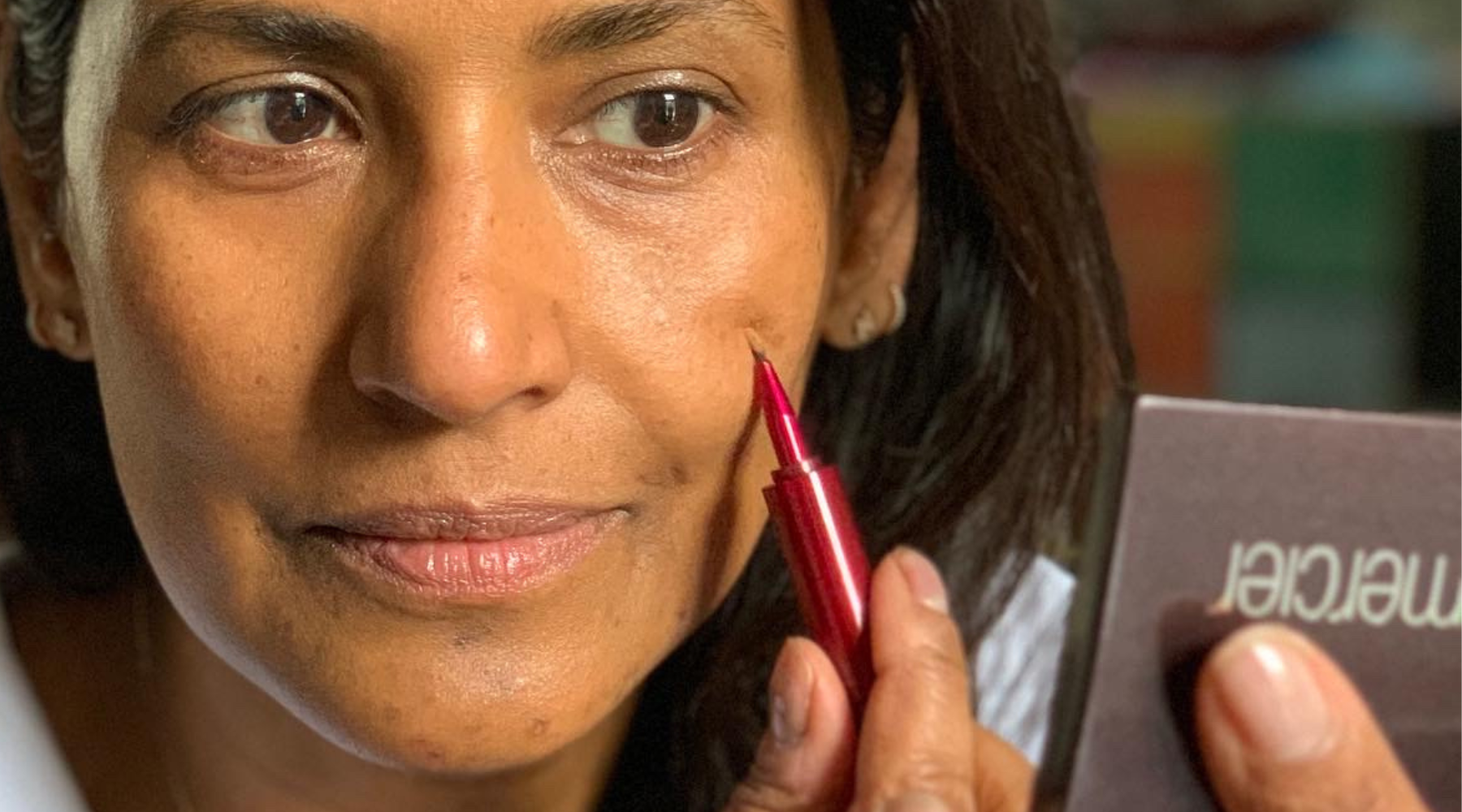 Makeup
View this post on Instagram A post shared by RUBY HAMMER MBE (@rubyhammer) One of my most frequently asked questions is how to hide pigmentation marks withou...
Read more