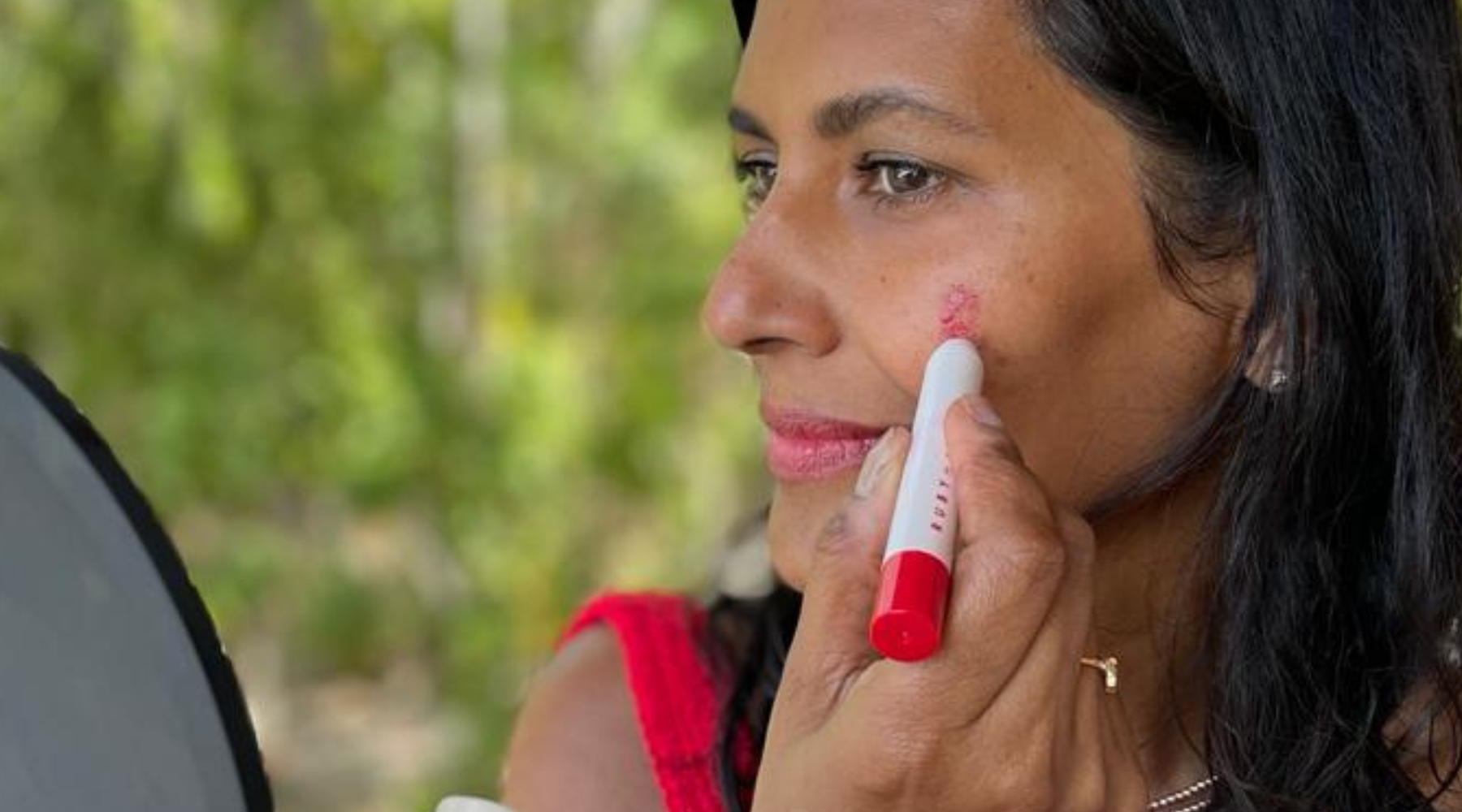 Summer proof your makeup routine
Summer proof your beauty routine with simple changes to stop smeared and smudged makeup.

• Wear sunscreen… applying makeup over hot burnt skin will be harder than waiting for sunscreen to sink in 🥵

• Use a primer. Designed to keep your makeup in place, apply as the first step post skincare.

• Less is more… with less product there's less chance of it shifting

• Try sheerer versions of your favourite shades for a fresh look that will be easy to fix

• Blot away excess moisture… I'm a fan of using a fine veil of translucent powder when you first do your makeup but continually reapplying throughout the day may leave you looking cakey… carry blotting paper for a quick fix up throughout the day

• Use smudgeproof products on your eyes, if you find even they are no match for the hot temperatures try blotting before application and setting with translucent powder (or colour matched power for eyeliner) before you leave the house.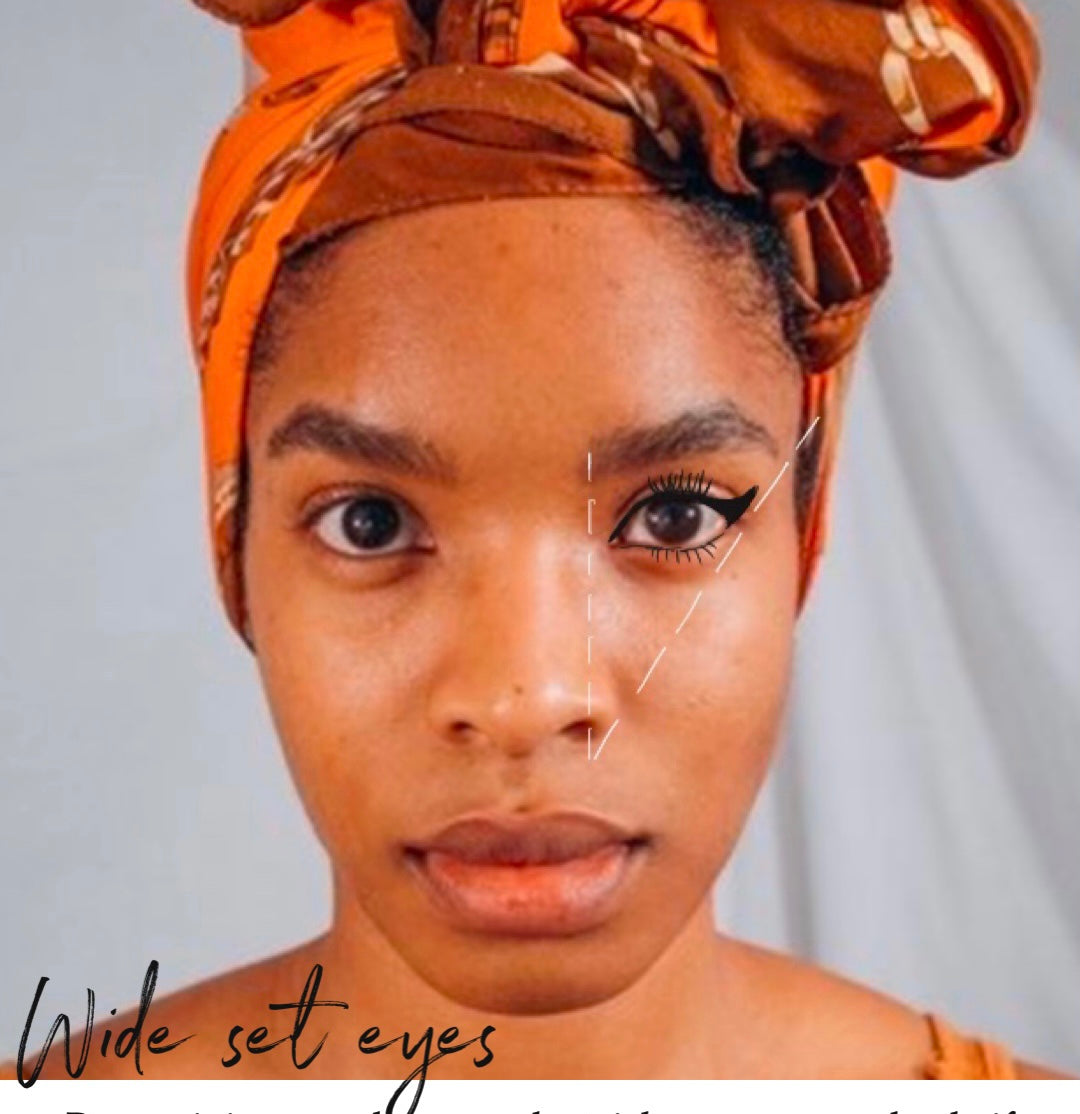 Makeup
Determining eye shape can be tricky, as a general rule if the gap between your eyes is larger than one eyes width you have wide set eyes. When coupled with large eyes you have a wonderful canvas f...
Read more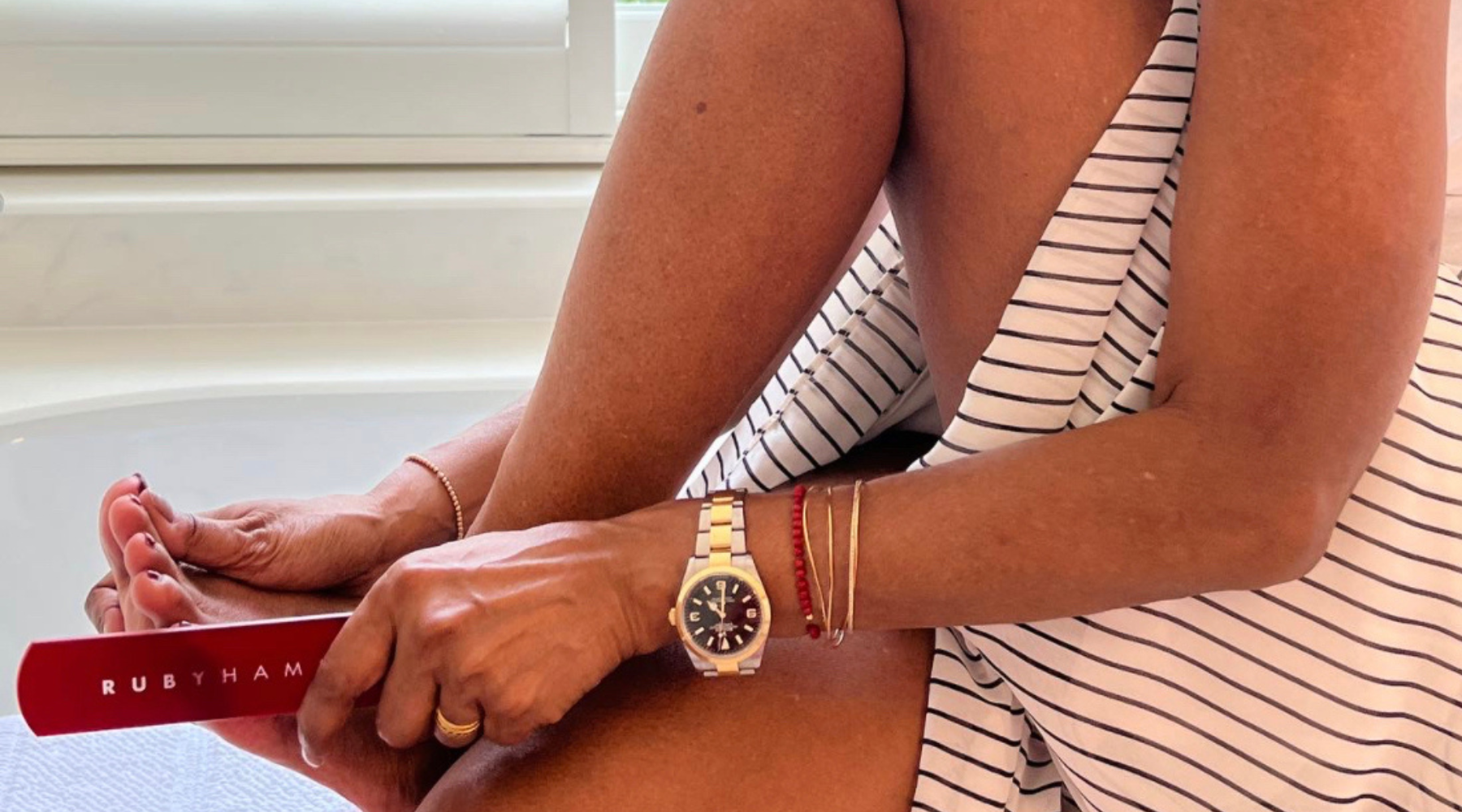 Bodycare
Soft smooth soles all year round
Love them or hate them get your feet in perfect condition this summer.EXFOLIATE: For gentle and effective exfoliation use my glass FOOT FILE on clean, dry feet. Working from the outer foot inwards...
Read more