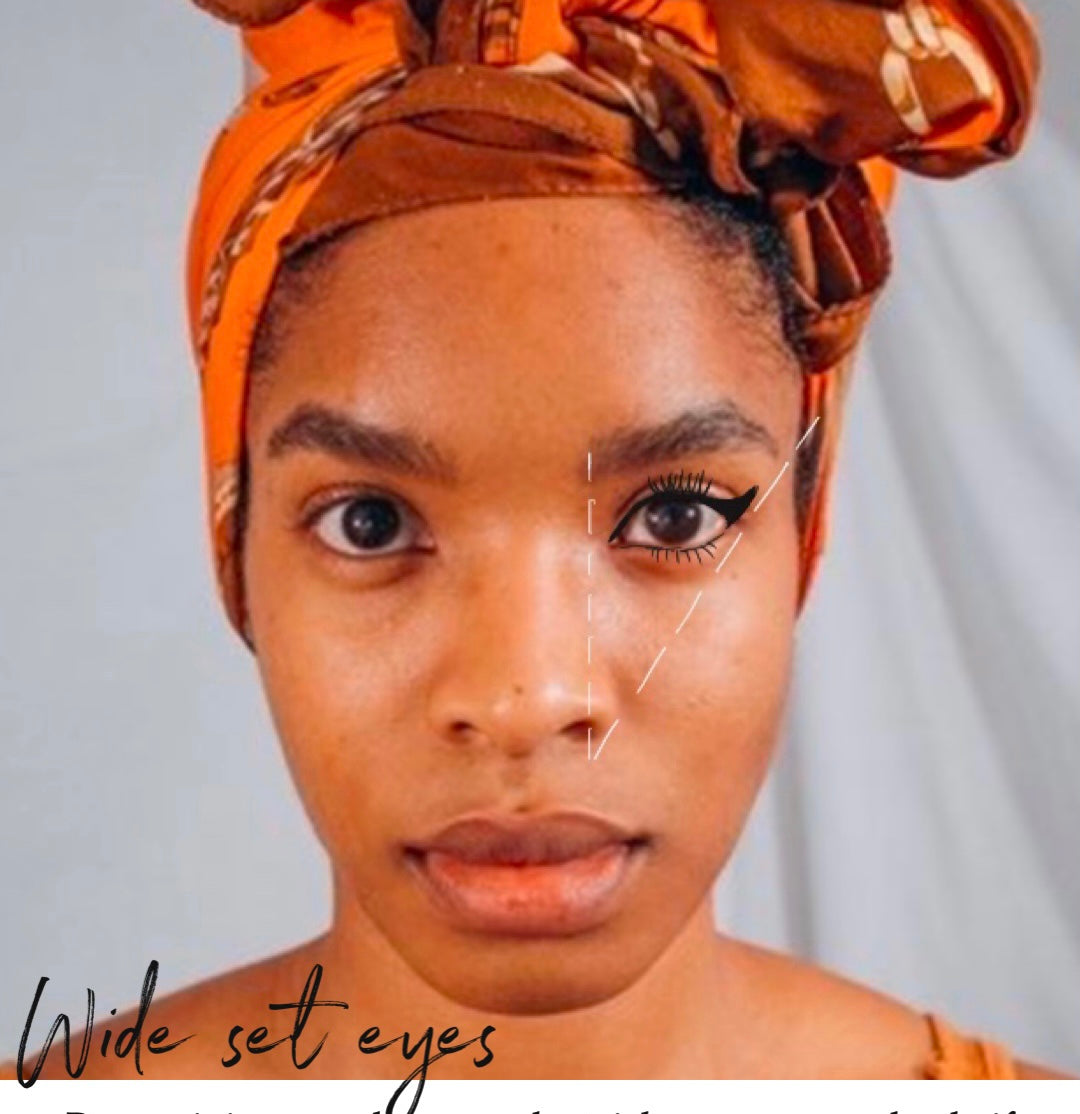 Eyeliner For Wide Set Eyes
Determining eye shape can be tricky, as a general rule if the gap between your eyes is larger than one eyes width you have wide set eyes.
When coupled with large eyes you have a wonderful canvas for creating elaborate makeup looks. You can go full on Sophia Loren glamour! 
For the perfect wing start by applying liner right at the tear duct and work outwards. You can draw thicker, fuller lines without taking away from your eye shape. Make sure to lift the liner as you extend the wing to provide a youthful lifted appearance. For extra emphasis you can also line underneath the eyes and connect.
Instead of highlighting the inner corner of the eyes, you can apply full colour or dark shadows to draw the eyes inwards. 
When applying mascara concentrate on the central and inner lashes to emphasise your eye shape.
Don't over pluck in between your eyebrows... by keeping brows full particularly in the middle it provides balance for a softer look.
Whether you are a makeup artist, a beauty lover or new to beauty there are lots of questions that you should think about before buying brushes: ♥️ What do I want to use the brush for? Is it for c...
Read more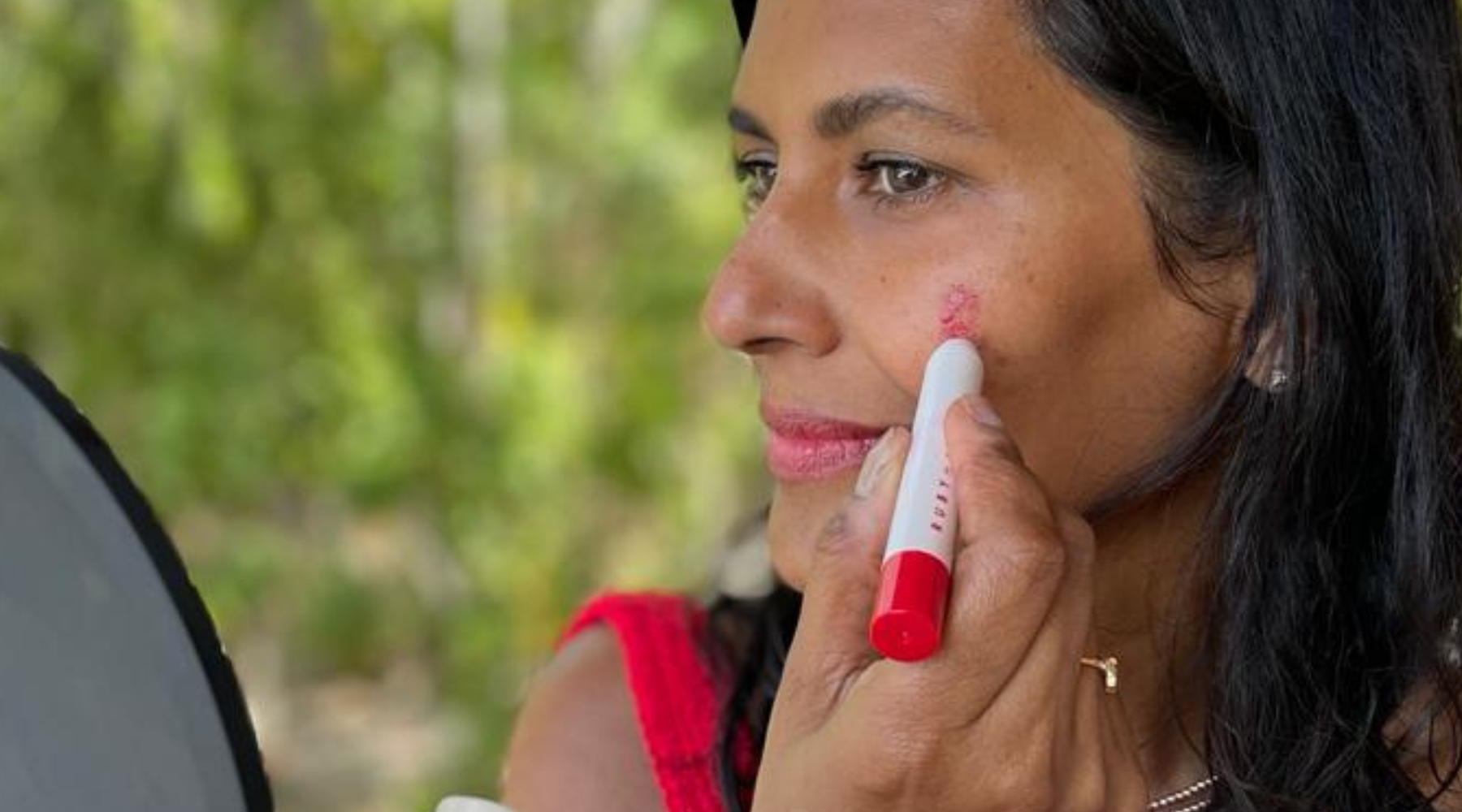 Makeup
Summer proof your makeup routine
Summer proof your beauty routine with simple changes to stop smeared and smudged makeup. • Wear sunscreen… applying makeup over hot burnt skin will be harder than waiting for sunscreen to sink in 🥵...
Read more